"Make stuff for our brand" is definitely not the way to encourage user-generated content. Here's a look at the RIGHT way to inspire UGC.
User-generated content (UGC) is a game-changer for businesses. It can help you foster stronger relationships with your audience while it simultaneously makes your brand more appealing (and more trusted) by new users discovering you.
Consider the following statistics:
To get all these incredible benefits of UGC, however, you need to actually encourage customers to create content! That fact drives most brands crazy because they have no control over this aspect.
You can, however, use iron-clad strategies to reliably inspire more user-generated content in authentic and effective ways.
Table of Contents
1. Run campaigns for user-generated content
If you want UGC, you need to run UGC-focused campaigns.
Connect with current or past customers, ask them to share about their experience with you (directly or indirectly), and give them the information they need to do so.
You can ask for a review … but in some cases, asking users for a video, a photo, or a post on social media can be even more powerful for expanding the reach of these campaigns quickly.
Some brands, such as ModCloth, have long-standing and ongoing campaigns encouraging people to keep the UGC flowing. Set up a branded hashtag and add it to your bio, instructing users exactly how to share the content you want to see.

Others will host what I call "flash sale" UGC campaigns, where they ask users to share something immediately relevant.
Think "Snap a picture of your Thanksgiving dinner!" or "Show us your barre moves on vacation!"
Create posts for Facebook, Instagram, Twitter, and even Snapchat showing exactly what you want users to create and telling them how to share it with you.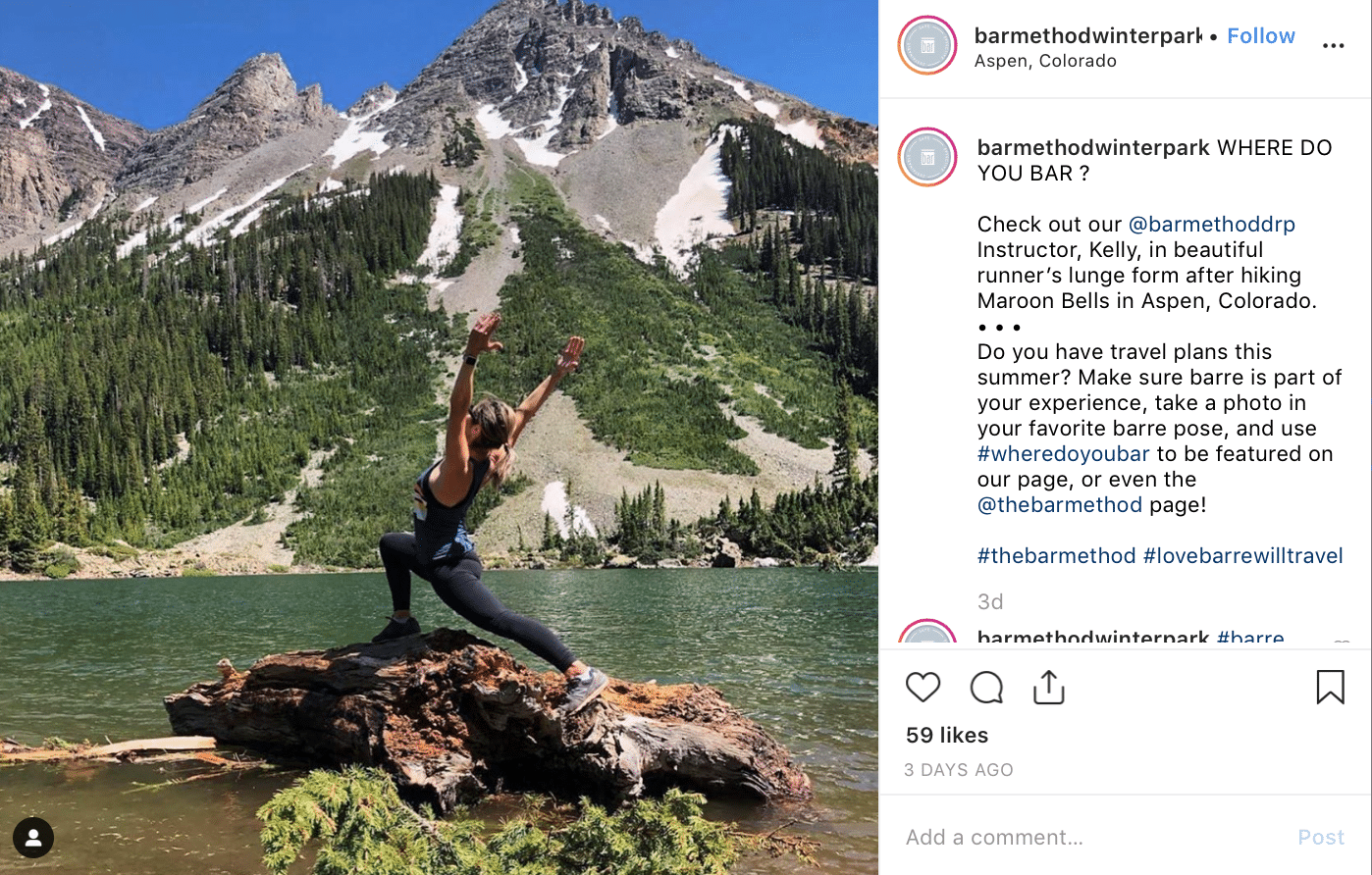 The best way to get more UGC is to always ask for it and to be specific about what you want users to share. This significantly increases the likelihood that they'll do so.
People actually like to be told what you'd like to see.
For best results, try to ask for content that your audience will be excited to create and share.
If clothing subscription company Stitch Fix asked for an unboxing, for example, people might not A) remember and B) care.
If they asked users to "show your best Stitch Fix outfit and say what you love," on the other hand, that's something that would appeal to more customers who want to show off themselves looking great.
Remember that you can (and should) always ask users for UGC off-platform, too. Have CTAs on your site next to social feeds, and send out emails promoting the campaigns.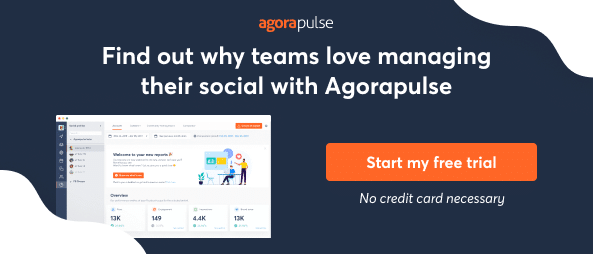 2. Share UGC regularly
People love when brands share UGC. It helps them trust the brand more and feel more excited about it because the authenticity levels are high.
Sharing more UGC will increase its power, and it will also encourage other people to share their own UGC, too.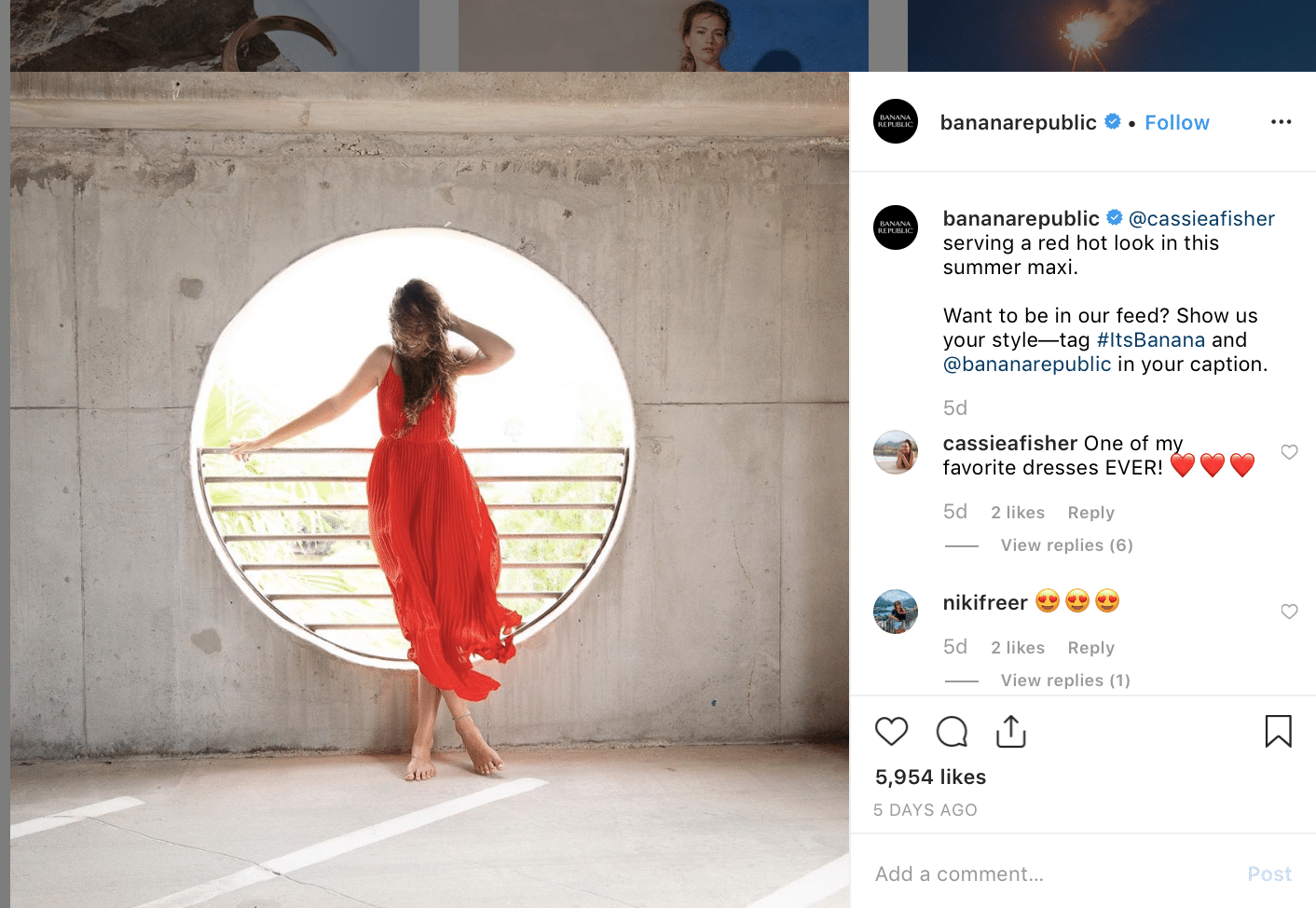 Who doesn't want to be featured in an Instagram or Facebook post by one of their favorite brands, after all?
Many of your followers will want that chance, and seeing that you're regularly sharing content from other users will motivate them to create their own, too.
Share the UGC regularly, tag the user who created it, and put out a call for more people to share, too.
3. Host contests for user-generated content
If you need to ramp up your user-generated content very quickly, social media contests are one of the best ways to do it.
Ask users to submit a photo and something they love about your brand ("Tell us how it makes you feel!" "Share your favorite flavor!") in exchange for a chance to win something great.
This can be as simple as a gift certificate or a basket of goods from your own store.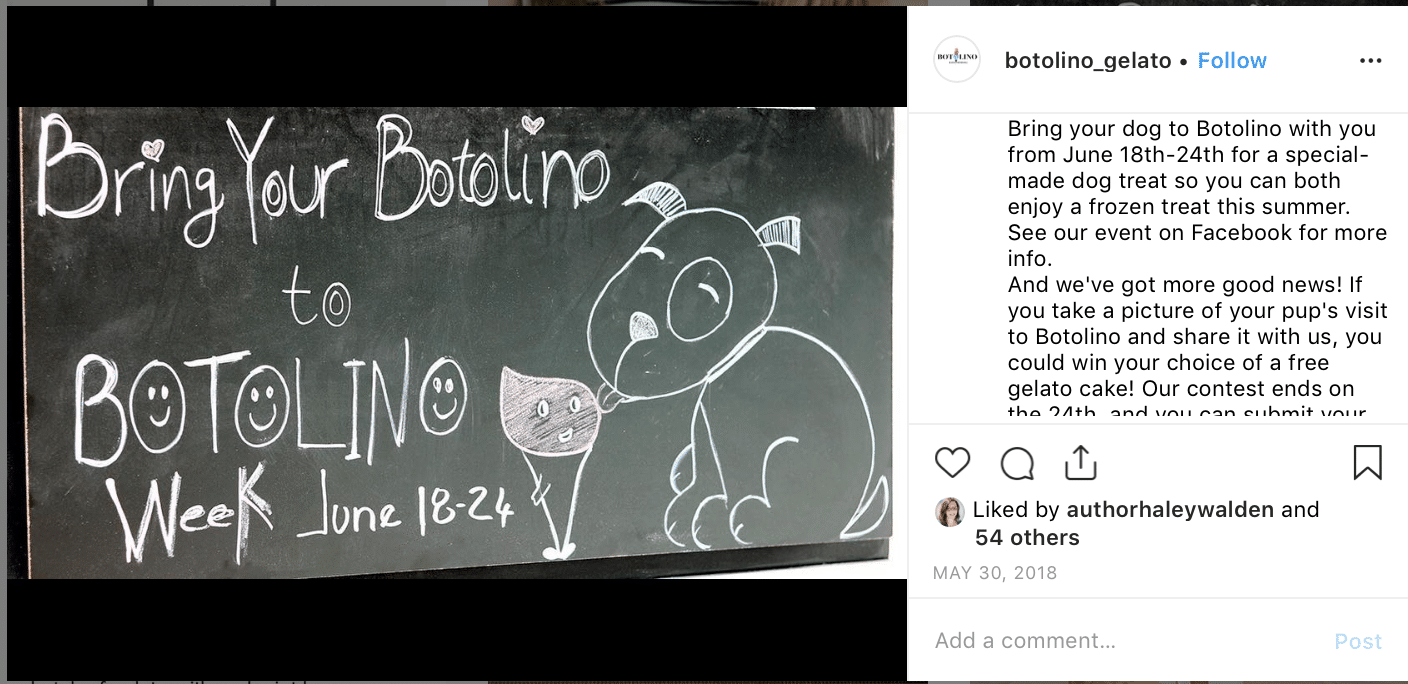 Contests work so well because they're easy to promote and everyone loves the chance to get something for free. Because of this, it can cause an immediate surge in UGC from new and old customers alike, especially if you're promoting it in-store.
For best results, consider using contest software like ShortStack, which lets you create a landing page for submissions so it's easier to keep track of all participation.
4. Create content featuring your customers
Sometimes, your clients might need a little jumpstart for them to start creating or sharing UGC. A good way to do that is to get things moving by (kind of) creating it yourself.
Note that UGC, by its nature, can only be created by the users themselves and not the brand. That being said, you can create content centered around your customers and their experience. This shows people that you care, that they're your focus, and that you happily create this type of content.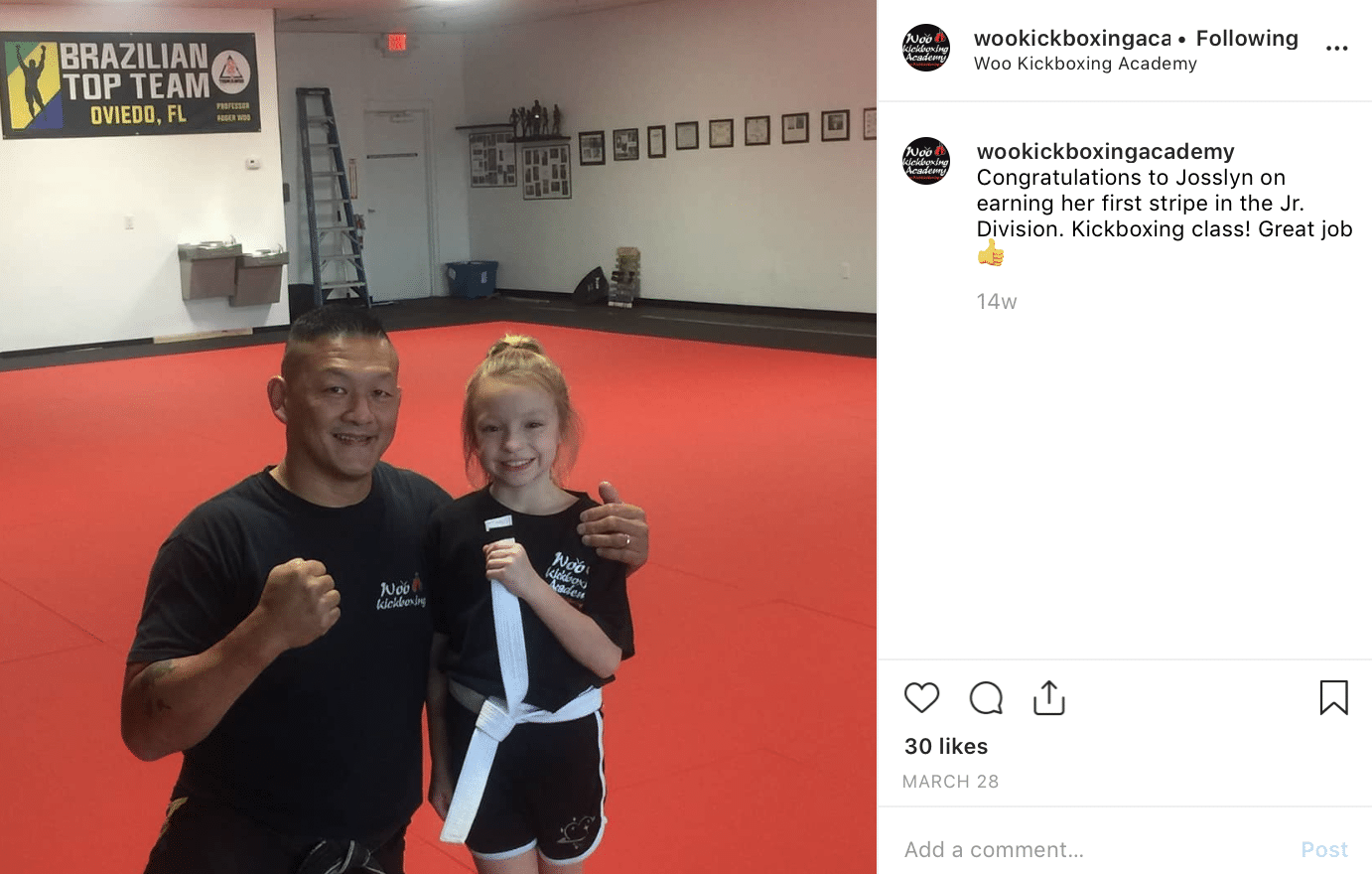 In many cases, the customers will share the content themselves (especially if you tag them in it so they don't miss it!) and say something great about your business, too. It can also give them insight into what types of content that you are excited to feature on your page and may inspire them to create similar content moving forward.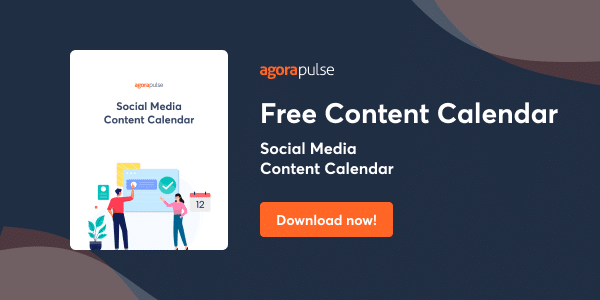 5. Search for UGC for your brand
Customers often create great UGC for brands and for the businesses to never even know it. This is particularly common if you're running a hashtag campaign instead of asking users to tag your brand's account directly.
Make sure that no matter what, you go looking for any pre-existing UGC that you may already have.
Pay attention to any and all tagged notifications, and try to respond to each and every one.
Search for your brand name and your branded hashtag on Instagram and Twitter to see what people may be posting. (You can also use the monitoring feature on Agorapulse to find UGC.)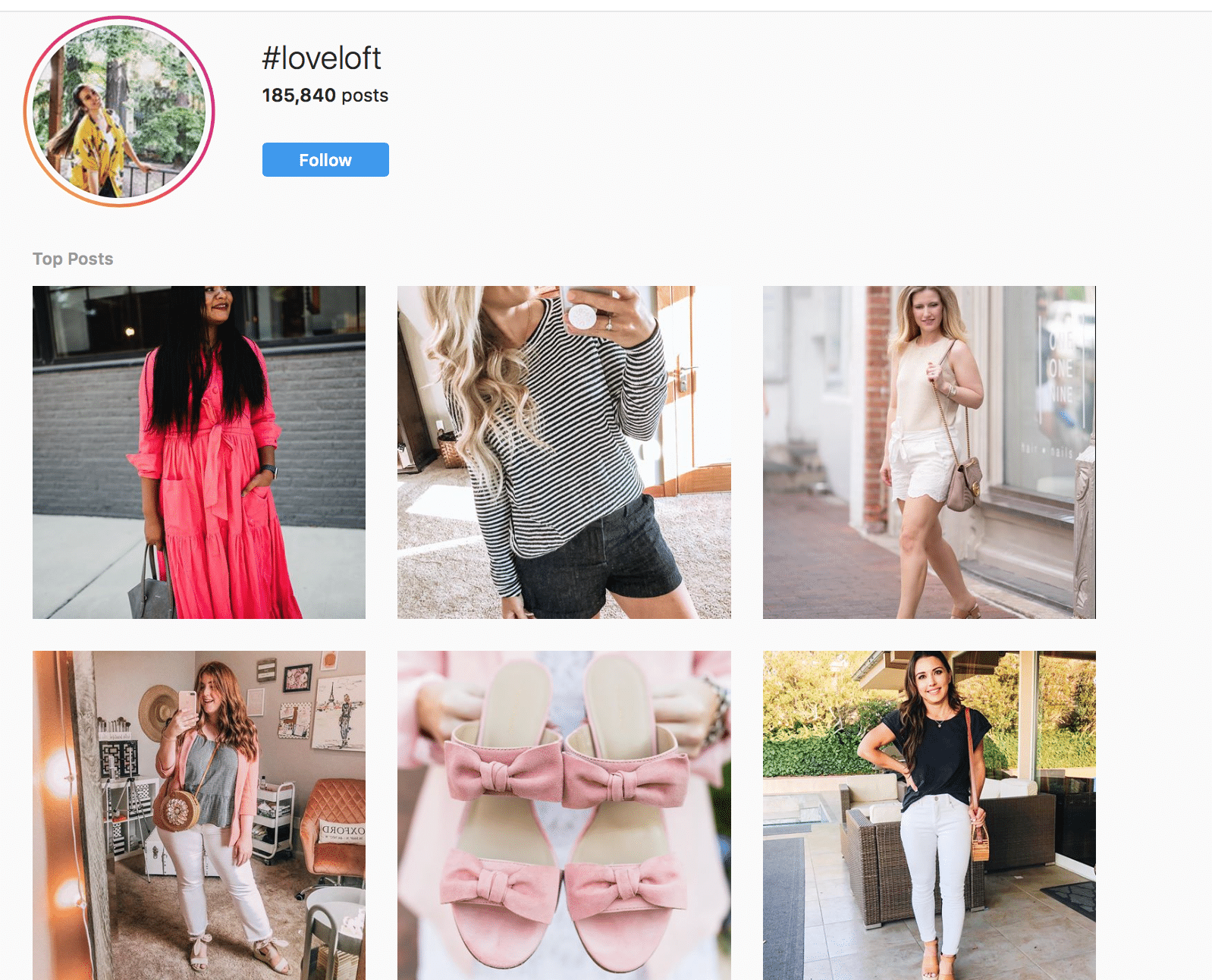 If you see something great, you can reach out to the user and ask to repost it on your own channel. If you can find the post when you search, the content is likely public and that the user will be happy for you to share it on your account … but that it's still a good idea to ask first. You can get more tips about getting and using UGC in this article.)
In Conclusion
Once you have the UGC, try to space it out so it's showing up consistently on your account, too. I like to use Agorapulse's scheduling features to try to schedule UGC at least once or twice per week to keep my clients' followers engaged, mixing it in with other content to keep everything balanced.
* * *
Get started on saving time and energy on your own social media management! Check out our free trial of Agorapulse to help you schedule, track, and measure all your social media efforts.