If handling engagement on your LinkedIn company pages makes you want to throw your hands up in defeat, you aren't alone. But our LinkedIn inbox can ease the stress!
No matter how many LinkedIn pages you manage, responding to comments, tracking follow-ups, and coordinating with your team can easily become disorganized and time-consuming. So then, what's a busy social media manager to do?
Check out 10 ways Agorapulse's LinkedIn inbox can save you time and help you stay organized.
1. Handle your LinkedIn inbox in one convenient place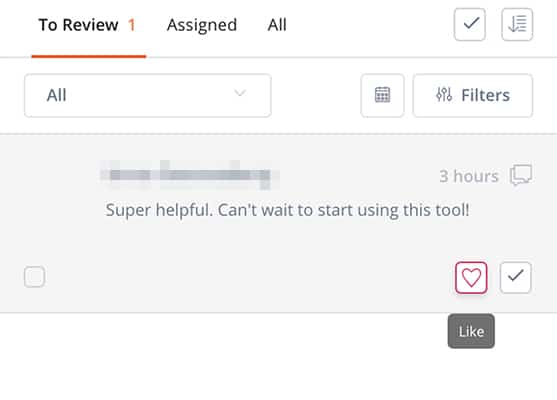 Want to review and respond to all the comments on your LinkedIn company page in one handy spot?
Agorapulse's LinkedIn inbox has you covered. Here, you'll find all your company page's comments in a single location—without having to scroll through and click on each individual post in your LinkedIn company page feed.
In the inbox, you can read, dismiss, like, or respond as necessary or change the display to view
New comments
Comments you've already reviewed
Those comments you've assigned to a team member
Related Post: LinkedIn 101
2. Filter your LinkedIn inbox by date range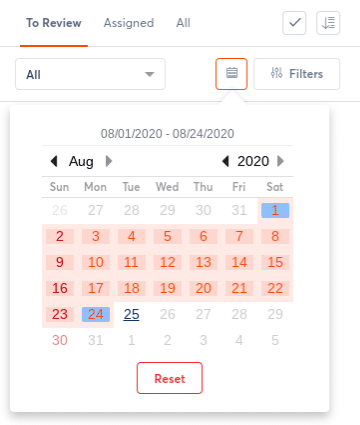 Need to check over LinkedIn comments from last month? Or maybe you've been searching in vain for a comment you're sure your company page received last quarter?
Stop wasting time looking through last year's LinkedIn posts! Instead, filter your LinkedIn inbox instead.
You can filter your LinkedIn inbox by virtually any date range, so you can easily display items from last week, last quarter, or last year.
3. Bulk review your entire LinkedIn inbox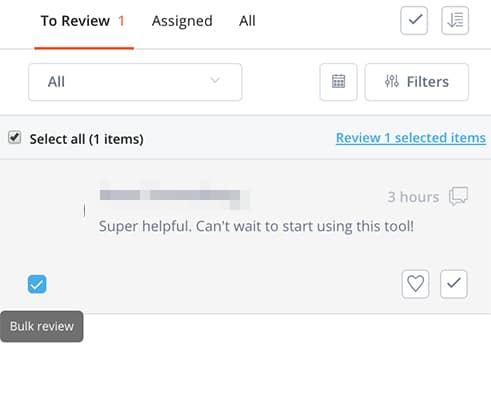 Ready to review and dismiss multiple comments in a single swipe? Agorapulse's bulk review tool makes achieving inbox zero in seconds easy.
Check the "bulk review" box in the lower-left corner of each message you want to dismiss or select all inbox items at once.
Confirm your choice, and you'll have a much tidier inbox instantly.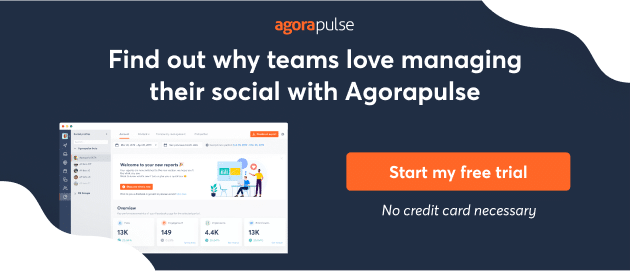 4. Bookmark important comments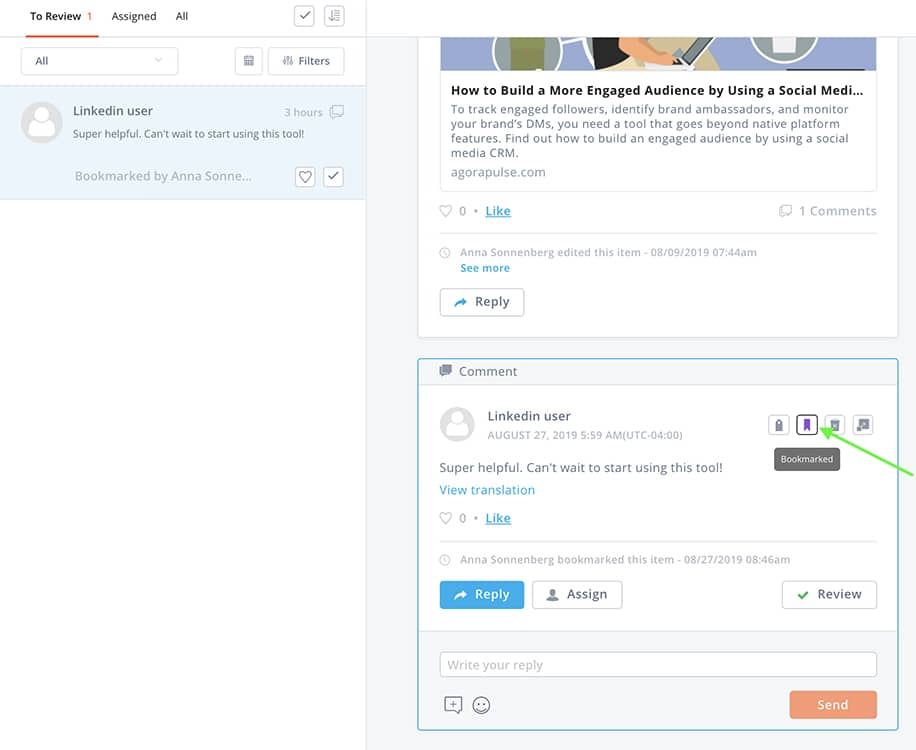 Want to create a collection of comments you can share with your team?
When you rely on the LinkedIn interface, it's easy to lose track of comments and time-consuming to locate them again. But with Agorapulse's LinkedIn inbox, you can bookmark unlimited messages—and then find them again using a filtered search.
You won't have to worry about losing important comments, which saves your team tons of time.
5. Label items for easy sorting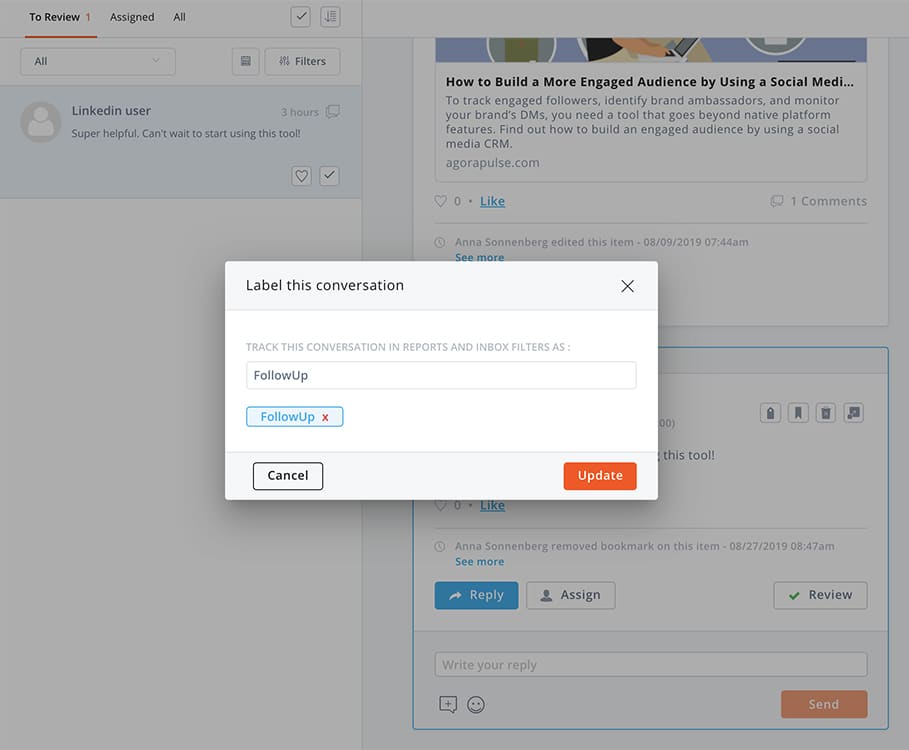 Need to categorize important LinkedIn comments for future actions?
Your LinkedIn inbox makes this process impossibly easy, too. Click the message's label icon, and enter your label of choice. You can choose from your existing library of labels or enter a new one, and you can display your labeled inbox items by applying a filter to your search.
6. Use saved replies to respond with one click
Want to respond to similar comments quickly without having to copy and paste or type the same reply over and over?
Take a few minutes to create a catalog of saved replies that address frequently asked questions, such as open hours, pricing details, or customer service concerns. The next time you address an inbox item, select from your saved replies and respond with a single click.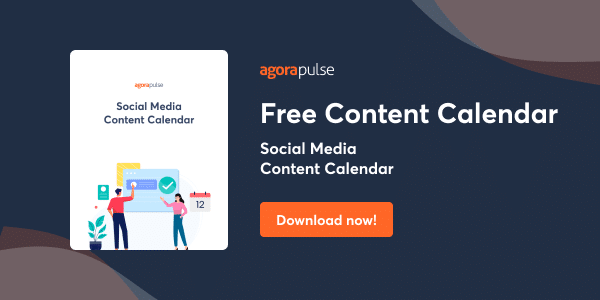 7. Eliminate spam automatically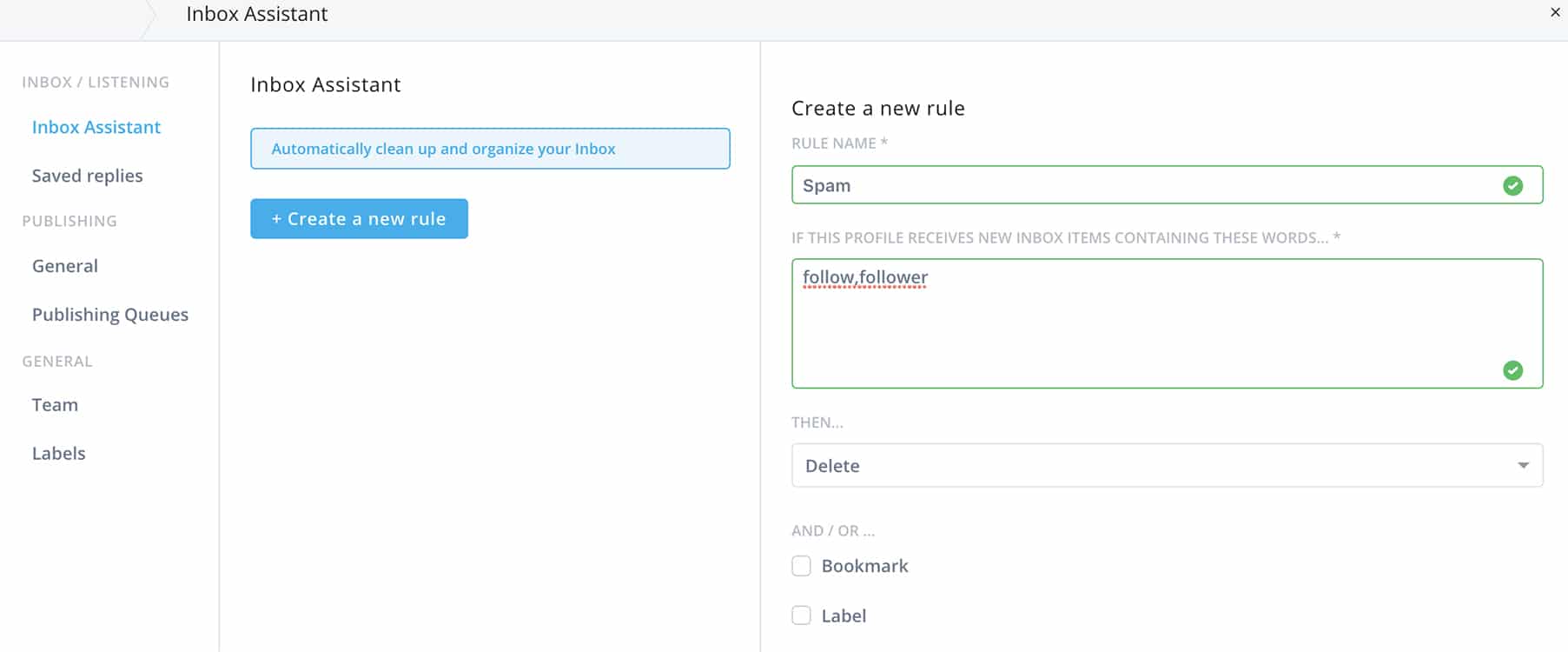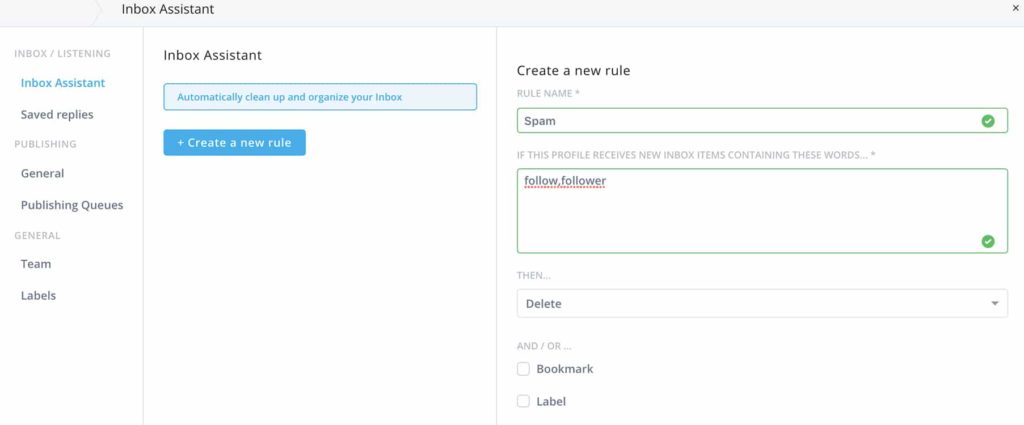 Just want to delete spam comments without having to waste time reading them?
Eliminating spam is a breeze with Agorapulse. Start by creating a new rule that identifies the terms you typically see in the spam comments your company page receives.
Then opt to delete those inbox items automatically so you can skip spending time on spam messages.
8. Assign inbox items to team members
Want to make sure the right team member replies to each message?
With Agorapulse's LinkedIn inbox, you can assign inbox items to the sales team, the customer service team, or any other member of your social media team. Simply select the team member, add an optional message, and send the message to the right person.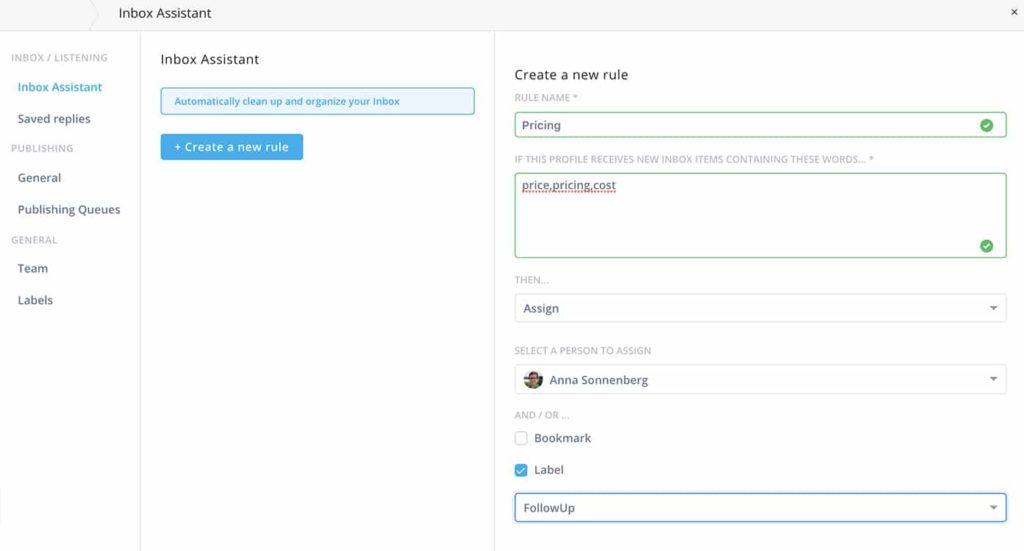 Ready to save even more time?
Try using Inbox Assistant to assign messages automatically. Create a new rule with terms that usually appear in the messages you want to route—such as "pricing" or "return"—and set it up to assign inbox items for you.
9. Assess and sort by team actions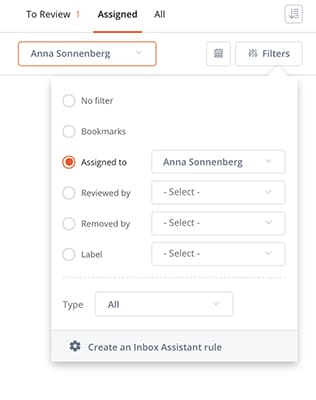 Need to review what your social media team has accomplished or actions your team has taken?
A filtered search can instantly display inbox items assigned to, reviewed by, or removed by any of your team members. You can use this time-saving action to confirm goals or check productivity in seconds.
10. Link seamlessly to your social media CRM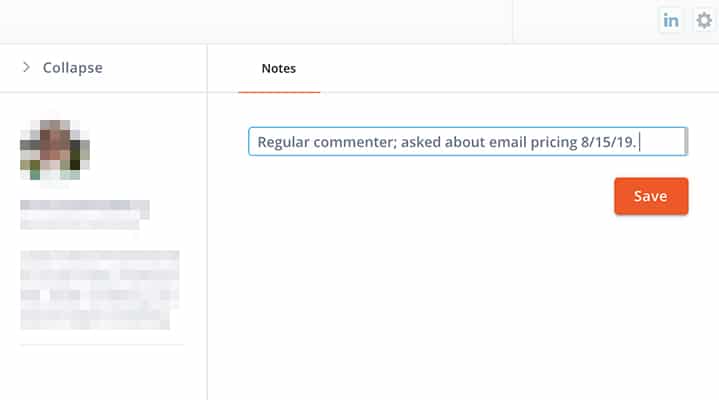 Want to track conversations with LinkedIn followers without leaving your inbox?
Your LinkedIn inbox seamlessly connects to Agorapulse's built-in social media CRM. You can use this feature to review followers' interactions, review conversation histories, or to assess your organization's relationships with LinkedIn followers.
Try adding internal notes to your social CRM entries, so your team can access key details quickly and conveniently.
Need a primer to help you manage your LinkedIn inbox like a pro? Try Agorapulse's quick start guide to your social inbox and look forward to saving time and working better with your team.
* * *
Sign up now for a FREE demo.