In March, the whole Agorapulse team traveled to San Diego on a mission to attend the best sessions at Social Media Marketing World, compile notes of the key takeaways and share them with you. We've created 20 blog posts from those notes, here's one of them!
Title of the Session: Profitable Facebook Marketing:How To Turn Fans Into Paying Customers
Why you should read this article: If you want to turn your Facebook fans into paying customers and have been struggling to make it happen – don't miss this session.
Speaker: Mari Smith is one of the world's leading social media strategists and widely recognized as THE top Facebook marketing expert in the world. She is the author of The New Relationship Marketing and co-author of Facebook Marketing: An Hour a Day.
Quote From the Session:
"Content is King but engagement is Queen and she ROCKS the house"
The Problem
Some of the biggest challenges people have with Facebook marketing relate to time pressures, often compounded by trying to keep up with the frequent changes that Facebook makes to the platform. Mari recommends that you get help as soon you have an effective Facebook marketing plan in place and your page has a solid foundation for growth.
Using a VA (Virtual Assistant) for a couple hours per week is a really cost effective way of saving you time, meaning you can concentrate on other important aspects of your business. As your business grows you can consider hiring a content & curation manager and community managers.

Mari's 4 Step Plan to Turn Fans into Paying Customers
Mari's 4 step programme shows you how to plan a yearlong Facebook marketing campaign, with particular emphasis on the lead up to a new product or service launch and how to break the plan down into three-month time periods.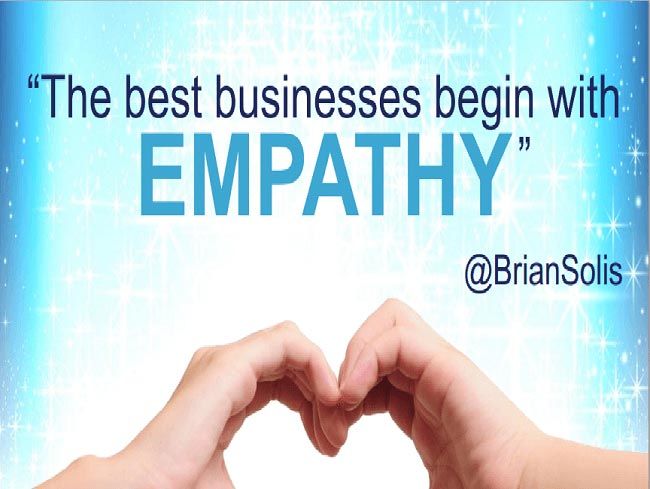 #1 Core Phase
This covers everyday activity on Facebook, from the content you share to engagement with your fans. It's so important to understand what your fans like. If you can engage with your fans in the newsfeed, you will have an easier time when it comes to launching a new product or service. Mari advises the following ways to test which posts work best for your page.
o
Frequency – Most posts have a life span of 1-2 hours in the newsfeed. Once engagement starts to drop on a particular post it may be time to schedule another one. Monitor your insights

o

Timing – So many businesses forget to post outside business hours and at the weekend. Don't forget to schedule great content to engage your fans when they are relaxing. Many people are active on social media during their down-time at weekends.

o

Type of Post – Mari says there are over 1000 factors that contribute to the newsfeed algorithm and one of those is post type. Mix up your content regularly to drive engagement across a variety of post types. If your fans mostly engage with photos on your page, then photos are all they are likely to see from you in their newsfeeds.

o

Length of post – the standard post length on Facebook is 120 characters but Mari proves that writing mini blogs can also work – find your own sweet spot
#2 Build Up
In this phase you start to build anticipation for the product or service launch that is coming down the line. Break this process into the following sections:
o
Countdown

o

Run a contest

o

Empower affiliates

o

Big reveal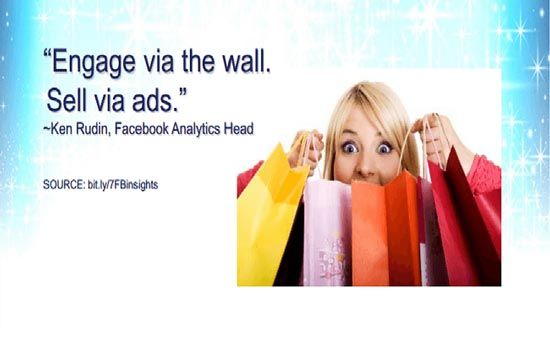 #3 Promotion phase
Promotion should be all about adding value. Offer fans something to whet their appetite, good examples of ways to add value for fans are:
o
Free webinar

o

Access to previous webinars, or webinars fans may have missed

o

Free downloads or templates

o

Cart Opens will happen given the right promotion and teasers to get fans to buy in.
This is where you should start paying for ads to build your list and gather momentum for your big launch.
#4 Follow-up
o
Give people a final opportunity to sign-up to your database.

o

Offer fans an exclusive discount before a product goes to full retail price.

o

Give your alumni a chance to get early bird tickets to an event, this may be access to an online event such as a webinar or tickets to the opening of a physical premises.

o

Ask for customer testimonials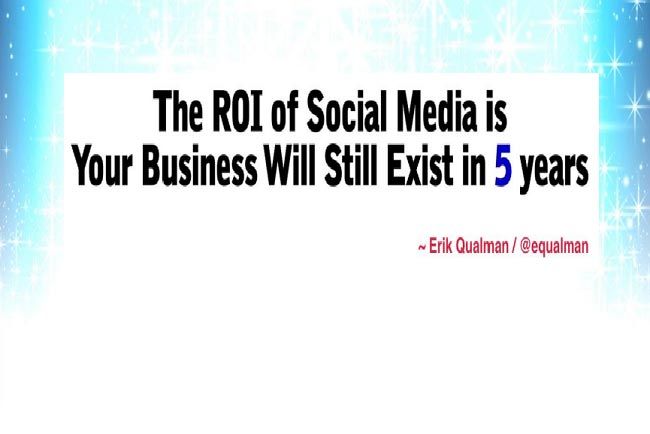 Key Takeaways
o
Time is your biggest resource – invest in the right people and the right tools to help you manage it

o

Plan new product or service launches a year in advance – being organised and implementing a strategy is key to success

o

Be socially devoted to your fans, know what they like and always respond to them – otherwise they will go elsewhere

o

Add value to your fans and build an engaged community that you and they will be proud to be a part of

o

Measure every aspect of your Facebook marketing efforts from engagement to website traffic and conversions. Make sure that all of your online marketing efforts work together seamlessly
Read Mari's Book
The New Relationship Marketing: How to Build a Large, Loyal, Profitable Network Using the Social Web