Canva integration, a fresh look and more 🎁
If you've opened our tool recently, you may have noticed that all the features you love — plus a few new ones — are wrapped up in a fresh new look.
We recently released a brand-new design of our tool that reflects us better as a brand.
If you haven't visited us lately, go check out our new website and let us know what you think about our new look!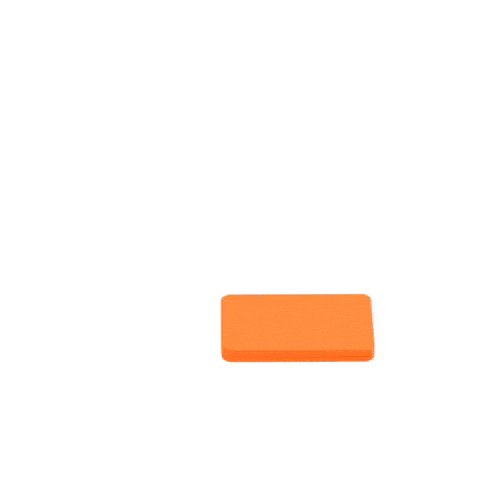 1. Fine-tune your content with our new Canva integration 🧡
This was one request we kept hearing. We know Canva is a favorite editing tool among social media managers, and we're excited to announce that we could make it happen!
And the best part? This integration works as seamlessly as Canva itself. To access your Canva account or create a new one, just click on the Canva button when you're creating your posts.
With just this one simple click, you'll have access to Canva's advanced editing features, which let you:
Add brand logos
Add filters to your content
Upload stock images
Easily access your existing Canva assets
Once your image is ready, it'll be sent directly to our Agorapulse, allowing you to schedule your content, assign it for approval or publish it right away.
2. Increased Inbox efficiency for your team! 🥇
If you're spending time engaging with your audience, replying to conversations, and nurturing relationships through social media, get ready. This update was made for you!
Our Inbox team worked to analyze our Inbox's behavior, and now we're rolling out a few updates to give you a better experience. Thanks to these updates, you can now seamlessly and efficiently manage all your conversations from the Social Inbox.
3. Get a taste of the NEW Power Reports 📊
Over the past few months, Power Reports not only got faster and better, but it also became more easily accessible from the reports section. All you have to do is click "Create Reports" to enable a free trial of the new version of Power Reports.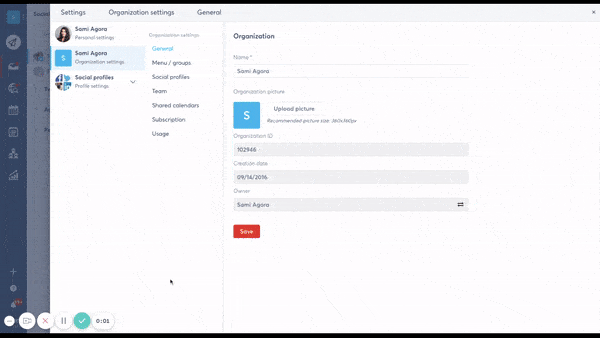 With this new version, you can create custom reports with more than 5 social profiles.👏
And if you've already tested this feature but you want to give it another try, send us a message at product@agorapulse.com.
4. Experience smart label suggestions for your reports 🤓

And here's ANOTHER reason for you to test Power Reports.
Once you pick the option to create a label report, our system will suggest similar labels for you. This helps you create more accurate reports with data that your clients won't get anywhere else.
Label reports are a great way for agencies and brands to:
Track the performance of specific marketing campaigns
Generate tailored reports for key stakeholders
Develop a marketing strategy using unique data that's only available with Agorapulse
5. Our mobile app also got a new face 🤩
Of course, we couldn't let our handy mobile app get left behind.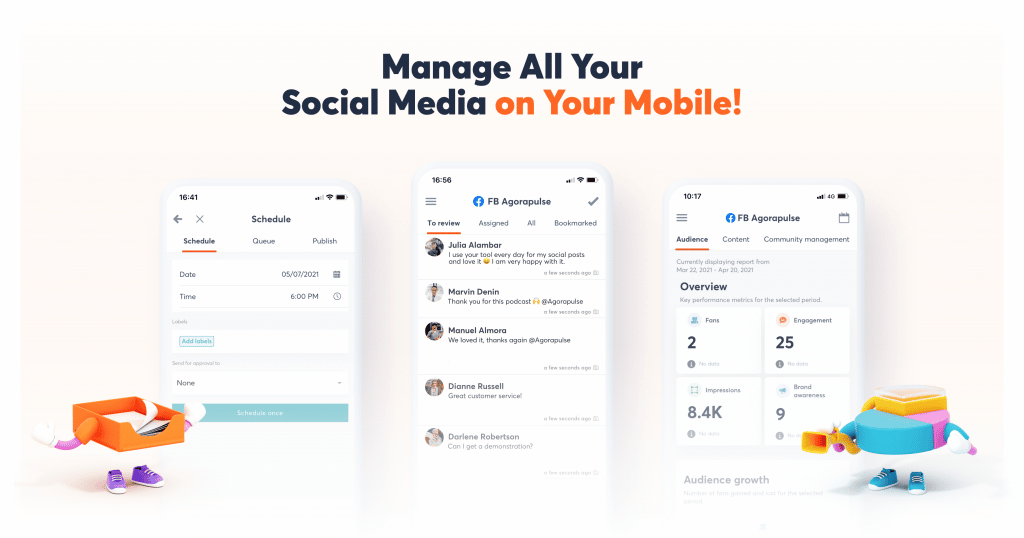 Along with changing our app's look, we've also implemented some new features to make your mobile experience easier, like:
The option to create an account from the mobile app
An option to edit your email from the mobile app
Access to our image cropper from your mobile app
Content recommendations available on your tablet
We're excited to provide you with all these new updates while continuing to deliver the app features you already know and love. Don't have it yet? Click here to download the app for iOS or Android and tell us what you think.
Loving all these updates?
Share your love by leaving us a review on G2!
Sharing your experience with our tool is a great way to help other agencies and brands find the right solution for their business. And by leaving a review, you're automatically entered into our monthly contest to win a $100 Amazon gift card.
Here's what last month's winner had to say: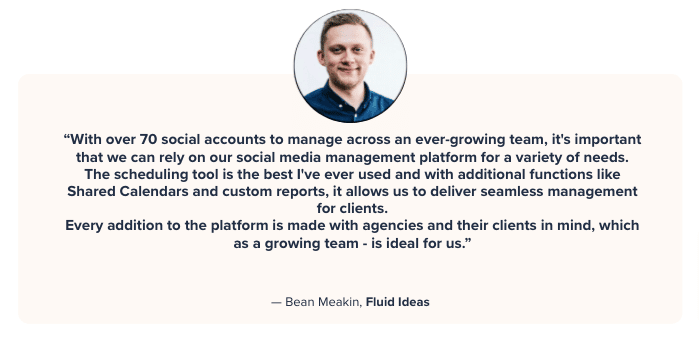 Help us keep improving Agorapulse ✨
We've said this before, but we are always looking for current Agorapulse users who would like to talk with us about their experiences and help inform our roadmap over the next year.
If you're interested in helping, please email product@agorapulse.com and we'll reach out.
Or click here to join us directly.
We'd like to learn more about how you work and what you're looking for!