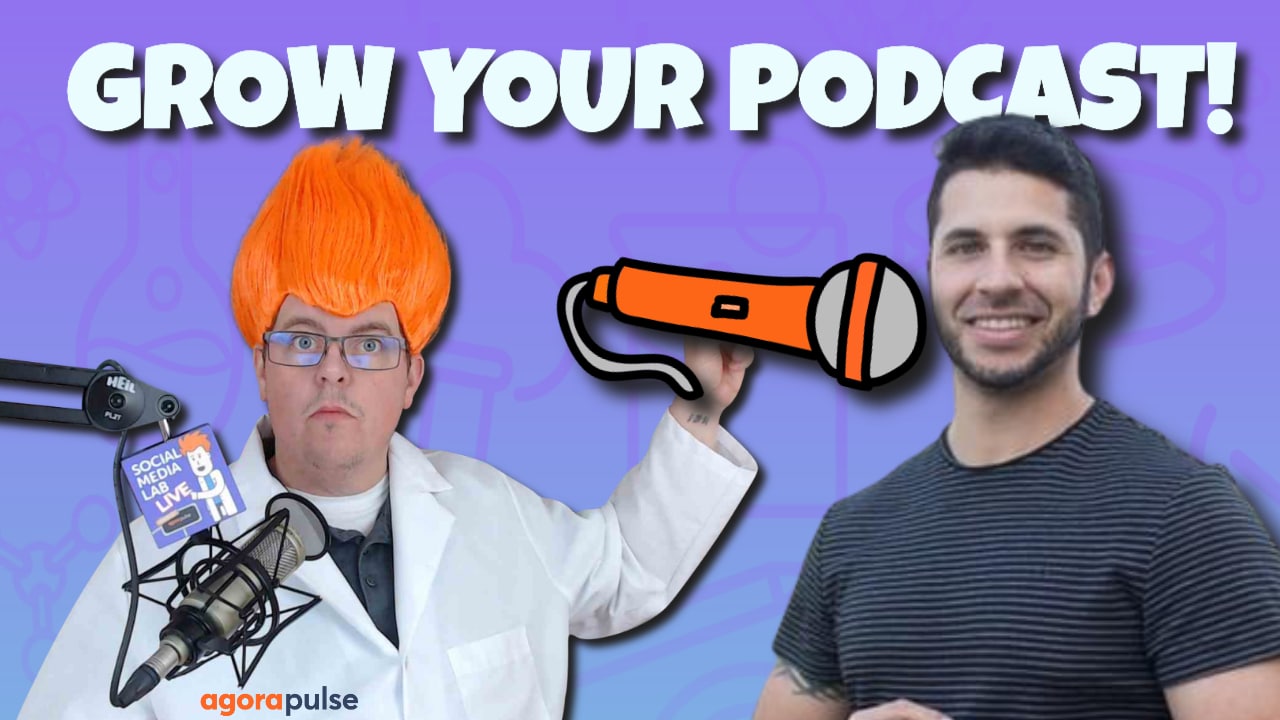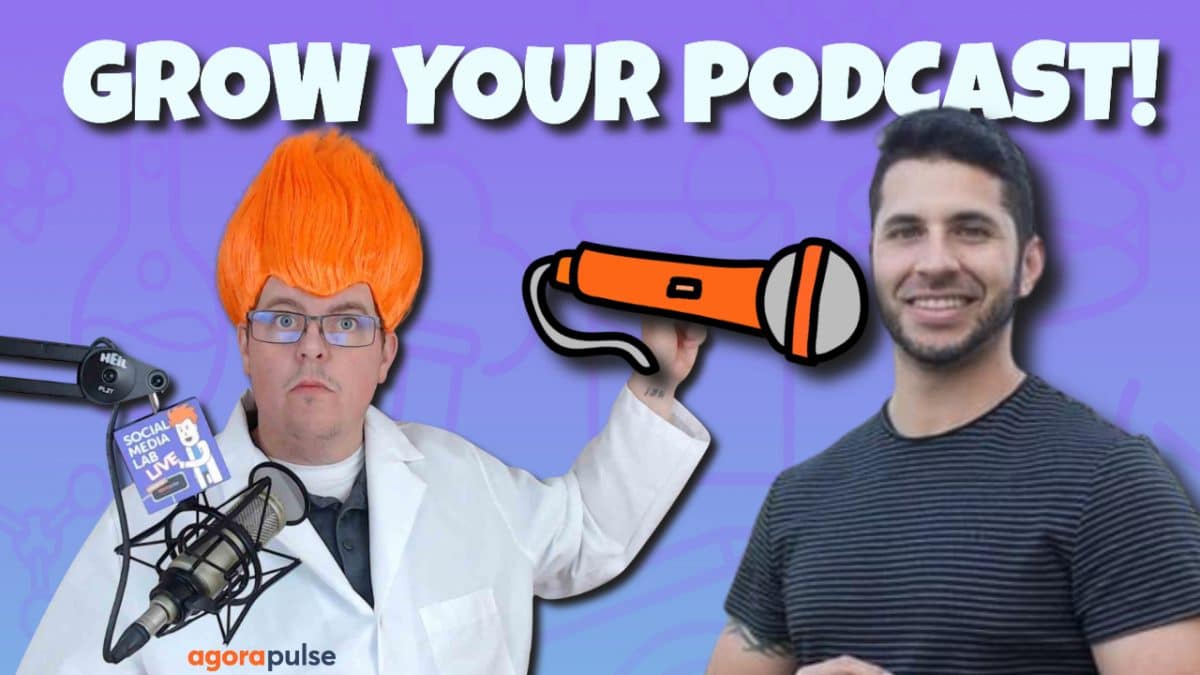 How Do You Grow a Podcast?
There are currently about 850k active podcasts, which is only scratching the surface of the opportunity.
But, most of us don't understand how to properly GROW a podcast.
That ends TODAY!!!
Luis R. Diaz, from Podcast Domination, is gonna throw tons of knowledge at us on episode 97 of the Social Media Lab LIVE!
We're gonna answer these questions:
Why start a podcast in 2021?
What equipment do I need to podcast?
How can I grow my podcast fast?
Biggest mistakes new podcasts make?
Who is Luis R. Diaz?
Luis Ryan Diaz is an author, podcaster & entrepreneur.
His agency & consultancy, Podcast Domination, helps coaches, consultants, and entrepreneurs launch and grow their podcasts with their white glove done for services and step-by-step mentorship programs.
Outside of business, Luis is a die-hard Yankees and Giants fan and marketing nerd who loves learning how to move the needle in business and life.
Listen to the podcast above or watch the live replay below:
What is the Social Media Lab LIVE?
Social Media Lab LIVE is hosted by me, Scott Ayres, the Content Scientist at the Social Media Lab.
It's a weekly show where I talk about social media marketing with expert guests and is always testing something!!!
I use Restream to power all of my live shows on Facebook and YouTube.
Get started with Restream for free at www.restreamlive.com
With Restream Studio, you can:
— Launch & demonstrate new products
— Drive flash sales & promotional offers
— Host interviews, Q&As, or podcasts
Don't miss an experiment!
New experiments and exclusive content straight to your inbox