"Facebook Jail" is the term I use to describe the solitary place where social media managers are sent without their brand page, advertising account or fan engagement. This is the reality that many face when they break the rules set by the house of Facebook. It doesn't matter how experienced you are — these are 5 rules you're probably still breaking with Facebook page management.
1. Images
It could be the frantic mind of a social media manager which means that we sometimes get forgetful about our images and subsequently punished by Facebook. We know that we can't use anything too risque but do we always remember the other rules?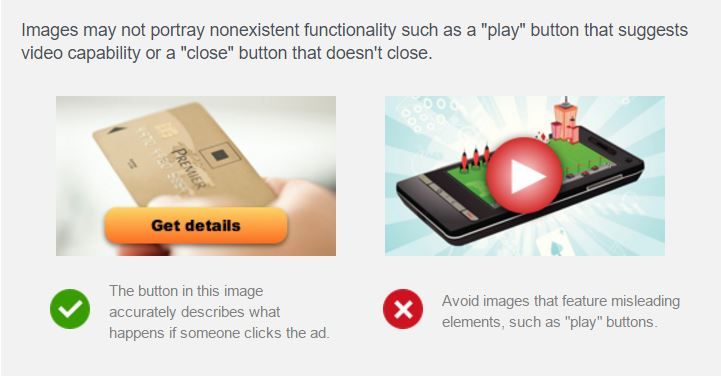 Image rules to remember
Text on images cannot be more than 20%
Images must be properly sized for covers
Images cannot contain misleading elements such as a play button
Images must not be connected to alcohol (in certain regions)
Images must also not promote lotteries, money or pharmaceuticals
Images cannot be Facebook branded or associated
Before /after images are often taken down
Whilst an image with too much text won't get your page closed down, it could land you with a suspended ad account which can also be mightily inconvenient. Use free tools like Canva to correctly size your images and overlay your text. Remember that colored visuals increase a user's likelihood of reading your post by 80% but certainly only in the case of well designed visuals!
2. Illegal Contests
The practice of 'like gating', or requiring users to like a business page before accessing your content or competitions, was banned by Facebook several years ago. At this time Facebook also clamped down on other illegal contest practices. Here are some of the practices that, if flagged, could result in you losing your page, your fans.. everything.
Here are contest rules that are big no-nos
Implying that your contest is run or sponsored by Facebook
Collecting data without express permission (usually performed by an app)
Failing to list the official rules of your contest including any exclusions or expiry dates
Any contest which requires sharing on a personal timeline or friend's timeline to enter
Using messenger or your page posts to notify winners
Encouraging fans to write their phone numbers or details in the comments section
Requesting user information (even via an app) such as sexual orientation, race, religious beliefs or political affiliation
The best way for business owners to organize a contest on Facebook is by using a third party application that is certified with Facebook. These great apps allow you to correctly run awesome contests or page promotions, gather data, boost your promotions and notify winners.
One reason apps are OK is that they include space for your contest rules which absolutely must include disclaimers that releases Facebook of any responsibility. Always include this wording: "This promotion is in no way sponsored, endorsed or administered by, or associated with, Facebook. Participants are providing information to [my company name] and not to Facebook."
3. Controversial Content
Your page and its content should not be offensive. Sounds obvious right? Well you might be surprised at what could be considered offensive and if you put something in an ad that offends just one user, and that user reports your ad, your Facebook Page could be shut down.
Facebook fiercely maintains its community standards which basically means no nudity, no racism, no hate speech, no discrimination and no violent content. I think we all agree that this makes sense. However, what happens if an anti-racism page shares a racist quote to encourage debate? Facebook says:
"Sometimes people share content containing someone else's hate speech for the purpose of raising awareness or educating others about that hate speech. When this is the case, we expect people to clearly indicate their purpose, which helps us better understand why they shared that content."
Facebook even waded into the controversial "breastfeeding debate" recently and clarified that it does not consider breastfeeding photos as nudity and will not penalize them. That said, they also reiterate that all investigations into photos begin from a user flagging it as inappropriate.
If a user reports your image or post as offensive, Facebook can indefinitely suspend your page for violating its community guidelines. Your page could be shut down with no warning and with no chance to find out what is was that was considered offensive. Therefore you should always stick within the rules wherever possible and clearly state your objective if you are sharing violent or hateful material.

4. Buying Fake Likes
So you have a new Facebook page. You invited your friends and family and now have a measly 55 likes. There may be a temptation to buy some fake likes. I get it. When I first started out in social media management I bought fake likes for one of my pages… yes it's true! I paid $20 and got 5000 likes within 24 hours it was a very exhilarating day for this rookie marketer.
Buying fake likes from sites like Fiverr means that your fan count looks like it has grown by thousands and that your brand is super popular. In fact, these algorithms and phony accounts are simply automated likes. They are not real people and will not become real clients… it's all for the popularity effect. Back in 2010 I thought I was pretty smart — but in 2016 Facebook is smarter and can now detect fraudulent likes.
And yet despite this knowledge, the scam business of selling page likes is worth an astonishing $200 million per year.
Today Facebook tracks Page engagement and has the ability to cap the number of likes a Page can receive if it detects fraudulent activity. It's pretty easy to detect as even the best page promo won't be getting thousands of new likes per second. This means that if you are still buying fake likes for your page you will effectively be penalized when you try to attract genuine followers
"Buying fake likes will only hurt you" Facebook says.
While buying fake likes probably won't get your page deactivated, it can certainly make it harder for pages to achieve the engagement of other more genuine pages. And what's the best way to increase page engagement? Buying ads from Facebook, of course 🙂
5. Spamming Pages, Groups or Individuals
There are a number of behaviors on Facebook that, besides being annoying to other users, can threaten the very existence of your page. One of these is spamming and this goes for individuals and pages. Spamming can involve any of the following behaviors:
Sending friend requests to people you don't know
Sending private messages to people who are not friends
Posting your link repeatedly on other people's threads
Promoting yourself in other groups and pages without reason
Spammy posts such as "share to tell Facebook not to charge users"
Clickbait posts or videos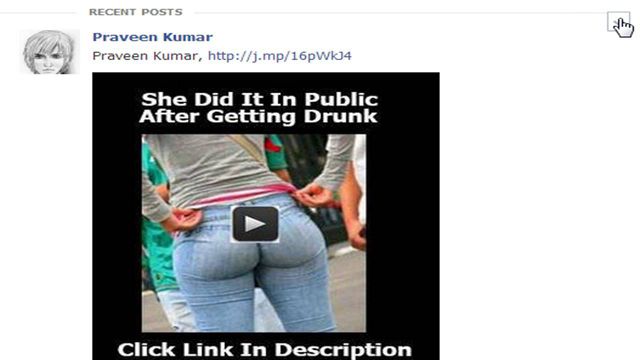 As a page manager, I repeatedly mark users who post their own affiliate or brand links on my page as spam. This means that their comment is removed and Facebook is notified. While the occasional report may not land you in hot water, you can be sure that repeated offenses can land you with a suspended page or profile. Remember too, that if your personal profile is suspended then so too is your ads account and your ability to manage your business pages.
Agorapulse has moderation filters that you can set up so that your page is safe from brand link spam. (A great Facebook page management feature, don't you think?)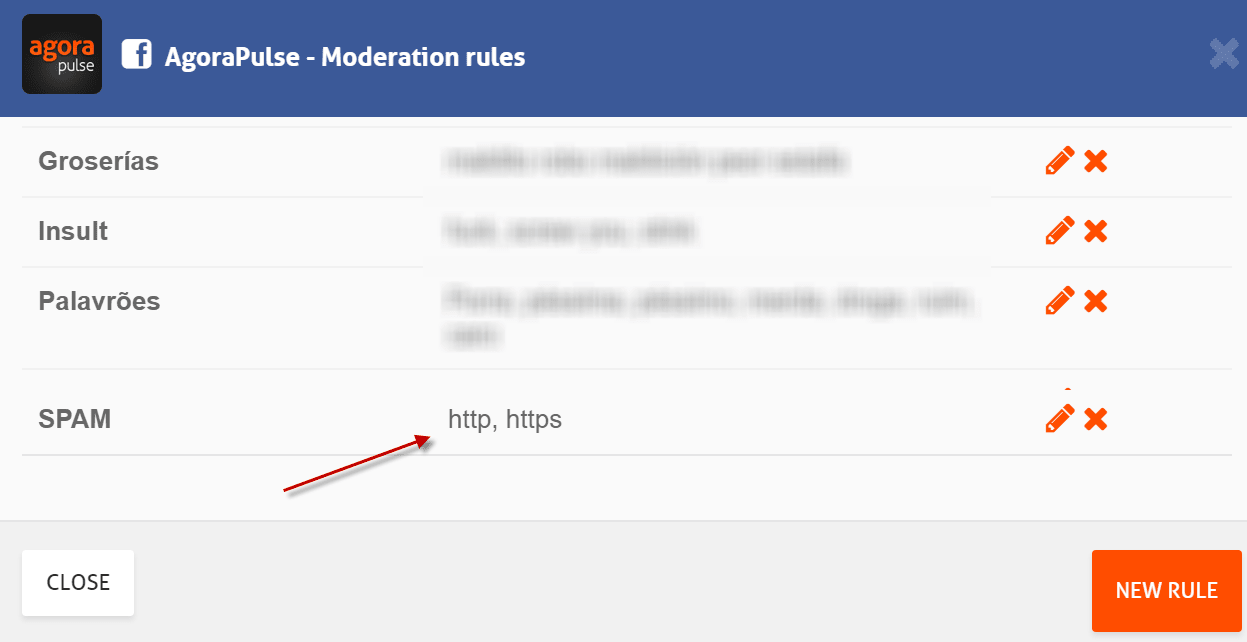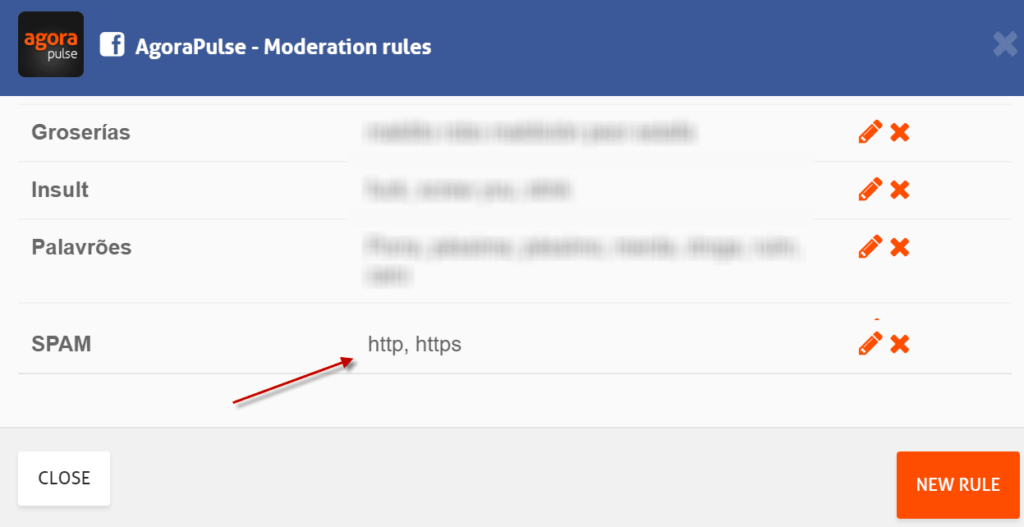 Instead of spamming, focus on interacting with other businesses, networking with influencers and building a genuinely engaged following on your own page.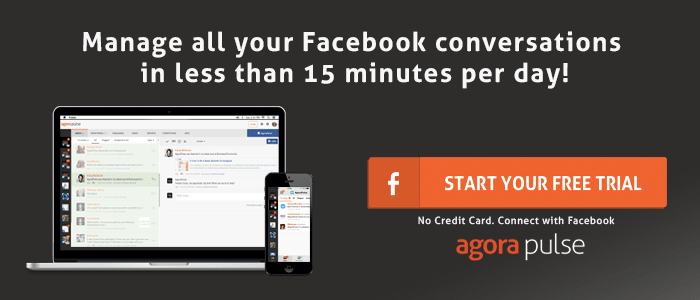 So, now you know the rules you should try to play by them to avoid a lengthy time in Facebook Jail! If Facebook has suspended your advertising account then you will need to follow the correct procedures to reactivate it. Read "What To Do When Your Facebook Ad Account is Suspended"