[[Update: You can now use Agorapulse to schedule, queue, or post video directly to Instagram!]]
I have tons of space for an elaborate intro, but let me cut to the chase because I'm so unbelievably excited: Instagram direct publishing is now available on Agorapulse.
That means you can hop on your app, upload a photo, and post, schedule, or queue it up — just like you're used to with publishing your Facebook and Twitter content. Long gone are those pesky notifications and posts in No Man's Land.
You can now use your favorite social media management tool to post directly to Instagram.
Say hello to time saved.
There's about a minute of setup to do before you get started scheduling Instagram posts (and their parent Facebook) that you want to use Agorapulse to post directly on your behalf.
You can enable Instagram direct publishing on the upper right-hand side of your content calendar in your publishing tab.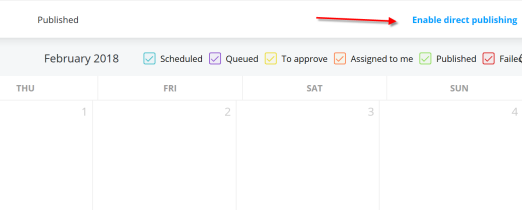 Or you can click the orange "Publish" button on your dashboard and click or tap the "enable direct publishing" button at the bottom left-hand corner of your publish panel.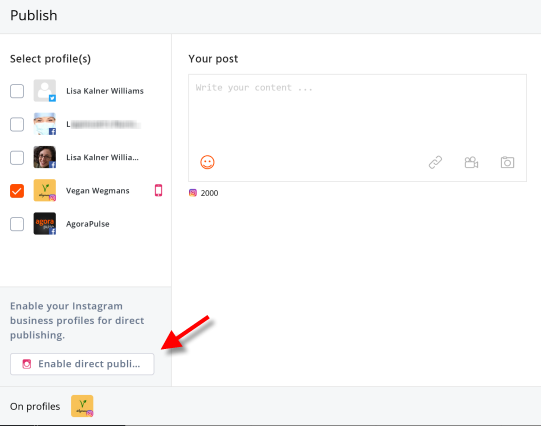 Whichever route you take, keep in mind that you can only enable Instagram direct publishing for business accounts. This is a current restriction of the Instagram API that we will follow as a loyal Instagram Partner.
If you already have a business account — like 80 percent of all our Instagram users — all you have to do is let Facebook know that you'd like to enable your account with all the permissions that they ask for.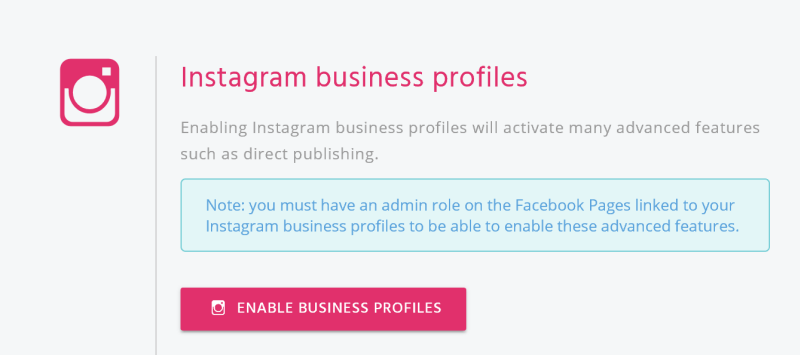 We've created this tutorial to guide you through the whole process.
If you're like, "Huh? There are business Instagram accounts?" — no worries. Facebook has easy steps to convert your personal Instagram account to a business account.
There are a few restrictions that Instagram has placed on this legit third party posting. It's like when you got a bike for the first time, and you're thinking, "I'm ready to go BIG!"
But your mom says you can only ride in front of your house. (In this example, Instagram is your mom.)
You won't be able to use Instagram's filters on your photo. If you really need better lighting or a vintage look, edit your photo in an app like Canva before you post it on Agorapulse. However, you can use Agorapulse's push notifications to add filters natively on Instagram moments for you're ready to set your posts live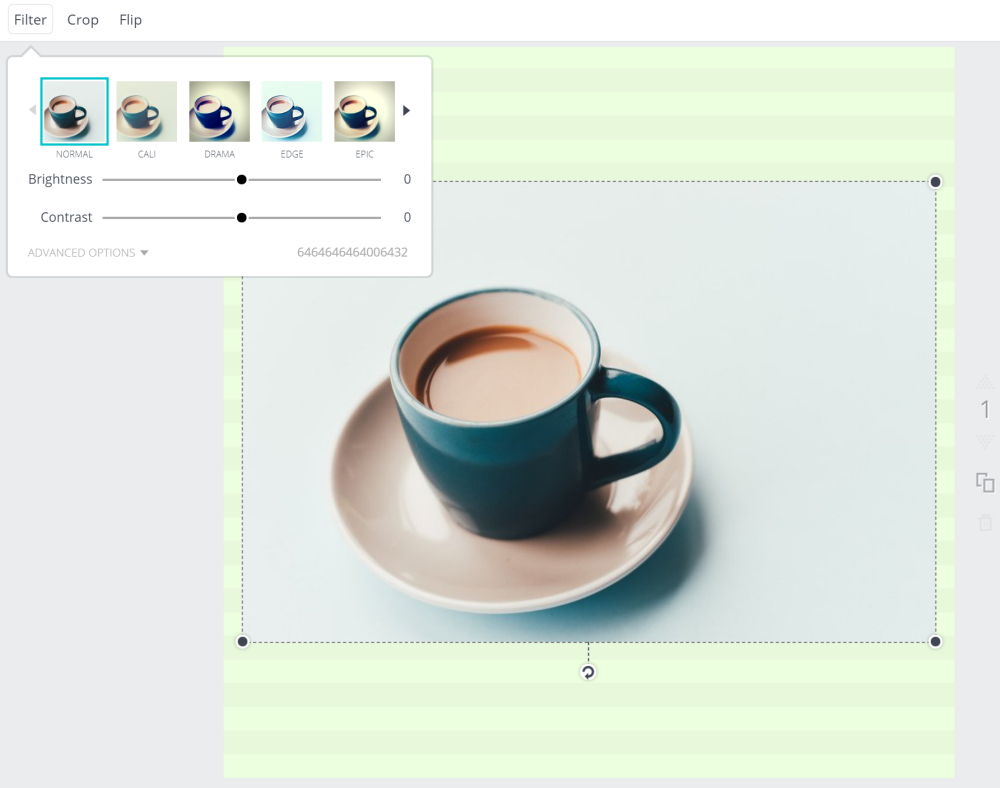 Canva is also handy for the next restriction: Your image must be within a 4:5 to 1.91:1 aspect ratio range. Using the tool's "Instagram Post" template will keep you in the Success Zone.
If you prefer something more chatty, here I am with colleague Scott Ayres talking about the changes.
These should just be small, temporary hiccups in your overall Instagram content strategy. After all, you now have a tool that:
Posts nearly all of your Instagram content (even in Queue Categories!)
Informs you of comments on your organic and paid posts
Tells you when someone uses your branded hashtag or posts from your geolocation
Keeps track of your biggest fans and influencers
Reports on the success of your Instagram posts
Are you ready to celebrate? How will you use this new Instagram direct publishing feature? Let us know in the comments.
Read more: Instagram 101: What Every Smart Social Media Manager Needs to Know