[Update: You can now use Agorapulse to schedule, queue, or post video directly to Instagram!]
Every week I record a "1 minute moment" video. I set a timer and talk about some aspect of social media, digital or small business marketing.
I've managed to squeeze my discussions into that 60 seconds only twice in 30 episodes. Every week I battle the timer but always seem to go overtime. It's hard to be concise when you feel like you have a lot to say.
At the same time, I've learned to squeeze social media tips into 15-second segments. There's one reason that I consistently manage to do this when I fail to meet my self-imposed 60-second deadline and that's Instagram.
Fifteen seconds has always been the maximum length for Instagram video. Like so many restrictions – the 140 Twitter character count, the inability to upload to your Snapchat story – limitations have forced me to be more creative.
So when Instagram announced they were expanding the length of video on the site to 60 seconds, I was both relieved that I'd no longer have to edit split seconds from my tips videos and doubtful that it would be good for both my creativity and that of other Instagram users.
I don't have 60-second video for Instagram yet as the feature is slowly rolling out to all users. When they announced this update they also announced a complimentary feature: the ability to upload multiple clips from your phone and edit them within the app.
One minute is a long time in video viewing. Breaking it down into multiple shots and angles will help keep your viewers interested right to the end. Even the existing 15 seconds can seem like a long time unless you have a lot of movement or multiple shots.
Here's a Snapchat story I edited down for Instagram. I'm looking forward to creating longer videos this way.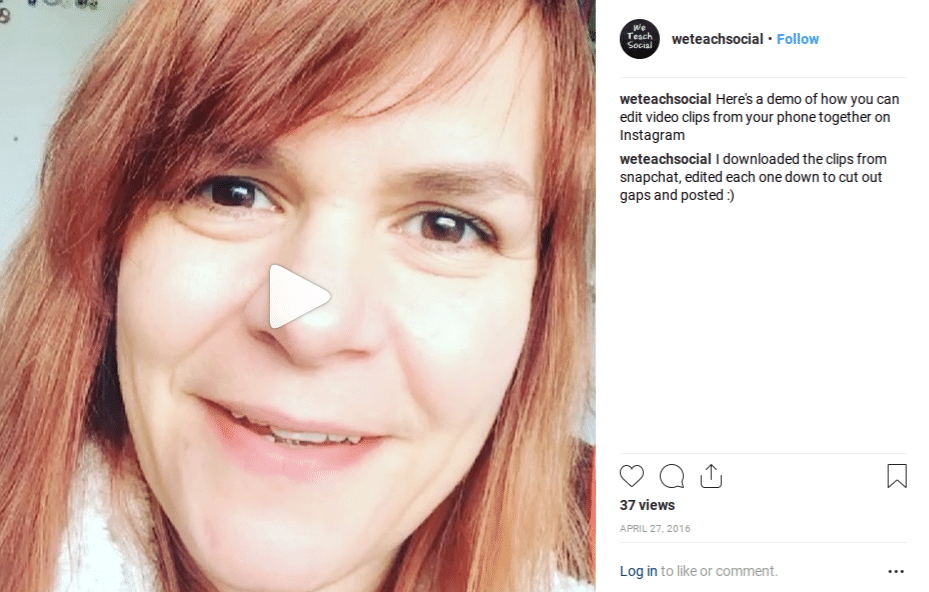 How to edit multiple clips into an Instagram video
Click the camera icon at the bottom of your Instagram screen
Select a clip from your 'Library'
Choose a filter
Click on the scissor icon
Click the + icon next to your clip
Tap on a clip to edit its length
Keep going until you have either completed the video or filled the allotted time slot and then post.
How Are Businesses Using Instagram Video?
Video has never really taken off on Instagram although it is growing. As I write Locowise analyzer is showing an engagement rate of 1.03% for photos compared to 0.76 for video over the last 14 days. Compare this to stats from Locowise's report of October in 2015. Photos had an average engagement rate of 1.85% and video .9% back then. Engagement may have dropped across the board on Instagram but video has taken less of a hit than photos. I'd guess that one of the reasons video sees less engagement is quality. It takes more skill and creativity to create a good video than it does to create a striking image. If you really want your video to get noticed, you also need to create something that fits the style and tone of Instagram. Ben & Jerry's are at the top of the heap with their video content. Take a look at this one they made for "Free Cone Day."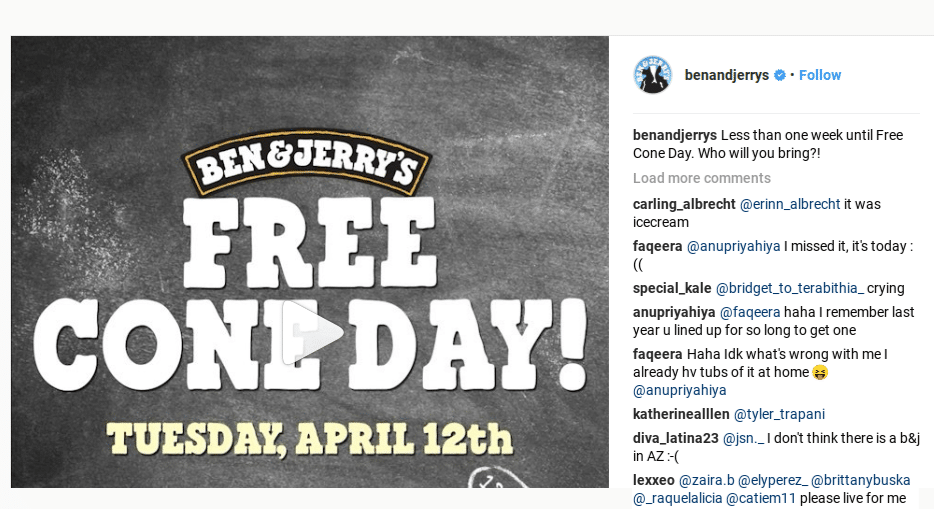 It's not just big brands being creative. I love this video from The Irish Fairy Door Company showing competition entries coming to life.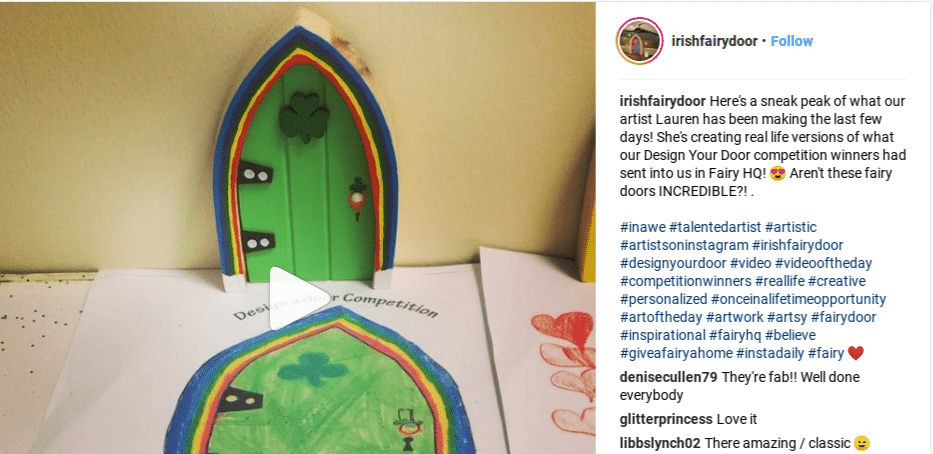 Short video is a great way to trailer longer content. BBC news does this effectively, telling short news stories with subtitles in 15 seconds.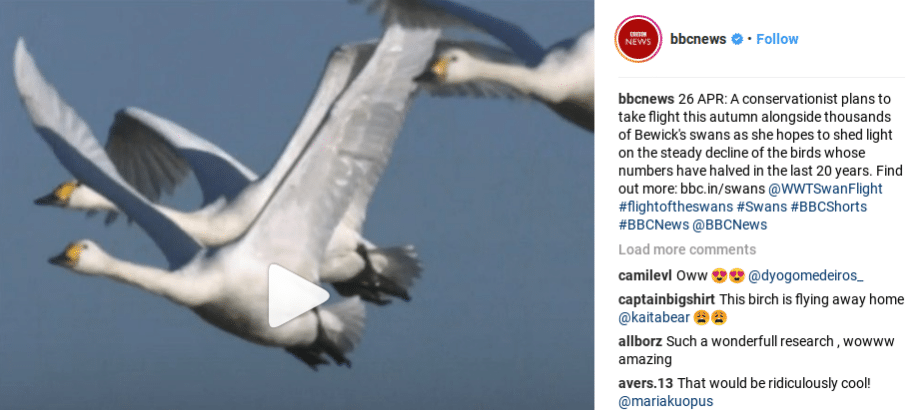 All of these videos work just as well with the sound switched off as on (although the Irish Fairy Door Company video has no sound). People won't always switch the sound on to view your video particularly if they are in a public place — so it's really important that your video works without it.
Tools For Creating Interesting Instagram Video
Facebook are very keen to get us using video on Instagram and they've given us a couple of cool tools to work with.
Hyperlapse
Hyperlapse is a cool app from Instagram (but independent of it) that allows you to shoot high-speed video. This is a fantastic tool for business. You can show slow processes fast.
It's currently only available for iPhone but there's a similar alternative for Android.
It's a great way to give people a tour of your office. Here's an example from econsultancy.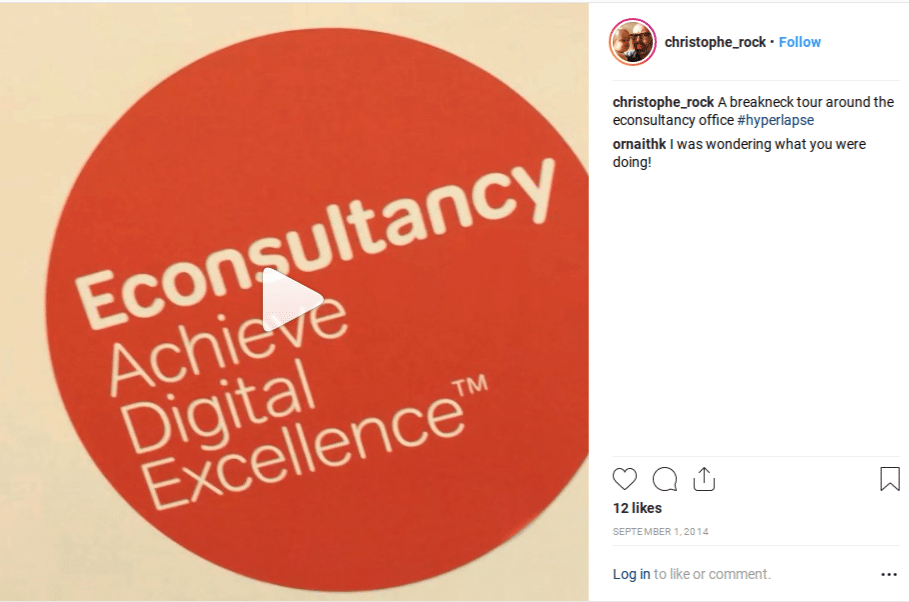 And one from The White House: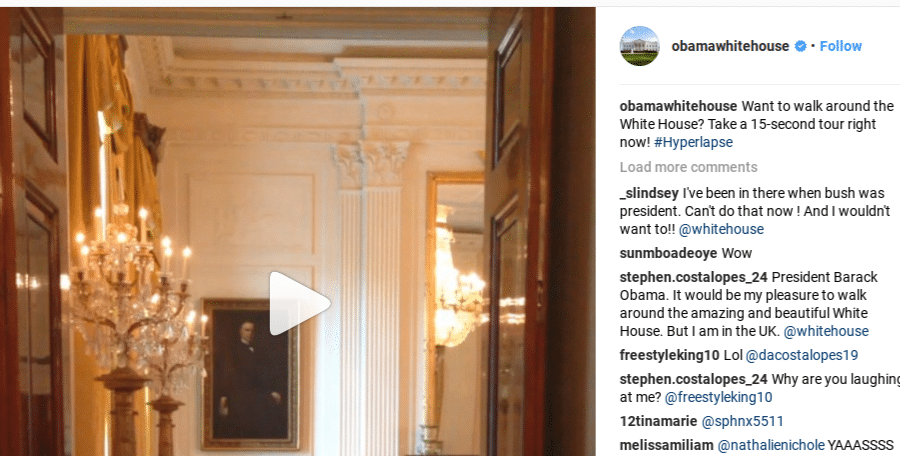 I love this one from Gressingham Duck. The video shows the popularity of their stand.

I ran an event last year and the venue was slightly off the beaten track. To help attendees, I created a Hyperlapse video showing how to get there from the closest Tram stop. I'd loved to have had 60 seconds for this one.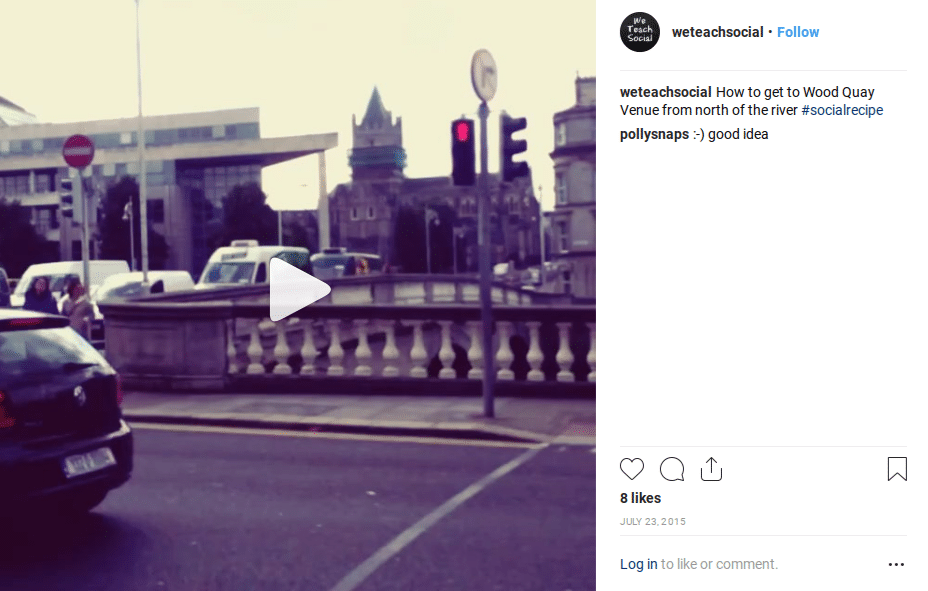 Of course, we shared a map too but the video added anticipation to the event.
Hyperlapse can also add interest to what may be a quite static shot. I took this going down the escalator at the Inbound conference last year. The speed of the people moving around adds to the atmosphere of the event.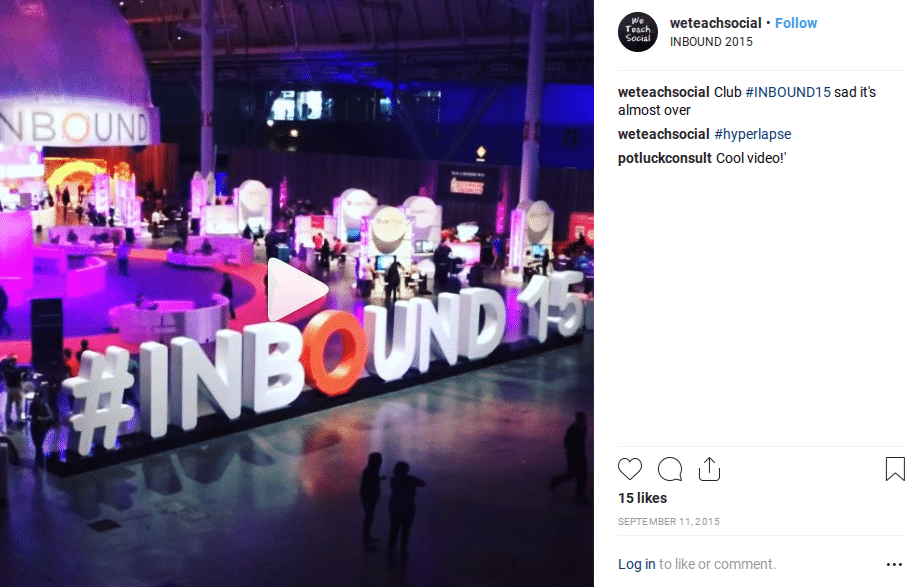 Boomerang
Boomerang is quickly becoming my favorite video app. It's also owned by Instagram. It's available for both iPhone and Android. It allows you to record a short snippet of video and loops it. Here's one I made of me brushing my teeth (dentists often complain to me that I'm doing it wrong in this shot).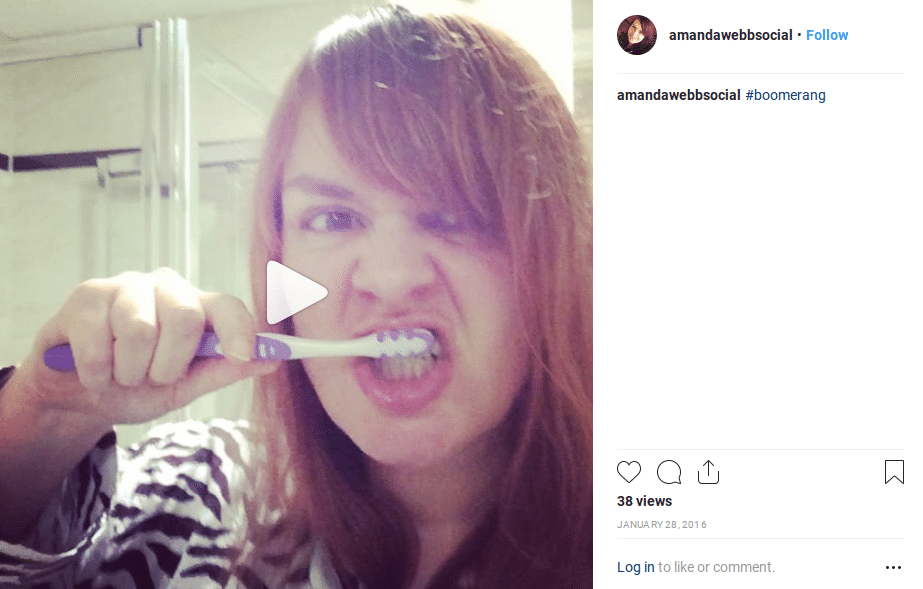 The more movement in your shot the better. Look at this one from blogger Pamallier.
The subtle movement in this from Singular Market Store makes a static shot far more interesting.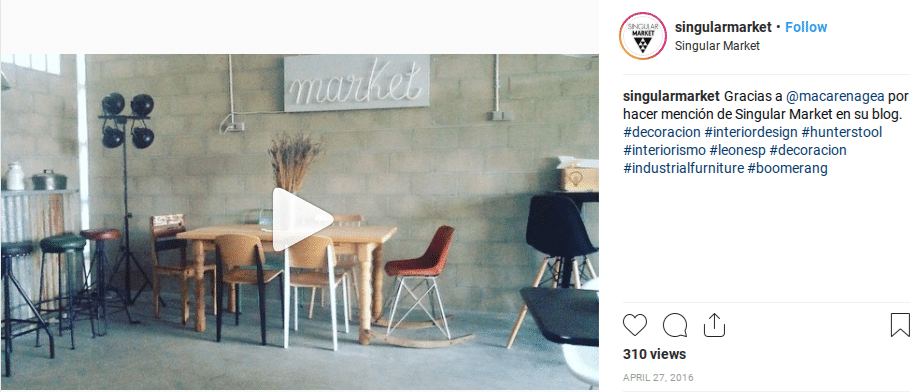 Other tools
PicPlayPost
If you have a creative streak you can do some pretty cool stuff with this app. Essentially it's a tool for making collages out of video. Time it right and you can make beautiful music like It's Tereno has.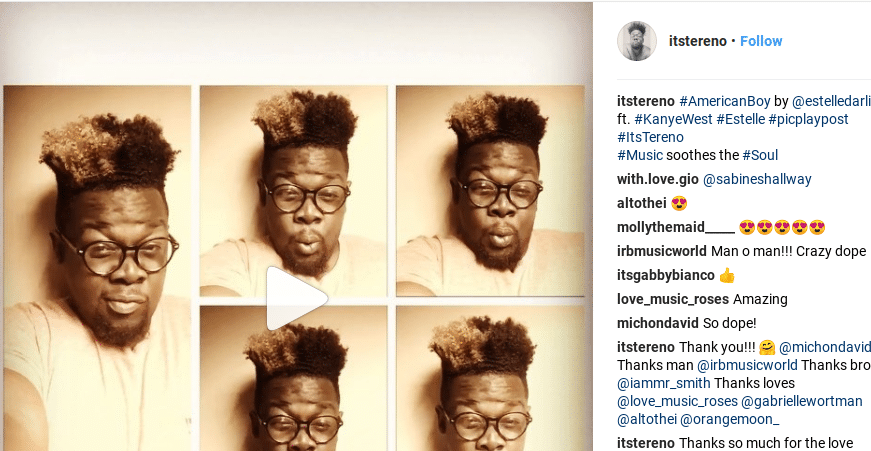 But you don't have to be a creative genius. I love how Arco New York have combined stills and a Boomerang video using PicPlayPost here.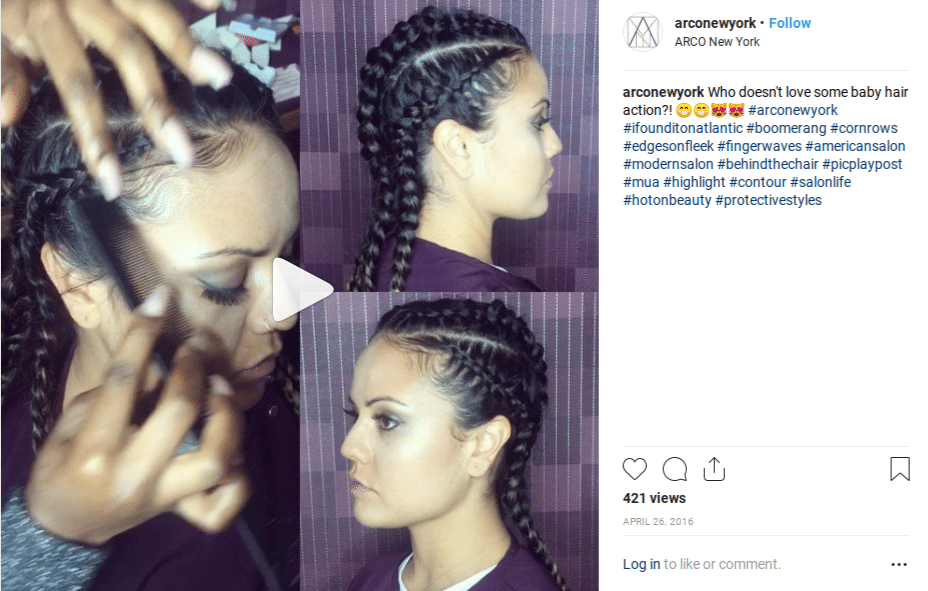 ReverseVid
ReverseVid for iOS is a lot of fun. It lets you record a video and then plays it backwards. It's simple to use and the effect is quite pleasing.
Here's one I made earlier: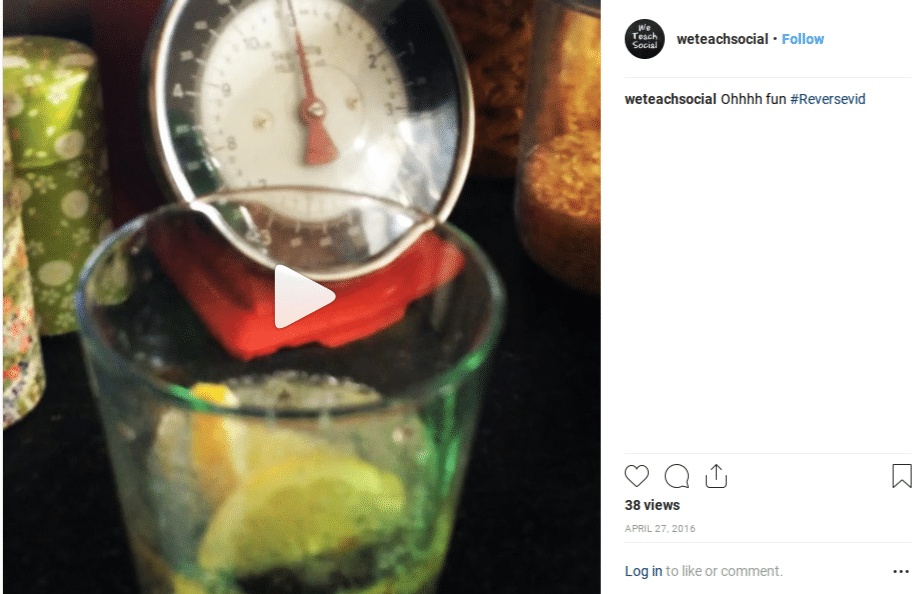 It's particularly good for shots with a lot of movement in them and can add a bit of magic to your video: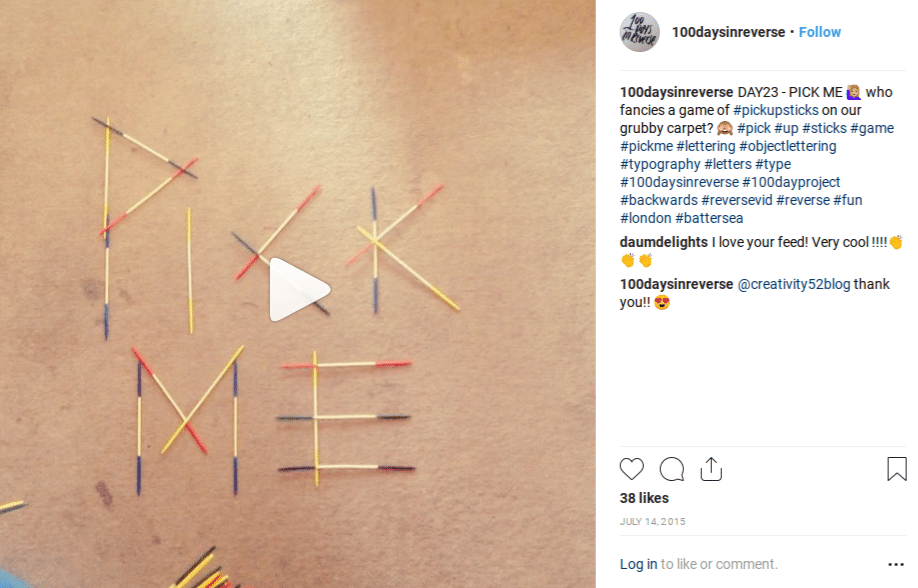 Legend
Now you can create multi-clip videos from your camera roll on Instagram you can add a title sequence. Legend is an easy way to add moving text to an existing video. It's so simple to use. Just select your image or video, compose your text, and you'll get loads of options for your animation. I added one to the beginning of my ReverseVid.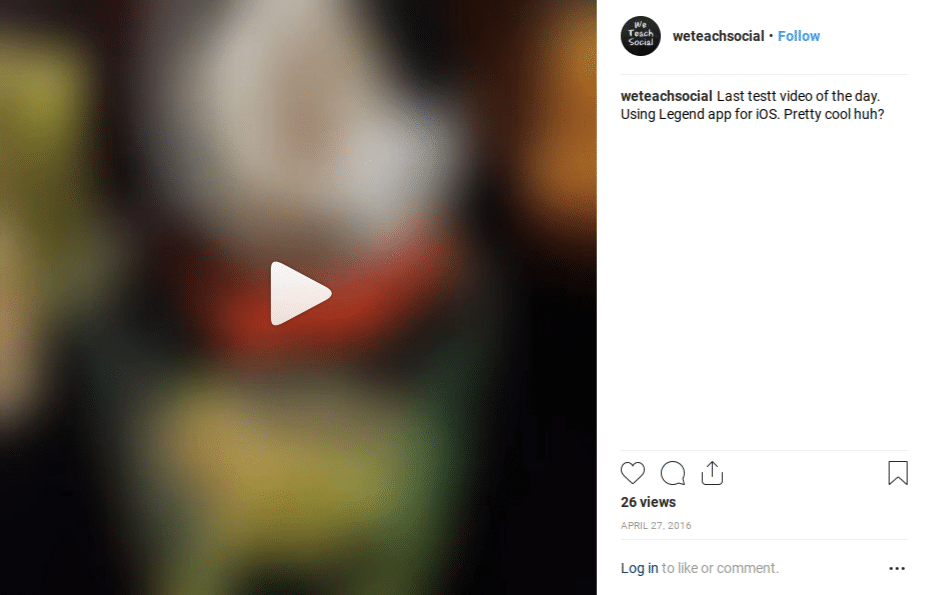 Legend is available for both iPhone and Android 
* * *
Longer Instagram video has loads of potential but you need to be creative to make it work. Using multi-clip editing and a selection of tools ,you'll be able to create fun, longer videos that keep your followers engaged.