How do you choose what social media news you read each day?
With a gazillion social media marketing blogs out there, you could easily spend hours a day reading best practices posts — and getting a crazy headache in the process. One way to easily sift out the noise is by reading weekly and monthly social media roundup posts.
In roundup posts, someone else goes through the trouble of weeding out the nothing-new posts to serve only the most useful articles on social media and digital marketing. They even give you a brief teaser of what each article is about so you can determine if it's worth your clicking or tapping time.
Here are the roundup posts I've found most useful in 2016.
The Best Social Media Roundup Posts of the Year
1. Optimize Marketing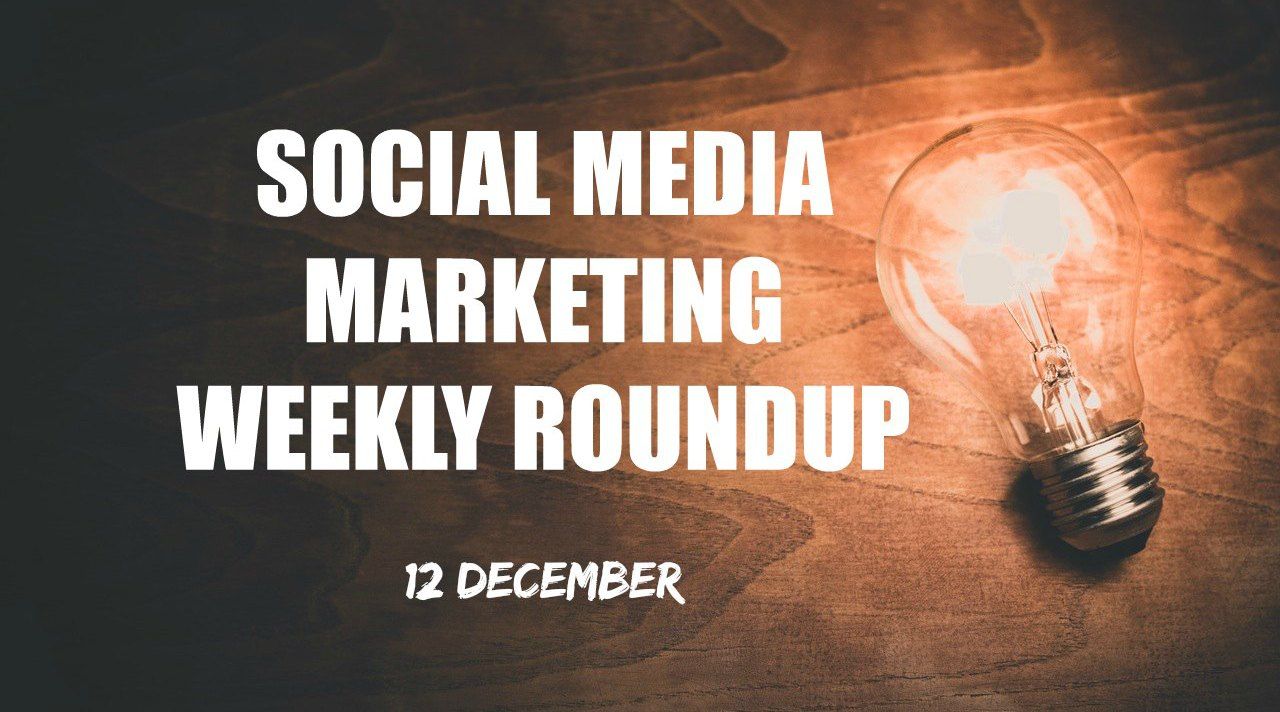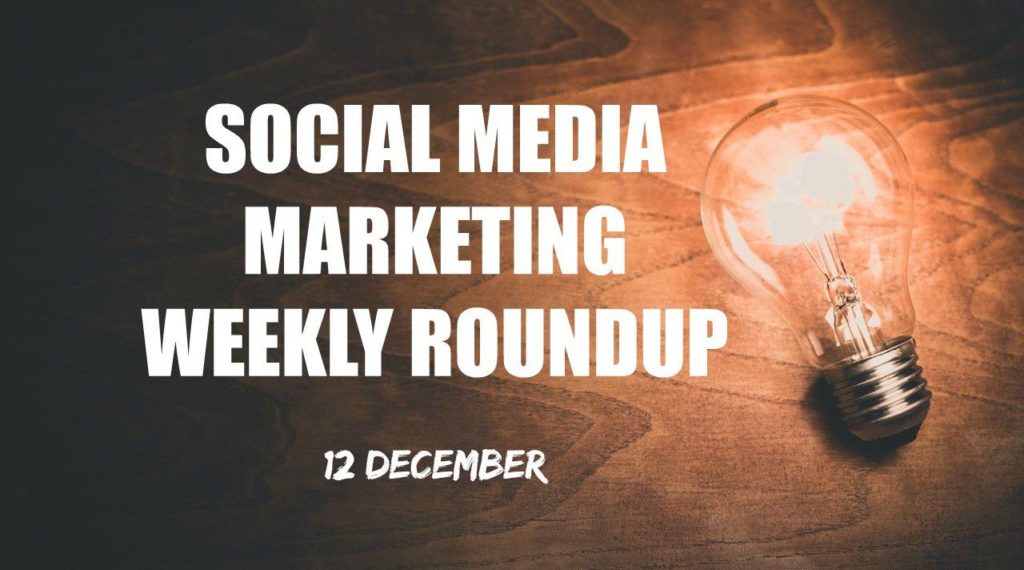 The weekly blog roundup over at Optimize Marketing is your go-to blog for all things social media. Carved up by social media channel, Anurag Mehra curates around 20 articles for your perusal and clickthrough folly. Its most recent roundup included links to posts about Facebook offline event ads, Twitter automated replies, and Pinterest scheduling, among other important topics for social media managers.
2. Flying Point Digital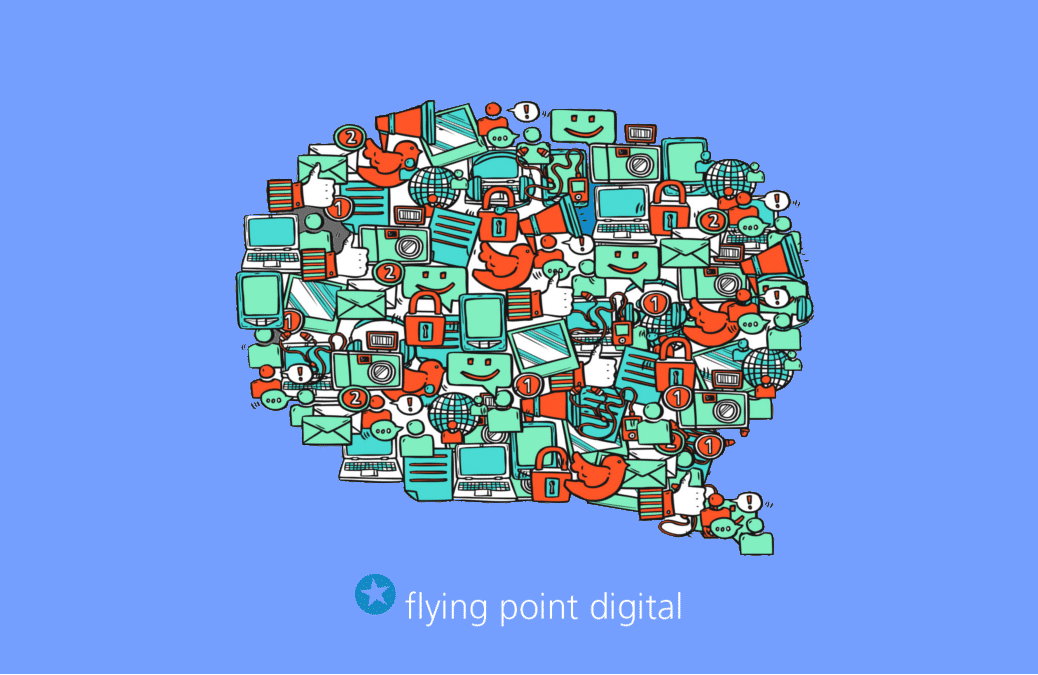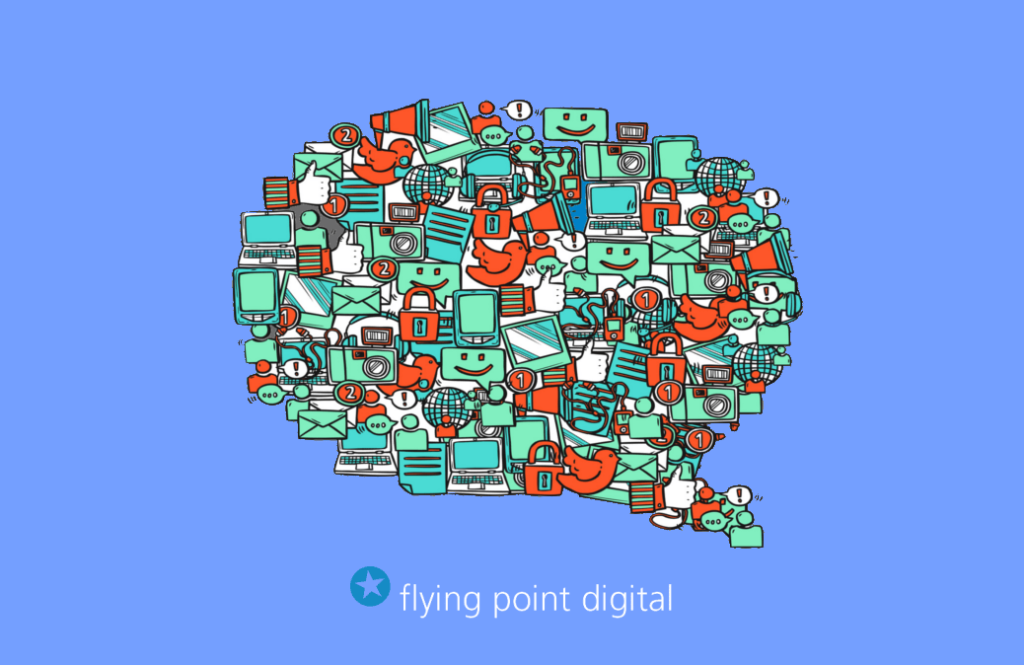 The blog produced by this NYC digital marketing agency cooks up a "Digital Marketing Weekly Roundup" with 11 articles and 1 "Tasty Track of the Week." Last week, I learned about Facebook's "Creative Hub," confirmed suspicions with a review of influencer marketing in 2016, and shook my groove thang to a disco-eque track by SlothBoogie. Music and social media? Yes please.
3. Upcity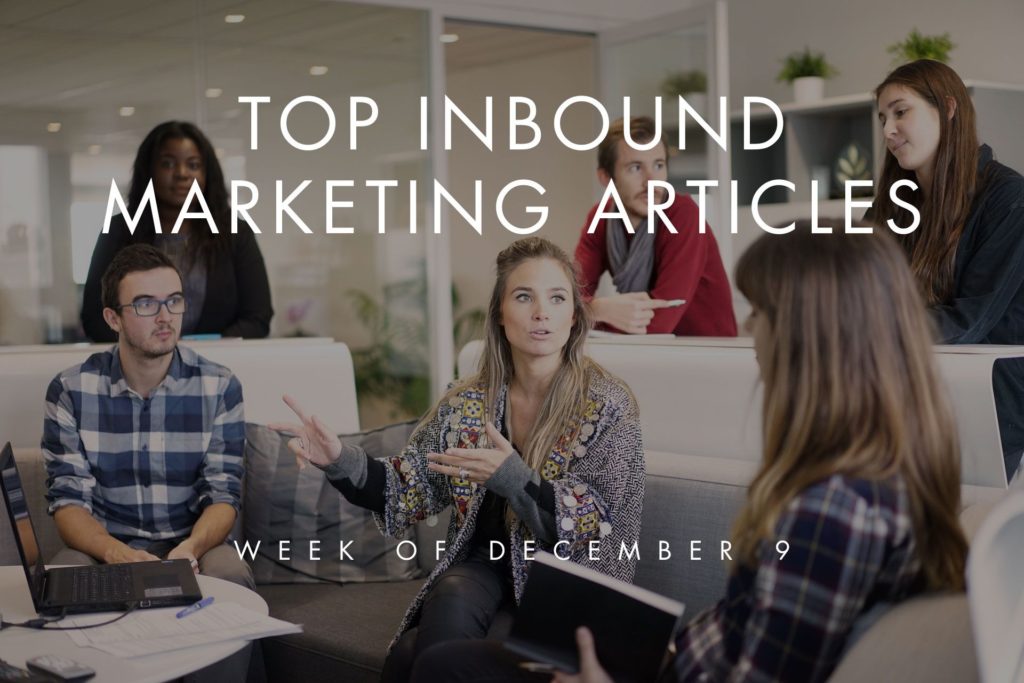 This SEO software company for agencies and local businesses offers a weekly "Top 25 Inbound Marketing Articles" roundup. Andrew Peron compiles best-of links to articles on social optimization in addition to such topics as content marketing, conversion optimization, email marketing, and of course, true to its core audience, SEO.
4. ProBlogger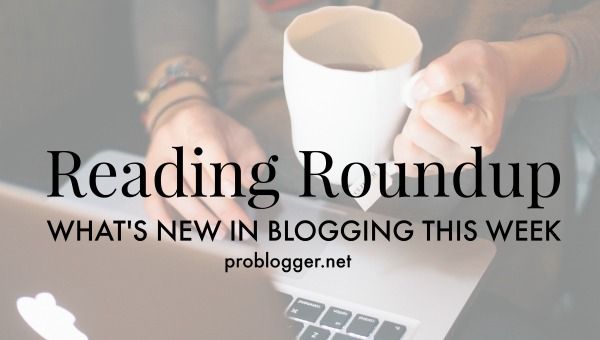 If you're learning (or yearning) to grow your blog, ProBlogger by Darren Rowse is an essential online resource. As you might imagine, the site's weekly "Reading Roundup" addresses common blogging topics (SEO, copywriting), and productivity. But it also injects a healthy dose of social. Its roundup on December 9 had two articles on Instagram, one on LinkedIn, and another on YouTube.
5. DKSpeaks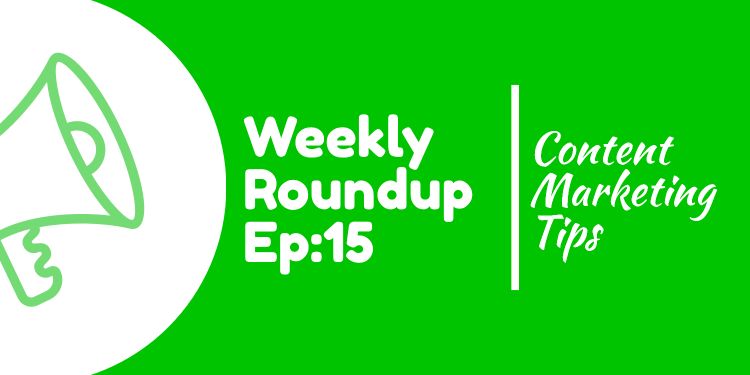 Dilup Kumar (better known as "DK"), an internet marketer and podcaster, publishes each of his "Weekly Roundups" on a particular theme. Over the past month, his roundups have covered Instagram marketing, email marketing, blogging, and content marketing.
6. Mari Smith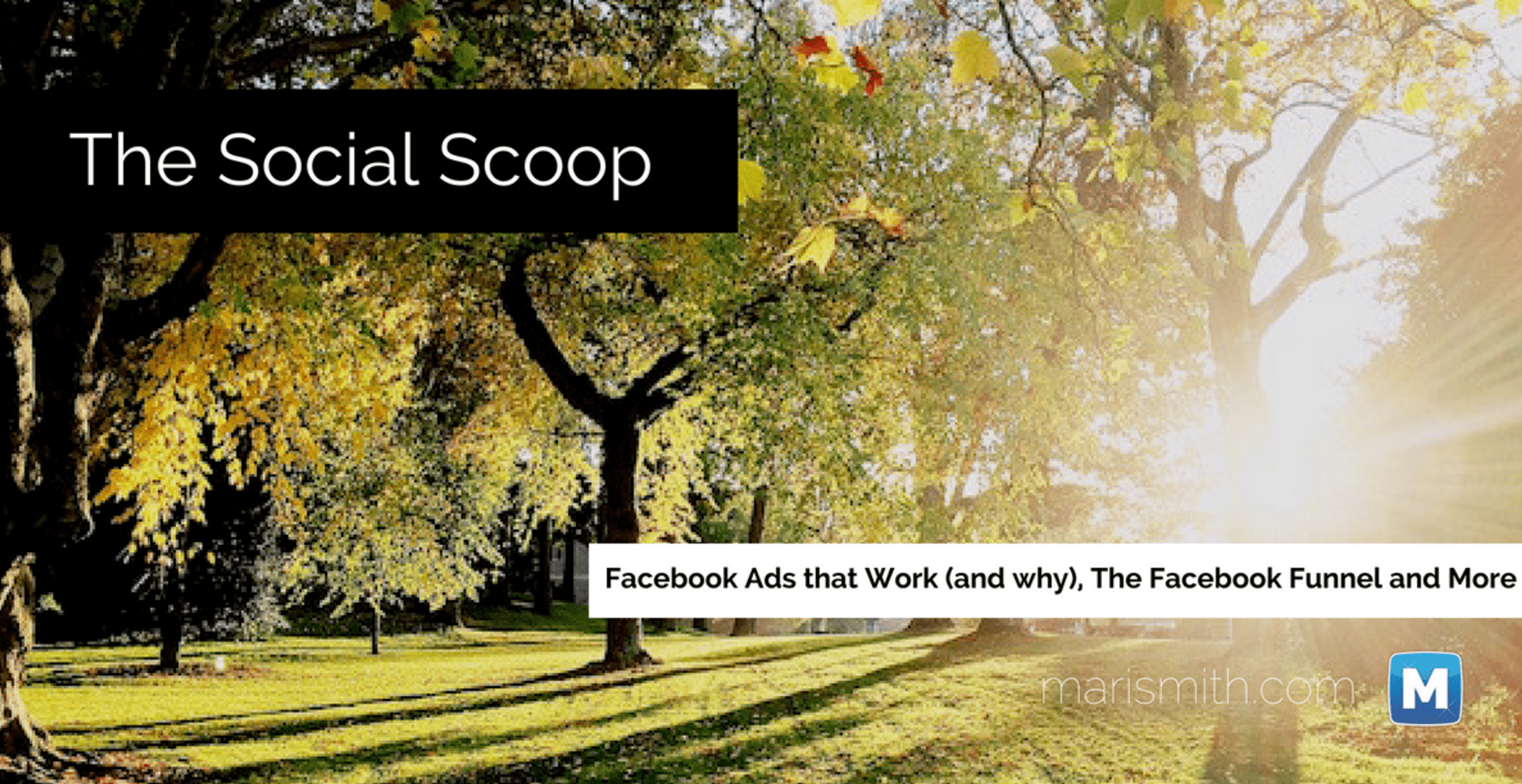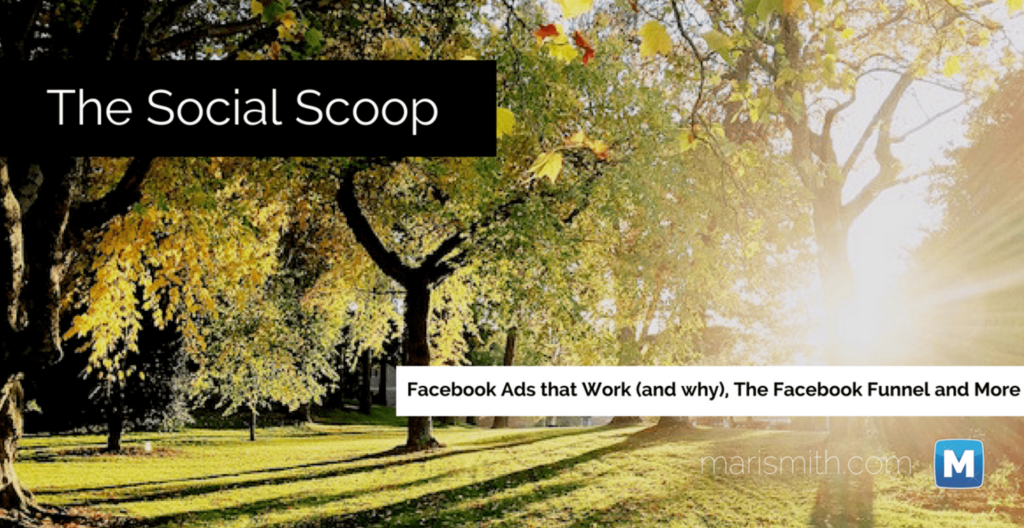 If you've been marketing on Facebook for more than a year, chances are you've heard of Mari ("like Ferrari"). Her weekly roundup "The Social Scoop" gives readers the three most important Facebook marketing reads of the week. And being the savvy marketer she is, Mari also lets you know about her most recent videos and and upcoming Webinars to further help folks succeed on Facebook.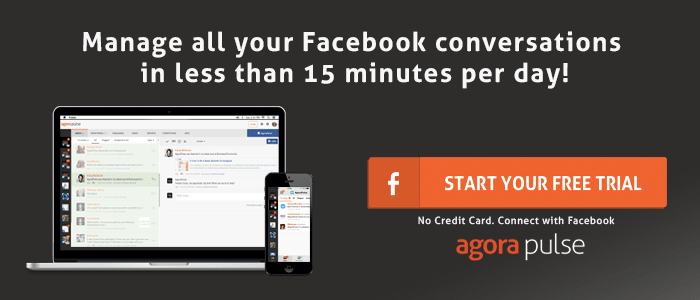 7. FreshBooks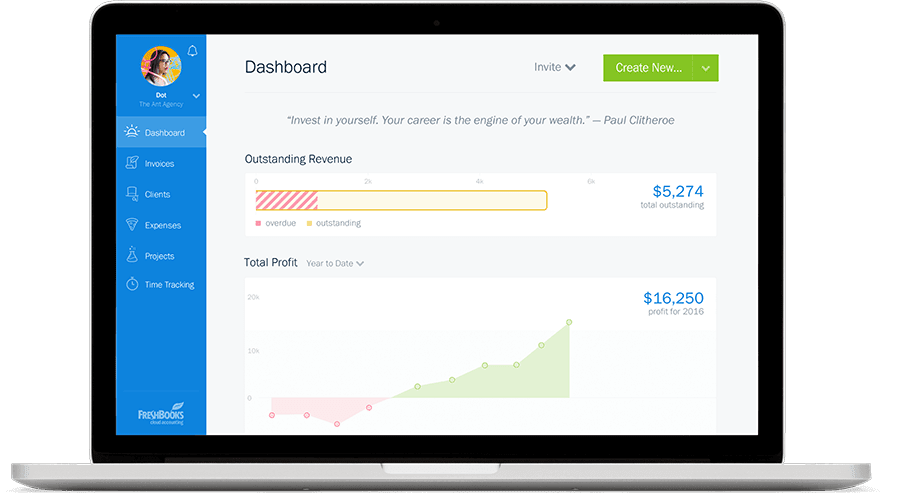 In its quest to help small business owners, Freshbooks publishes a handy "Freshly Picked: Weekly Link Roundup." Curator Jane Flanagan organizes the roundup posts by those that are "Newsy and Resourceful," "Thought-Provoking," "By/About Freshbooks," "A Little Levity," and "ICYMI: Our Posts this Week." Recent roundups have listed resources on social media influencers, Instagram live video, and social media ROI.
8. Doodlebug Creative
This creative agency in Exeter, UK hosts its "Tech & Marketing Resources Roundup" at beginning of month to review the six most salient social media marketing articles of the prior month. Its last few roundups have mentioned articles on LinkedIn ads, Workplace by Facebook, and Instagram Stories.
9. My Social Agency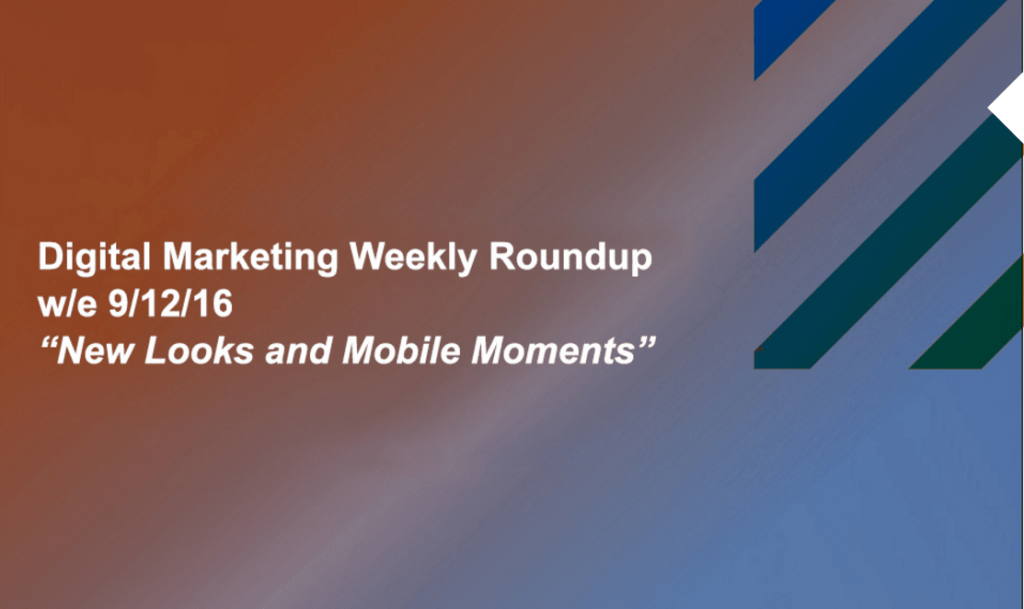 This digital marketing agency in Leeds, UK gives readers a "Digital Marketing Weekly Roundup." If you want to read a social media roundup with personality, this one is for you. Cleverly written and curated by James Prideaux, this weekly posts provides three synopses of top developments in social media that week. It tends to cite official news directly from the blogs of Pinterest, Instagram, etc., but sometimes nods to sites like AdWeek.
10. Courier-Journal Media

Courier-Journal Media, an integrated marketing agency in Louisville, Kentucky, offers a "Digital Marketing Minute" with three of the best digital marketing finds of the week. It touches on social (ie. fake news on Facebook, Twitter customer service), but also features posts that address B2B marketing, content marketing, and SEO.
Let me put a wee disclaimer here. These are the 10 best — in my humble opinion — in the English language. Do you know of great social media roundup posts in other languages? If so, tell us in the comments!