[[updated December 7, 2016]]
If content is king, then an image is the queen — and social media managers know this.
71% of online marketers use visuals in their social media marketing because they know that visuals are social media magic! This pretty high percentage just might be because social media posts with great images get 40 times more shares than those without.
Let's take a look at five tools to help you create AMAZING social media images without a graphic designer or Photoshop.
But first let's review the basics…
Size Matters. Make sure that every image you post is properly sized for the network. Check out this great guide from Jeff Bullas.
Quality over Quantity. High quality, clean and uncluttered images work best on social media says digitalartsonline so take your time to choose the right ones.
Think Color. Colorful images and infographics grab attention and in fact an analysis by Curalate found that red and orange images received 2 times more repins on Pinterest than blue images. Multi colored images got 3.25 times more repins than single color posts!
Follow The Rules. Learn the house rules regarding images for each of your social media sites.
Check Royalties. Royalty-free images are those which are not subject to fees, restrictions or credits. Other images may be marked for editorial or non promotional use only. Please note: Nearly all Google Images are not royalty free. Check the licencing of any image before you use to to see if there are any restrictions.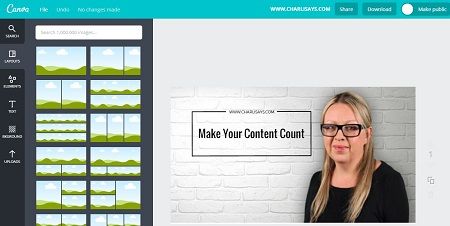 If I was going to have a love affair with a social media graphics tool, it would be Canva. Canva makes it so easy for you to create cover photos, memes, infographics and custom images for your channels. With its presized templates for all your social media networks, Canva takes the stress out of resizing images and its easy drag-and-drop feature makes it so much fun to create. Canva is a free tool with a ton of complimentary images. You only pay $1 if you use a paid, royalty-free image!
Tip: Upload your own images to Canva and add your logo for a unique and branded image.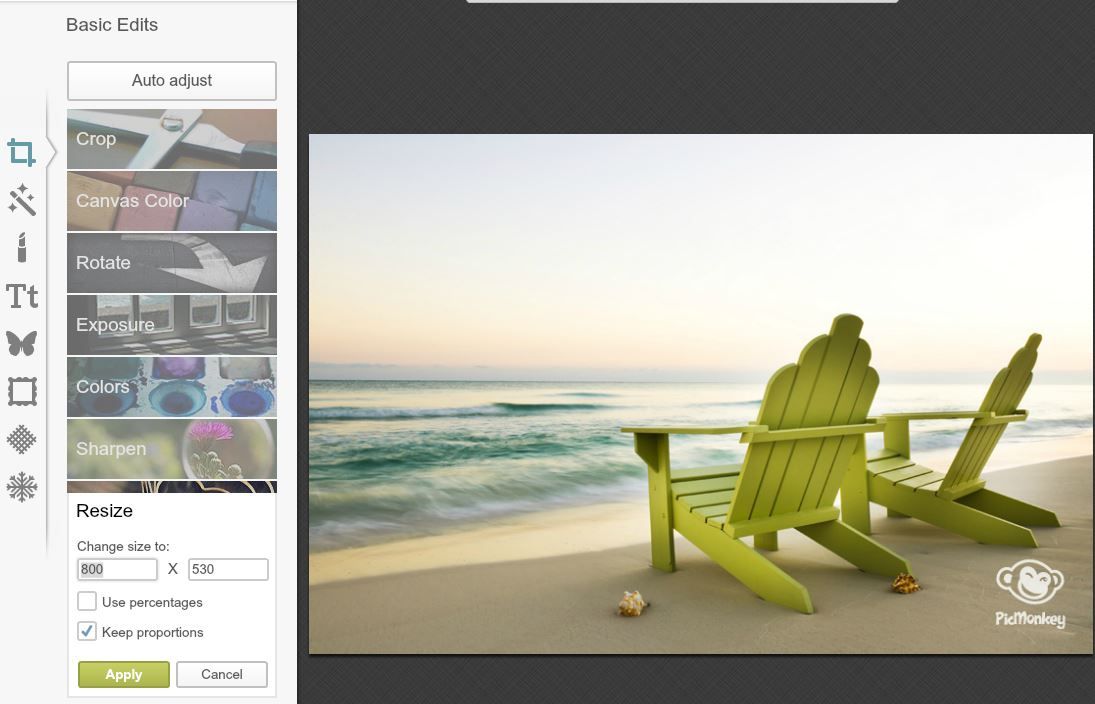 One of the biggest image challenges in social media management is resizing. The best image size for a Facebook post is 2048 x 2048 but Linkedin displays best at 800 x 800 and then there's Instagram… SIGH! Busy social media managers don't have time to mess around with images; we need a simple one stop resizing shop. Enter PicMonkey.
This tool makes it easy for non-graphic designers to resize social media images without losing quality. Simply upload your image, change the size and apply. In fact, there's a ton of other stuff you can do including sharpening, recoloring and even facial retouching! Pic Monkey offers a free 30 day trial and then a $7.99 per month membership which is well worth it.
Tip: Try out PicMonkey's awesome customizable themes for your blog.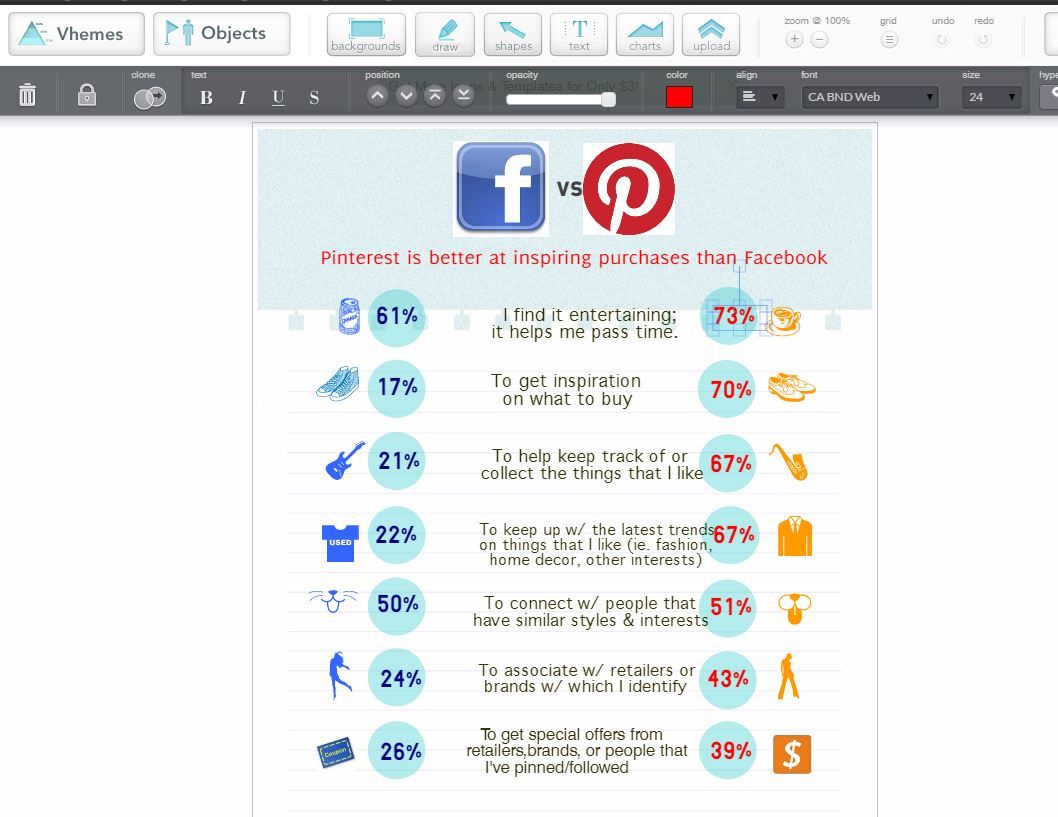 A brightly colored visual infographic can make the dullest stats come to life … so why not try creating one for your brand? Over 4 million infographics using Easel.ly — once you play around with the tool, it's easy to see why.
Easel.ly's interactive layouts and prebuilt templates allow you to turn your facts and figures into fantastic infographics, charts, graphs and memes. Easel.ly comes with tons of fonts, icons, shapes, and objects that you can drag and drop. There is a free plan as well as a Pro plan ($3/mo) with gives you access to many more fonts, templates, and images.
Tip: Be sure to brand your infographics with your logo and colors to avoid them being stolen by competitors.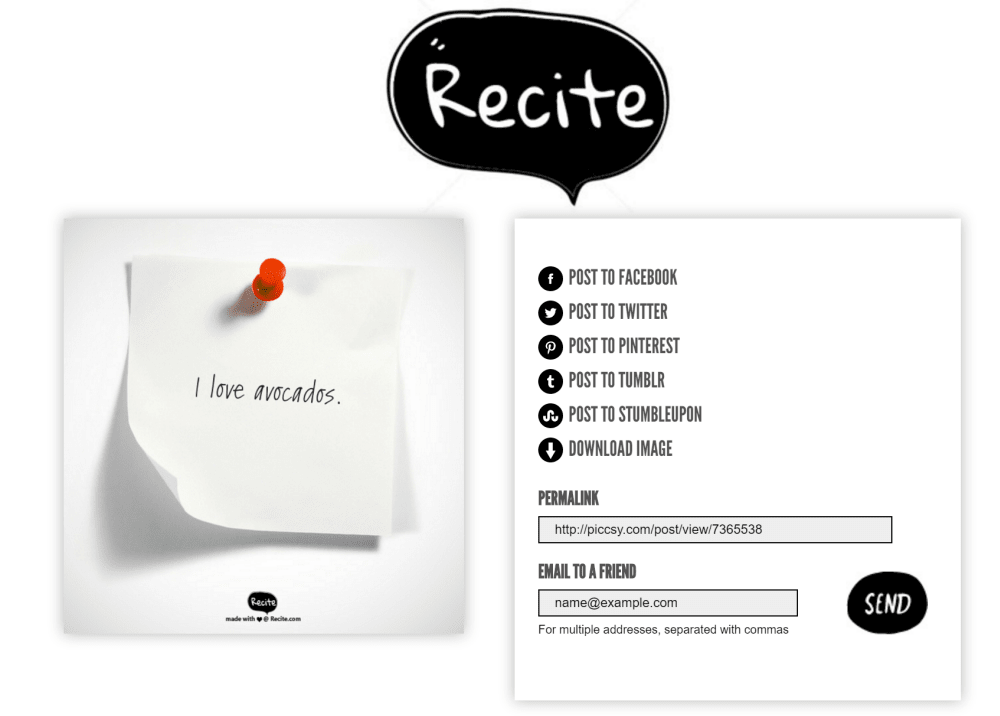 Recite takes quotes to the next level by turning them into striking images for your social media networks. Simply enter your quote, pick a background template, and generate it. You can automatically post your quote-as-image to Facebook, Twitter, Pinterest, Tumblr or StumbleUpon, email the image, or download it. While Recite does not have the editing capabilities of Canva, it is a super easy quick fix if you need a quick image and it's completely free!
Tip: Once you have entered your quote, scroll across the footer images to see how it would look in other formats.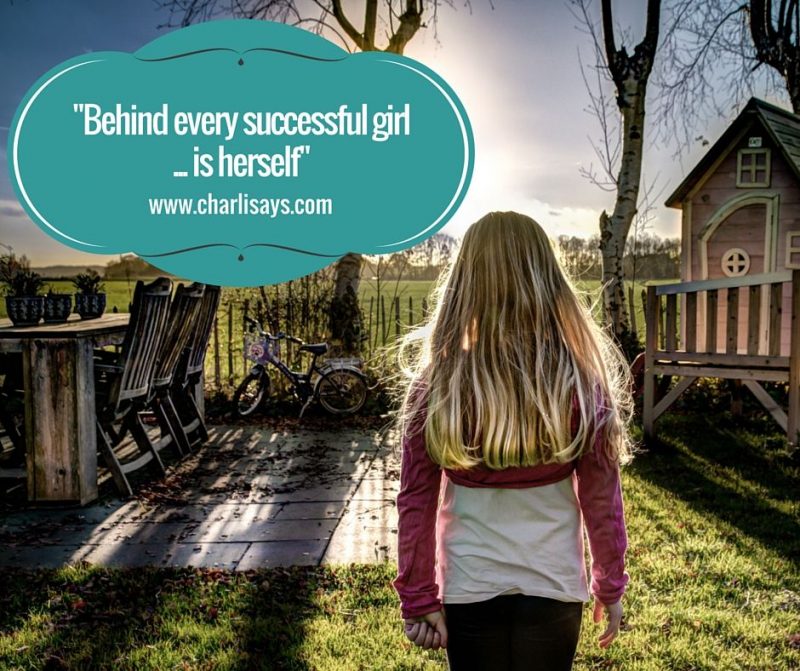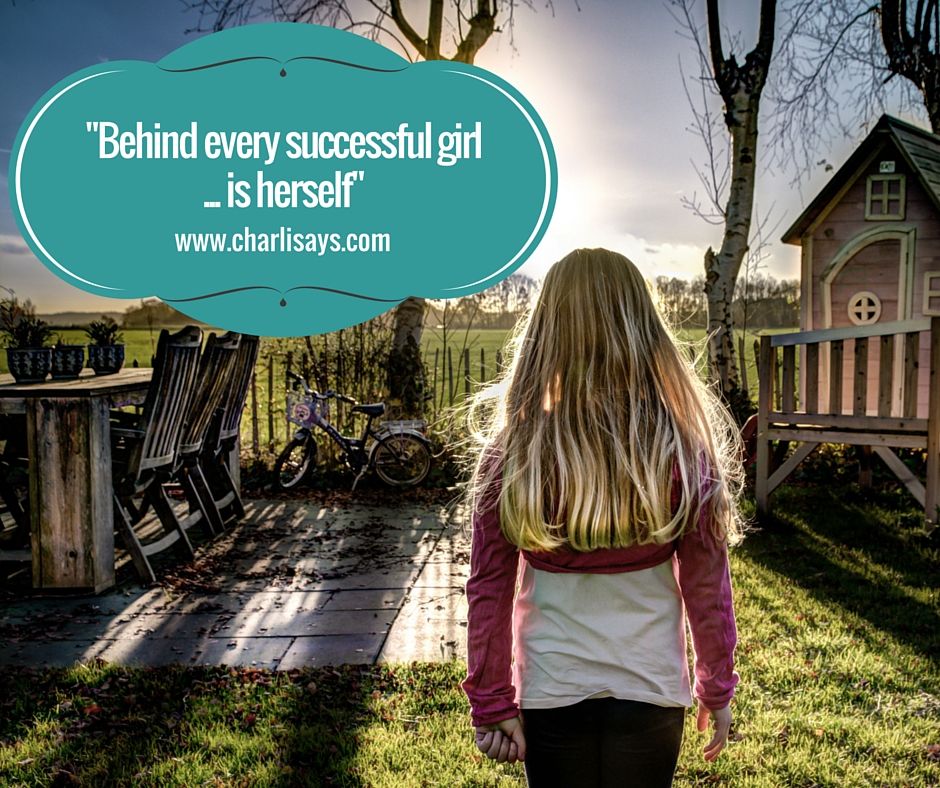 Unless you are a photographer it can be tricky to get your hands on licensed images to use for your social media networks. However, pulling images from Google or "borrowing them" from someone else's page can land you in a whole world of copyright trouble.
StockSnap.io has a ton of gorgeous photos and high res images that are completely free and licensed with permission from the photographer. Sign up for a free account and Stocksnap will send you a fresh batch of one hundred each week so you will never get bored.
Tip: Try not to get overexcited by the beautiful images on StockSnap. Don't be tempted to try and make a photo fit your message or brand when it really doesn't.
Regardless of what visual marketing tools you choose, you'll want to make sure that your social media images get the engagement you hope for. You can track the success of your photo posts on Facebook, Instagram, and Twitter with reports from a social media management tool like Agorapulse.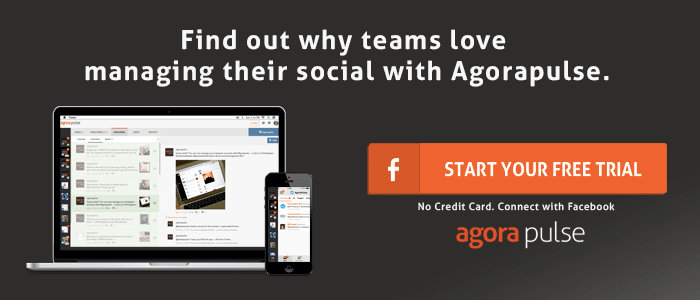 What tools do you use in your visual marketing? Let us know in the comments!