Some content is so captivating and useful that it is not limited by time. It is "evergreen content." But even evergreen content needs a little refreshing now and then. Here's how you can do that easily.
Imagine your published content is a room. You invite people in and share what you have. People like it, too, although fewer people visit than at the beginning. What you haven't noticed is that some areas have gotten dusty, and the corners are cluttered. Quite frankly, your beloved room needs some updating.
Likewise, it may be time to spruce up your content.
Let's dig into what evergreen content is. And then, check out these tips for how you can refresh your evergreen content.
What Is Evergreen Content?
Evergreen content is content that stays "green" (read: "fresh").
That definition sounds basic. So, let me expand on the definition a bit … Evergreen content is content that resides on your website, blog, social media channels, etc., and still gets views and shares based on the sheer timelessness of its subject. Evergreen content is not time-bound.
For example, an evergreen post can be about what makes a great social media video. That won't change. You'll always need a decent camera, a story of some sort, and good lighting. So, the post will stay evergreen for a long time.
But what will change are little elements within the content.
To continue with my example of an evergreen video post, you eventually will have to update what cameras or phones to use and tools for good lighting as well as add any new apps that can help.
So, when you want to produce evergreen content, you have to create timeless pieces.
Topics that are typically not evergreen content
You most likely will not write about the following as evergreen content:
Current events
Current events are no longer current as new ones unfold. Of course, you can write about current events and news if that content resonates with your audience, but it won't likely be evergreen content.
Anything involving a whole lot of statistics
Those numbers change ridiculously fast and often.
Holidays
The article can be evergreen if the information is generic enough. But most social media agencies use images with dates on them, examples of current campaigns, etc., all things that can date the post. So, you'll have to update it every time that holiday rolls around to keep it evergreen.
Current trends, celebs, or fashions
All those change so quickly that they are not evergreen.
True story: Years ago, I wrote about American singer Justin Bieber in his squeaky-clean early days and how marketers could learn about audience engagement from him. That blog post was very popular—but it was outdated very quickly. Especially when he fell out of favor. (He's on the upswing again, though, so maybe I'll update this article with a link at some point.)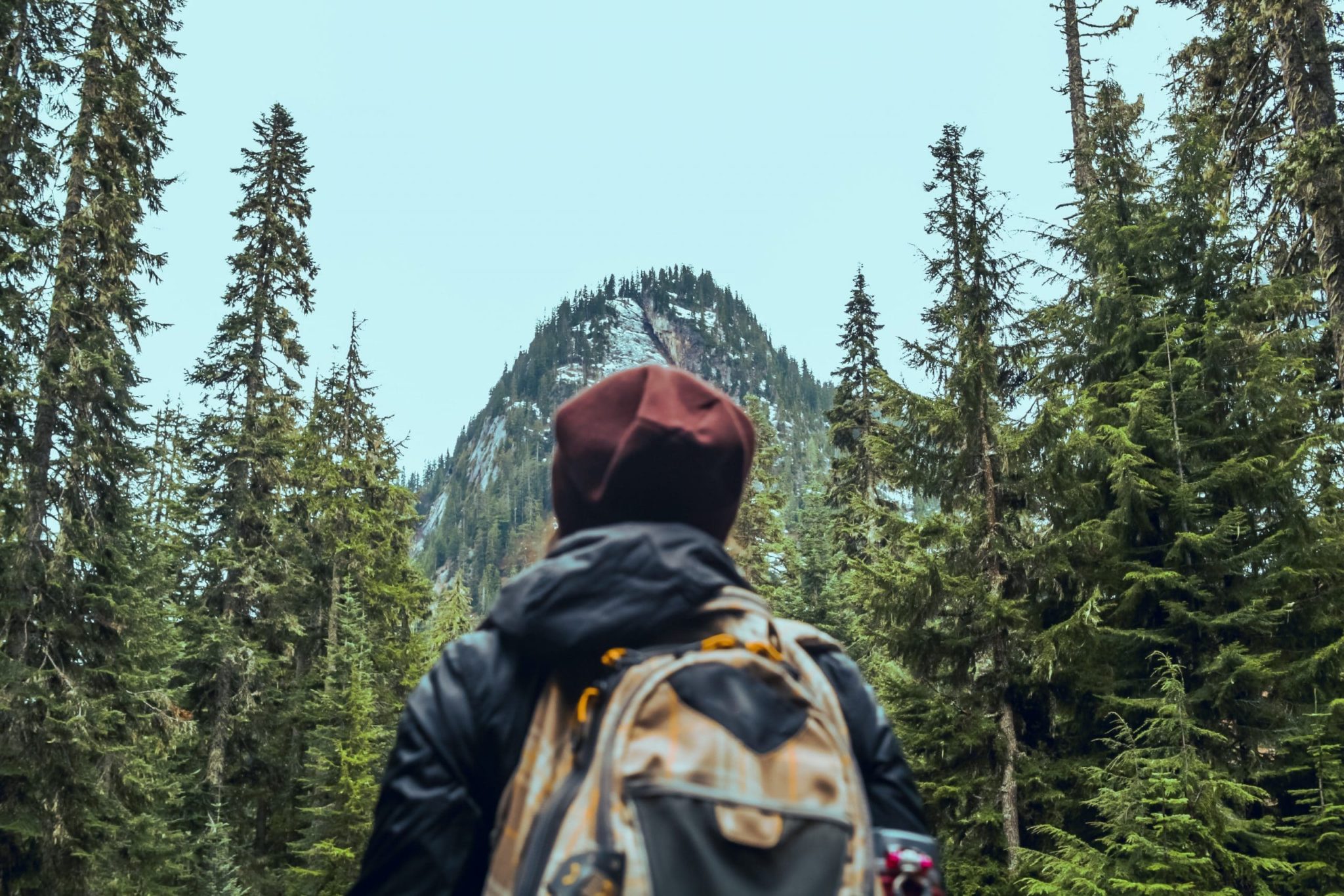 Examples of Evergreen Content
Want to produce evergreen content? Here's a look at types of evergreen content.
How-to posts/explainer videos
Walk your readers and viewers from not knowing something to understanding a specific topic.
Showing them—whether through your Instagram videos or Facebook Lives—what something means is gold in content marketing.
People like knowing stuff. So, if you can, get readers and viewers from ignorance (in the classic definition of "not knowing about something," not like in a Shakespearian insult) to understanding.
For example, a social post or Facebook live that discusses how to create great content for video marketing will not just resonate with viewers but also get shared. They'll probably bookmark it or save it as a reference, something they can revisit for the timelessness of the content.
Background pieces
How did your social media agency get its name?
Unless you literally named it Social Media Agency, you have a story about how you chose the name.
Maybe you named your digital marketing agency after a beloved relative who was a raconteur and inspired your emphasis on brand storytelling. Maybe you just really love your region of the world, and your agency heavily promotes local businesses, so your name refers to the agency's location.
Tell the history of your brand or social media marketing agency. Talk about your team. Share office stories. (Just keep 'em clean, folks. We're still all professionals.)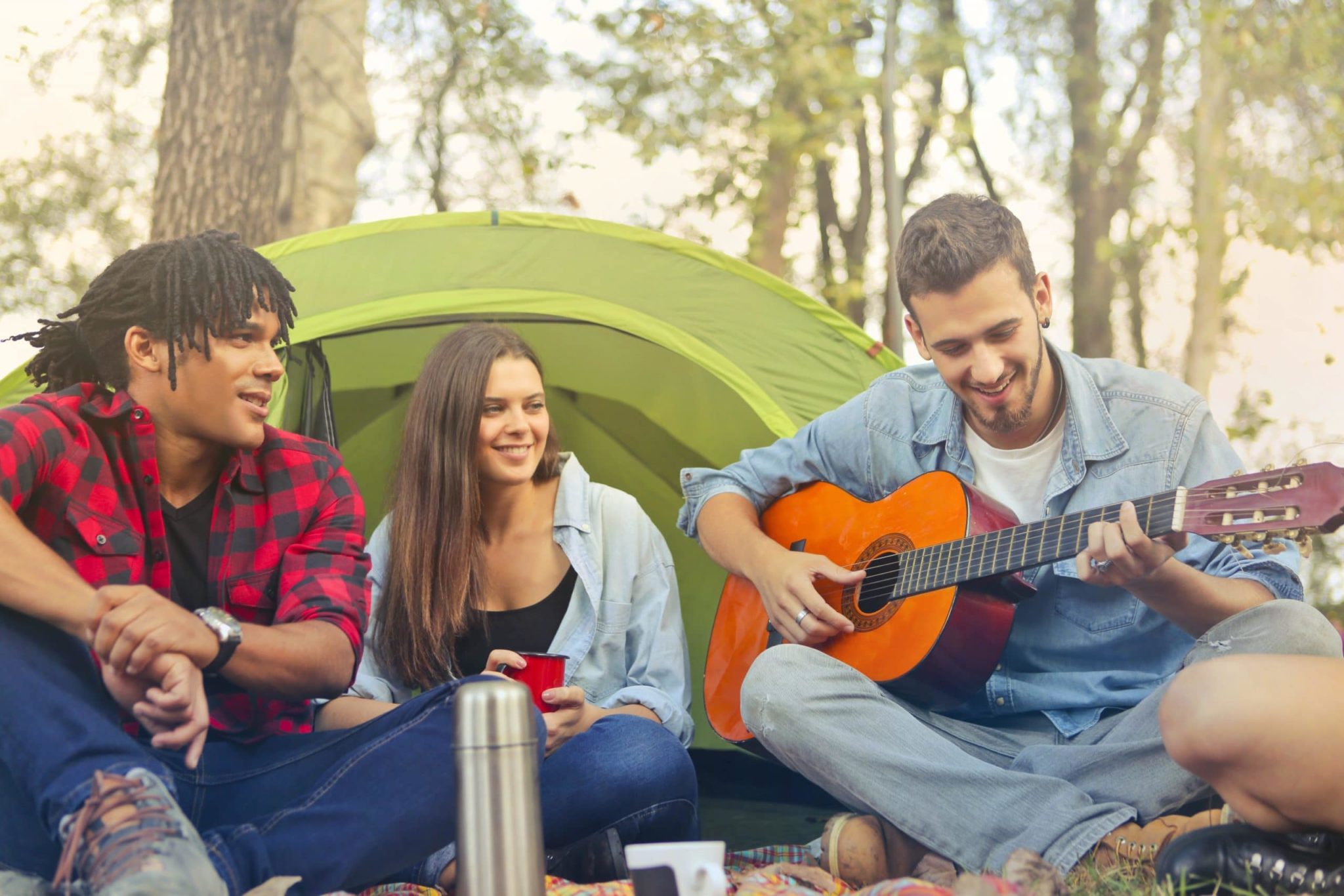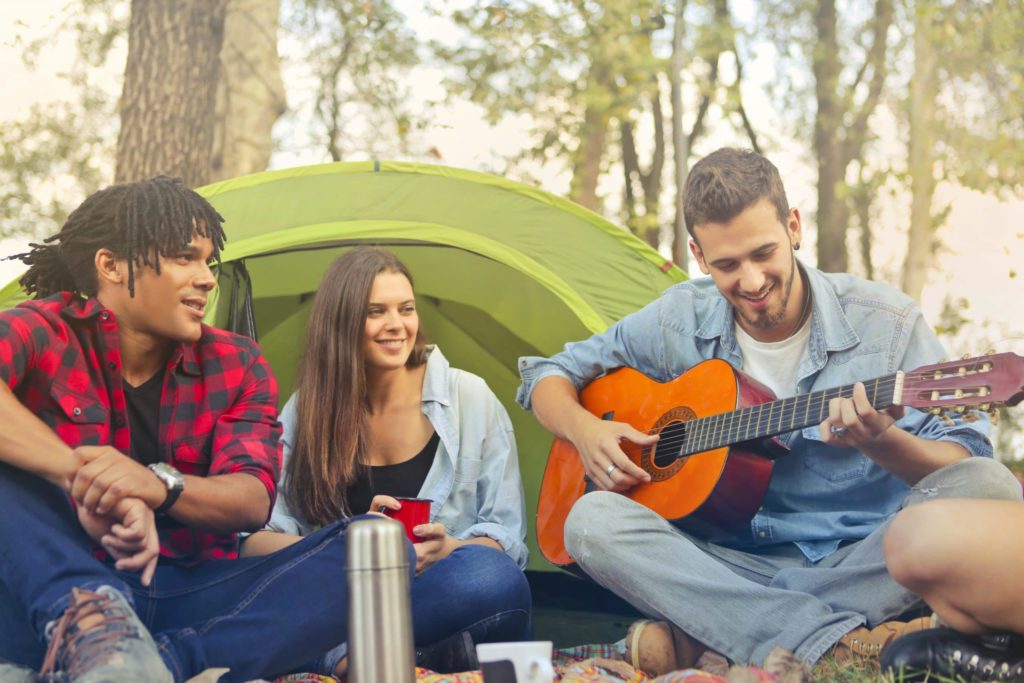 Glossaries
A well-written glossary of industry terms, whether in social posts, a blog post, or video, can bring in viewers and readers who need to learn more.
Bonus: That content will be SEO-rich and bring in some needed traffic if you write it well.
Just make sure your glossary is engaging and informative. (It can happen. Heck, American author Ambrose Bierce became famous because of his satirical dictionary.)
Now, despite the overall timelessness of the content, you will have to give it a little refresh now and then to keep everything up to date. Search engines love a content refresh and will see your content as something updated and worthy of ranking a little better than stale, abandoned content.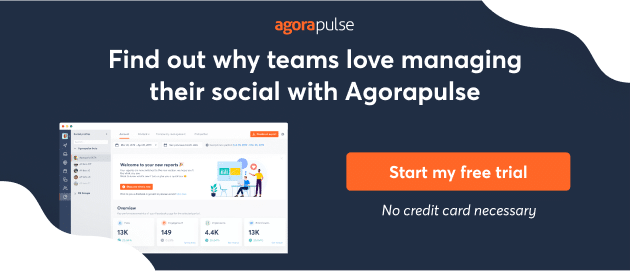 Should You Refresh Your Content?
If no one's looking at your blog post/social post/video, you have two very clear options:
Update your content
Maybe you've learned a lot since you published the piece, and you can now refresh it with better keyword phrases, more approachable writing, etc. Or your social media agency has a new graphic designer who can revamp some of the dismal, outdated images. The article is getting some traffic, so it may be worth fixing up. Do it then. Update that content!
Ditch your content
It's too old, too outdated, too unloved. No one's looking at it, and quite frankly, you don't want to look at it anymore either. If that's the case, redirect content to related yet fresh content, or just delete old content.
Important: Before you make such a decision, you want to make sure you know exactly what the numbers are regarding your traffic.
Look at your Google analytics or reporting from a social media management tool to find out whether your audience is interacting with your content (or ignoring it). It'll also help you produce visual or written content that resonates with your audience.
For example, here's a look at engagement for my Let's Play Tabletop Games account on Instagram. By looking at it, I better know what content resonates with my audience.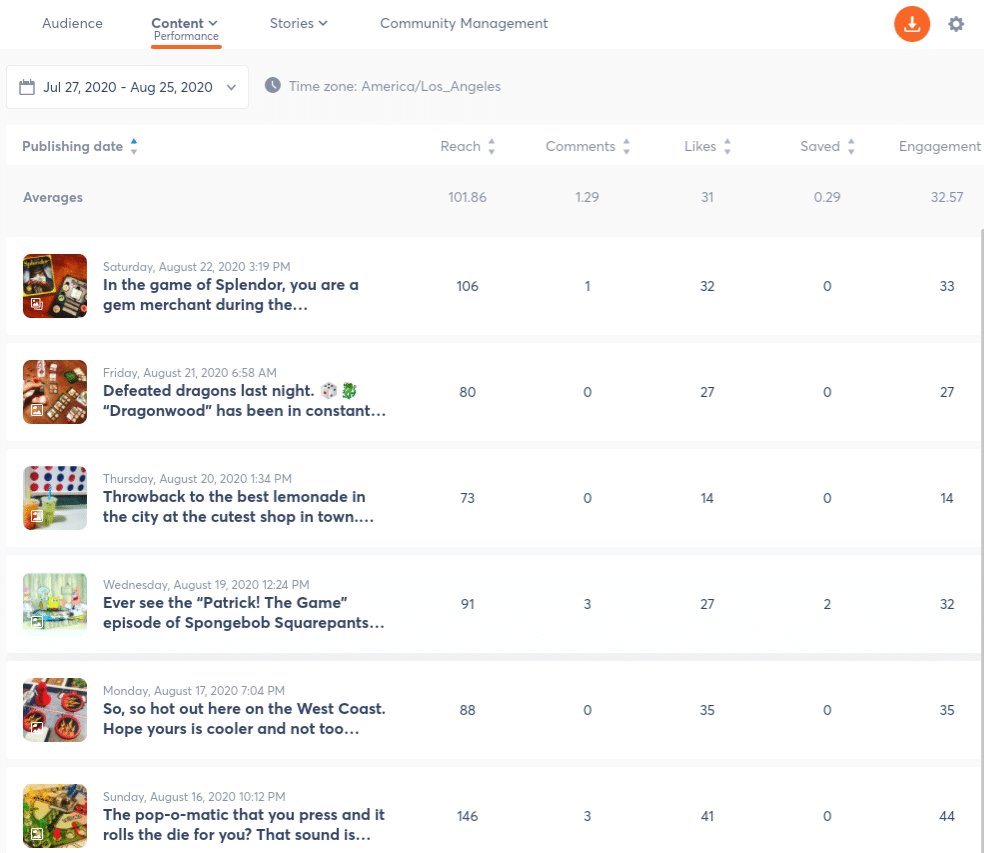 So, let's dig into some quick and easy ideas of how you can keep your content fresh.
1. Add New Information to Your Content
You've read through your more popular yet slightly outdated blogs … and now you want to add some new info. But how?
The harder way to add new info
If your social media marketing or digital marketing agency has the time and resources, consider using one of your writers to refresh the article. Have them rewrite the piece, with new info and images, then republish the piece. You'll keep the same URL, but the content will be refreshed.
This method may be more thorough but also more time-consuming (and costly). However, it's a good approach for pillar pieces you may have.
But if you're strapped for cash or time, your social media marketing agency may decide for the easier route …
The easier way to add new info
Add a few lines in your content yourself. You don't need to be the next Willam Faulkner or Charles Dickens. No need for overly long paragraphs to refresh the blog.
Write like good old Ernest Hemingway instead. Be brief, clear, straight-forward, and descriptive.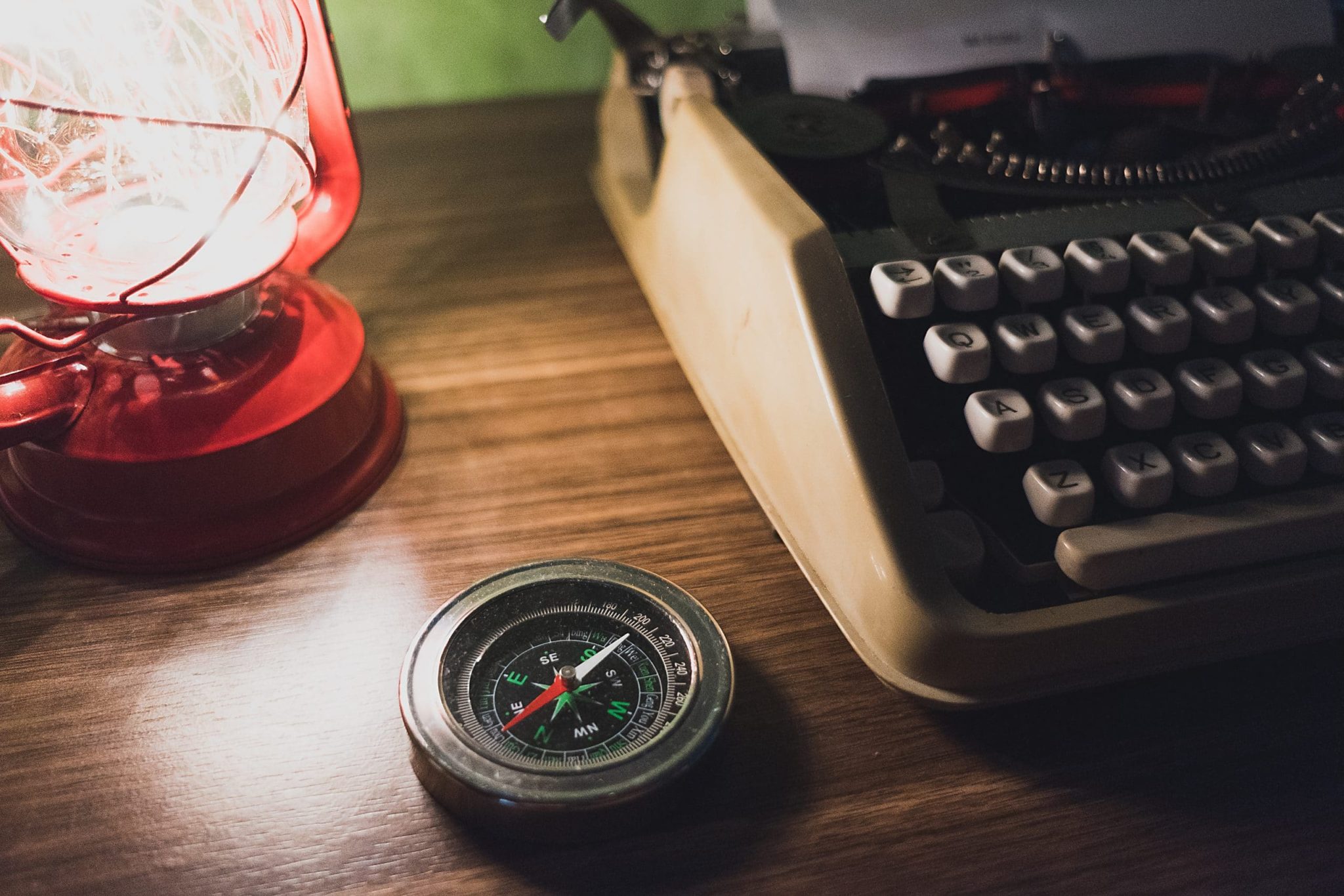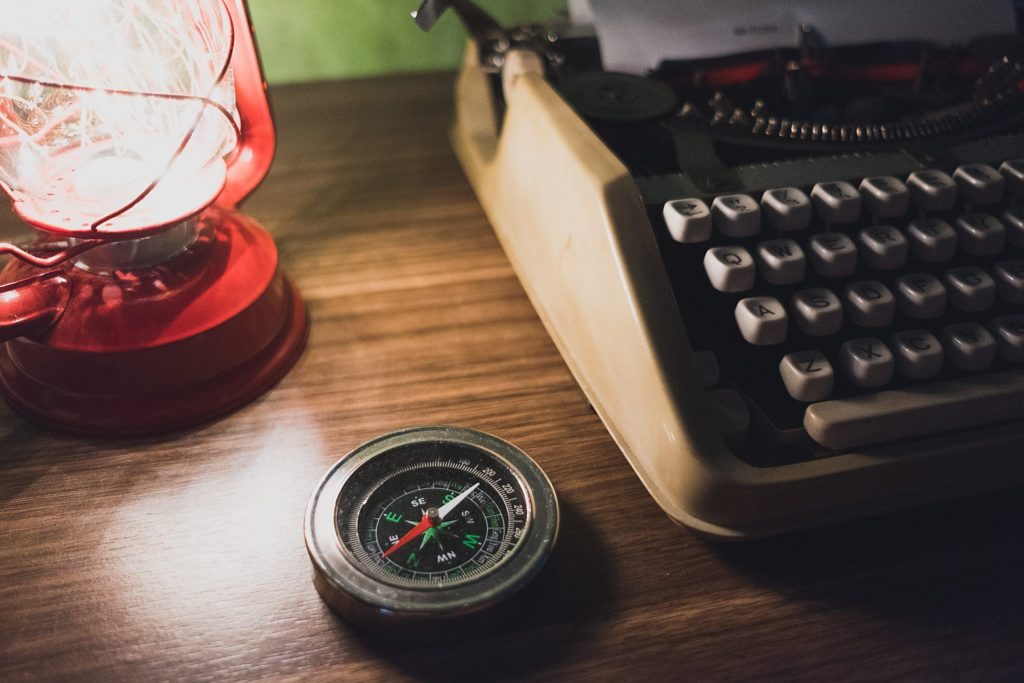 So, for example, if you have an evergreen article about the newest video-sharing platforms, you can easily add a sentence or two about the newest platform on the market. You can even write a quick, short paragraph about the pros and cons of the platform.
That's it. Refresh done.
Other possible new information that you can add include new tools, new features, new products, new ebooks, new infographics, a quick update, etc.
2. Share Some Freebies With Your Audience
Got some new ebooks or infographics that relate to some traffic-inspiring content? Then go back and share links to them on the existing evergreen post.
For example, we recently updated our free social media content calendar. We were (are!) so proud of it that we updated its accompanying blog post about planning content for your social media channels.
Now, the evergreen blog post has a nice little refresh and also a freebie for social media managers and digital agencies.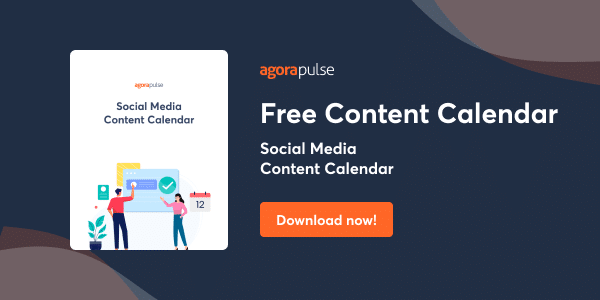 3. Fix Broken Links and Add New Links
Ever read an article and see a link that makes you click? Of course, you have! (That's how we all end up in rabbit holes throughout the Internet, lost for hours.) Then you know how annoying it is to click on a link that is broken.
Fix broken links
Broken link = broken heart
OK, that may be a slight exaggeration, but the point is that broken links leave readers and viewers annoyed. You do not want to create such feelings in your audience. So, check the links in your evergreen content.
You may find outdated ones, so you'll have to add new links. Or you may decide to no longer link to a specific company or product because of [insert your own reasons here].
You can check for broken links and send out an edited broken link email template via one of the many free tools available out there.
Add new links to credible sources
In addition to fixing broken links, you'll want to add some new ones to new keywords.
But be sure that the links go to credible sources with a good amount of traffic. Your audience will see your links as recommendations to those sites, so you'll want to take time to read through whatever you link to.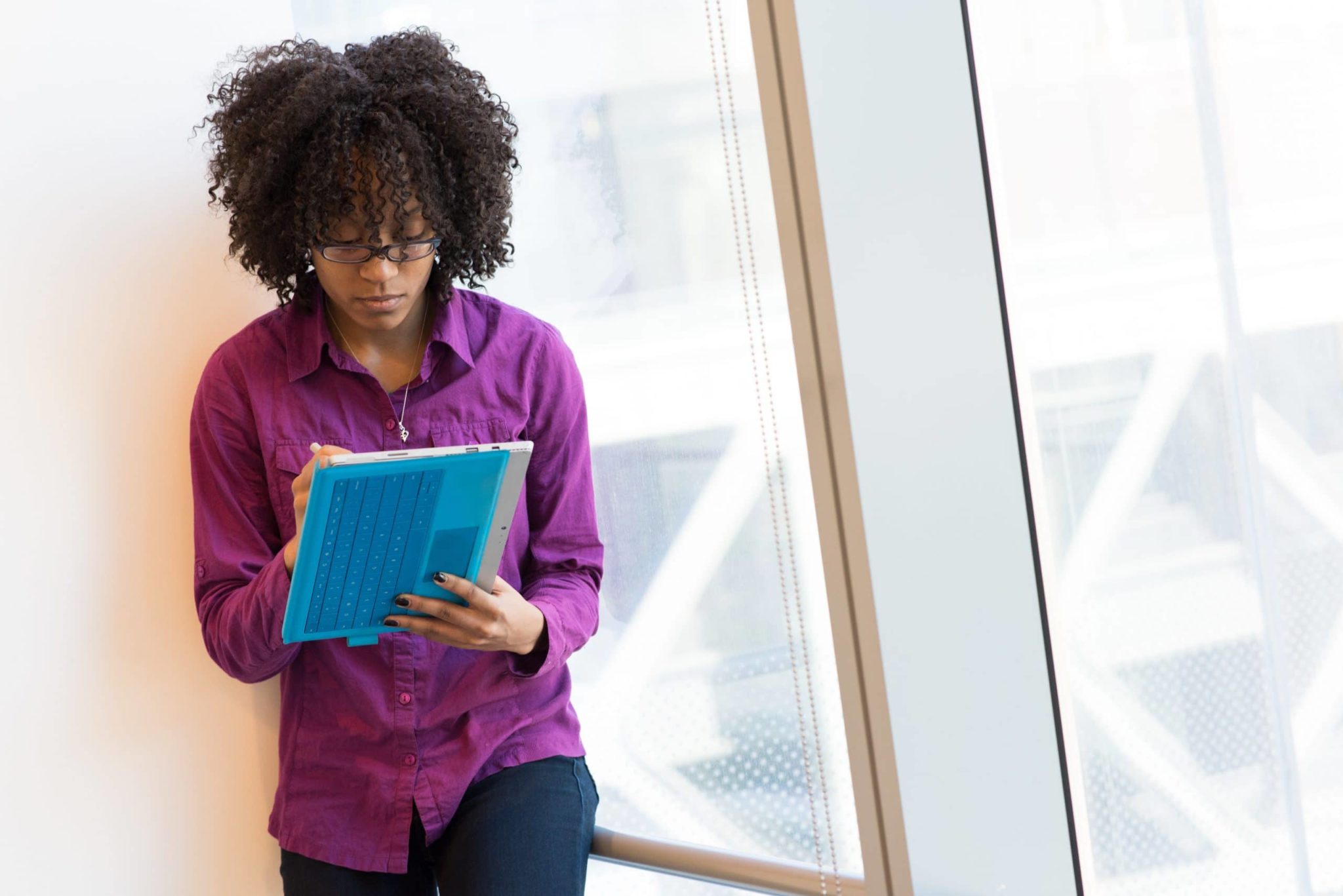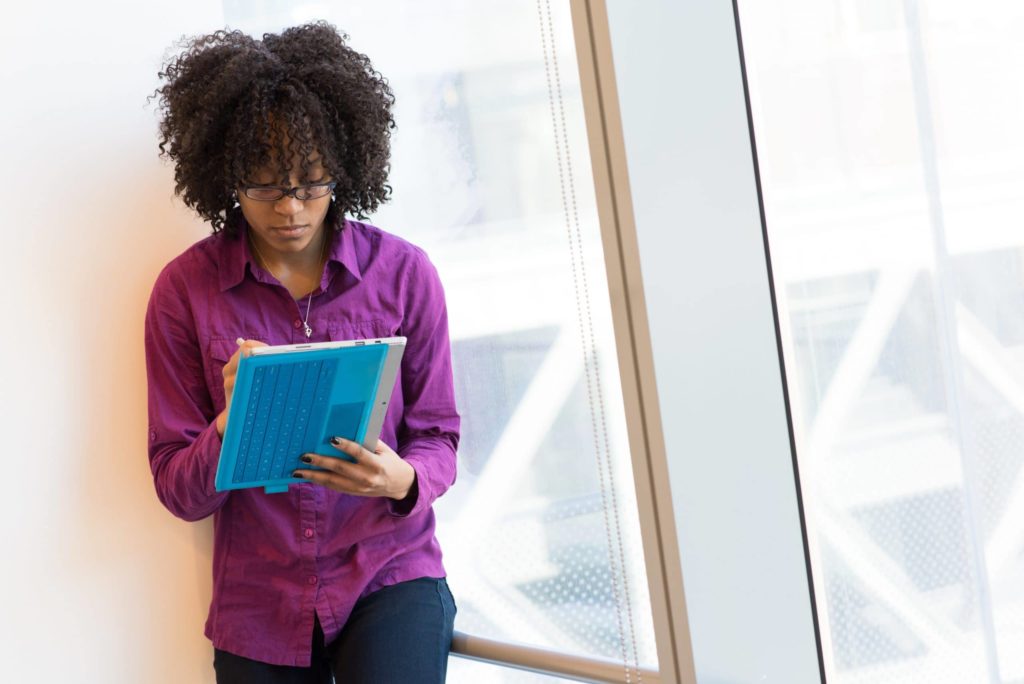 4. Update Screenshots and Images
Ever show someone a photo of you from way back when? It's so awkward. You fumble with the right words to explain exactly why you thought that Duran Duran shirt was rad or why hairspray was needed for your bangs. After all, you are much cooler now. (Do people still say "cool"?)
It's the same with your evergreen content. Yes, the info is great! But, no, those screenshots are not cutting it.
You're going to have to invest some time into updating those screenshots. You want to show the best of your social media marketing agency or the brands you represent. So, keep those images updated!
Updating screenshots and images can be time-consuming, but you'll feel better knowing that those evergreen pieces of content are showing the current state of your agency or clients.
5. Add New Elements to Your Content
I already mentioned freebies as new elements, but you can also refresh evergreen content by adding new elements, such as:
Other elements that require a little more time but are worth the effort are …
Videos
Did your social media marketing agency do a Facebook Live? Share the link not just in your social channels but also in an evergreen blog post. Or just add snippets of video from other sources in your own digital marketing agency. Perhaps add a clip from a webinar or a speaker's own channel.
Infographics
You can curate infographics related to your content and add them to your evergreen post. (Don't forget to credit the source!) Or you can also create your own graphics with all the wonderful free graphic design programs out there.
Podcast
Embed a podcast that you have produced into your evergreen content. Or share one that would really resonate with your audience.
Slideshows
Did you give a presentation to your clients that you can share? Has someone at your social media marketing agency given a presentation? Share your presentations in your existing evergreen content and give new life to it.
My favorite example of sharing slide presentations involves on-purpose poor writing and cringe-worthy stock images. I once wrote a tongue-in-cheek piece about poor presentations to promote an upcoming presentation skills webinar for MarketingProfs. I shared the slideshow on blog posts, social channels, etc., and added it to blog posts. The presentation became a top presentation on SlideShare for days as well as a hit on social.
The grammatical errors in that piece are on purpose, but sometimes, we do err. Which brings me to the next tip …
6. Edit Your Old Content to Make It Shine
Is your content written as well as you'd like?
Now that you have had some time away from your evergreen content, give it a hard look. Maybe you'll see some areas of improving your written content.
You may want to add Grammarly to your browser, which helps. But you'll want to do more than just rely on spelling or grammatical checkers. You want content that moves along at a nice pace, not content filled with bumps that slow down readers.
Fix these speed bumps in your content
Overly long sentences that can be shortened
Incorrect use of punctuation that trips up a sentence
Huge blocks of text that make your eyes bleed (Break them up!)
Passive sentences that bore readers to tears
Weak adjectives that should be replaced with stronger, mightier words
You'll also want to avoid writing like a mysterious hidden narrator. You know, those sentences that sound like they are being delivered from a voice-over actor: It was important that you write subheads … or It might be a problem if your call-to-action is weak or It is a good idea to use alt tags …
Avoid all that by owning your sentences and making them active.
For example:
It was important that you write subheads becomes Write subheads …
It might be a problem if your call-to-action is weak becomes If your call-to-action is weak …
It is a good idea to use alt tags … becomes Use alt tags …
(If you want to boost your writing and editing skills, I highly recommend Ann Handley's immensely helpful "Everybody Writes" book. Full disclosure: I'm quoted on p. 251 and Ann was my boss for almost a decade. But even if all that weren't true, the book is gold. Get it, read it, learn from it.)
7. Repromote Your Refreshed Content
Once you've taken the steps to update your evergreen content, don't forget to promote it again on your social channels. And the best part of evergreen content is that you can use the Agorapulse tool to reschedule it to publish regularly at your chosen intervals.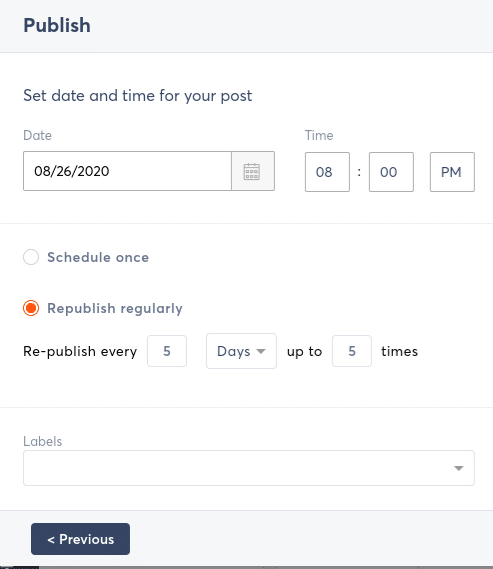 In Conclusion
Take time to give your evergreen content a little refresh. Maybe your traffic's good, but it could be better. Or your visuals are a wee bit outdated. Check out these quick tips for easily adding new life to your content.
Sign up now for a FREE demo.