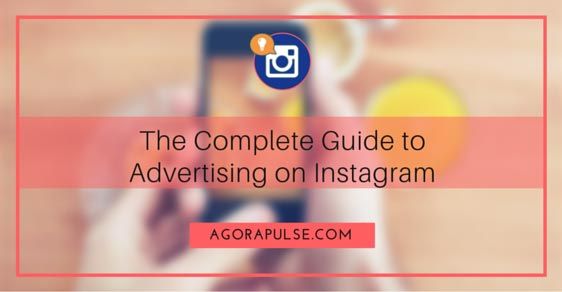 As you've probably heard, Instagram is the next big thing.
You should be on it.
But if you're not – if you're just getting started – we understand. Quite a few social marketers only invest in Facebook. They don't know the advantages Instagram has over it.
And perhaps more importantly, they don't know where to begin. What to do. How to do it.
We're going to fix that today.
Piece by piece, we're going to break down a Salesforce infographic everybody's talking about, so you can really cash in on your Instagram ROI.
1. Who is Instagram Advertising for?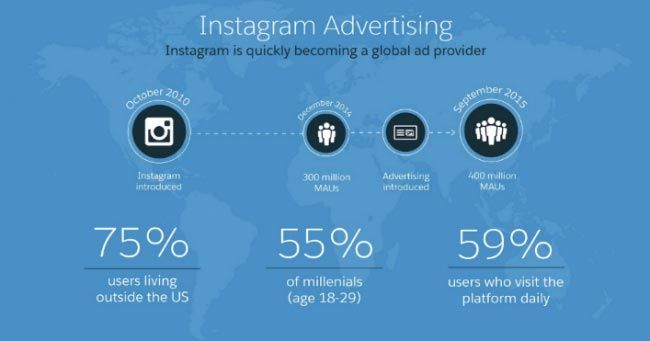 Let's start by talking about who Instagram users actually are.
Of course, there's a lot we can say here, but there's two important points you need to know:
75% of Instagram users live outside the U.S.
55% of Instagram users are millennials (18-29).
What's more, Instagram users are also very active. Nearly 6 in 10 visit the platform every single day which provides advertisers with regular opportunities to reach them.
All this makes Instagram the right choice for brands marketing to a young and international audience.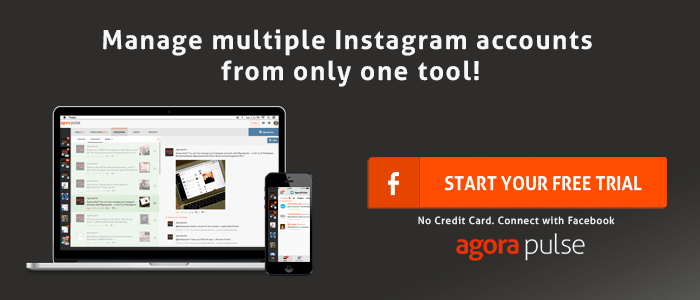 2. Effective Ad Recall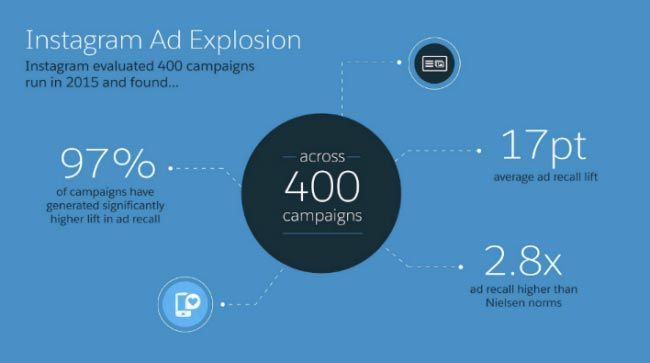 Ultimately, your ads have to work. That's why you make them in the first place.
And a critical part of ad effectiveness is how well your audience remembers them.
Just this year, Instagram reviewed over 400 recent campaigns on its platform and it found a few interesting things:
97% of them had significant ad recall lift.
17% had average ad recall lift.
Overall ad recall was 2.8 times higher than Nielsen norms.
In other words, Instagram advertising works.
3. The Five Advertising Objectives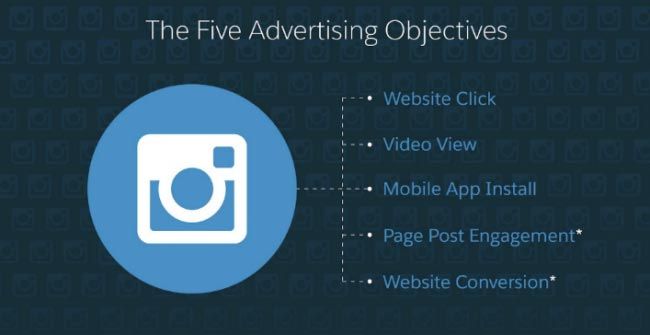 Now that we've made a case for advertising on Instagram, it's time to start thinking about your Instagram ads.
Depending on what you're trying to accomplish, you're probably going after one – or several – things. They are:
Website clicks
Video views
Mobile app installs
Page post engagement
Website conversions
So the first thing you need do is establish what your objectives are.
Then. . .
4. Creating an Instagram Ad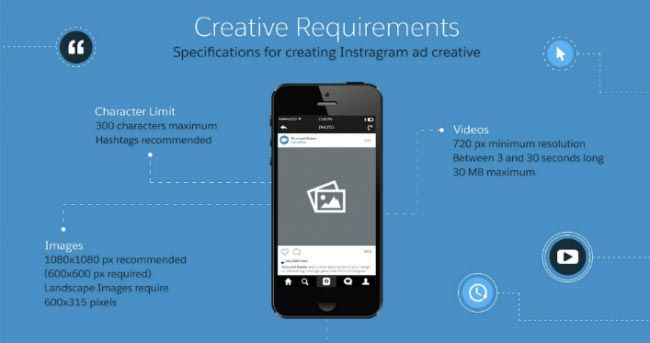 It's time to design your Instagram ad.
Unfortunately, you have some limitations to work in here. Very technical limitations.
Characters: No more than 300 characters.
Images: At least 600×600 px (600×315 px for landscape).
Videos: At least 720 px resolution, 3-30 seconds long, 30 MB maximum file size.
Sadly, you can't break these. But, that doesn't mean you can't optimize them either.
Use hashtags. Generally, the more the better — but it can be a little complicated.
And go for high resolution pictures. 1080×1080 px works the best.
5. Tips for Success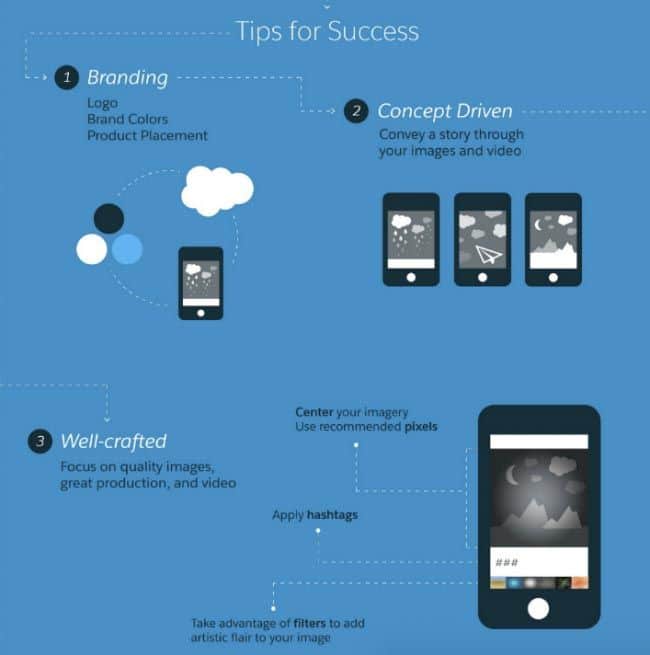 As a marketer, you're telling a story. Our line of work, it's kind of an art.
And the best way to accomplish that is with intelligent and relevant branding, a concept-driven approach to ads, and high production value.
Center your images and brand them. Filters can work, but be careful which ones you use. And have an overarching theme to your ads.
Ultimately, of course, your Instagram strategy will be your own. It will depend on your unique needs and the best ways to meet them.
But there are such a thing as best practices. They're why you've gotten as far as you have. And with Instagram, new as it is, they still work.
Give them a try. Be an early adopter. And let us know in a comment below how it went!