Trying to grow your online presence on Facebook as a writer can be let's just say challenging at times. With the growing population, the changing algorithms, and the need to "pay to play" to get your content noticed can be like swimming in a big sea of fish. However, there is good news! If you are a blogger, publisher or journalist Facebook just got a bit easier with the recent launch of Author Tags.
What are Facebook Author Tags?
Author tags help connect the dots to you as the writer. Every time someone share your blog post or article your name will appear and a link to your Facebook business page with an option for people to follow you. The more your information is shared, the more brand awareness you get and the opportunity to grow your fan base organically. Facebook Author Tags have a straightforward setup, giving you a great chance to attract new clients with minimal time and effort. Understanding how these tags work helps ensure that you use them effectively to boost your business.
Here is 10 Tips on what you should know when using Author Tags:
1. They're easy to set up on your website.
In order to make use of Facebook Author Tags, you'll need to implement them on your website. To do this, you or your website developer will need to paste one line of code to the header tag on the page your article is posted on. Once you've done this, you'll just have to make sure you enable the Author Tags on Facebook.

2. They also have a quick setup on WordPress.
If the articles you link to are on WordPress, getting Author Tags setup is just as simple with Yoast's WordPress SEO plugin. Enable Facebook OpenGraph if you haven't done so already, then provide your Facebook URL in the Contact Info box. Enable followers on Facebook, and you'll be all set.
3. They're simple to enable.
If you have a Facebook profile, all you have to do is make sure you have the "Follow" option selected on it. If you have a Facebook page, you don't have to do anything. The Author Tags will already be enabled once you have them implemented on your website.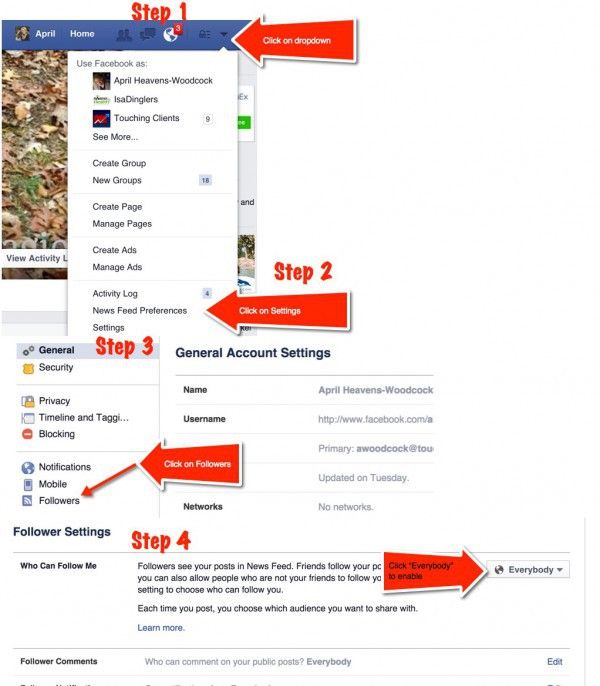 4. They're easy to spot.
Facebook Author Tags appear as a clickable text link that shows up under your article preview on a reader's News Feed. When you have these tags set up correctly, they should show up as something with the website name and the author name in as a clickable link with an option to Like or Follow you on Facebook.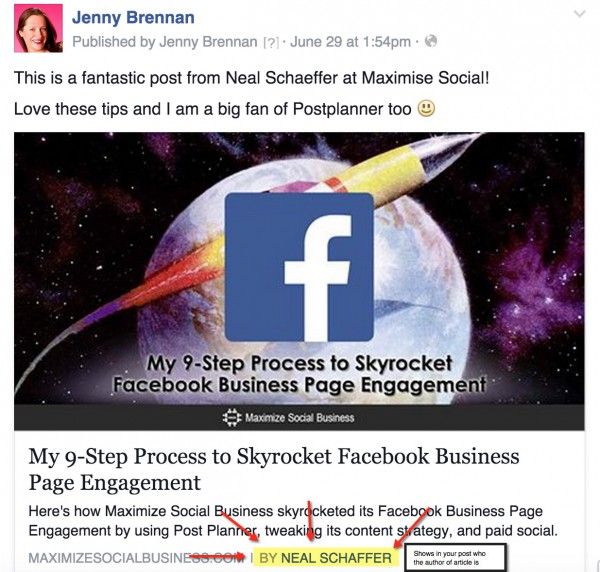 5. They don't show up right away.
Readers won't see Author Tags show up with your article preview at first. They only appear after a reader has clicked through to read your article. When they go back to their News Feed, the Author Tag will be at the bottom of the article preview. In other words, Author Tags with Like or Follow buttons won't show if readers don't click on your article.
6. They help you get new readers.
Facebook Author Tags with Like or Follow buttons don't show up for everyone when they see your article preview in their News Feed. These tags are meant to attract readers who haven't followed your profile or liked your page yet. Readers who already Like or Follow you won't see them, but they don't need to.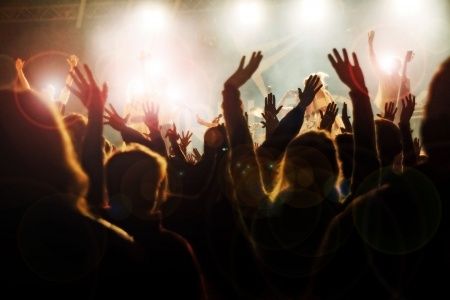 7. They give readers a quick way to follow you.
With Author Tags, readers don't have to spend time pulling up your Facebook page or profile. They don't even have to visit these in order to Follow or Like your business. All they have to do is simply click the Like or Follow button on the Author Tag, and they'll start getting updates from your page or profile.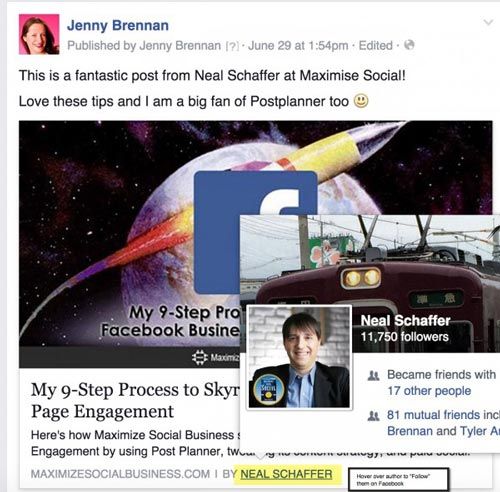 8. They're meant for journalists and authors, rather than brands.
Facebook Author Tags aren't really designed for brands to use, but they can be effectively used for marketing purposes. These tags are meant to be used by journalists and authors to promote articles and gain readership. You can use this to your company's advantage by making sure you're linking to high-quality articles on your website. No matter what products and services you offer, you'll need well-written articles to successfully market your business on Facebook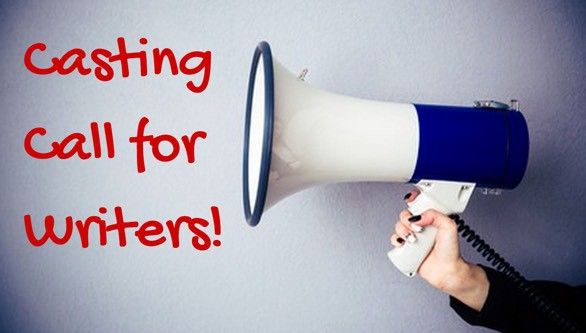 9. They can help you gain exposure to potential clients.
When readers share your content on Facebook, all of their friends on the site should see it pop up in their News Feed. While this isn't new, enabling Author Tags now helps ensure that any of those friends who click on your content will see the Like or Follow button and your name or your company name as clickable text extending your brand reach. This increases your chances of attracting new clients.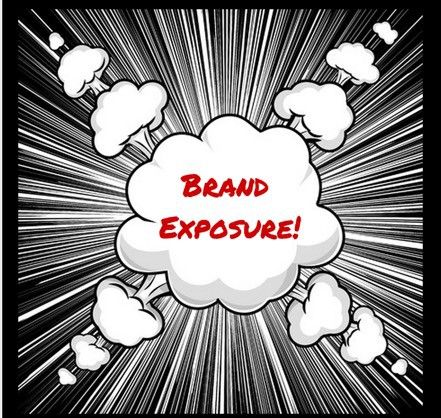 10. Readers will stay up-to-date on your content.
Thanks to Facebook Author Tags, those who decide to Like or Follow you will have a surefire way to stay updated when you post new content. Instead of having to check your page or profile regularly for updates, these will show up in their News Feed.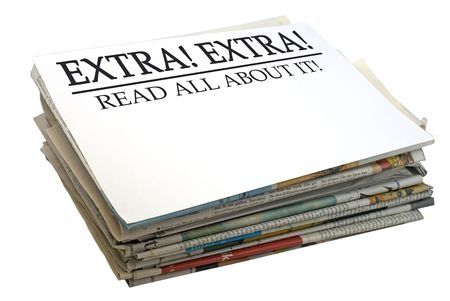 If you are creating regular content for your website you should be using Author Tags. They can go a long way in attracting a new audience organically and help you share your expertise on much larger scale. Do not be late to the party, it is still early, not all bloggers or blogging sites are using tags to their advantage. What does that mean? OPPORTUNITY for you! Make it easy for you to get credit for your work and gain more loyal fans add you Author tags today!
Have you added Author tags? Are you seeing an increase in your readership and your following? I would love to hear from you, please share in the comments below. Thanks for reading!