Should you use Facebook chatbots for your business and clients? Let's take a deep look at the benefits of chatbots.
The following guest post is written by Murray Newlands of Chatty People.
Everybody in the tech and marketing worlds is talking about chatbots. Before I go into how social media managers and marketers can leverage chatbots, I'm going to explain why you should use them and why chatbot marketing is a must-have still.
1. Improve Your Customer Care Services
Chatbots can act as a customer support portal, allowing you to allocate your human resources to other tasks and gather valuable data about your products and services. Your chatbot will open another communication avenue for your customers that is more personal, private, and easily accessible.
To make your customer care services amazing, combine artificial intelligence (your chatbot) with human intelligence. Aside from helping your chatbot avoid making mistakes, this combination is perfect to help every customer properly fulfill their request. (Definitely add this to your benefits of chatbots list!) Your bot can help your customers place orders while linking them to the best vendor to deliver it to them.
Related Post: Facebook 101
2. Drive Engagement Beyond Clicks
Before now, engagement was based on clicks. When consumers clicked on an ad, a call-to-action, a video, or a link, this was considered as a form of engagement.
Engagement with a chatbot is different. It is an active, personalized conversation with a customer.
This personalized experience doesn't only drive more engagement, it nurtures it. For example, instead of customers passively watching a movie trailer, they can be probed towards it, making the entire experience more proactive and a benefit of chatbots.
Chatbots leave users with:
An entertaining experience

A better understanding of the brand

An emotional connection to the experience

A higher likelihood of them sharing their experience with friends
3. Sell Your Products and Services
Aside from creating a higher level of awareness and engagement among customers, bots are the perfect tool to push your audience through your sales funnel. When consumers visit your website or social media pages, they can automatically give recommendations tailored to your customer's shopping preferences based on their past searches.
Bots are a powerful sales tool because they:
Are available 24/7, broadening sales opportunities to an international level

Qualify your leads to only share information about relevant products and services

Can help with payment processing

Allow you to allocate human resources to other tasks that can generate new sales avenues for your company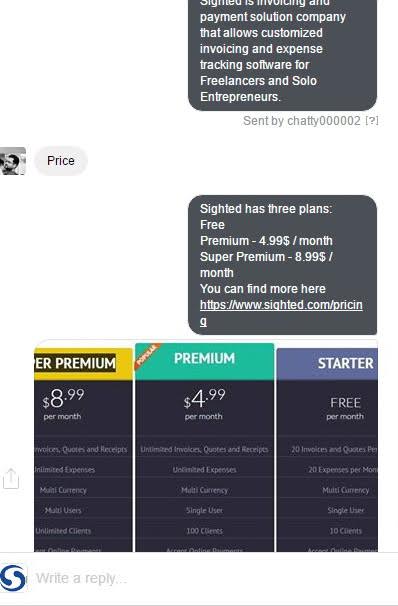 4. Get Feedback, Analyze It, and Improve From It
Because of the more personal nature of a conversation with a chatbot, more specific data can be gathered. Chatbots can ask any questions their programmer chooses—another addition to the benefits of chatbots list! Unlike with traditional ads, you will be able to gather specific information that will give you more insight into your target audience.
Today, advertising is less about driving an audience to a landing page or website, but more about driving it to a chatbot for data. The chatbot acts as:
A promotional tool

A customer care tool

A sales generating tool

An analytical tool whereby further personalization can be made for future communications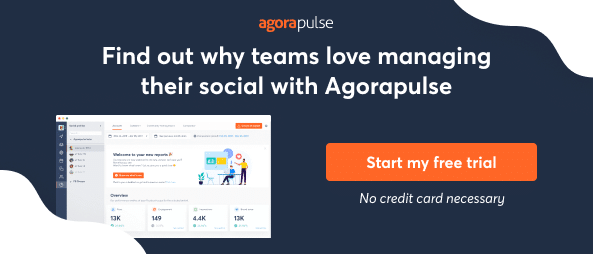 5. Bring Your Brand to Life
Once a chatbot is launched, it represents your entire brand. Similarly to sending team members as representatives to conferences, events, or shows, your chatbot is the face of your company online. Unlike traditional ads, which are pushed onto consumers, chatbots slowly lure in customers, meaning they have to have a level of personality.
Chatbots are an unusual tool as they give consumers a level of control over the conversation. They allow you to connect with your customer on a much deeper level.
Your chatbot tells your brand's story through a private conversation with a potentially endless audience. You have the opportunity to let your chatbot:
Tell your brand story

Engage and re-engage with your audience

Facilitate your sales efforts

Grow your business
In Conclusion
Chatbot technology is evolving every day and these improvements are allowing them to do everything from placing food orders, calling a taxi, processing payments, to even telling jokes. Chatbots are an incredible way for you to connect to your audience, learn about them, and build a long-lasting relationship with them. Why not create a chatbot marketing strategy and give chatbots a try?
ChattyPeople (acquired by MobileMonkey) is one of the best chatbot platforms for creating an AI chatbot on Facebook with integrated Facebook commerce. You can create a Facebook message both quickly and easily, no coding required.
* * *
Sign up now for a FREE demo.