What is Livestreaming?
Before I can explain how livestreaming can help you and your business stand out on Facebook, let's define "livestreaming."
Livestreaming is transmitting (or receiving) live video and audio coverage over the Internet.
The active word here is "live."
Livestreaming is not an uploaded and edited video. Often, it's not even scripted (it can be). Instead, it is a spontaneous "snapshot" of what's going on during an important event, transmitted to a large online audience who can choose to watch it.
While livestreaming isn't new, it is fairly new to Facebook. With billions of people active on Facebook on a daily basis, being on the front end of Facebook livestreaming lets you potentially be in the homes of billions of people, live, and being one of the first people to adapt and use it you will become an influencer within your own right.
Why Should You Be Livestreaming on Facebook?
As stated above, livestreaming isn't new and livestreaming isn't limited to Facebook. You can also livestream via YouTube, Google Hangouts, Blab.im, Periscope and more. As most of these platforms stand alone, building up an active network and an engaged audience can take some time.
However, as most people already have a large, active network on Facebook, this is your instant Facebook livestreaming audience!
This is exactly the reason why livestreaming on Facebook is so exciting and has the potential to do so much for you and your business.
If you need an additional reason to go live, check this out: according to Social Times, Facebook stated in a Newsroom post that its algorithm is treating live videos as a different type of post than "traditional" video posts and making an effort to give more priority to live videos while they are actually live.
Anyone who is connected to you on Facebook will also get a notification when you do go live; Therefore
timing
video description
size of your Facebook audience
topic
will all determine your success with 'Facebook Live' along with the Facebook algorithm.
Who Can Livestream on Facebook?
Livestreaming is now enabled for everyone on both iPhone and Android devices. Livestreaming to Pages was also rolled out en masse but isn't properly working for many of us Facebook Page admins.
For verified Facebook profiles and verified Facebook Pages, livestreaming has been an accessible feature through the Facebook Mentions App for some time now.
How Do You Livestream on Facebook?
In order to use livestreamig on Facebook, go to the Facebook profile app on your Smartphone and look for the "Live Video" feature. You'll find it by clicking on your 'what are you up to' prompt, as if you are going to post something to your own wall. You should see an option to use "Live Video."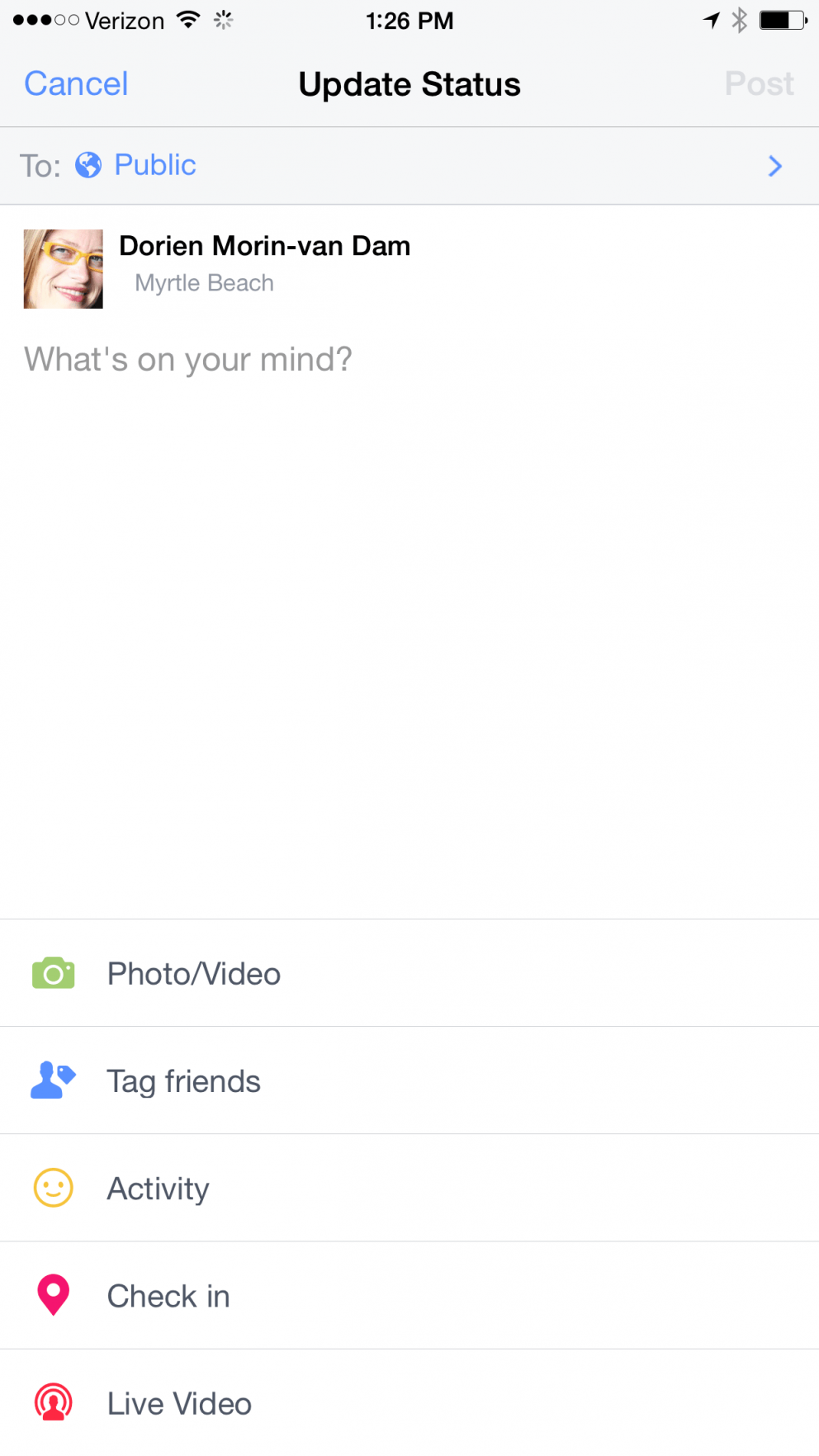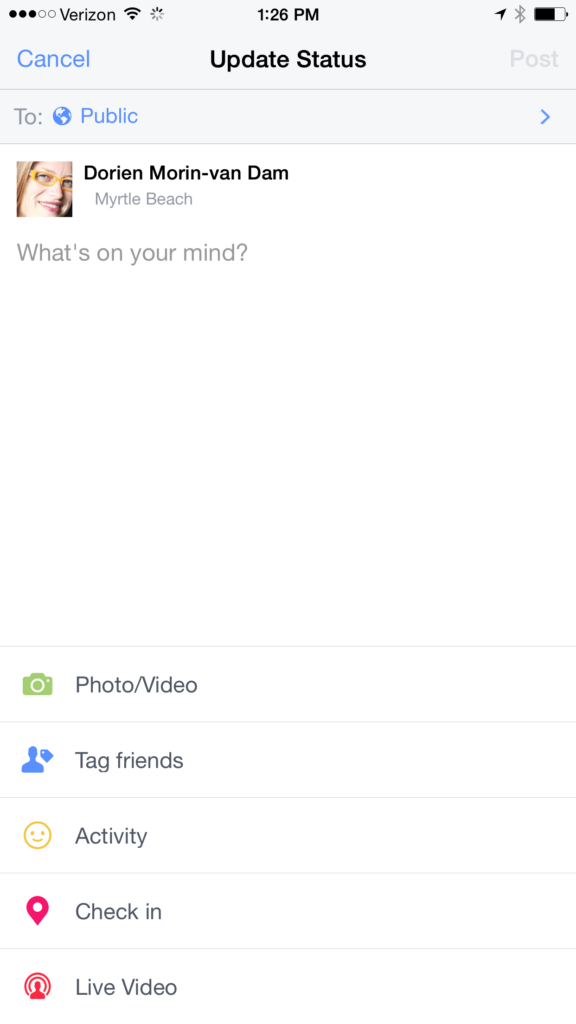 Once you click on this prompt, you might need to give the Facebook app permission to access your microphone if it's turned off. If not, you'll see the next screen "Go Live on Facebook!"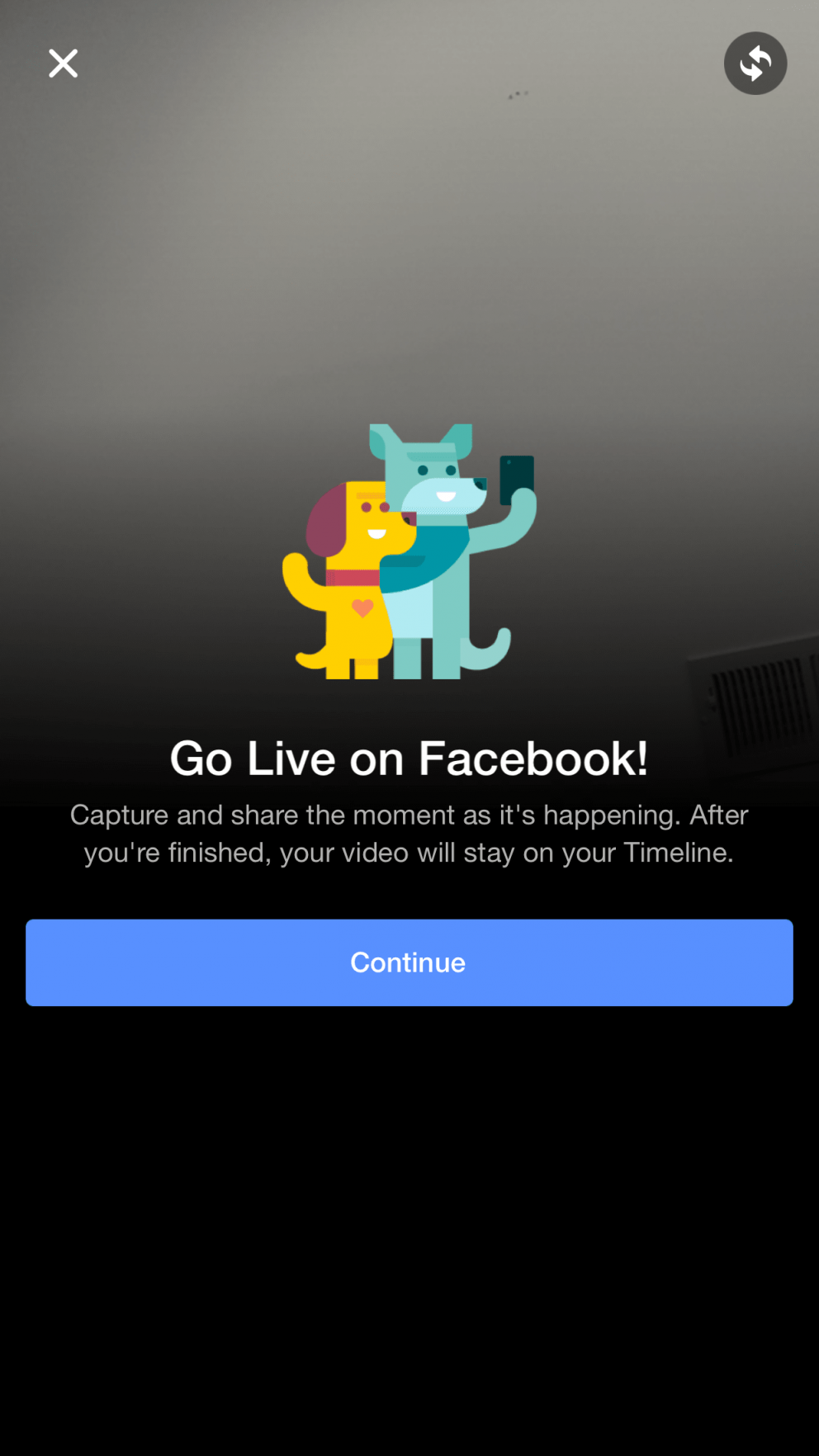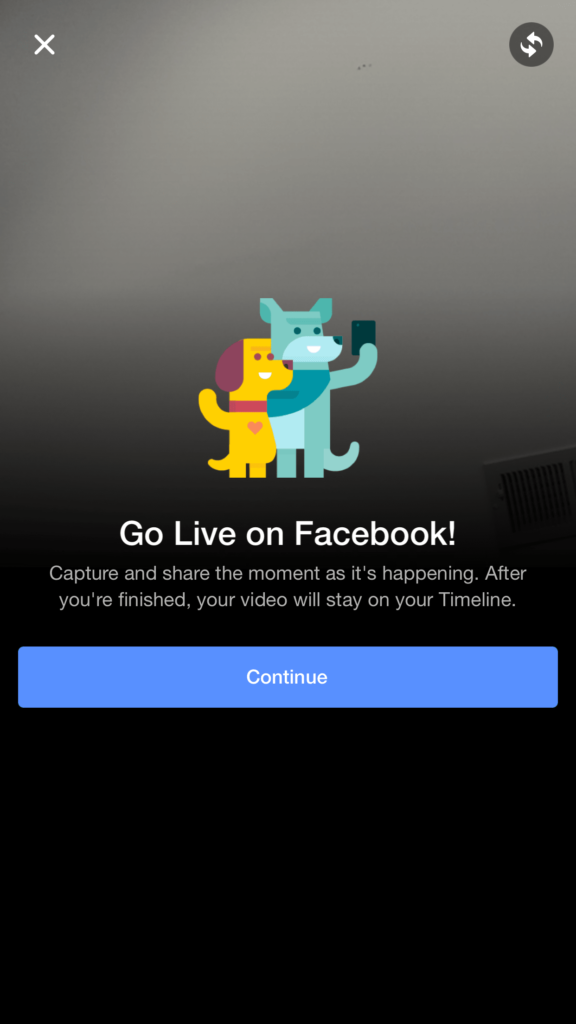 Hit continue.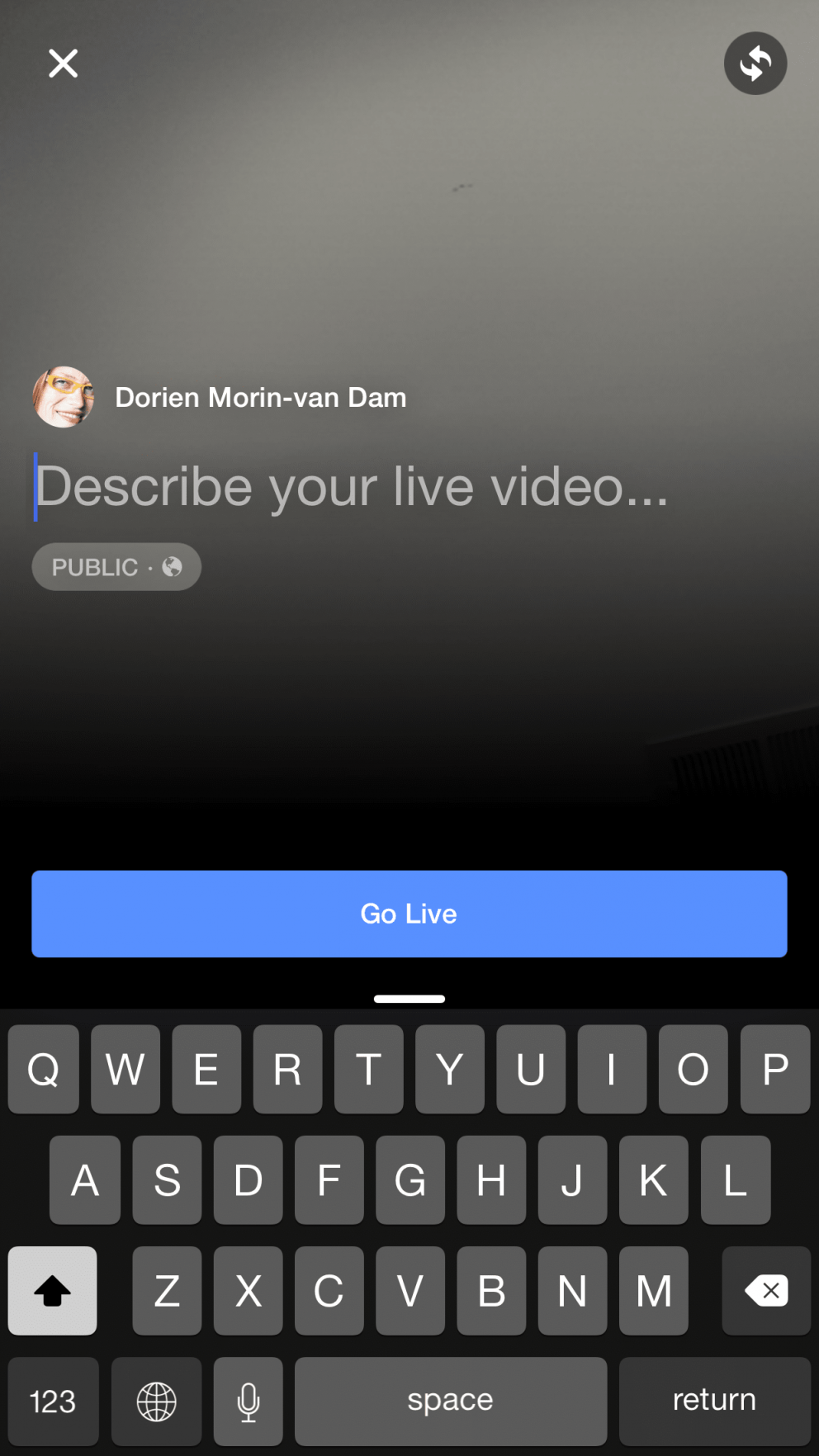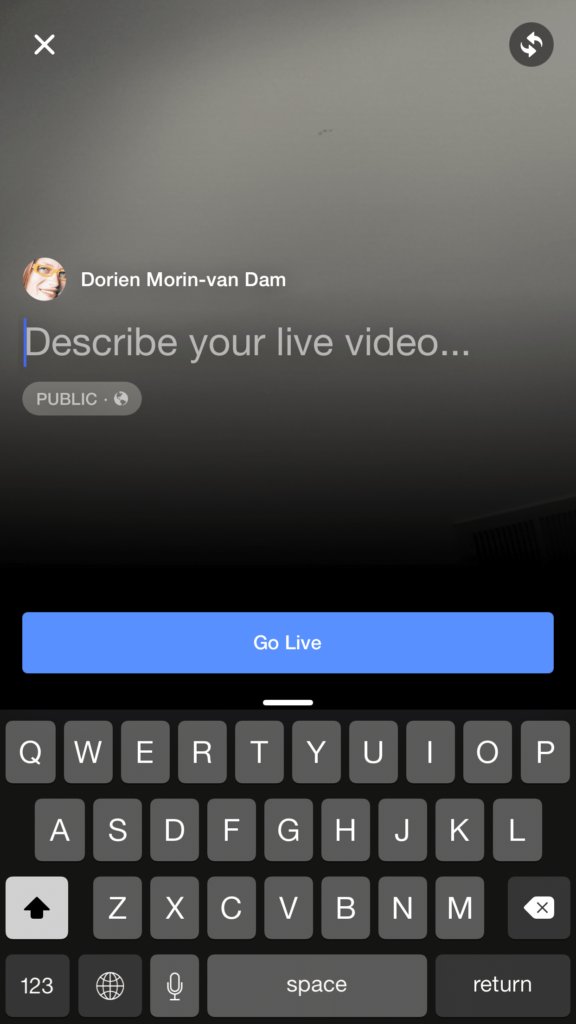 Now enter a description of your live video  so people will know what you'll be talking about (where are you, what will people be seeing, who is with you) and hit "Go Live."
Here are some suggestions on making your livestreaming videos a success.
Introduce yourself and your guest – if you have one
Tell people where you are
Tell people what you'll be talking about
Say 'hello' or 'welcome' to your audience
If someone asks a question, answer it
Keep the video on topic
If you run out of things to say, end the video
Smile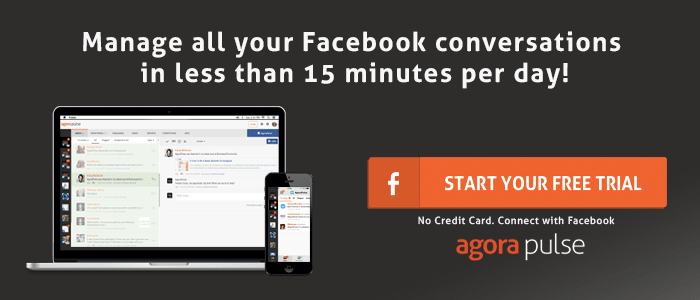 5 Standout Ways to Use Facebook Livestreaming
Whether you have livestreaming on your personal profile, or if you are lucky enough to already have it accessible on your page, Facebook livestreaming can and will make your business stand out on Facebook.
Here are five ways to do that:
Live events. Do you attend networking events, tradeshows, industry conferences, local charity events, workshops or any other live event where you interact with other business leaders? Livestream from the event! Give a quick tip, show off a speaker, show a new gadget, introduce a new connection and grow your influence.
Product or service launches. Are you excited about a new product or service? Introduce it live, by sharing it with your Facebook audience! Give them that 'behind-the-scenes look they want; an authentic look inside your business.
Introduction of (new) employees or team members. Have you just hired a new CEO? Are you adding seasonal staff? Did your employees go through a new training program or continuing education course? Do you have an employee of the month? Why not highlight this person with Facebook Live? Once your Facebook audience sees this video, they will feel a closer connection to your business.
Interviews. Who is a leader in your industry? Who do you know who is willing to share their knowledge with your audience? Who are you having lunch or a meeting with who can share a nugget of wisdom with those who follow you on Facebook? Use Facebook Live to do a short interview!
Education. Livestream weekly industry tips and educate your audience.
Be Ahead of the Curve!
Do you like to be ahead of where everyone else is? Do you like to have a leg up on your competition?
According to a recent survey (December 2015 and January 2015) by BrandLive:
44% of Brands Have Produced Live Video & 20% Plan to Do  Try Live Video in the Next 12 Months.
The number one reason they used live video (and plan to do more of it) is for training purposes. 50% of surveyed brands also planned to use live video for marketing in 2016.
How do you plan to use Facebook livestreaming this year? Let us know in the comments!