Subscribe to the Social Media Lab Podcast via iTunes | Stitcher | Spotify | Google Play | RSS
Social Media Lab March Wrap Up
Each month in the Social Media Lab we run experiments on organic and paid social.
Our goal has been to invest $15k per month to bust the myths, rumors, and stories in social media, then make conclusions based on data — not just theories and guesses.
Here's what we cooked up in March.
LinkedIn Post Types: Which One Performs Best?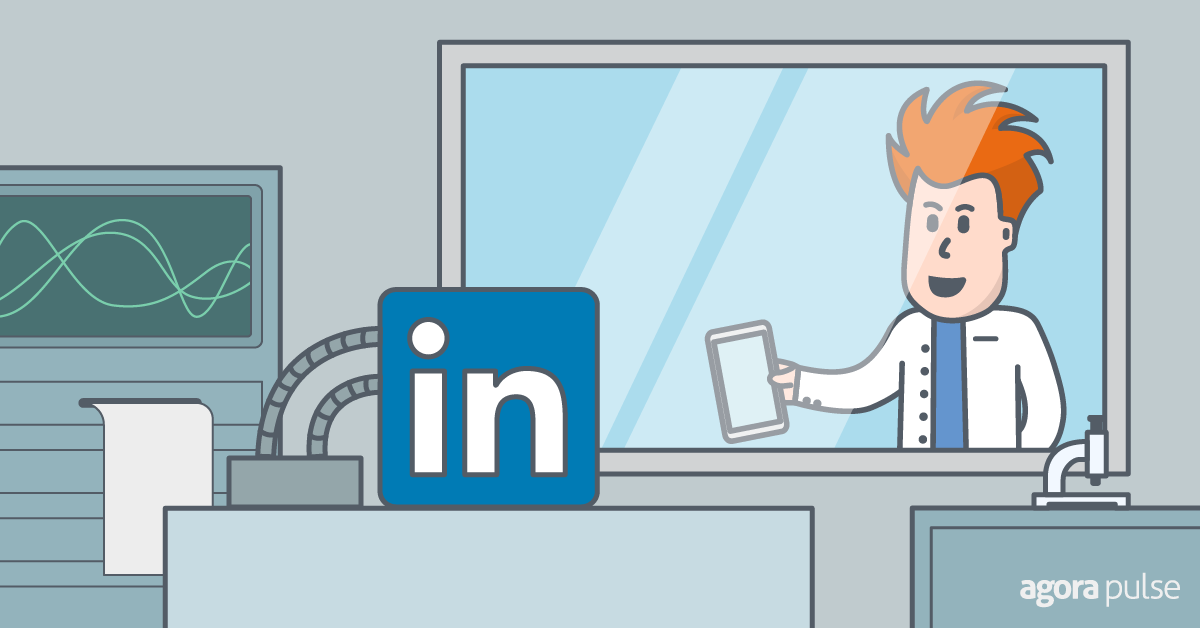 This was our first ever LinkedIn test spurred on by Melonie Dodaro, of Top Dog Social Media .
We wanted to see what posts types perform best on the job-centric platform.
Would it be the same as Facebook or Twitter?
This was our hypothesis below: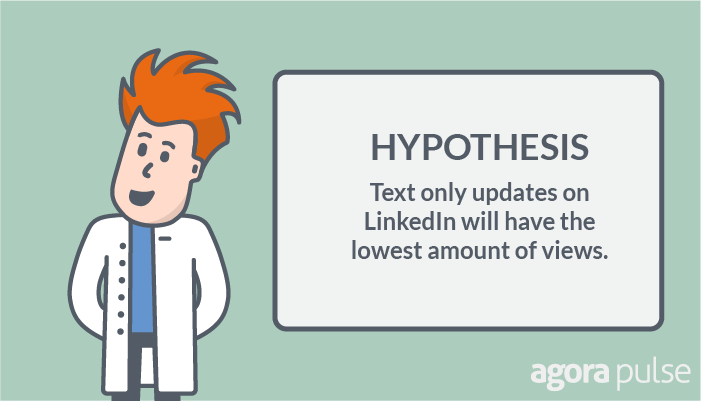 You can listen below to hear our results on the podcast or go to the post and read more.
Instagram Stories vs Feed Ads– Which is More Effective at Driving Traffic?
Technically we published this on February 28th, but that's basically March so I'm including it here!
Plus it's a really cool study about running ads using Instagram stories compared to ads on the Instagram feed.
Jason How did a fantastic job explaining the differences and the results might surprise you.
Plus the featured image for this post was pure genius by our designer!! (Anyone remember all the "Battle Bot" tv shows?!)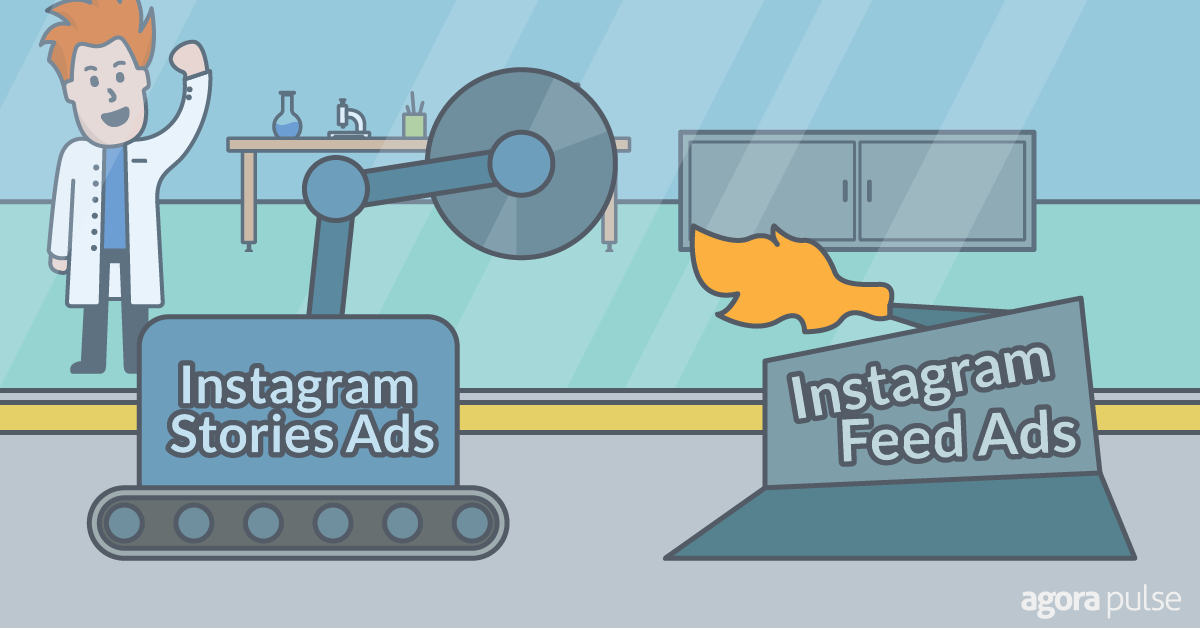 Find out if Instagram Stories or Feed Ads win the battle by checking out the blog post, or listening to the podcast below.
Is Evergreen Content on Twitter Dead?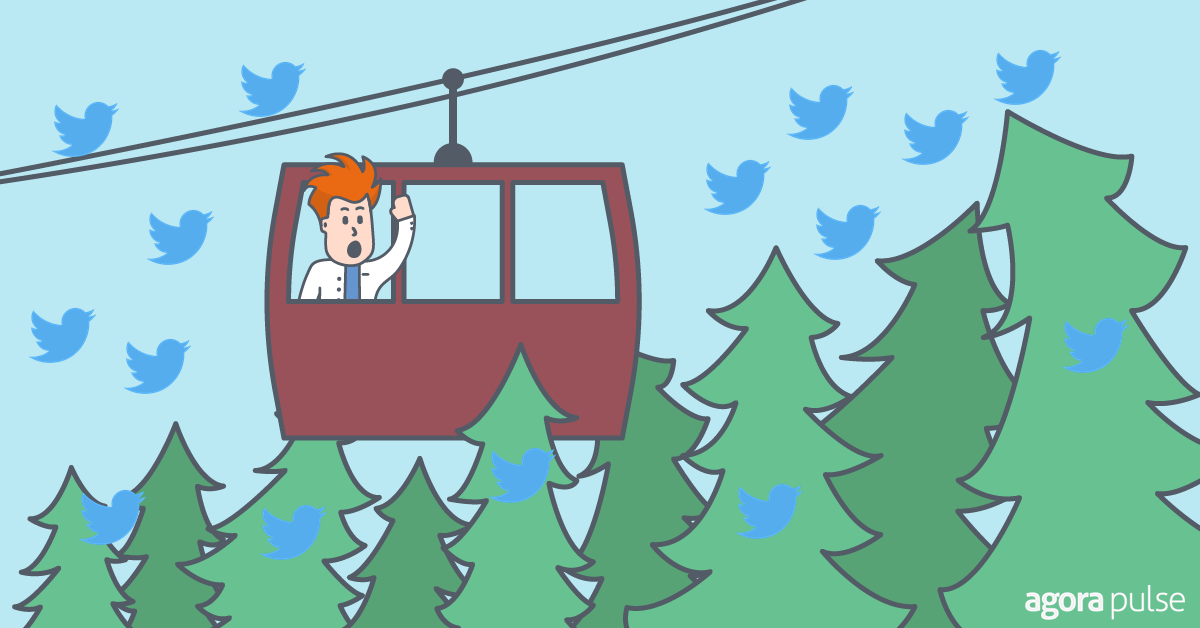 There has been a lot of talk by some "gurus" in social media that evergreen content on social media, specifically Twitter, is dead.
I had a hard time believing this, so I set out to test the theory. This was my hypothesis: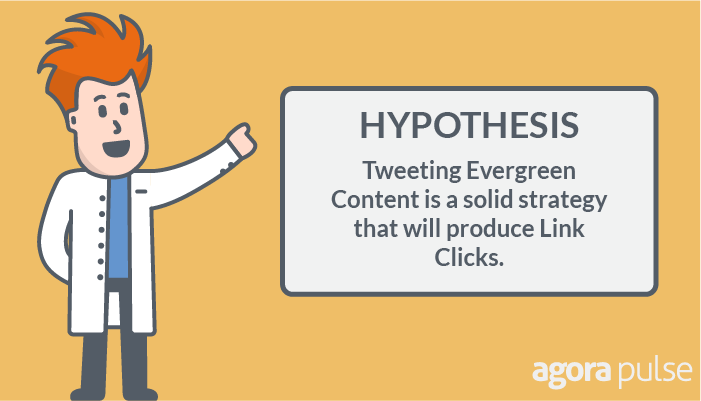 I tested this using 3 different Twitter accounts, and a total of 1500 tweets so that the results could be as solid (and reliable) as possible!
You're gonna want to listen to the podcast below or READ the blog post to see the data for yourself.
Study Proves: Facebook Native Videos Have up to 86% Higher Reach!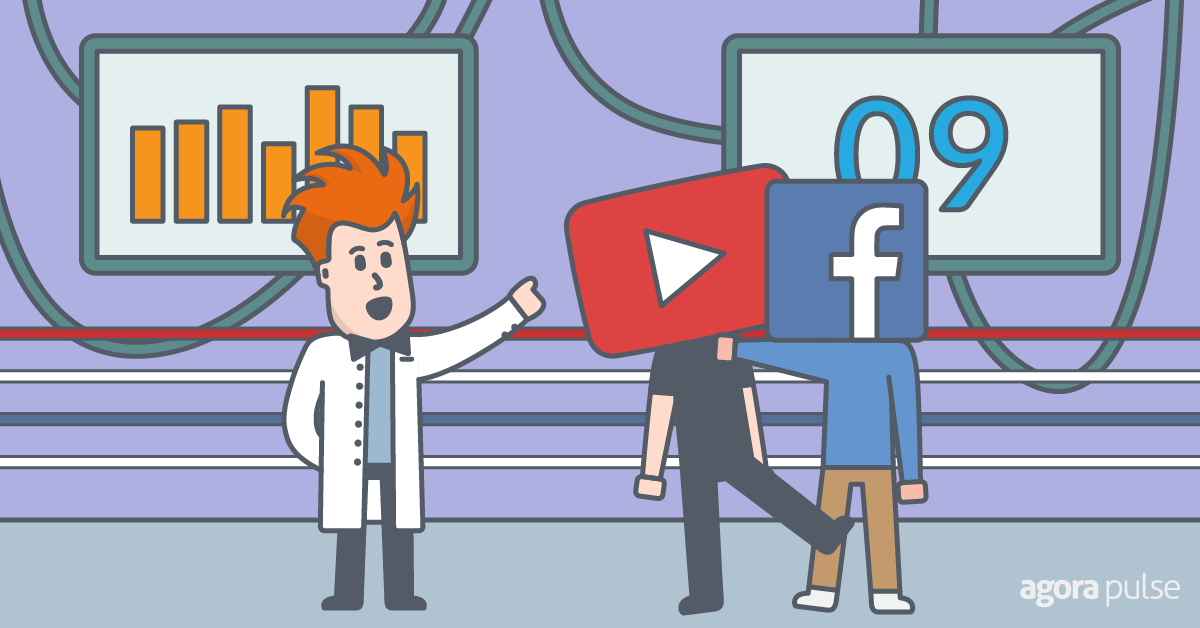 For this study, we teamed up with Quintly to settle once and for all if Facebook was truly penalizing pages that posted YouTube links and giving preferential treatment to their own videos.
We used data from various pages, uploaded videos to Facebook, and posted lots of YouTube links to try and prove our hypothesis: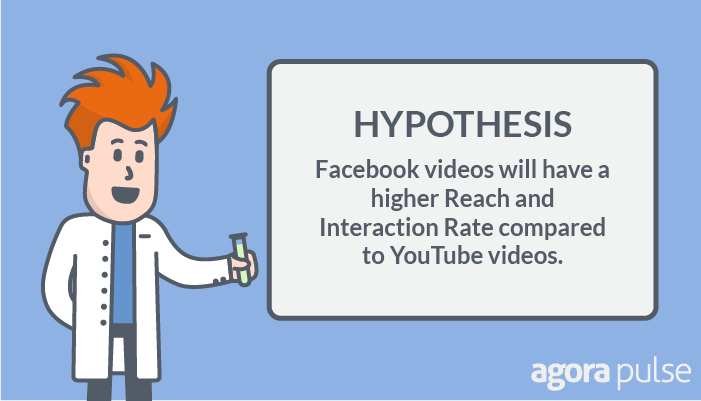 Our assumption was that Facebook videos will vastly outperform YouTube video links.
But do they?
Well, of course, we had loads of data that helped us reach the conclusion!
You'll need to read the blog post to find out (no podcast episode for this experiment).
What's Brewing in the Lab for April?
Here's a sneak peek at what we're working on for April in the Social Media Lab:
Will the top 25% of website visitors convert to free trials at higher rates than the remaining 75%?
Does Facebook diminish the reach of photos with links in the caption?
Twitter Chats: Do they have value in 2018?
Our first experience using Adwords, with an in-depth look at search terms
We'd appreciate it if you subscribe to our podcast and leave a 5 star review!
And if you want to see us run a specific experiment, post your idea in the comments.
Subscribe to the Social Media Lab Podcast via iTunes | Stitcher | Spotify | Google Play | RSS