On Instagram alone, social media managers are looking at likes, comments, video views, link clicks, profile views, and so much more. One thing I've noticed, though, is that there's a piece of that puzzle that marketers and brands often don't even realize is missing in their account monitoring: Instagram saves.
Saves on Instagram aren't quite as flashy as big social proof, and they often don't come in the same impressive numbers as likes or comments. But you definitely should not be ignoring them!
In this post, we'll explore why you should track Instagram saves, what you can learn from them, and how to monitor them carefully.
What Exactly Are Instagram Saves?
When users are scrolling through their feed, they typically have three options for how to engage:
Like it
Save it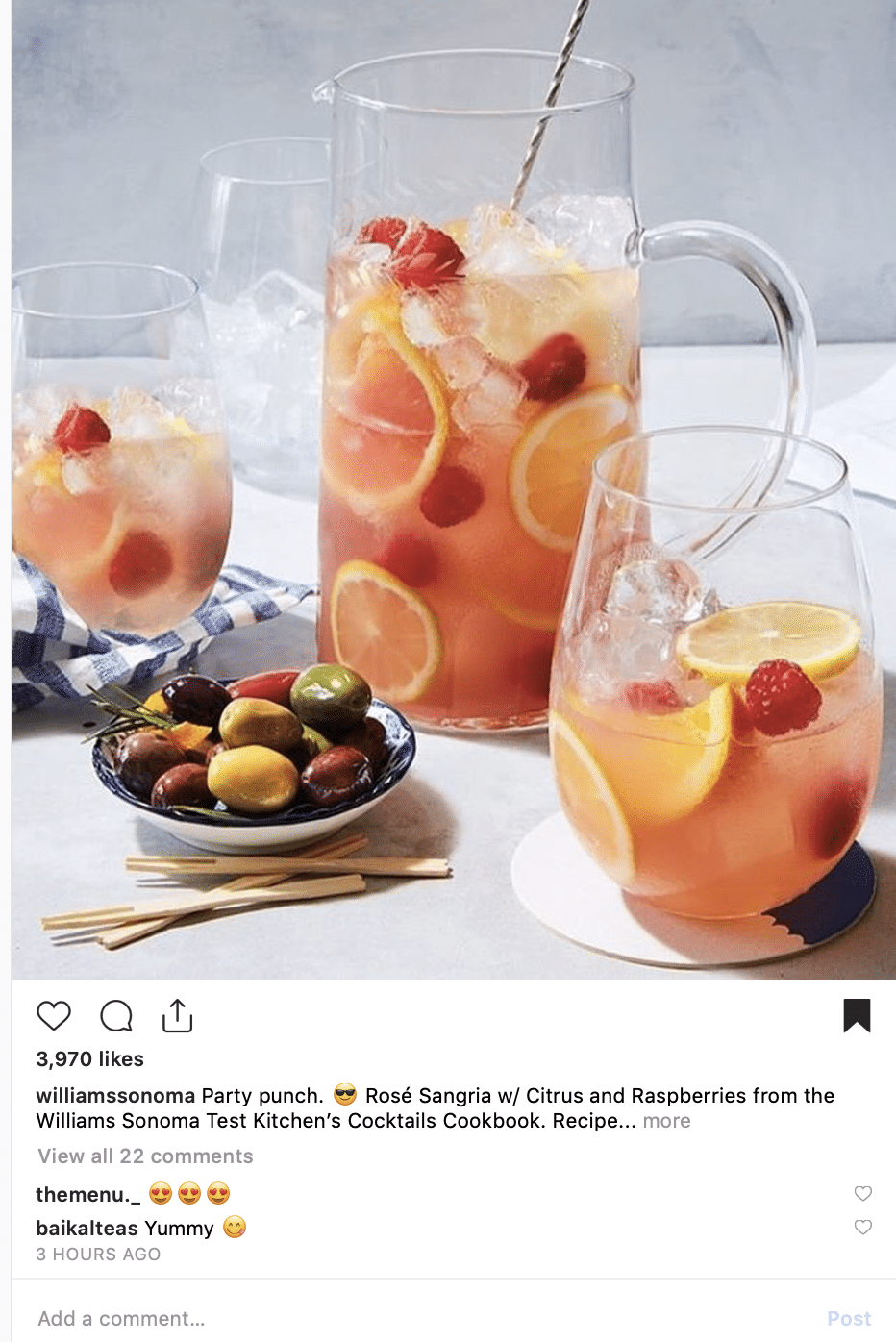 People typically like something as they scroll past it as a way to show their support, even if it's not anything particularly overwhelming.
Comments are often seen as the holy grail of what marketers should be shooting for because they can do wonders to help you rank higher in the algorithm and look excellent in terms of social proof.
And then there are saves. If someone likes your content enough to want to easily find it later, they can choose this option. Their saved content will appear only to them in a private gallery that they can view from their profile at any time.
Why Aren't Saves Always Tracked as Carefully?
Most social media marketers and businesses alike put almost all their stock into getting likes and comments. These are active, visible forms of social proof, which can help your brand to look more established and attract extra user attention while simultaneously giving you a boost in the algorithm.
Instagram Saves, on the other hand, are pretty much the opposite of social proof. Other users have no way of knowing how many people saved a post. Saves are also happening in fewer volumes because this is Instagram. The priority for most users is to view content, not necessarily find valuable life tips to come back to see later.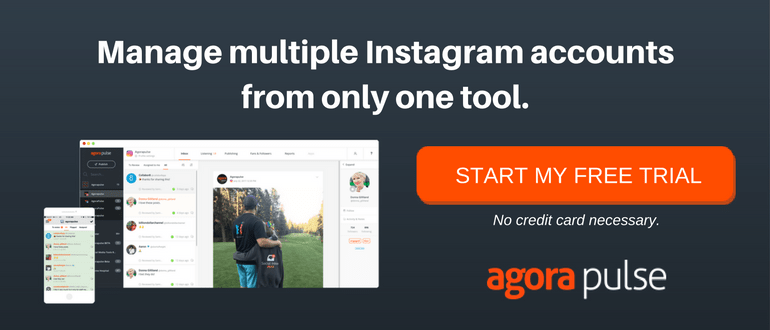 Why Instagram Saves Are So Important
All this said, Instagram saves are hugely important for several reasons.
The first is that they're a massive indication of value to your target audience. If someone does actually like your content enough to save it to revisit it, that's a big sign of quality. You're delivering what your audience really wants to see.
Tracking your saves, therefore, can help you identify your best content that will keep your audience engaged both immediately upon posting and long-term. I even have multiple saved items all the way back from early 2017 on my account.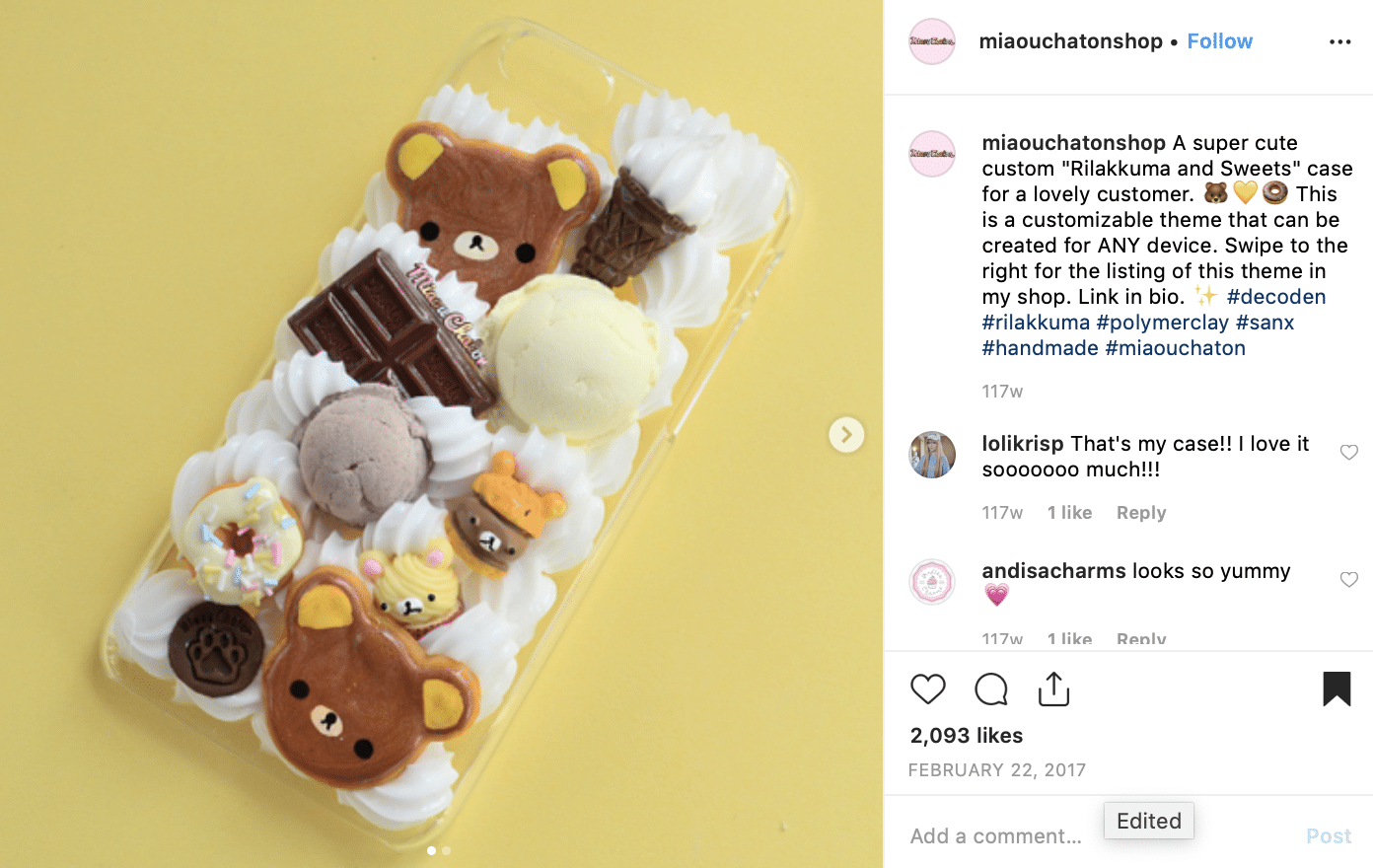 Saves have also become increasingly important now that shopping on Instagram is being more popular.
If you have products that users love but maybe want to think on or can't afford until the next payday, that little bookmark icon will be your saving grace. It can bring people back to purchase when they're ready, as opposed to losing them entirely when it's too hard to remember what product they saw that they wanted.
Finally, Instagram saves still have an impact on how you're ranking in the algorithm even if they aren't visible to other users. More saved content is pretty much the best indication of quality there is, so Instagram will prioritize content with lots of bookmarks.
Identifying this content will help you create more of it and to continue to excel with top visibility slots in that algorithm.
How to Track Your Instagram Saves
All business accounts can track their saves through the platform's native insights, viewing the specific number of saves on each post and even comparing them to the post's likes, comments, and reach. These insights can be accessed within the mobile app.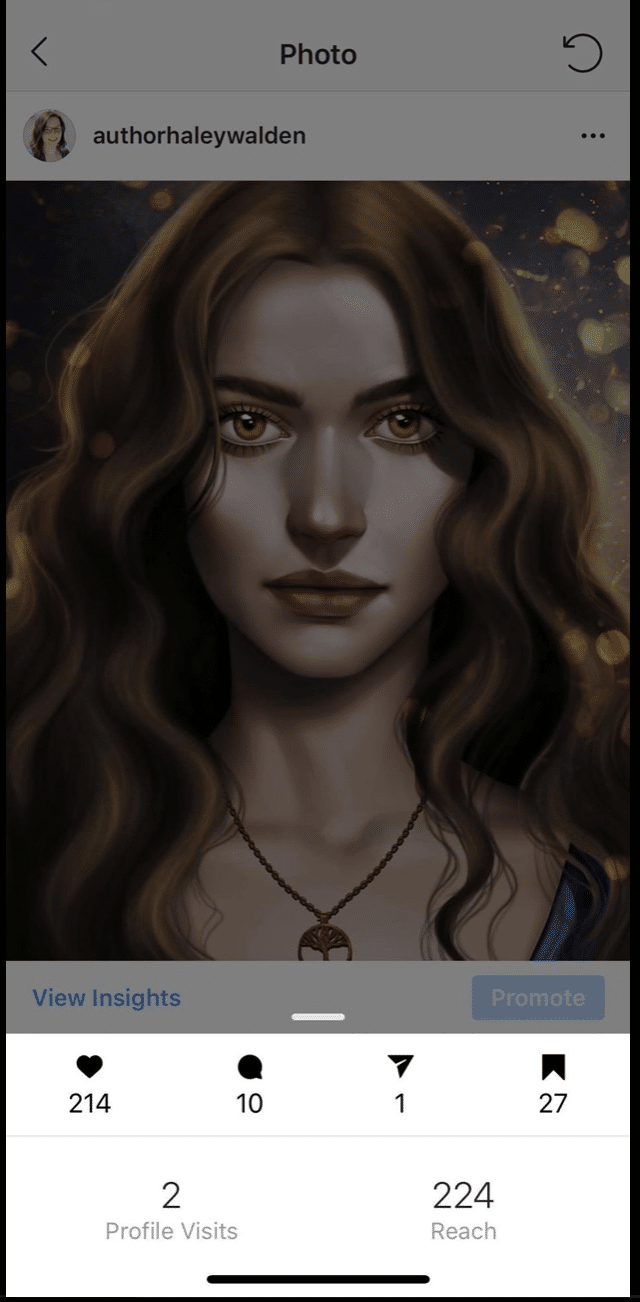 Agorapulse's reporting makes analyzing this data a little easier. Under the "Posts" tab in the Instagram reporting section, you can see how individual posts have performed by Reach, Total Engagement, Comments, and Likes+Saves.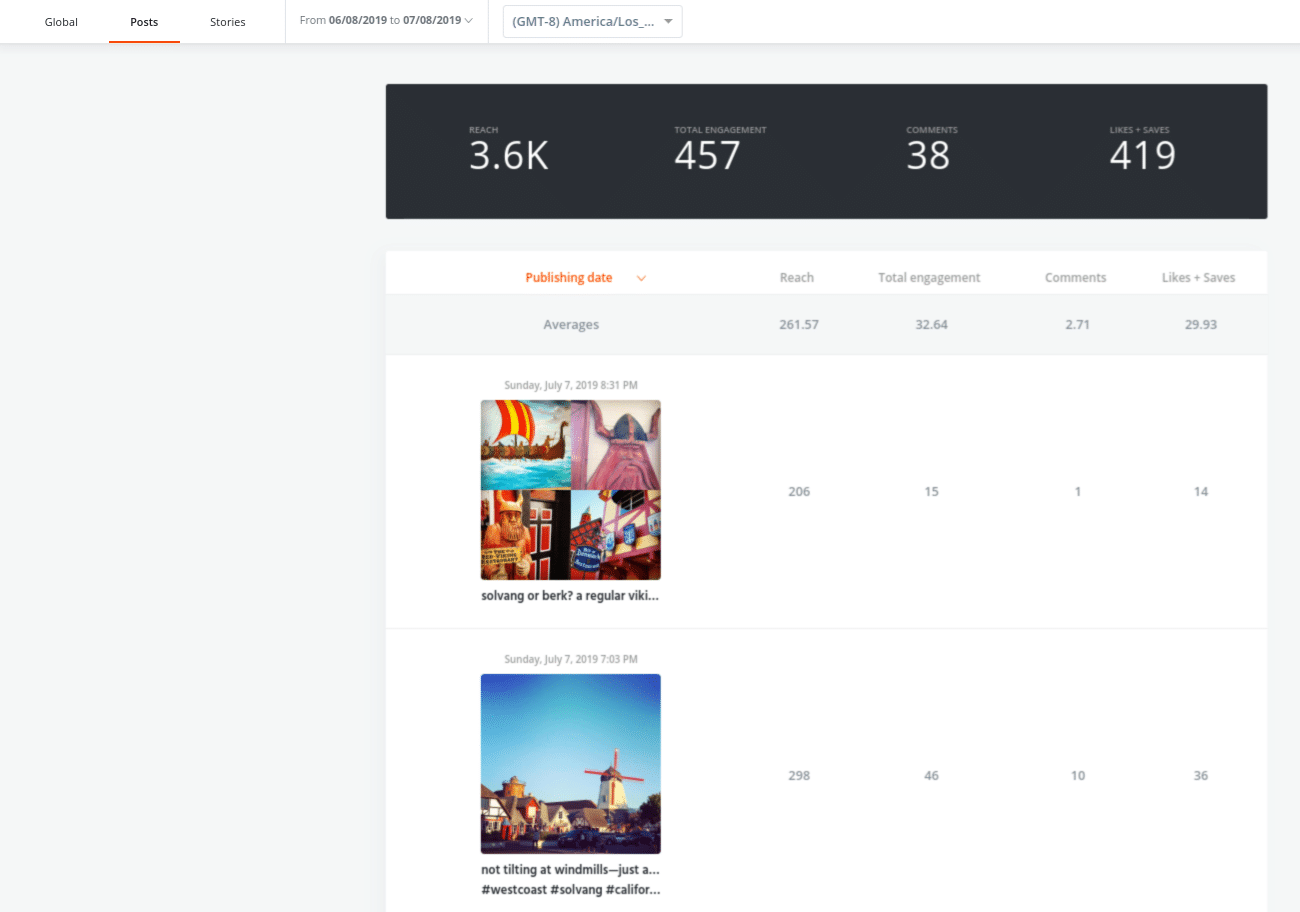 Having all the posts laid out in a clear format makes it easier to track big-picture trends. The reports are also downloadable, and unlike Instagrams' analytics, our information is stored for more than two years.
* * *
Instagram Saves may not be visible, but that doesn't mean that they're not important. Tracking your saves will give you exceptional insight into what content your audience finds the most valuable and what they want to see more of to the point where they'd save the first post on a platform where constant thumb scrolling is the norm.
Make sure that you're monitoring saves as a part of your social media management practice.
Sign up now for a FREE demo.
Pin This Post