November 5th was a big day for Facebook marketers, as we saw the end of the Like Gate feature. Emeric wrote about it back in August, you can read that article here. In this week's review we have included an insightful article from Marketing Land.
Black Friday and Cyber Monday are fast approaching – are you ready? Discover the key learnings from 2013 email holiday campaigns that you should apply this year. Are you a social media fan? – find out who you should be following on Twitter. PLUS: Agorapulse for small business – an independent review, changes to Facebook Ad Sets and Ads, and the demise of the like gate. It's all in this week's Pulse.
What did you think of this week's Pulse? "Like" us on Facebook and leave your comments
#1
Are you Ready for the Demise of the Like Gate?
Author: Martin Beck for Marketing Land
Why read this article?
Like Gating is no longer allowed when running promotions on Facebook. Is this good for your business or a step in the wrong direction? One way or another if you have been using promotions to build likes and drive engagement you will have to take notice of this change. Find out what the experts have to say.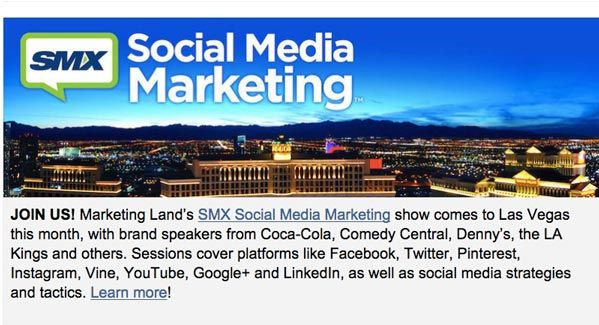 What's the PULSE on This?
o

The change is to ensure that people Like a Page because they genuinely want to connect with a business or brand.
o
Emeric Ernoult of Agorapulse thinks the change will help businesses to avoid making mistakes that attract fans that have no interest in their brand or content.
o
Like Gating done well was an effective strategy for some brands so they will need to adjust to the change.
o
Page owners with like-gate campaigns running don't have to turn them off; the content will now be visible to all.
o
Adjust the content and calls to action in previously like-gated campaigns that are still running.
#2
Reviewed: Changes to Facebook Ad Sets and Ads
Author: Jon Loomer, Jon Loomer Digital
Why read this article?
In August of this year Facebook announced that it would be rolling out changes to the structure of ad campaigns. Facebook advertising expert Jon Loomer breaks down the updates, and what they mean for your campaigns in this article.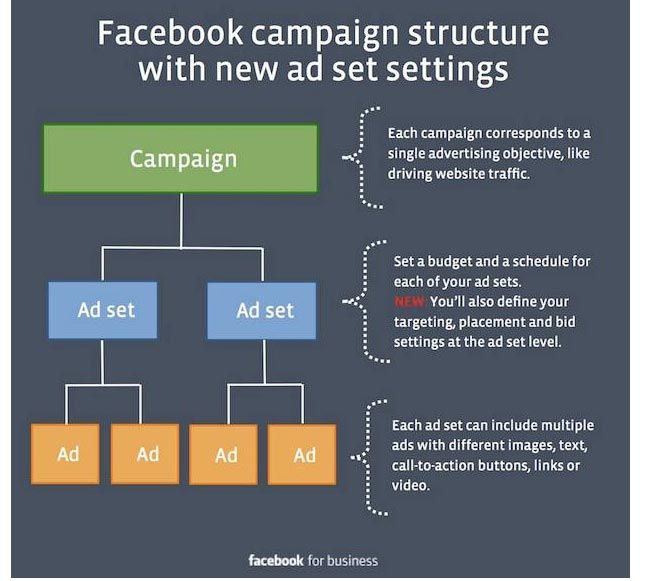 What's the PULSE on This?
o

Placement, targeting and bidding are now defined at the Ad Set level.
o
This means that advertisers must now keep all ads within an Ad Set focused on a single audience
o
If you are using Lifetime Budgeting you can select to run your ads on particular days or at particular times of the day.
o
Optimisation and Pricing are where most of the big changes occur. See the full article for an overview of Optimization & Pricing Options by Objective
#3
Email Marketing Lessons from the 2013 Holiday Season
Author: Francisco Rosales, Social Mouths
Why read this article?
Email marketing to a high-quality, targeted database is a vital component of any online marketing strategy. Doing it successfully is not so straightforward. As the high spending holiday season approaches it's time to take stock and learn from the past, thanks to this INFOGRAPHIC
.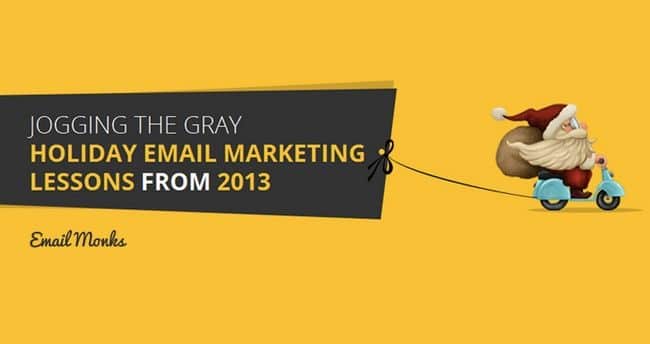 What's the PULSE on This?
o
1 in 3 purchases were made on a mobile device, phone or tablet during the 2013 holiday season.
o
Read point one again. That number jumped to 40% on Black Friday.
o
Make your emails responsive.
o
Review your 2013 data to see what worked best in terms of subject line etc.
o
Include a coupon in your welcome email to increase conversions – don't forget your existing customers.
o
Don't forget to personalize your emails; it is very effective when you do this based on consumer behaviour and interests.
o
Schedule emails at the weekend and outside business hours.
o
Customers will react best to great value, make sure you can meet demand or your reputation may suffer.
#4
A Guide to Managing your Facebook Page with Agorapulse
Why read this article?
First off this is an independent review – no affiliated links. Many small business owners could benefit from using Agorapulse to manage their social media presence on Facebook and Twitter. Jason says it's an all-in-one solution that offers great value for money. Can't say that we disagree with that – thanks Jason!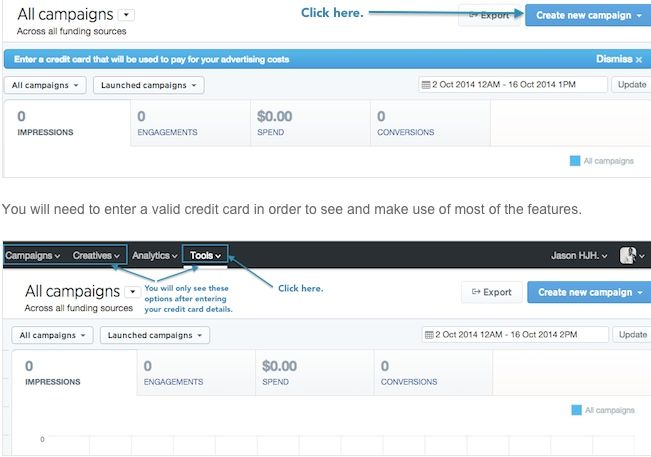 What's the PULSE on This?
o

See all your past and scheduled posts in one calendar. See with one glance if you are posting often enough and check if you have scheduled your Posts properly.
o
Consistently posting high quality content is a vital to build an engaged community.
o
Advanced analytics are broken down into 8 sections giving you valuable insights into your Page's health and performance.
o
The Recommendations section will advise when to Post and what type of content is working best for you, be it image, link etc.
o
Agorapulse includes a selection of contest apps, such as sweepstakes, fan votes, and photo contests.
o
There is a free app to manage Timeline Contests. – Ideal for busy Page Admins.
#5
Social Media Geeks! – 125 People You Should Follow on Twitter
Author: Aaron Lee, for Post Planner
Why read this article?
Are you a social media fanatic? If so, here is the definitive list of people you should be following on Twitter. We were all delighted to see Emeric listed too and if you follow him, you will know that he shares really helpful content.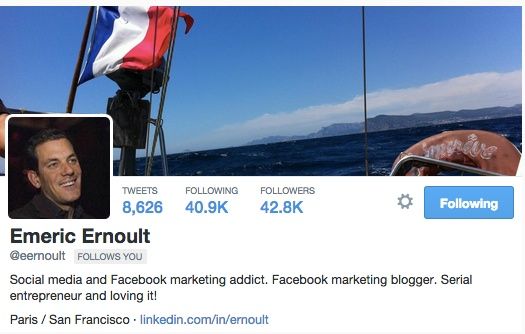 Did we leave anything out? Why not let us know what you think of this week's roundup? "Like" us on Facebook and leave your comments and if you would like to know more about your page reach, check out our cool [free] tool