What business doesn't want their Instagram posts to gain more visibility? More visibility means new users finding you, following you, and building a relationship with you. Eventually, that can mean purchasing from you, too. The key to increased visibility is to expand your Instagram reach.
Engagement on Instagram is a little more isolated than other platforms like Facebook or Twitter, where the interactions of our friends are all publicly listed.
If one of our friends comments on a brand's post on Instagram, we won't see it unless we also follow that brand or they tag us. This factor alone makes it difficult to organically improve your Instagram reach.
There are, however, 5 iron-clad strategies and techniques you can use to improve your reach in no time at all, getting more views from both your own audience and new members of your target audience that you aren't connected to yet.
Related Post: The 5 Best Ways to Get Instagram Followers for Your Business
1. Use New Hashtags
Using new, relevant hashtags are the number one way to boost your Instagram reach both organically and quickly.
By using new and diverse hashtags that are still relevant to your audience, you'll be able to continue to get your posts in front of new audience members.
The key is to use the right hashtags. Using a mix of trending hashtags, general hashtags that appeal to a large audience, and industry-specific hashtags in addition to your brand's unique hashtags will give you the best results.
Since Instagram posts with a lot of hashtags (around 8) get the most engagement, this can work in your favor; you can slap several different types of hashtags on one post for maximum reach.
Related Post: What Instagram Reels Mean (and Don't Mean) for Social Media Managers
2. Post with Engagement As a Goal
After Instagram adopted a Facebook-like algorithm last year, views have been harder to get.
If you want to improve your reach within your own audience, which does matter, you need to make sure that your content works its way up to the top of the feed.
To do that, you need to create posts with engagement as your goal.
A lot of brands focus only on selling on Instagram. While selling and product awareness are fantastic goals on Instagram and should still be important, you want to achieve these goals while also ensuring that a copy of at least some of your posts prioritizes engagement.
Ask users which of two of your products they prefer, or to post a comment with their favorite way to use your product.
Small local businesses can also get a ton of engagement from questions like "which community events do you want to see us at this year?"
It gives you powerful feedback and plenty of engagement all in one, keeping you at the top of the feed and looking great with social proof.
3. Post at Multiple Peak Times
There's no doubt that posting at peak times, where your followers are most likely to see and engage with your posts, will help your reach increase amongst both your followers and anyone who might stumble on you in the Explore section of Instagram.
You don't just want to find one peak time, though; you want to find several different peak times.
Not all of your followers will always be online at the same time. If your peak times are Monday at 3AM, Tuesday at noon, and Friday at 9PM, you might have different audience members at each of those times.
By making sure that you post at a variety of peak times, you'll get more eyes on your content, no matter how users are finding it.
Agorapulse can help you discover which posting times help your business to get the most engagement, then allow you to schedule posts to automatically publish at those times.
Take a look at which posts get the most engagement in the Content tab of your Reports on Agorapulse.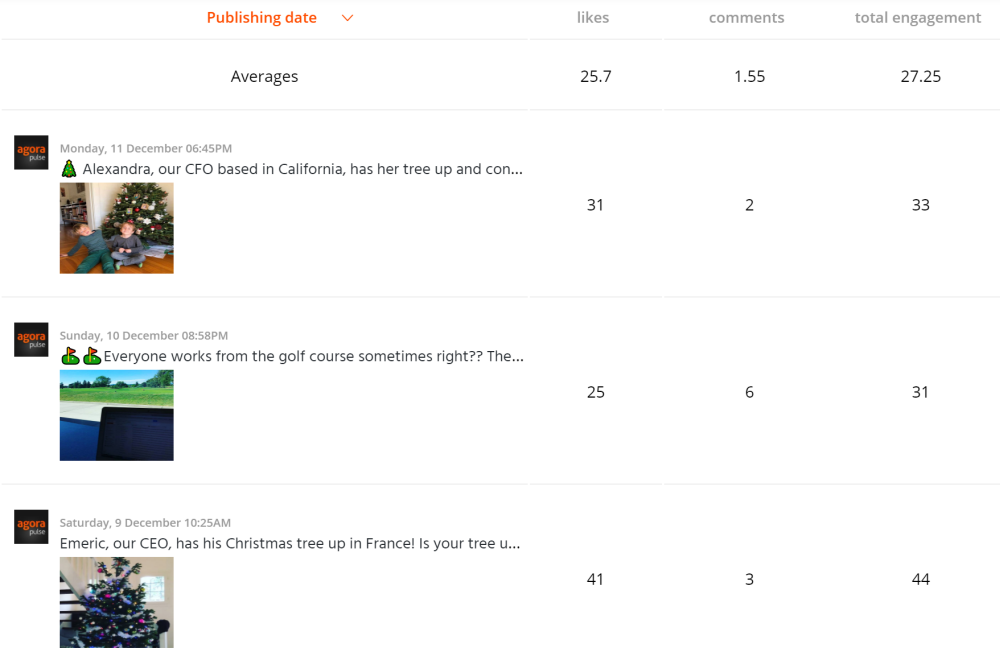 With those two data sets, you'll likely notice a trend over time with peak posting times and with top-performing posts.
Then you can simple enable direct publishing, and line up posts to fire off at those times! You can even create Publish Queues based on the categories of your best performing content.

4. Use Live Stories
Live stories are a huge asset when it comes to expanding your reach on Instagram.
Live broadcasts are exciting and immensely popular; the fact that they're happening right now can be enough to get users to click.
Not only will some of your users get a notification that you're live, but live videos on public accounts are given an extra boost in visibility in Instagram's explore section.
This is a fantastic way to expand your reach and find new users and reel them in.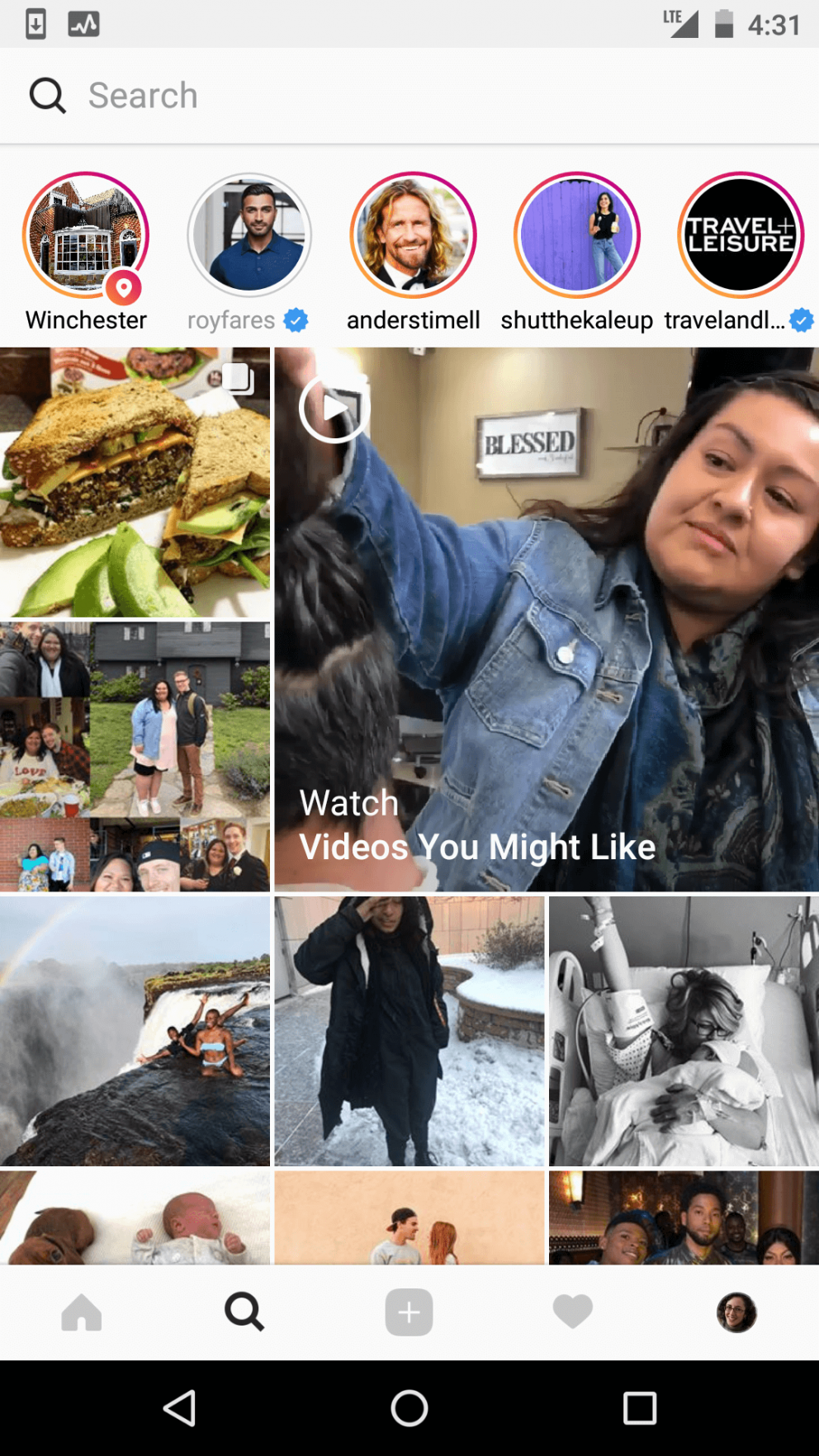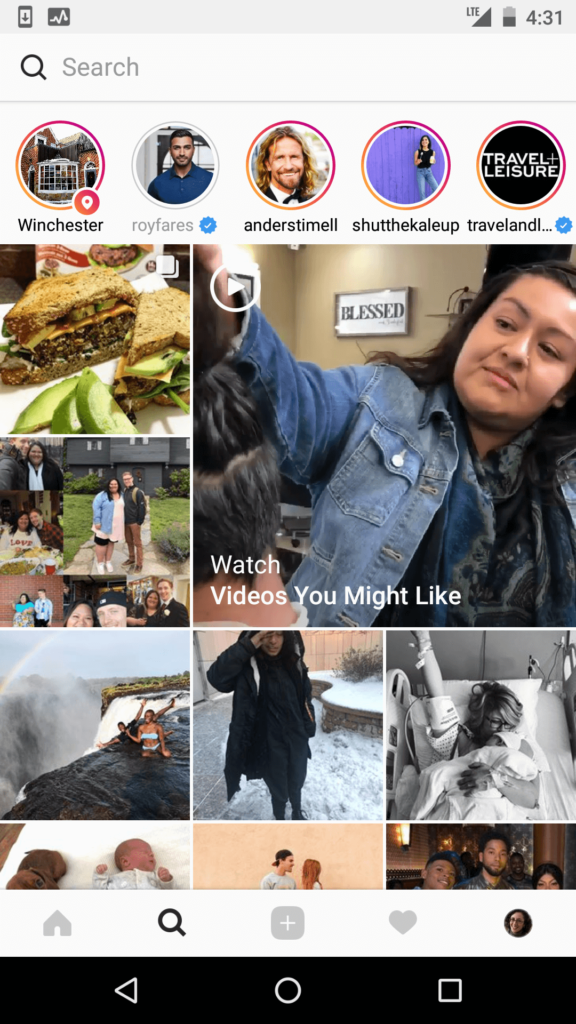 While we don't have analytics on Instagram live stories (yet), we did just get the ability to save live videos onto our camera roll after the broadcast is over, letting us upload the video to our Instagram and/or Facebook for continued and more permanent results which can then be tracked at that point.
5. Run Instagram Ads
If you're determined to give your Instagram reach a boost really quickly, you can't go wrong with Instagram Ads.
Instagram Ads utilize Facebook's incredible targeting system, and we have a number of diverse ad formats to choose from, including:
Single image ads
Video ads
Mobile app download ads
Carousel ads
Instagram story ads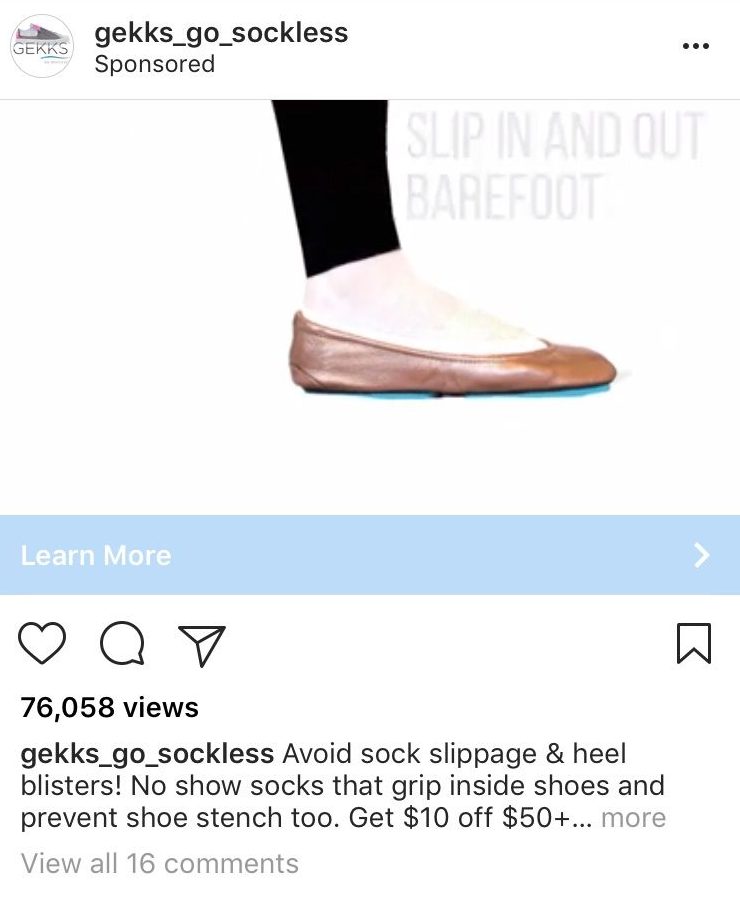 There is quite literally an objective called "Reach" on Instagram Ads, and it can be used to deliver great ads to members of your target audience that you haven't connected with yet.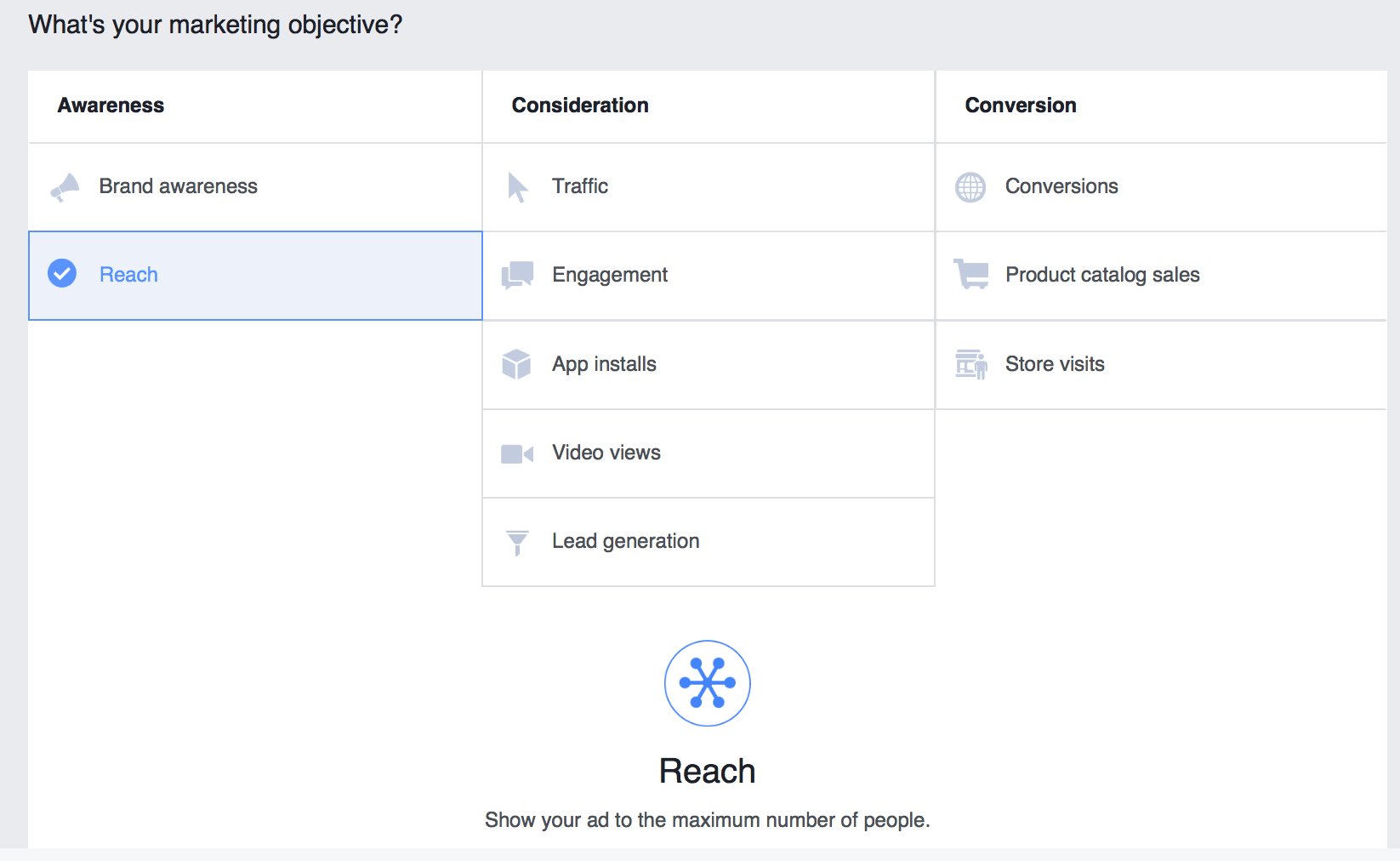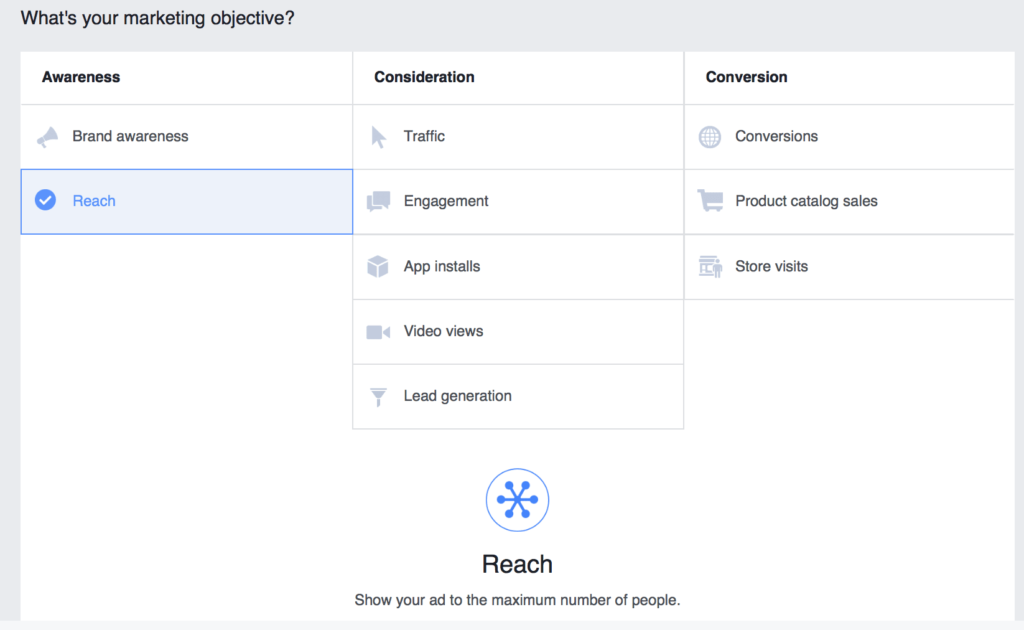 To expand your reach to a completely new audience, add "Exclude people who like your page" as a targeting criteria.

How to Evaluate Your Instagram Reach
Engagement is not the same thing as reach, and aside from those handy video view counters, it's difficult to track what our actual reach is on Instagram on our own.
Instagram's native Insights will actually tell you exactly the number of impressions (or views) you're getting. You'll see impressions on each of your posts, and overall. This will tell you your reach.
To find this information, you must have converted your account to a business profile on Instagram. Once you have, click the bars in the top right corner next to your username on the homepage.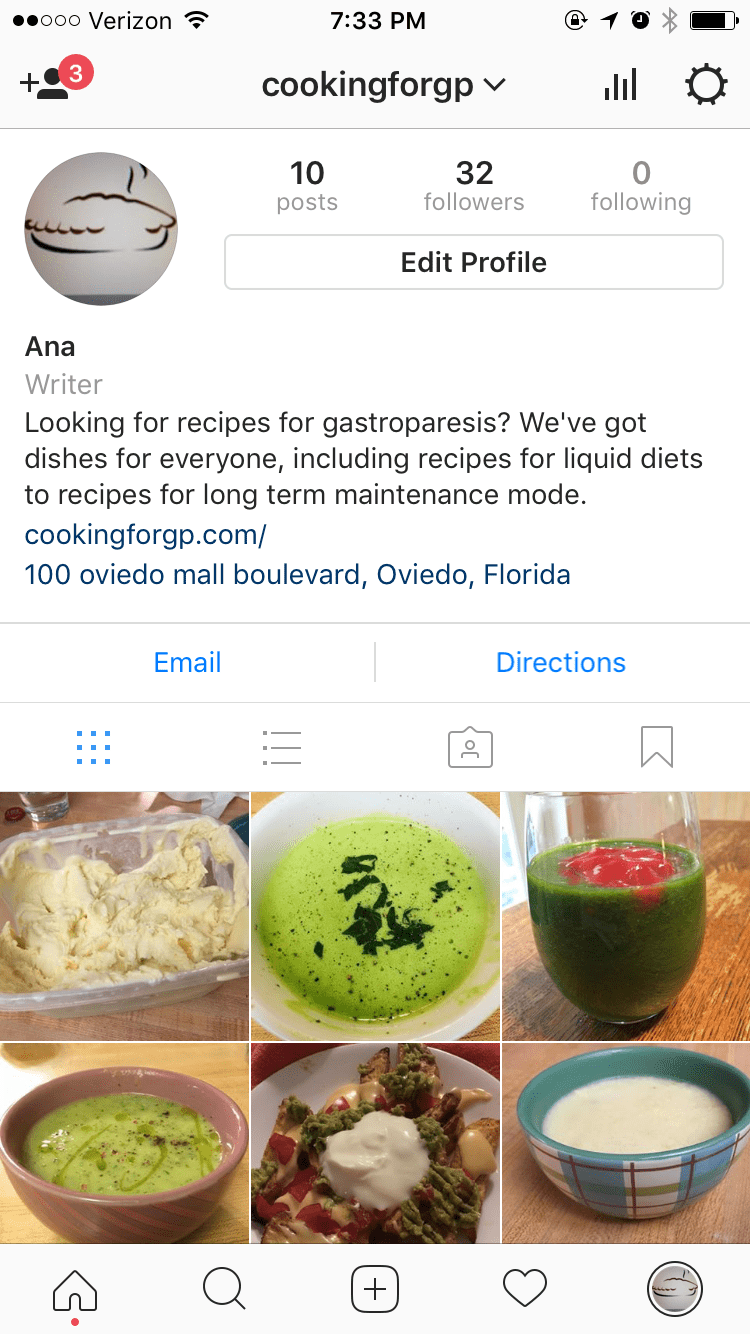 You'll immediately be shown your profile's overall number of impressions.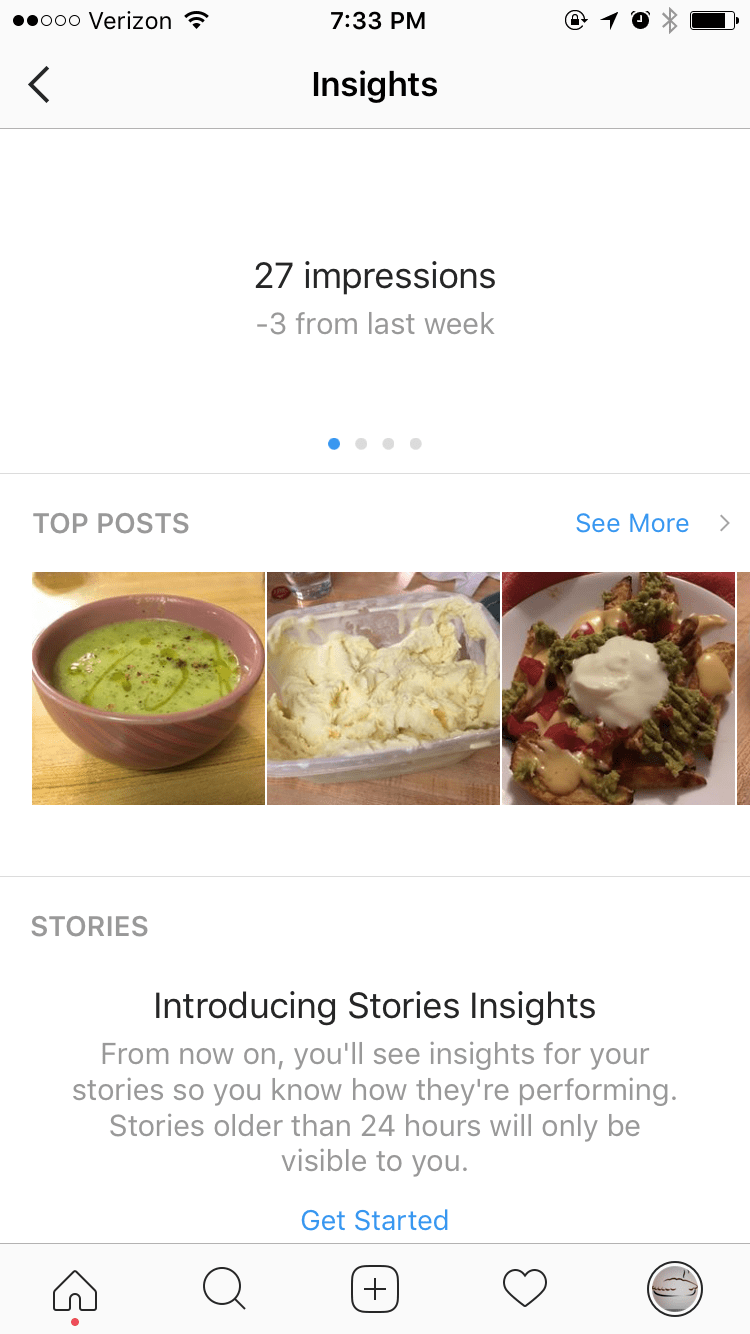 If you click on individual posts, you'll also see how many impressions they each got individually.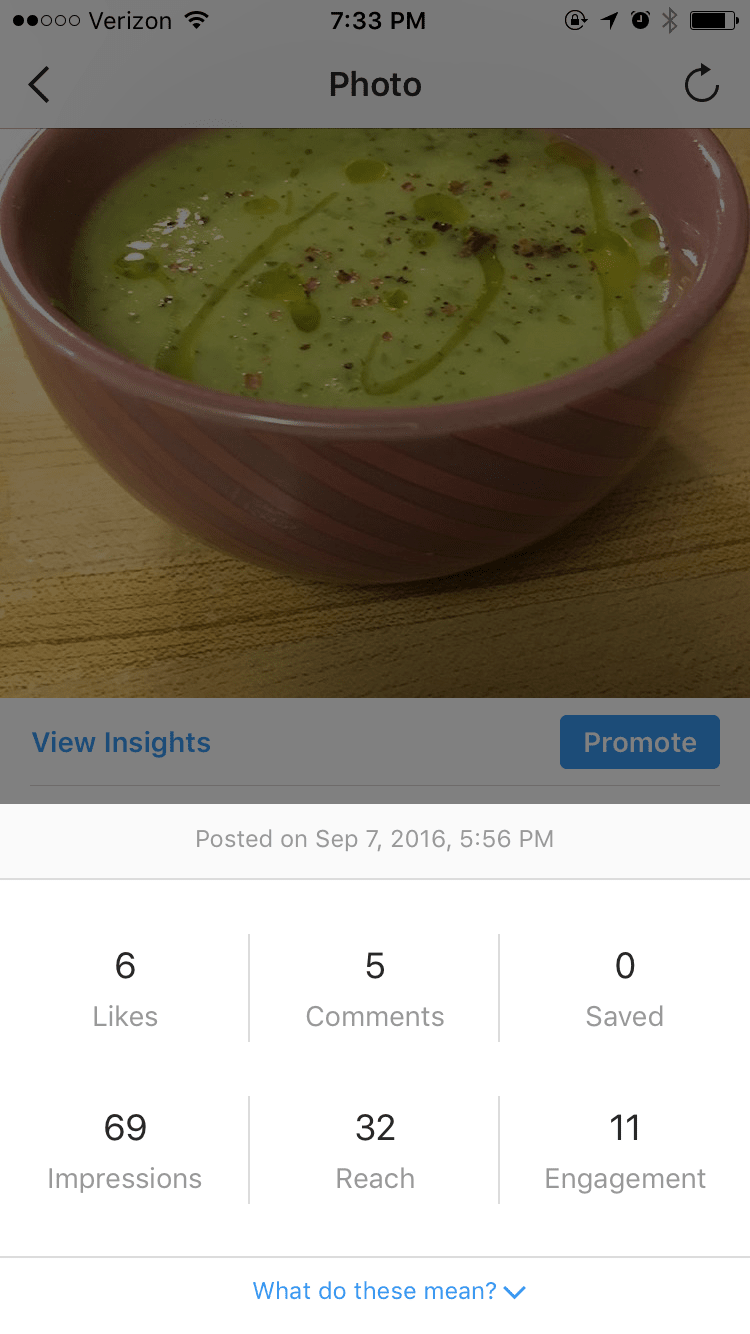 Conclusion
Instagram is an incredibly valuable social media platform for businesses and brands of all types, and expanding your reach means more followers and more results.
Fortunately, Agorapulse's reporting tools are a powerful resource to help you determine your current reach; you can also see where there's room for improvement.
By using Agorapulse to monitor your new strategies designed to improve your reach, you'll see what's working.
What do you think? How do you improve your reach on Instagram? Which techniques do you use? Leave us a comment and let us know what you think!