Is your social media content being overlooked? Maybe your social media design needs a refresh. Check out these tips for captivating social media design that truly converts.
More people are using social media now because of how online the world has become—and though that benefits social media managers, it also poses a challenge. Knowing that audiences are using social media has been the impetus brands needed to revitalize their social campaigns—but it comes with a catch.
Brands aren't the only ones using these channels to reach their audiences. News sites, competitors, and individuals are all active.
So, that results in more competition for attention. Social media agencies and digital marketers have to put in more work for the same reach they had at the start of the year.
Fortunately, great visuals like infographics can elevate posts and help brands stand above the crowd of social media messaging.
But what does it take to create powerful social media visuals?
Here are seven tips to help your social media content stand out.
1. Highlight Your Branding
Visuals improve recall. So, a well-branded social image will help users remember the brands they encounter online.
Here's an example from the Instagram feed of Casper, The Sleep People.
But consumers can't remember a brand the first time they see a post from them. It takes a few interactions for recall to take place. And if users remember a brand, they will be more likely to engage with that company's posts and become customers.
What elements of branding are necessary for visual recall? Designers at social media marketing agencies should include the most noticeable ones, such as the brand logo, brand colors, and fonts.
Including the logo on all images and videos associates the visuals with the brand. However, there needs to be an element of storytelling as well.
Stories are crucial for engagement, and they make a powerful impression on consumers. When the brand story is strong, the visual will be more impactful and improve recall.
2. Simplify Your Social Media Design
The online world is complex, and there is so much information that consumers have to parse through online. Do you want to add to their confusion? Or do you want to be easily understood?
Chances are that you answered the second question in the affirmative.
Simplified designs are useful for numerous reasons.
For one, they stand out in the crowd of complicated graphics used by other brands. Overly complicated designs are also easy to scroll past. And if users don't understand the visual within seconds, they will deem the post unworthy of their attention.
Another reason why simple designs work is because of the huge rise in mobile usage, which has changed the way users interact with social posts. Mobile devices have smaller screens and, as a result, text and images get compressed.
The more complicated your visuals, the less likely it is that users will be able to decipher them on their phone screens. They will scroll to the next post.
Tips for simplicity in social content
The best way to create high-impact visuals is to keep the design simple:
Fewer elements
Fewer colors
Plenty of white space
One decisive visual message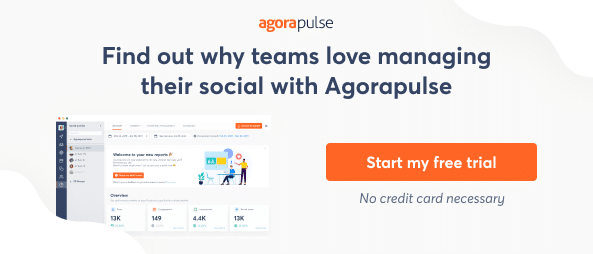 3. Color Schemes
We have mentioned color before, but this is an aspect of social media design that warrants a separate point.
Color helps brand recall, and, when used well, can evoke strong emotions in the consumer—which will eventually lead to conversions.
Choosing the right color scheme can be a challenge for designers. Social media managers want their content to stand out, but too many colors can be off-putting for users.
Another aspect that social media agencies need to keep in mind when they hire a designer: Bold and bright colors may be attractive, but they are also suffusing the Internet right now. Instead of trying to use bright color spectrums throughout (like every other brand is doing) use muted palettes that will help to set the posts apart.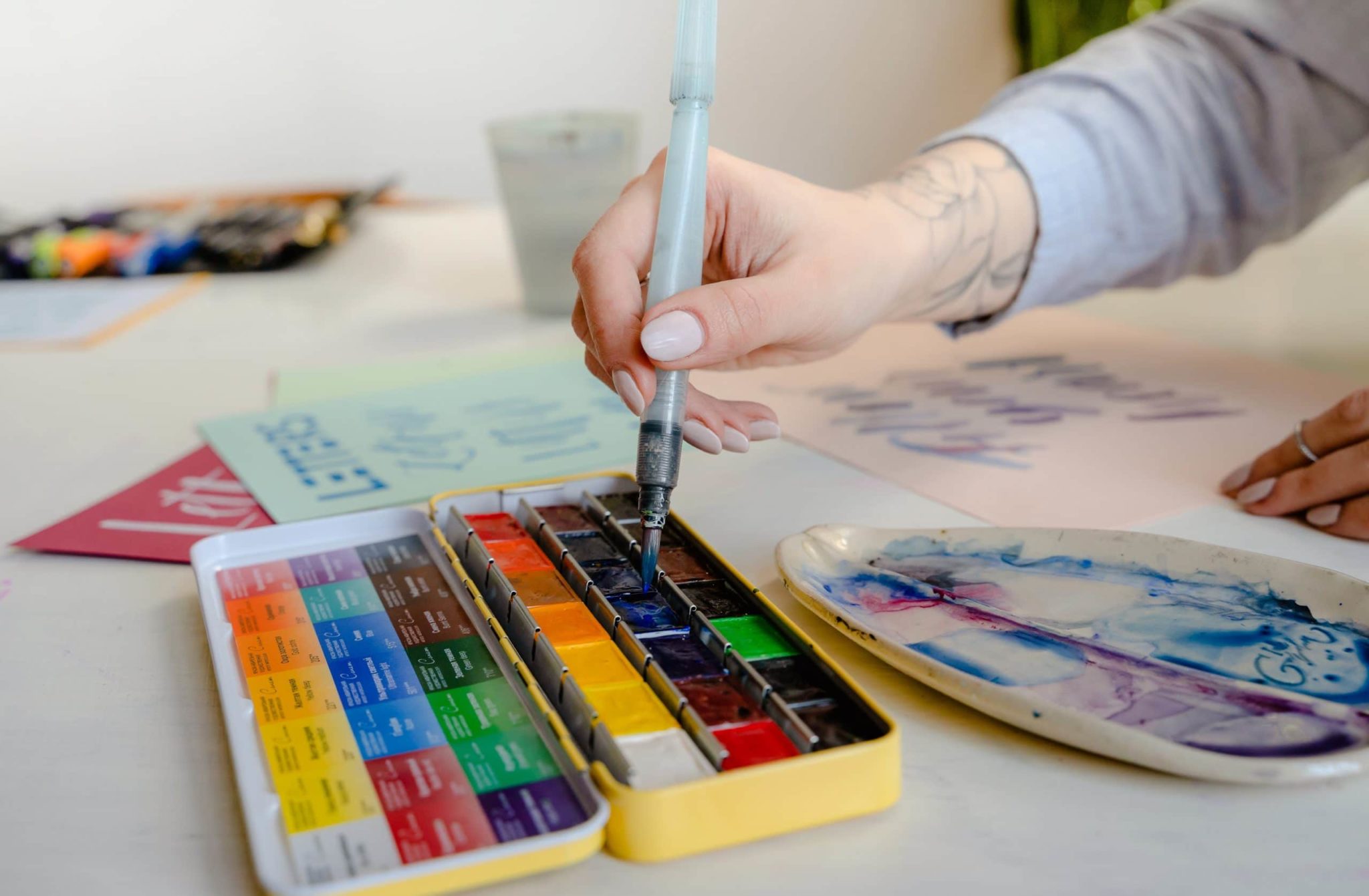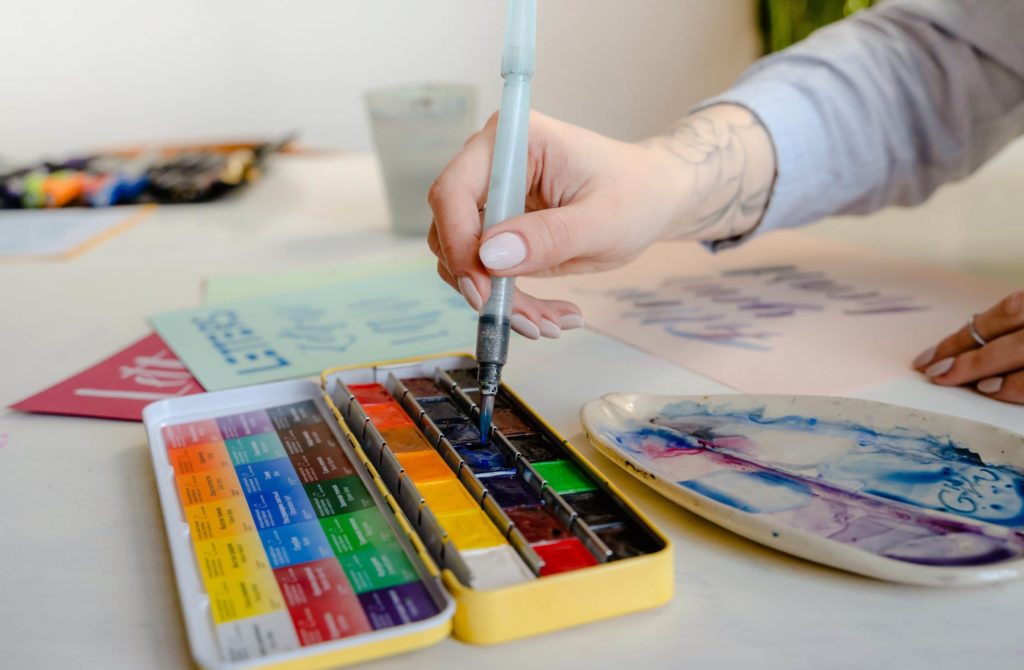 Stay on brand
But aside from capturing the feeling of a post, social media design also needs to be aligned with the brand ethos without being repetitive.
Social media agencies should choose a steady gradation of colors within the same palette. Doing so will help to stay within the branding requirements while still adding a bit of variety to the posts.
And there is one area of color use that has come into the spotlight over the past few years: the adoption of accessible design on social media, websites, and newsletters. Not all users navigate the Internet in the same way. That's why social media agencies should choose high-contrasting colors together and larger elements for social content.
By adopting these methods, social media posts will be accessible for users who have visual impairments—thus increasing the reach of the brand.
4. Text Use in Social Design
Text is an essential part of social media design. It can elevate the message of the visual and make the post that much easier for users to recall.
But how one incorporates text on a visual needs to be planned out to have the best impact.
Social media agencies may be tempted to use their brand font on visuals, but that isn't the best choice. After all, as a marketing tool, brand fonts are often more recognizable. (Who doesn't remember the fonts for Disney, Prada, or Cadillac?)
But often the official brand font can't be used as a visual element. It is far too stylized, and if used for any purpose other than the brand's name, it could come off as parody.
Limit the fonts
Most brands have 2-3 fonts that can be used in their style guides. Those fonts aren't stylized but are in regular use across brand websites and newsletters.
Using the same fonts throughout one's marketing materials ensures consistency—and helps with brand recall.
So when incorporating fonts within visuals, it is best not to be too heavy-handed with them. Text that is too large will obscure the other elements.
Again, simplicity is the key in an overcrowded online world. The more text one incorporates, the busier the visual gets. That makes the post harder to view on smaller screens.
Focus on one keyword or keyphrase on the visual to be more impactful.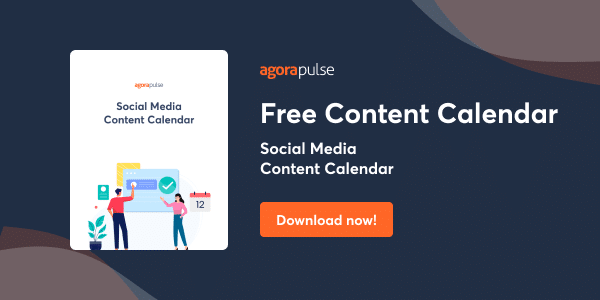 5. Memorable Calls-to-Action
Another way to incorporate text into a visual is to create a memorable call-to-action. While CTAs can be included in the post itself, social media managers can't bank on them being read.
By adding the CTA within the visual, you increase the chances of it being seen by users and acted upon.
Remember that CTAs shouldn't be too long.
As we mentioned in our point about text use, too much text on the visual will obscure the message and be illegible on small screens. Instead, use a short phrase like visit our website or available now. That allows users to know at a glance what the message of the post is.
However, adding the CTA on the visual doesn't preclude the need to include it in the caption where marketers can better explain the purpose of the post.
6. Repurposable Visuals
With the world more online than ever, brands have found themselves expanding their marketing efforts onto multiple platforms.
Social media includes traditional channels like Facebook, Twitter, and LinkedIn, alongside newer avenues like YouTube, Instagram, and Snapchat.
The growing number of channels also means designers at social media agencies have to create multiple designs—or at least, adapt the designs for the various sizes supported by the platforms.
Be aware of restrictions
Digital marketers and social media managers need to be cognizant of the size requirements but also the content restrictions.
Not all platforms support native videos, GIFs, or heavy file sizes. All that needs to be taken into consideration when posting visual content so users can see your posts correctly.
When developing social media designs, marketers need to ensure that the visuals can be resized to fit the platform, so new images don't have to be created for each channel. And visuals can also be repurposed for platforms.
For example, an infographic can be turned into short videos for Snapchat or TikTok, or divided into smaller visuals to be shared in multiple posts.
Longer videos can be broken up into smaller posts. Doing so will ensure that your content is seen by those with shorter attention spans.
By repurposing content, marketers can reach more users with visuals aligned with their interests.
7. Target Users Through Design
Social media is vast and popular; the number of users on each channel is consistently growing. But these users are not a homogenous group of like-minded individuals. They have varied interests, likes, and dislikes, and respond to different stimuli online.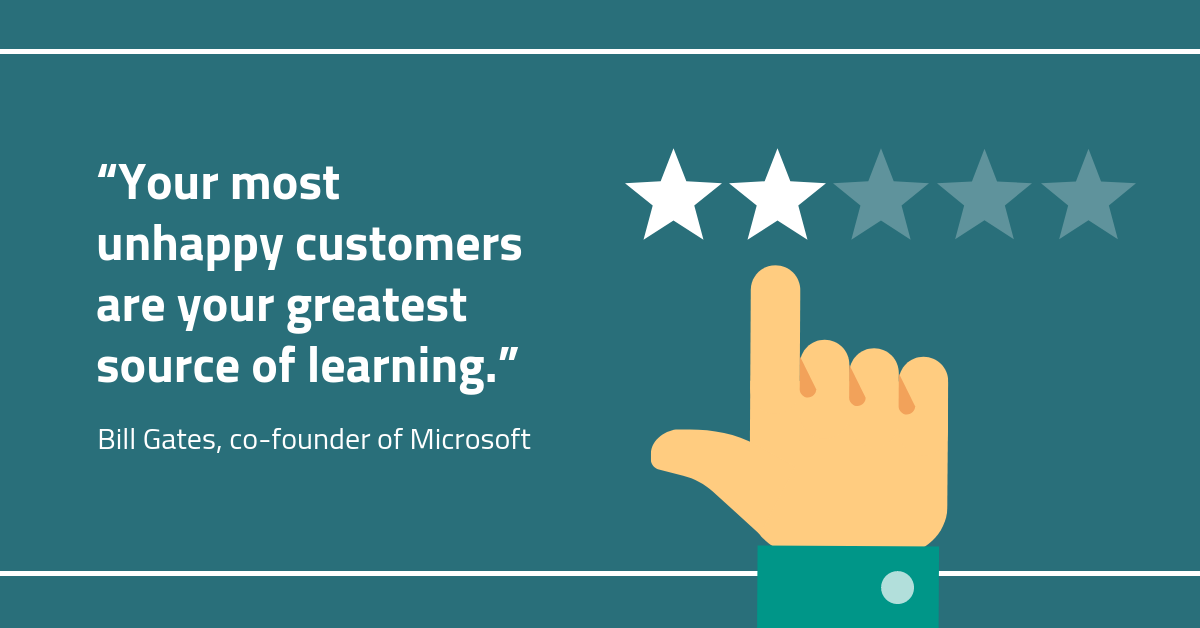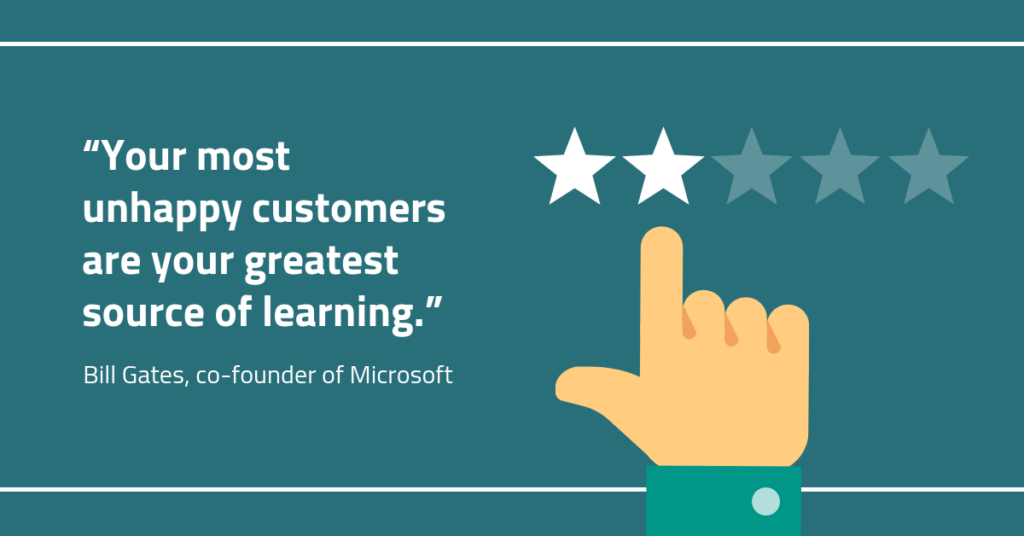 For instance, channels like Facebook and LinkedIn have been geared towards older audiences … with LinkedIn leaning more towards professionals.
Social media designs on these platforms need to be optimized for these users so that they know they are being catered to and thus, respond positively.
Channels such as Instagram, Snapchat, and TikTok are popular among Millennials and Gen Z. So, the design of the content should be younger, shorter, and more action-oriented.
At all times, designs should be telling a brand story and humanizing the company. There is a lot of information available online, and to rise above the crowd, brands need to appear more real.
In Conclusion
To make a great social media design, digital marketers and social media managers need to understand their platforms, and what their audiences need from those channels.
By following the seven tips above, designers will be better able to encourage users to engage with their posts and click through to make purchases.
Sign up now for a FREE demo.