We're always excited to hear from clients whose work life has been transformed by Agorapulse. Read on to find out how Lone Star College-Montgomery started using Agorapulse to get to the head of its class.
Lone Star College-Montgomery knows the importance of continual learning. So when its marketing coordinator learned that its existing social media management tool was failing to meet its needs, she did her homework and discovered Agorapulse and happily made the switch.
As part of the Lone Star College System, Lone Star College-Montgomery is the first campus to focus on reaching students digitally. To contribute to that focus, its digital marketing includes digital advertising, email campaigns, and engaging social media accounts.
We recently spoke with Mercedes Taylor, Marketing Coordinator III, at the Montgomery campus.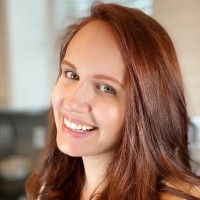 Q: What's the overall mission of your college?
Mercedes Taylor: The Lone Star College System, located in the greater Houston, Texas area, is one of the largest community college systems in the United States, providing comprehensive educational opportunities and programs to enrich lives. Lone Star College-Montgomery is celebrating 25 years as a member campus within the Lone Star College System.
LSC-Montgomery serves the Montgomery County area with a large variety of bachelor and associate degrees and certificate programs in a variety of fields.
The LSC System focuses on achieving exceptional success in student learning, student completion, gainful employment, equity, and affordability.
Q: What do you primarily use social media for?
Mercedes Taylor: The primary objective for the Lone Star College-Montgomery's social media accounts is to engage our community, students, faculty, and staff.
Social media allows the campus to provide valuable resources, information, and an extended sense of community for students, employees, alumni, and community members.
Utilizing social media has resulted in increased engagement and brand awareness. In the past year, we have had an overall 30% increase on all social media accounts. Facebook increased by 14% from August 2019 to August 2020, compared to a 10% increase during the prior year.
Facebook, Instagram, Twitter, and LinkedIn are the most active platforms. Each platform is different and requires its own voice and content. Facebook and Twitter are informative, Instagram is fun, and LinkedIn is professional.
Choosing the voice and unique qualities for each platform has aided in the overall success and growth.
Q: What social media management tool were you using before Agorapulse?
Mercedes Taylor: The PR-MARCOM Department at Lone Star College-Montgomery was using Sprout Social to monitor social media.
Q: What made you start looking for a new social media management tool?
Mercedes Taylor: When hired as the Marketing Coordinator, I became responsible for managing social media accounts for the campus. It became evident that the cost for Sprout Social far exceeded the available features.
The team was unable to publish and track social posts effectively. The inability to publish and track led to incomplete reporting.
Q: How did you discover Agorapulse?
Mercedes Taylor: Extensive Google searching began, which led to many reputable sites recommending Agorapulse.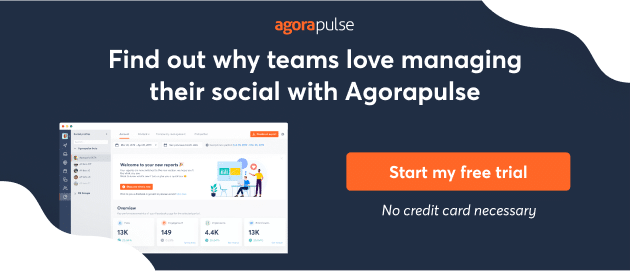 Q: What made you decide to go with Agorapulse?
Mercedes Taylor: One of the best-selling points was the free trial period.
It allowed the team to test many aspects of the tool, and without it, some of the features we found would have remained unknown.
The two main reasons that the PR-MARCOM Department at Lone Star College-Montgomery decided to switch to Agorapulse was the publishing calendar and the price point.
One of the best features is the publishing calendar.
While testing it, I found that it showed posts that were natively published. Whereas the previous tool, Sprout Social, only showed posts that had been scheduled through Sprout. This was an extremely helpful tool as not everything needs to be scheduled out in advance. This allows the director the ability to see everything in one place that has been posted to social.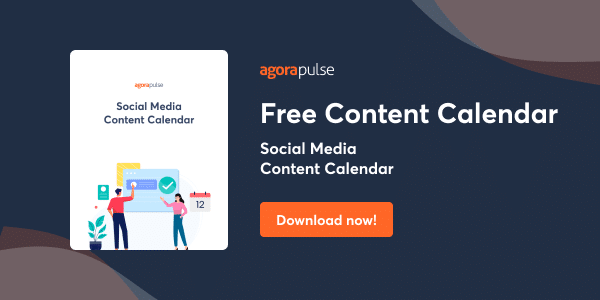 Q: How has using Agorapulse helped your college specifically?
Mercedes Taylor: Switching from Sprout Social to Agorapulse saved the PR-MARCOM Department $3,550 annually, and the number of users increased from 2 to 8.
This was a significant amount of savings that allowed us to reinvest the money into more social advertising.
Agorapulse's publishing calendar has also been a tremendous aid in managing our social accounts. The best feature of the calendar is the ability to see posts not published through Agorapulse but instead published natively through the platform.
That has allowed upper-level management to keep a close eye on what is going out. It also provides a complete picture of each social media account, which leads to better reporting.
The reporting breaks down the data from followers gained and lost, user activity (the average day and hour users interacted most with the page's content), demographics, and more than allow for a deep dive into what is and isn't working.
Q: In what other ways has Agorapulse changed the way you do your job?
Mercedes Taylor: Agorapulse has allowed the team to schedule and plan posts with ease. It has helped increase the response time and monitoring capabilities of all social media accounts.
The response time on Facebook is now under an hour, and there are no missed or unanswered comments/messages.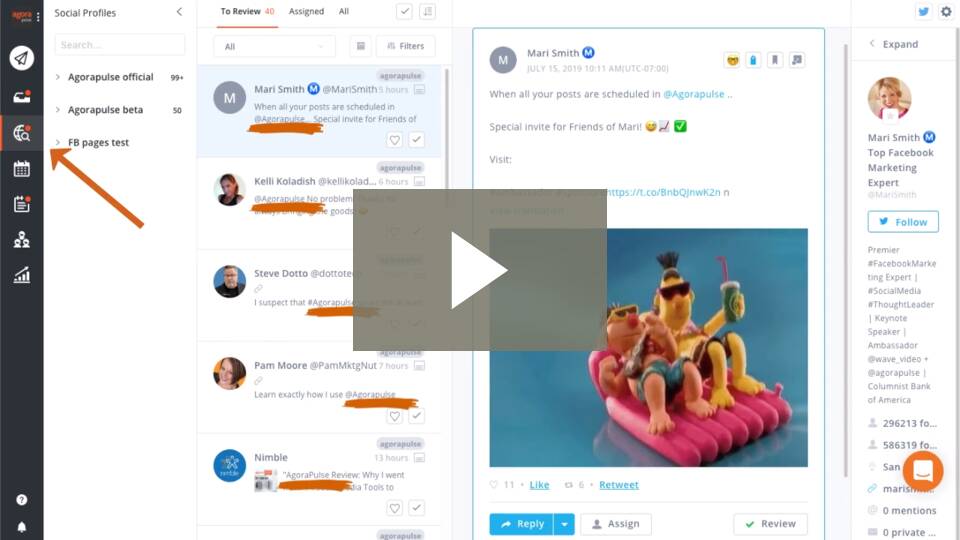 Q: What has made you happiest about working with our company? What has it been like to work with Agorapulse?
Agorapulse is a welcome change from other social media monitoring tools. The Agorapulse team has shown excellent customer service when answering our questions. Provided feedback is welcomed, and features such as reporting have already undergone updates, staying up to date with the ever-changing world of social media.
* * *
Get started on saving time and energy on your own social media management! Check out our free trial of Agorapulse to help you schedule, track, and measure all your social media efforts.