Subscribe to The 6 Minute Social Media podcast via iTunes | Stitcher
When Instagram stories rolled out, I didn't really get it.
And as a marketer, it had the biggest flaw I saw with Snapchat marketing: the content disappeared after 24 hours, meaning that its reach was fleeting and the hard-earned content was impermanent.
I was apparently the only person who thought this. Stories have turned out to be an unbelievably valuable tool for brands and businesses, disappearing content and all.
The feature has become overwhelmingly popular. This, combined with its flexibility and list of ever-expanding features, makes it an extremely valuable asset for marketers that can be used in a number of different ways.
My personal favorite way to use Instagram Stories is to expand reach, building brand awareness in the process, and in this post, I'll show strategies you can use to do just this.
Related Post: 7 Best Practices To Rock Your Instagram Stories
What Are Instagram Stories?
To avoid some confusion, let's clear up the terminology real quick. Instagram Stories aren't posts. Instagram posts appear in users' feeds, and will live permanently (unless you delete them) on your profile page. Users can save these posts and revisit them at any time.
Instagram Stories are found above the home feed. They're accessible by clicking on the small circles showing a user's profile picture. You can start at the beginning of the Story feed by clicking on the very first bubble, or just choosing to watch a specific one.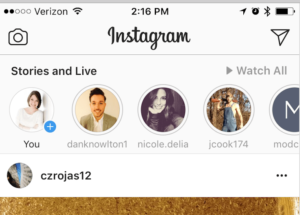 Whichever you choose, Stories will automatically continue playing until you've watched them all. Stories disappear after 24 hours. As of late last year, you can get analytics information on Stories, though the metrics are slightly different than regular posts.
Why Your Business Needs to Be Using Instagram Stories
I believe that all businesses should regard Instagram Stories as an integral part of the platform. There are a few simple reasons for this:
Stories have high engagement rates, with 150 million daily users actively using them as of January. Instagram Stories also have a 28% higher average open rate than stories on Snapchat.
Also important: 15-25% of people who see a Story with a link will swipe up. Users are officially engaged and interested.
Stories take up a full mobile screen. You'll have their full attention since there is nothing interesting tempting users just above or below your post. This kind of social real estate is a big deal.
Stories play continuously. While users may skip brands' content in the feed, your content will absolutely pop up in their Stories stream. They can click past it if they want, but since it's taking up the full screen, they'll at least get a quick glance before they click away.
With high willingness from users to engage and a format that demands user attention, there's no doubt that businesses should be using them. Frankly, using Stories in and of itself automatically increases the reach of your posts, because users are so engaged with them. That being said, we're going to look at a few specific techniques centered around user-generated content (UGC) for how to use Instagram Stories to expand your reach even further.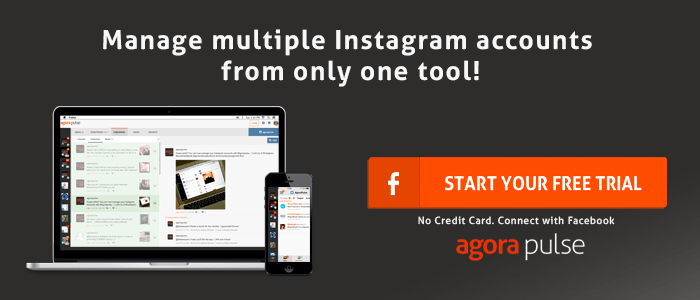 Encourage Users to Create UGC
Even if your original Story is only ever seen by your followers, you can use it as a springboard to expand the reach of your business. One of the best ways to do this is by encouraging the creation of user-generated content, or UGC. This is content that users will share on their own profiles, hopefully using the hashtags you've recommended that they use.
There's a formula I like to use when creating UGC-inspiring Stories. The first Story is a summary of what users will see, like ModCloth's "See how other customers are wearing this trend!" Then, share multiple examples of customer images. The last slide should be a CTA for users to share and create their own content, always with a reminder to attach your branded hashtag to it.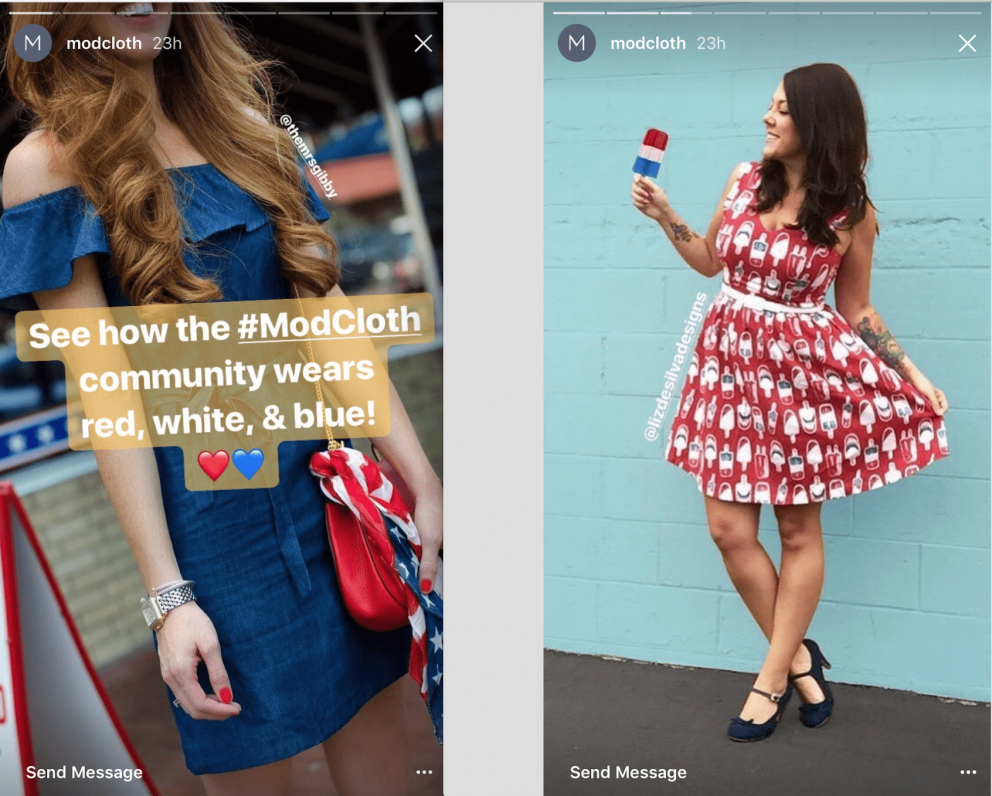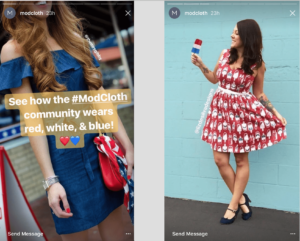 This has two great advantages: you'll have more content to add to your stories, and the content that users create will be shared with all of their followers, extending your reach to them.
Related Post: A Secret Hack to Help You Publish Instagram Stories From Your Desktop
Use Instagram Story Hashtag Stickers
Instagram recently released two new types of stickers that can be used on Stories: hashtag stickers and location stickers. We're going to take a look at hashtag stickers first.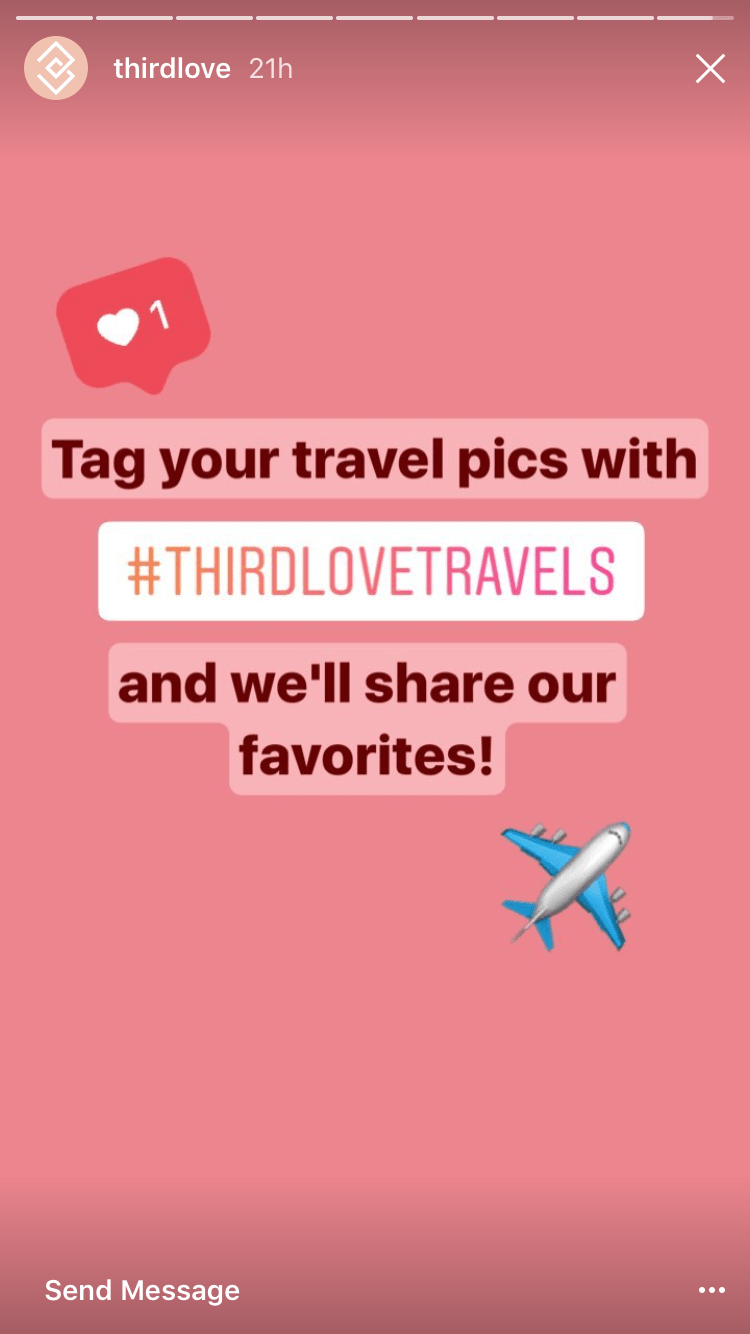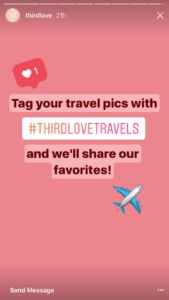 You must have a branded hashtag on Instagram. It helps build brand awareness and makes it easier for users to generate content for your brand. Including your branded hashtag in a Story sticker has several advantages that can all help with reach and brand awareness at once:
It encourages users to share their own UGC with the hashtag
Users can click on the hashtag and then see all the other posts (including yours) that contain it, giving an extra boost to your other content
If users come across your Story in the discover section and they click the hashtag, this is a much stronger introduction to your brand and it increases the chance they'll look at more of your content and follow you.
To add a hashtag sticker to your Story, click on the sticker icon in the top right corner.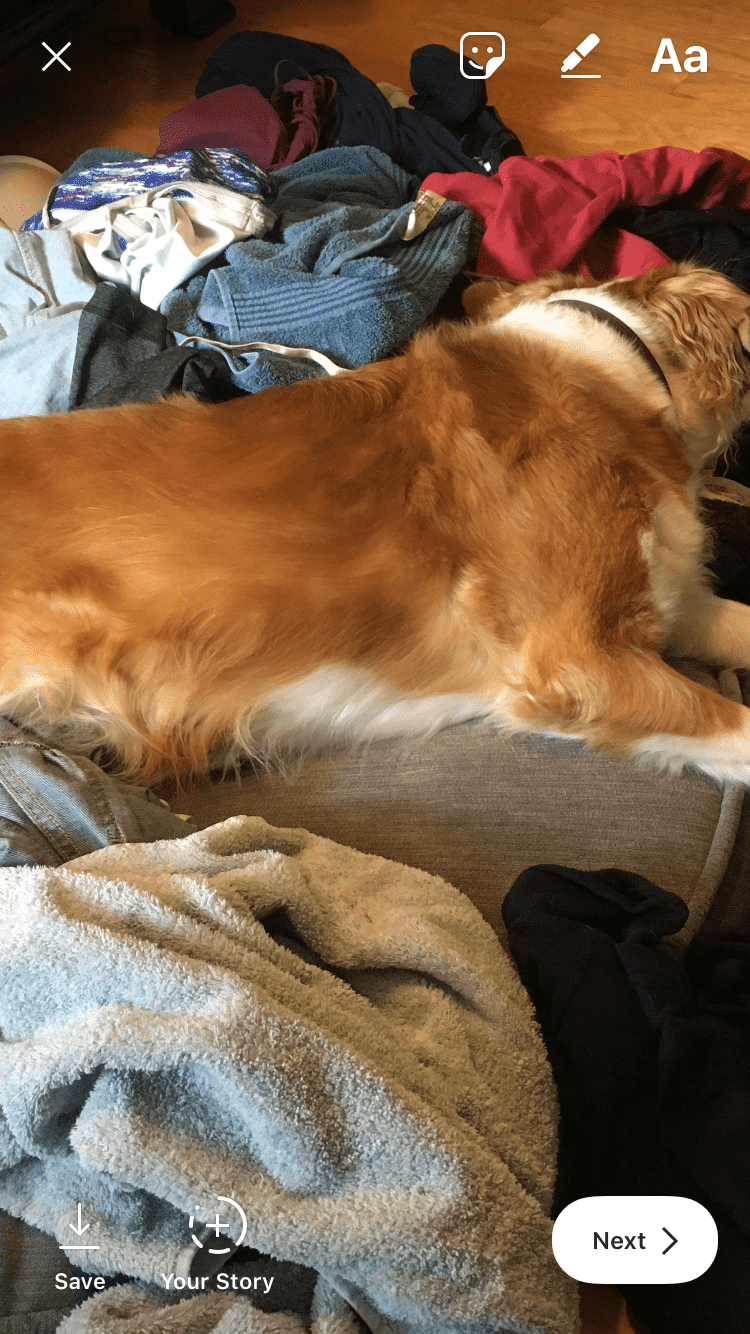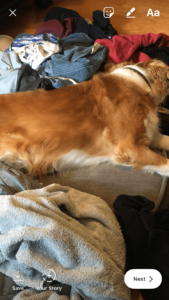 You'll see the option for a hashtag sticker. Click on it, and enter in the hashtag you want to become clickable.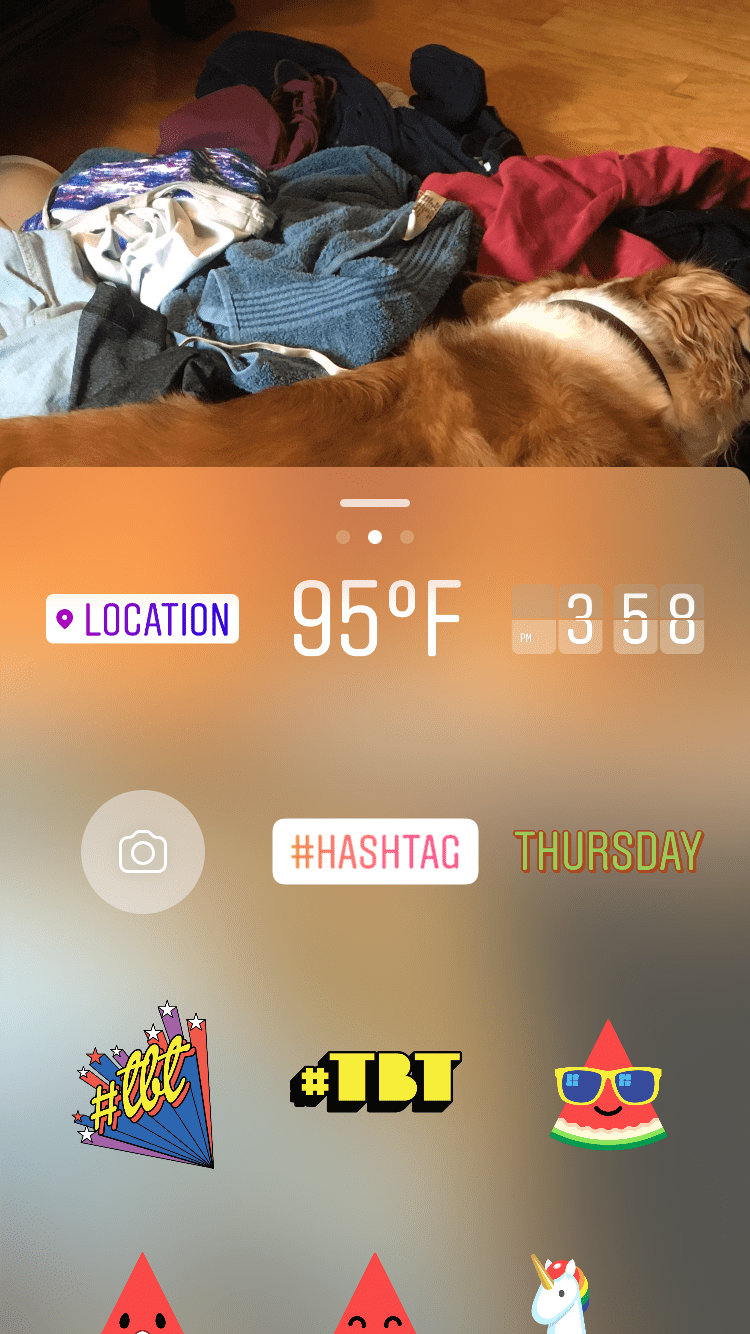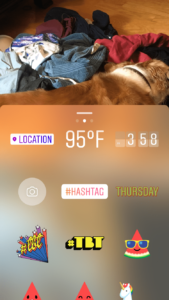 Use Location Stickers
You should also use location stickers whenever possible. It helps remind users where you are, and encourages them to use the same location hashtag when creating UGC about your brand. Since I always recommend local businesses using location hashtags like #IloveNY and #Dallas, this can help indirectly put your brand in front of other interested, local customers. Since social is sometimes one great big chain reaction, this is a great strategy to use.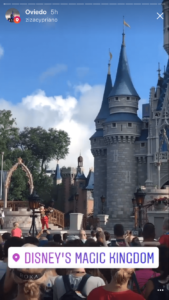 Adding location stickers works just like a hashtag sticker. Once you've selected the location sticker, you'll need to search for the location you want to enter in. You can enter a profile's name like "Agorapulse Headquarters," or a general area like "Downtown Orlando."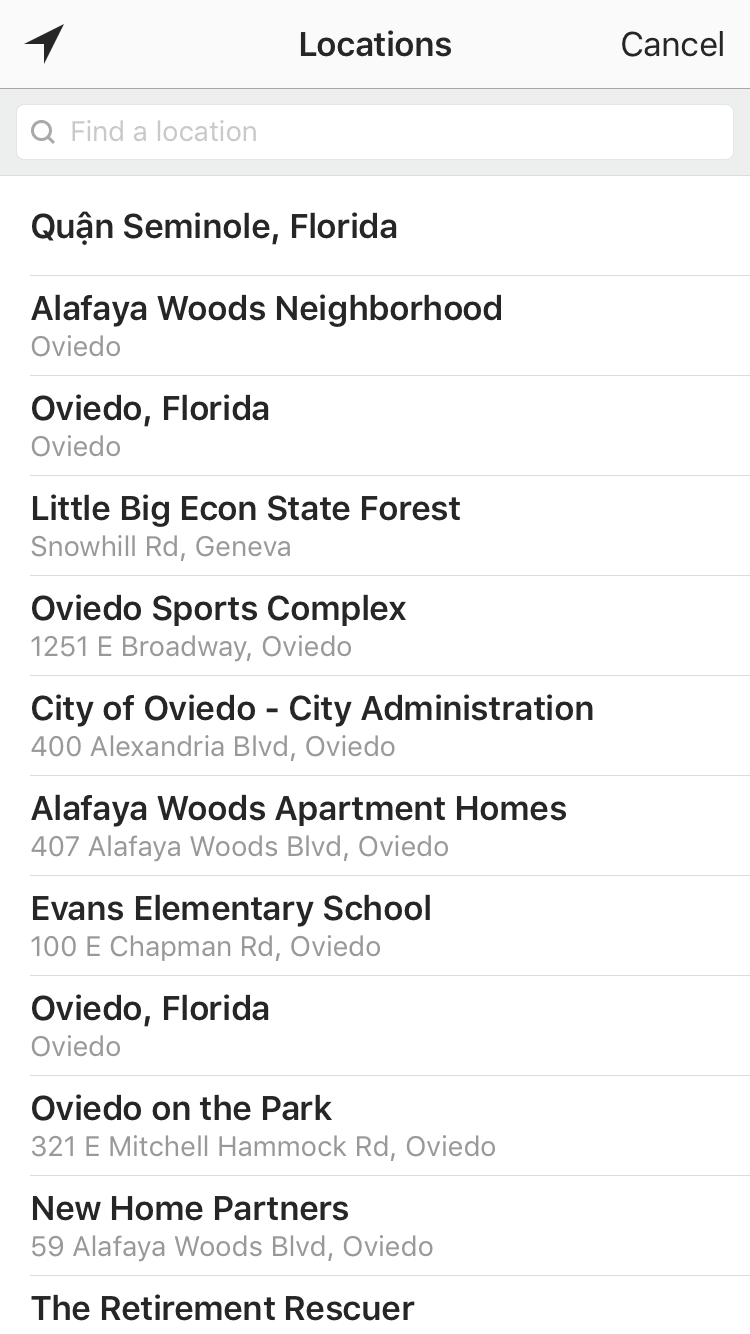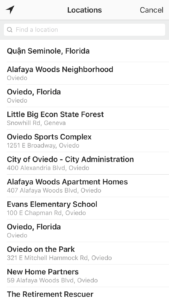 Run Story Ads
Want to send your reach skyrocketing quickly with Instagram Stories? You can run Instagram Story Ads, which I've found to be exceptionally helpful now that they had additional objectives.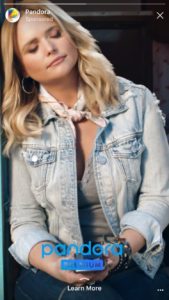 When running Story Ads, I ironically lean away from using the reach objective– even when seeking to increase reach. This is because, like regular Stories, Story Ads disappear once users are done watching them. For users who are unfamiliar with your brand, it's most helpful long term to use the opportunity to send them to your site or app instead of hoping it stuck with them. You're still getting increased reach, you're just increasing the likelihood of other results, too.
You can run Instagram Story Ads with the following objectives:
Reach
Video Views
Traffic
Website Conversions
Mobile App Downloads
Place plenty of branding on the Story Ad. This way, users will know exactly who you are, and can find you once it's over if they're so inclined. Story Ads can be videos or images (but I highly recommend the former). Videos must be 15 seconds or less.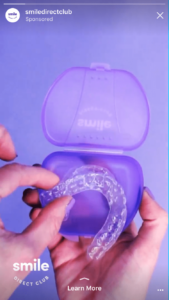 * * *
Instagram Stories can do a lot for your business; using them to expand the reach of all of your content and introduce your brand to new audience members (both directly and indirectly) is a huge advantage. Using these strategies can help you create permanent, long-lasting benefits for your business—even if the Stories themselves are gone in 24 hours.
Sign up now for a FREE demo.