You don't have to choose between Instagram Stories and feed posts. In fact, by sharing your Instagram newsfeed posts to Stories, you can give your social media strategy a power boost. Here's why.
The sky is the limit in regards to Instagram Stories. There are interactive stickers, engaging filters, live streaming, and so many fun editing options to create fun, quirky content.
Yet even with all these outstanding creative options, one thing that you'll see over and over is brands posting their own newsfeed content into their Stories. Why is that?
Though doing that may not seem like the most interesting option out there, multiple reasons exist for sharing at least some of your feed posts to your Stories. There are plenty of advantages to using this as a key part of your Stories strategy that can improve your overall results.
In this post, we'll discuss good, measurable reasons you should send your Instagram newsfeed posts to Stories and show you exactly how you can do this.
Why Send Your Instagram Newsfeed Posts to Stories
Sending your Instagram newsfeed posts to be published in your Stories really only takes a couple of fast clicks. And it can actually have an array of benefits.
Let's take a look at each one.
1. Stories are high-engaging and popular
Stories are now one of the most popular parts of Instagram. The following data backs this up:
Around 1.7 billion users actively use the Stories format daily.
25% of Millennials and Gen Z-ers browse Stories for products or services they're interested in purchasing.
Up to 25% of users swipe up on links in Stories.
About 1/3 of the most viewed Stories come from businesses.
Plenty of users log in and immediately jump right to the Stories part of the platform. So, if your content isn't here, you could be missing out on at least some segments of your target audience and your followers. And that's the last thing that you want!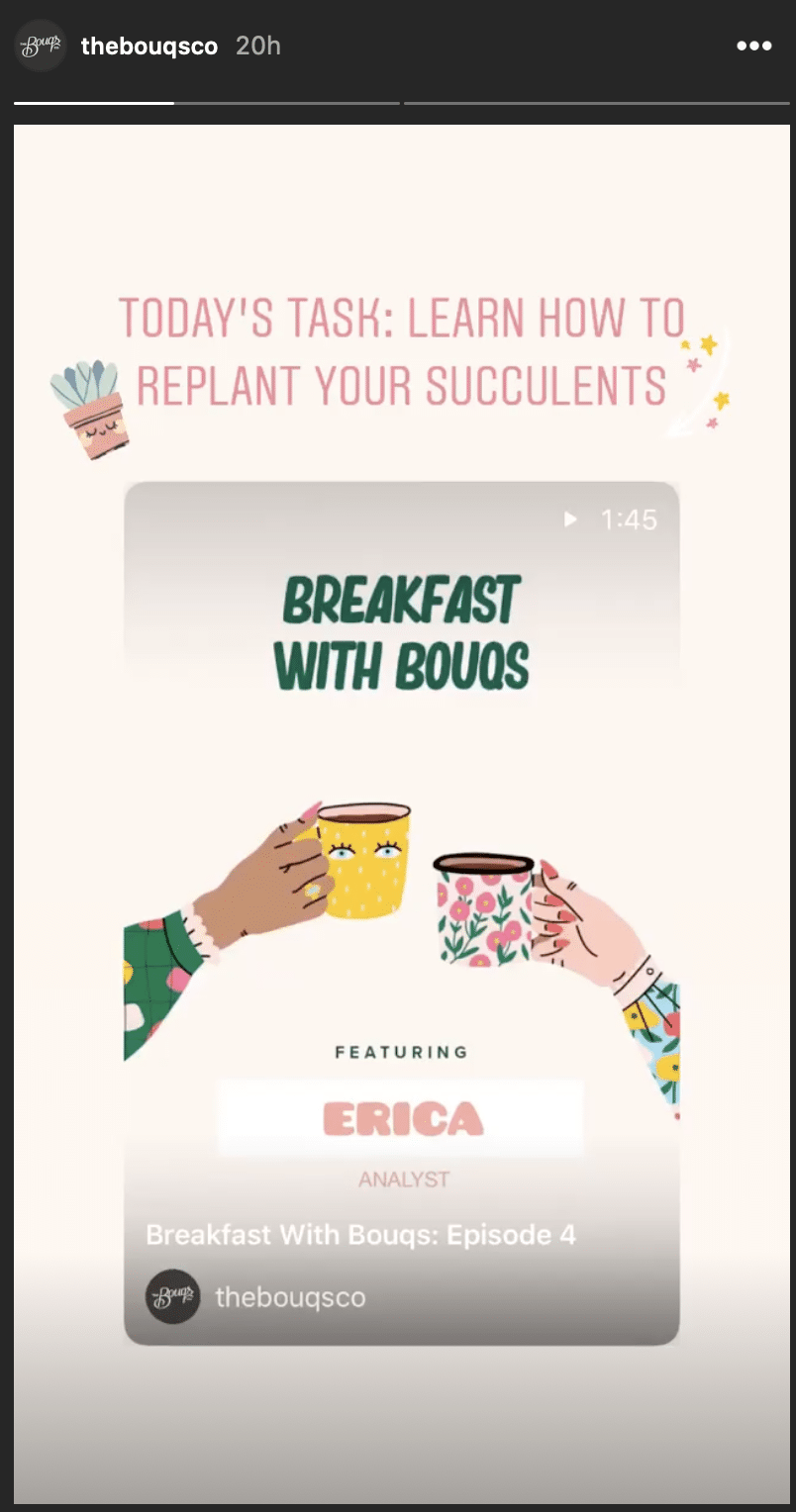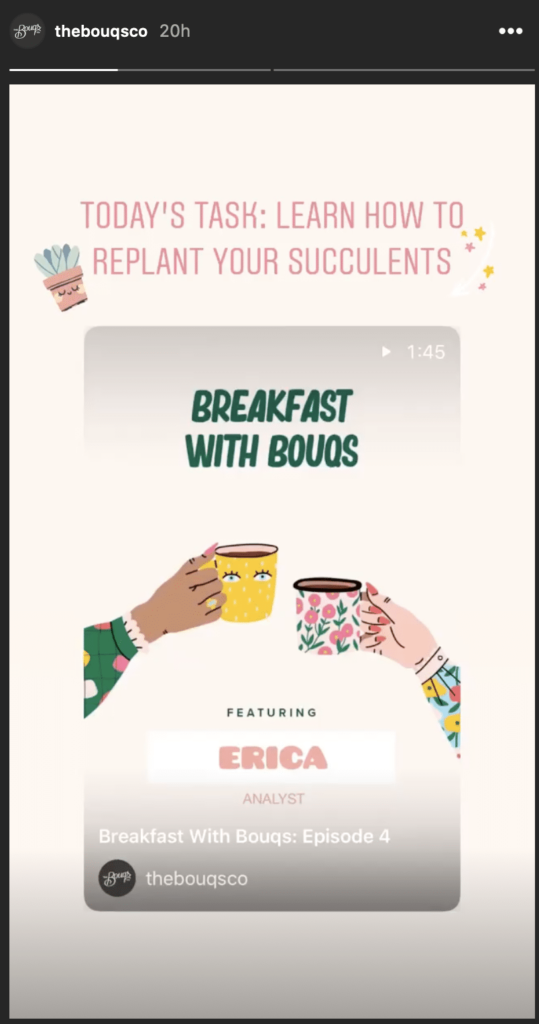 Sharing your newsfeed posts to your Stories is a great way to attract attention and stay relevant in this fast-moving, disappears-after-24-hours platform.
2. Stories aren't subject to algorithms that dictate reach
Your newsfeed posts are subject to Instagram's algorithm. What this means is that Instagram will look at all the content any given user could potentially see from the accounts they follow and then assess what that user would likely most want to see. It'll prioritize content accordingly, putting the most relevant posts at the top.
Instagram's algorithm isn't exactly a death blow. Unlike on Facebook, where business Pages only have a small fraction of organic reach, the reach overall in the newsfeed is still great as long as you create high-engaging content. Your content will still show up, even if it's lower in the feed.
That being said, sharing your newsfeed posts to Stories is a little like making an appointment at the DMV. It's definitely not cheating, but it allows you to skip some of the lines.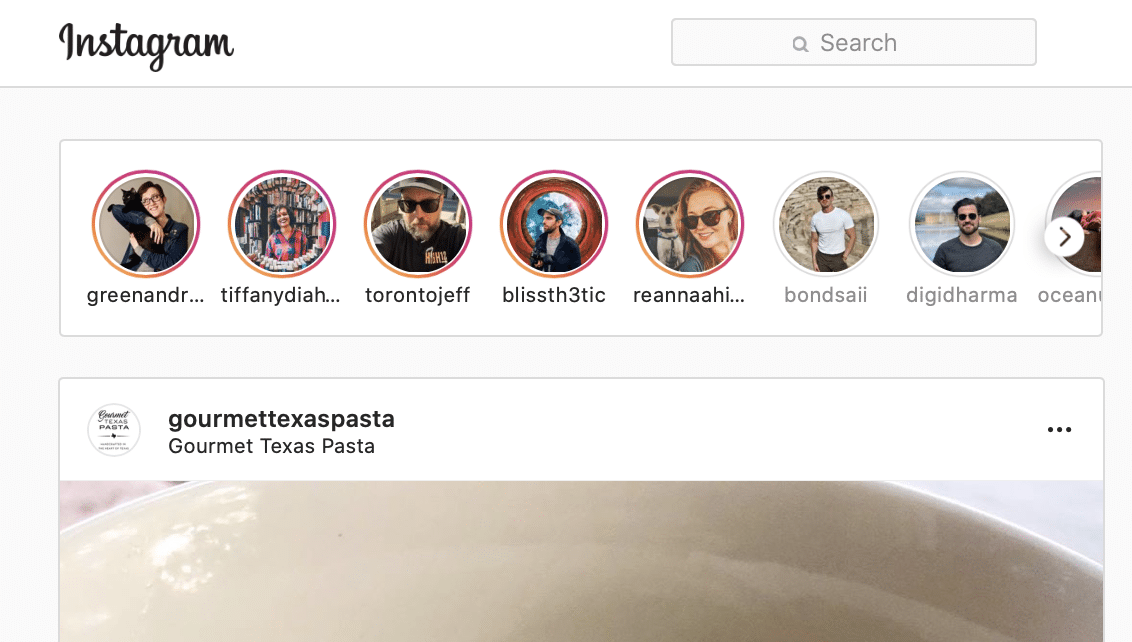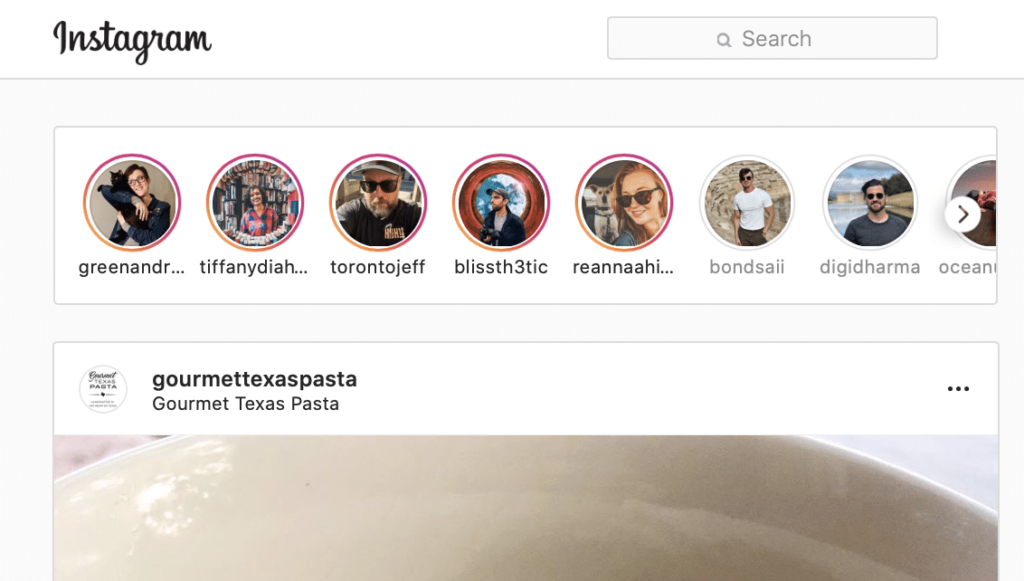 Users' Stories show up at the top of their account, above the newsfeed. And then, the Stories are played one after another automatically based on which is most recent.
If you can time your Stories to upload immediately before peak activity times for your audience, you can get your posts in front of them and drive traffic to your profile and off the Stories feature.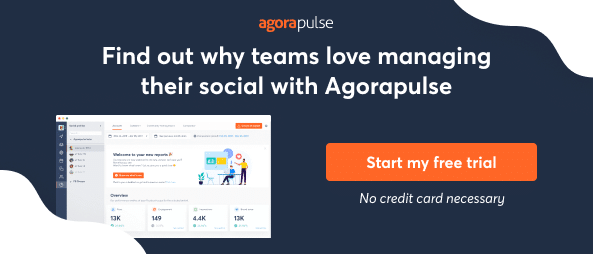 3. Stories give you another chance to show up in the Explore section
The more content you have, the better the chance to show up in the Explore section of the app.
Users frequently browse the Explore app when they want to find new content and new brands relevant to them. Instagram automatically takes a user's personal activity on past posts into consideration when choosing what to show the user. If you show up here, your content most likely is relevant to these audiences.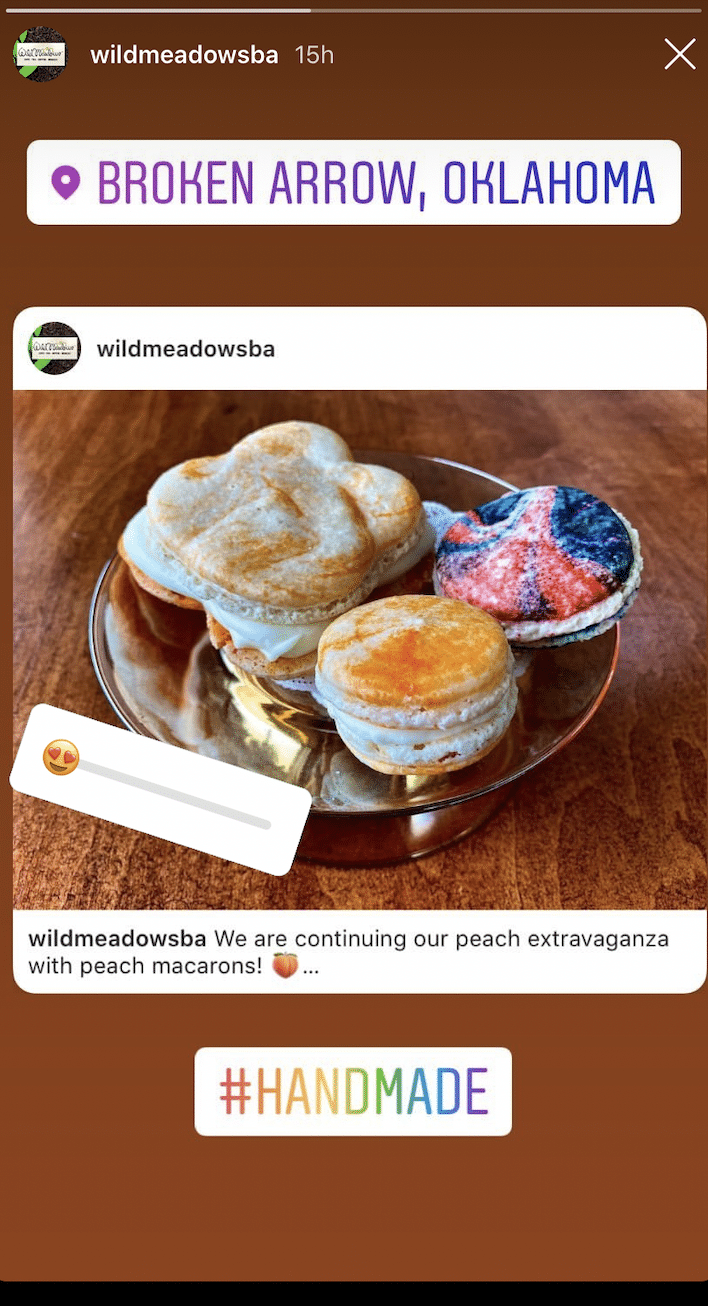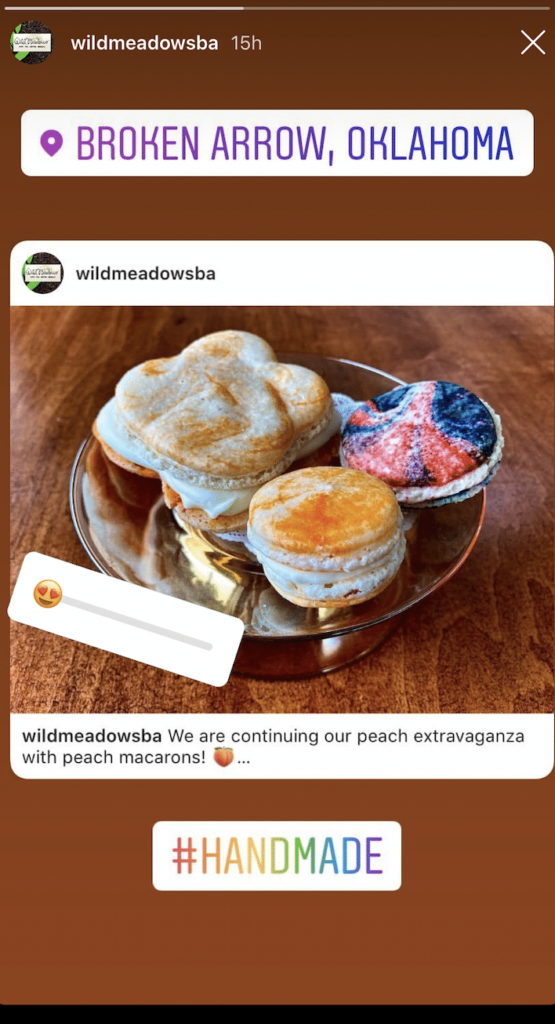 Using your Stories to share newsfeed posts in the Explore section can capture relevant audiences not yet familiar with you and drive them straight to your post and your profile.
Getting new users to your profile can be wildly advantageous from a relationship-building perspective. They're more likely to spend time clicking around here than they would on a third-party site right off the bat.
Though you don't get to control which of your content (if any) shows up in the Explore section, regularly sharing your Instagram newsfeed posts to your Stories increases the likelihood that these Stories will be seen by new potential followers.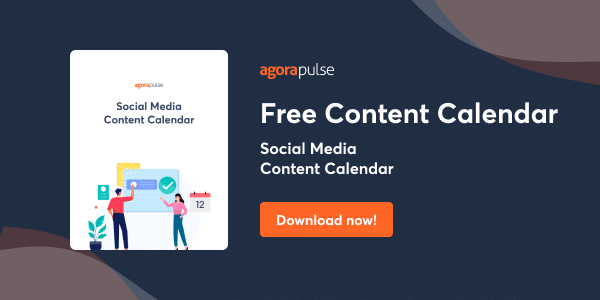 4. You can draw attention to key posts
We all have some content that we want to prioritize over others. For example, contest announcements, so you can increase participation, word-of-mouth marketing, and lead generation on your giveaway. Or it could be high-value content designed to increase appointment bookings or sales.
Whatever your key essential posts are on Instagram, you should always consider sharing the content to your Stories to give it an extra boost. Someone might miss your newsfeed post if it wasn't for a Story alerting them to the fact that they should go check it out.
A local bridal boutique in Orlando uses this strategy regularly. It has a "Try On Series" on IGTV, where store employees try on new gorgeous gowns to show them off to potential brides. The goal is to show some of the merchandise and get brides excited, hopefully incentivizing new appointments.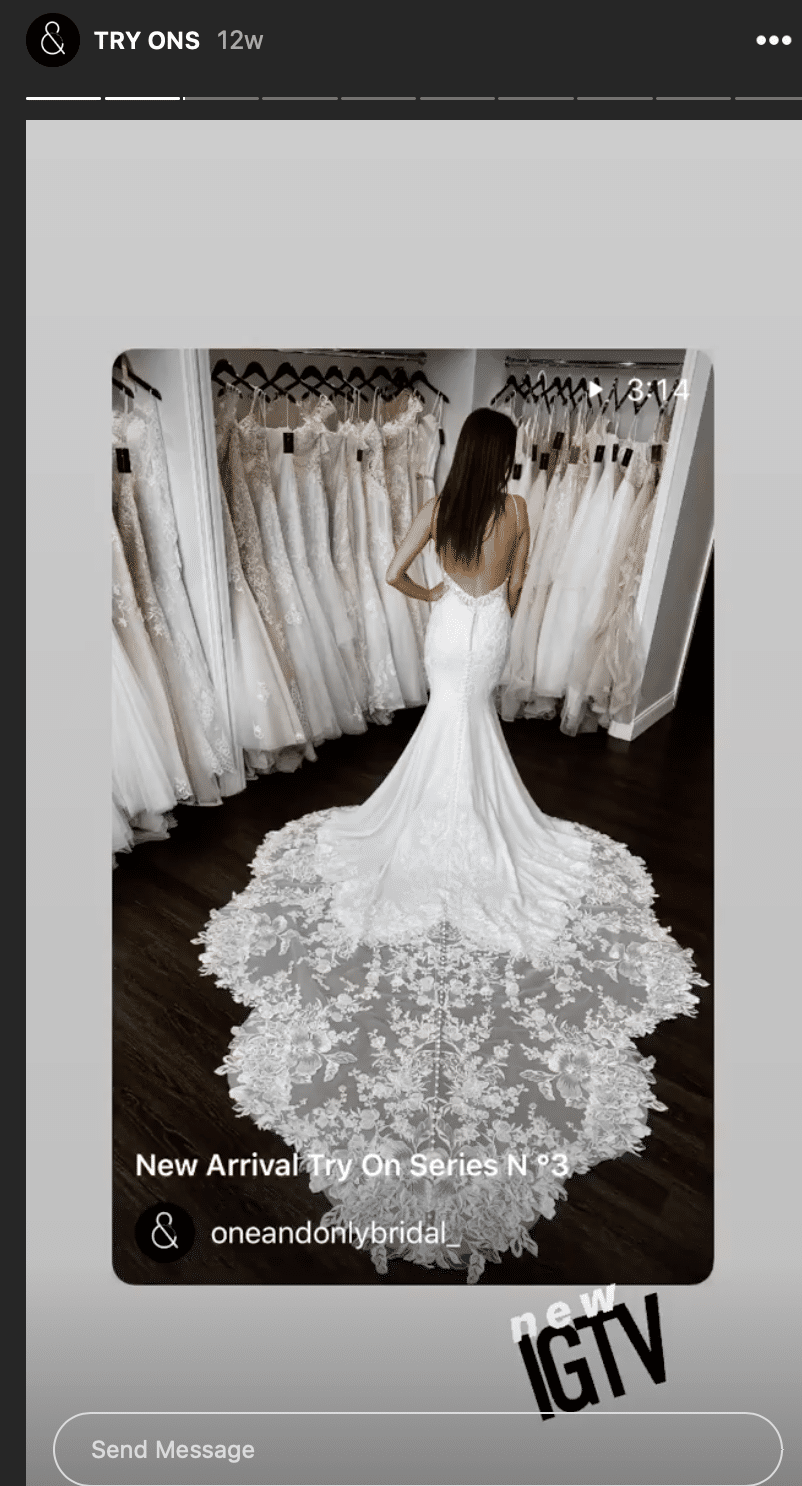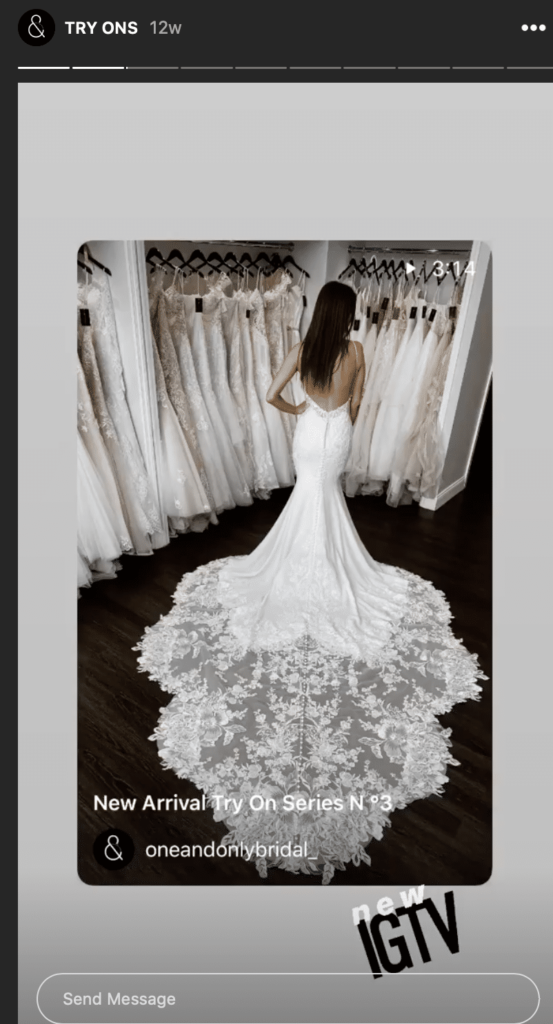 The company shares every single newsfeed post for its "Try On Series" to their Stories, including promotional information that one will be posted soon. This is a great way to draw more attention and increase potential results.
5. It keeps your Stories calendar full
If you look at major brands on Instagram, you'll notice that many are posting so many Stories it can feel hard to keep up. But if you're not working with full-time employees or agencies whose entire jobs revolve around creating social content, this can be overwhelming.
The good news is that you don't need to post 15 Stories a day. Just posting a Story or two every few days regularly is all that's really needed. It keeps your visibility high and your brand at the forefront of your customer's minds.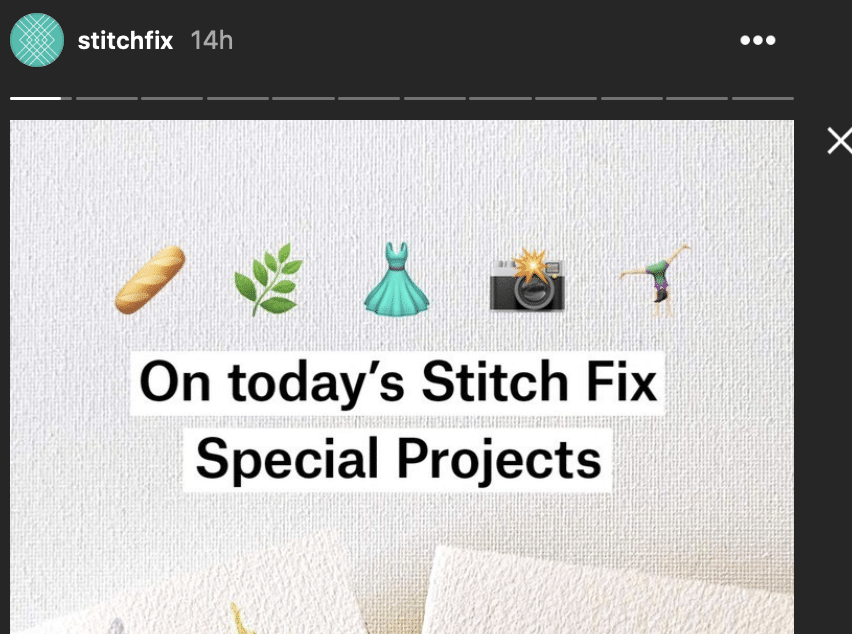 Here's where sharing newsfeed content comes into play in terms of a content calendar: When you use this strategy, you've got more ready-made content for your Stories.
Even if you only do this once per week, it's one day less than you need to worry about coming up with an idea, shooting the image or video, and designing the Story itself. Doing so can help you keep your Stories content calendar full and engaging.
6. You can repurpose your favorite content
Plenty of users might scroll through your profile once, and then only follow you moving forward. There's no problem with this, but it means that some of your best work might go forgotten by everyone but you!
We all have posts that we're a little extra proud of.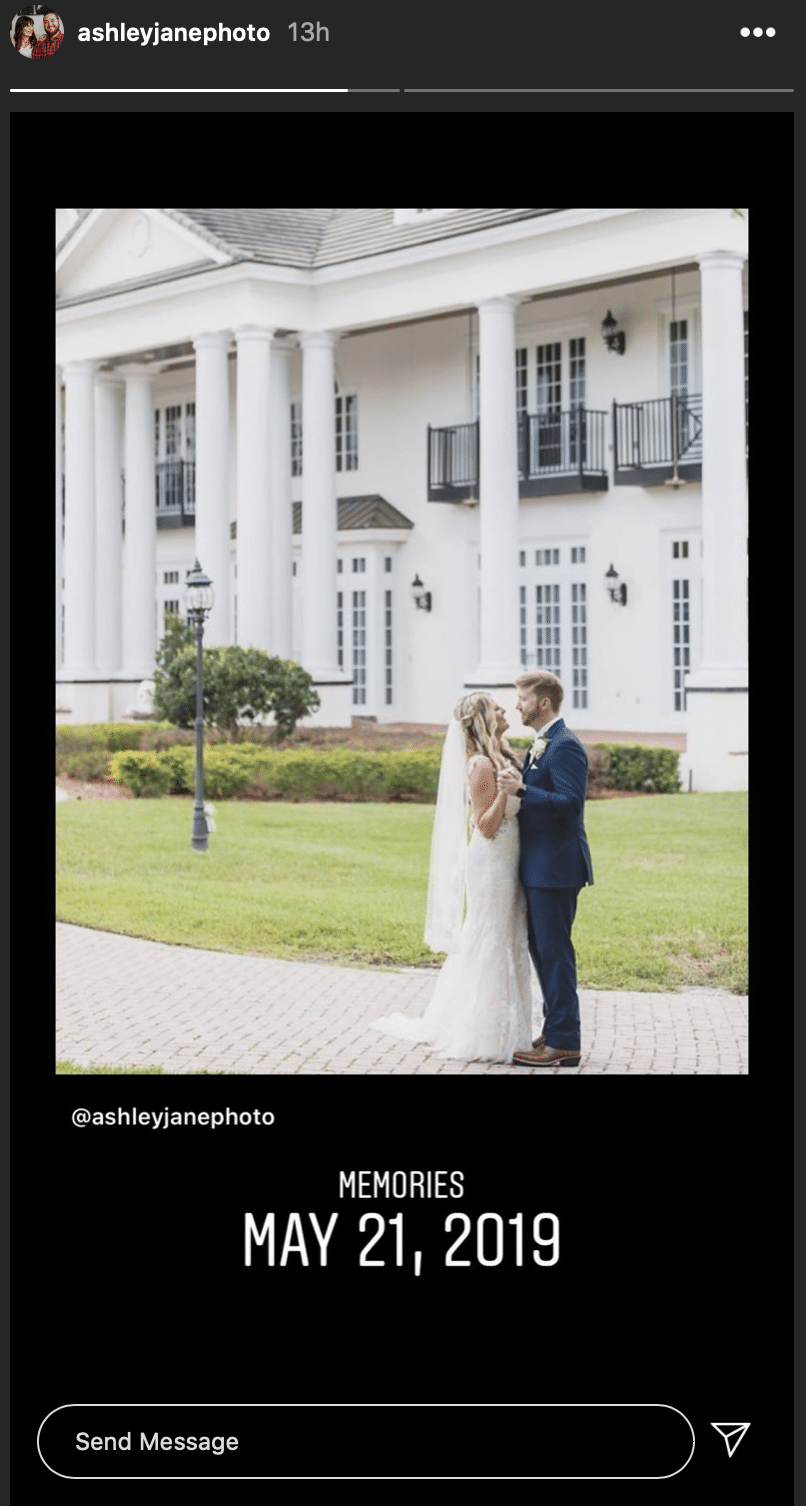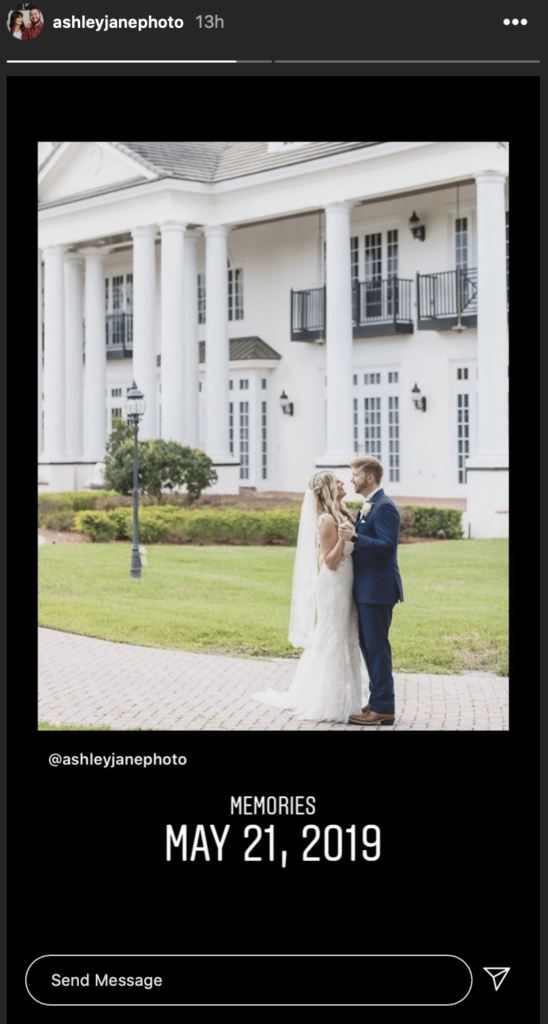 You don't need to only share today's post into today's Story. Just go back and dig up posts from a week, a month, or a year ago, if not longer!
Posting your Instagram newsfeed posts to Stories is a great way to repurpose some of your best content even long after its first posting, benefiting from it all over again.
How to Send Your Instagram Feed Posts to Your Stories
If you want to send your Instagram feed posts to your Stories, it really is exceptionally simple to do.
Go to the post that you want to share, and click on the small airplane symbol next to the comment icon.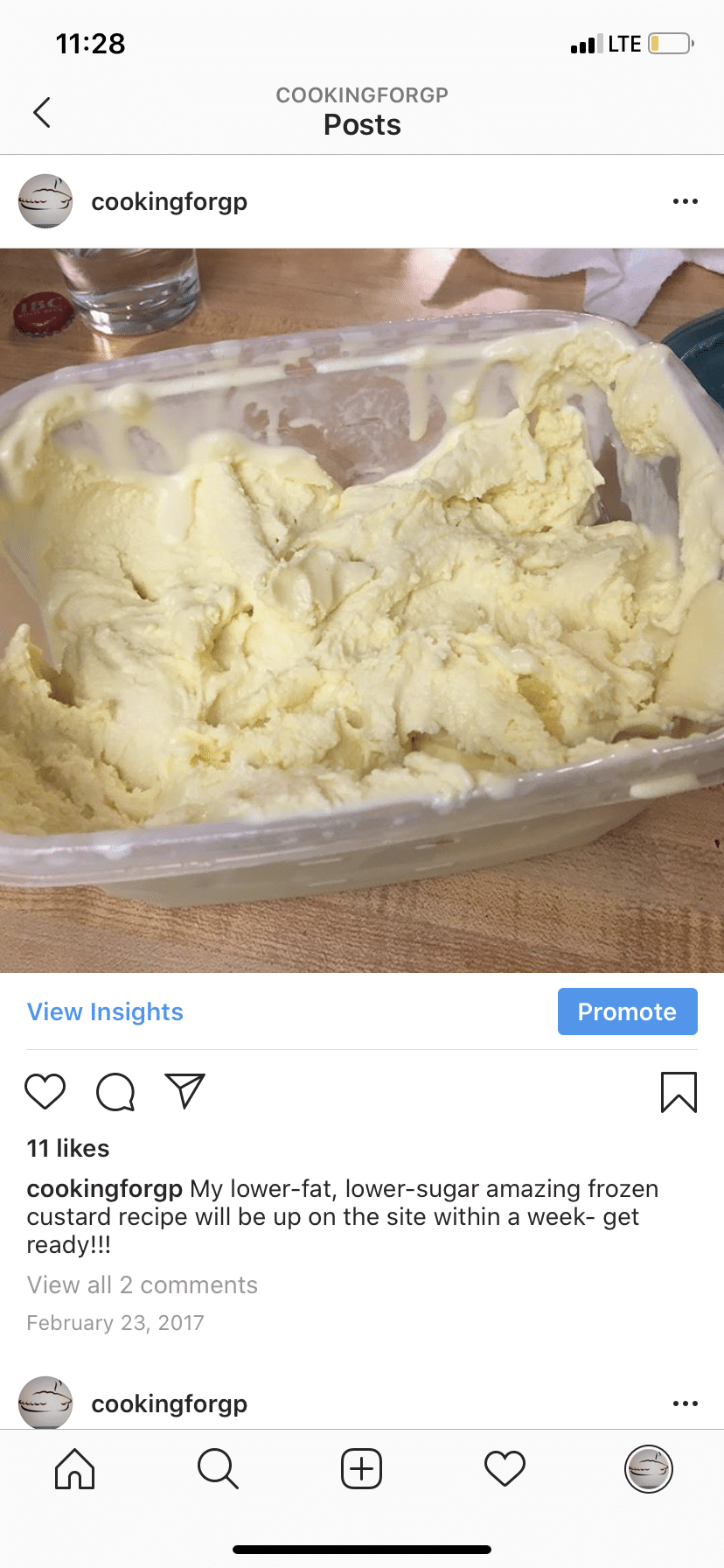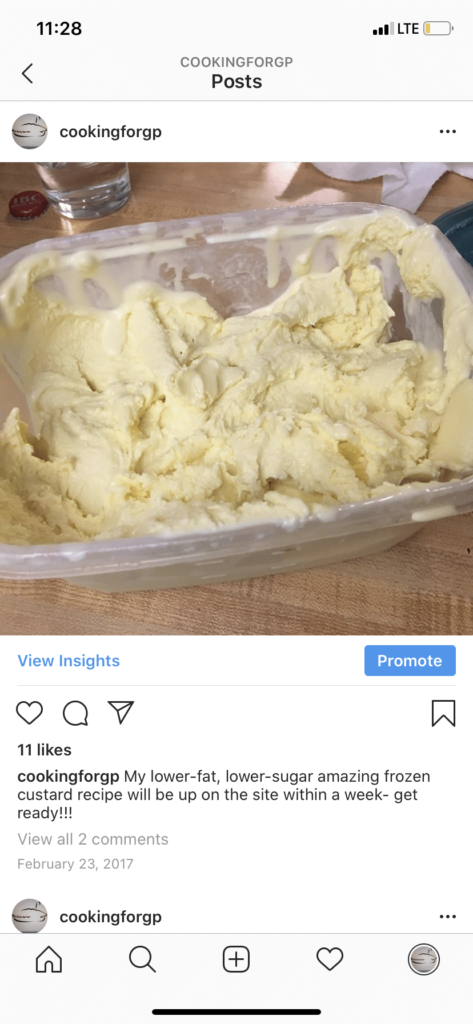 This will open up the option to add the post to your Story. You can also send it to any of your connected accounts, too.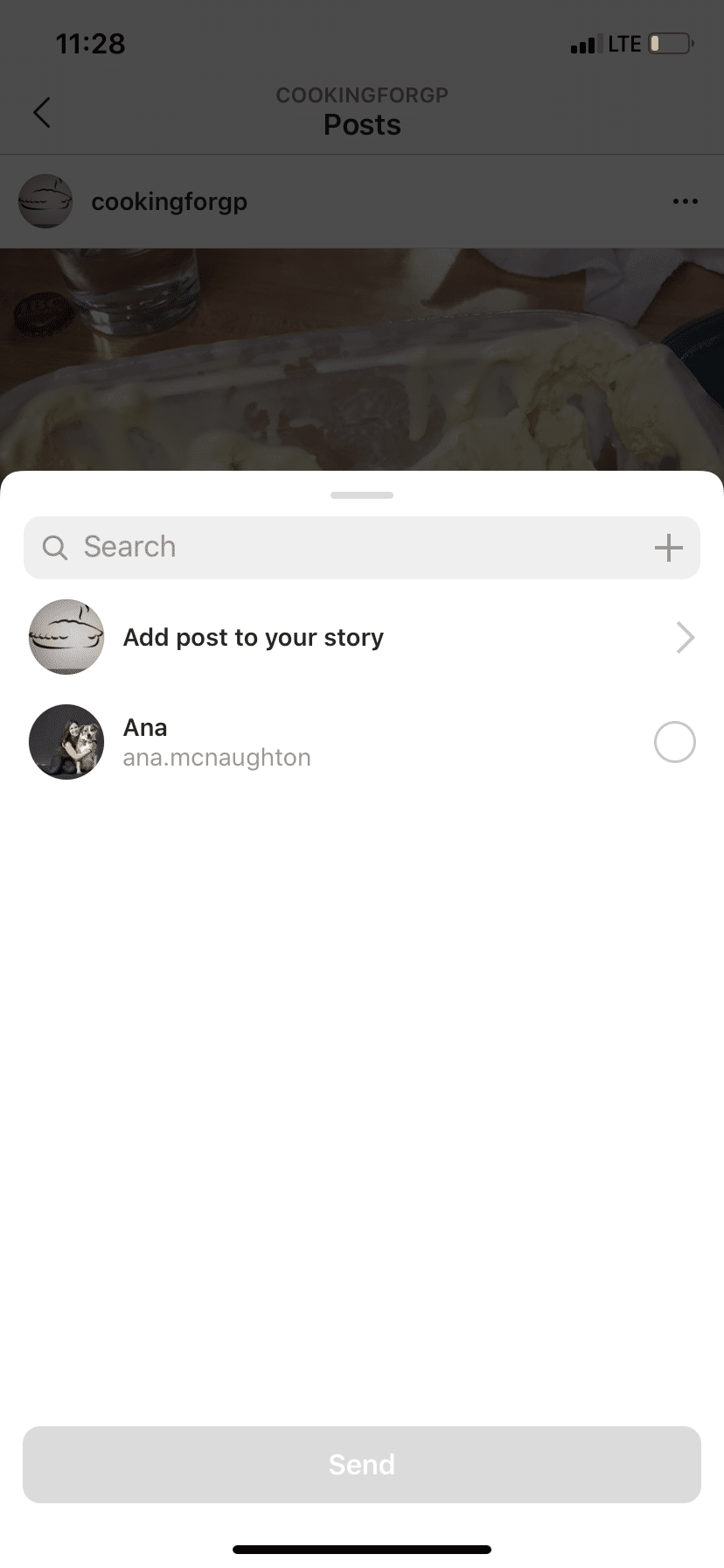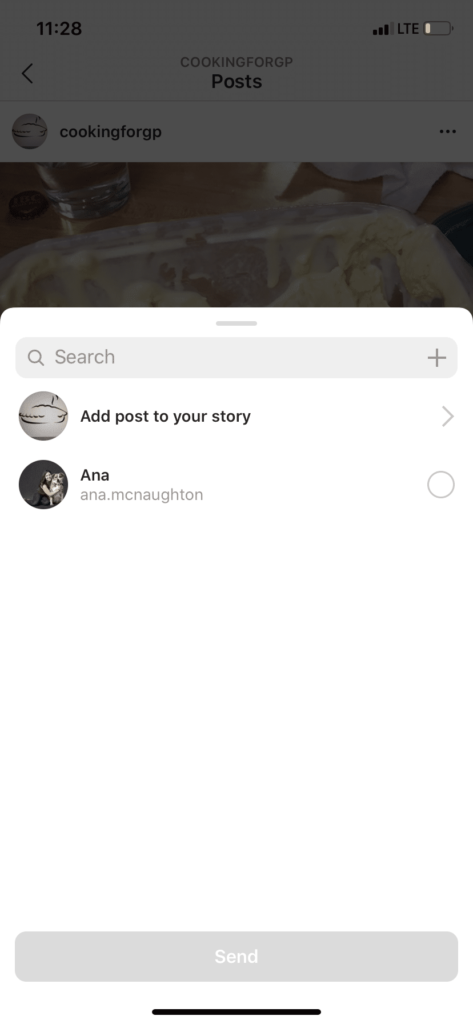 Before the Story publishes, though, you get to edit it! You can add stickers, add comments and hashtags, and draw directly onto the post. This is a great way to add context and to repurpose the original post if interested.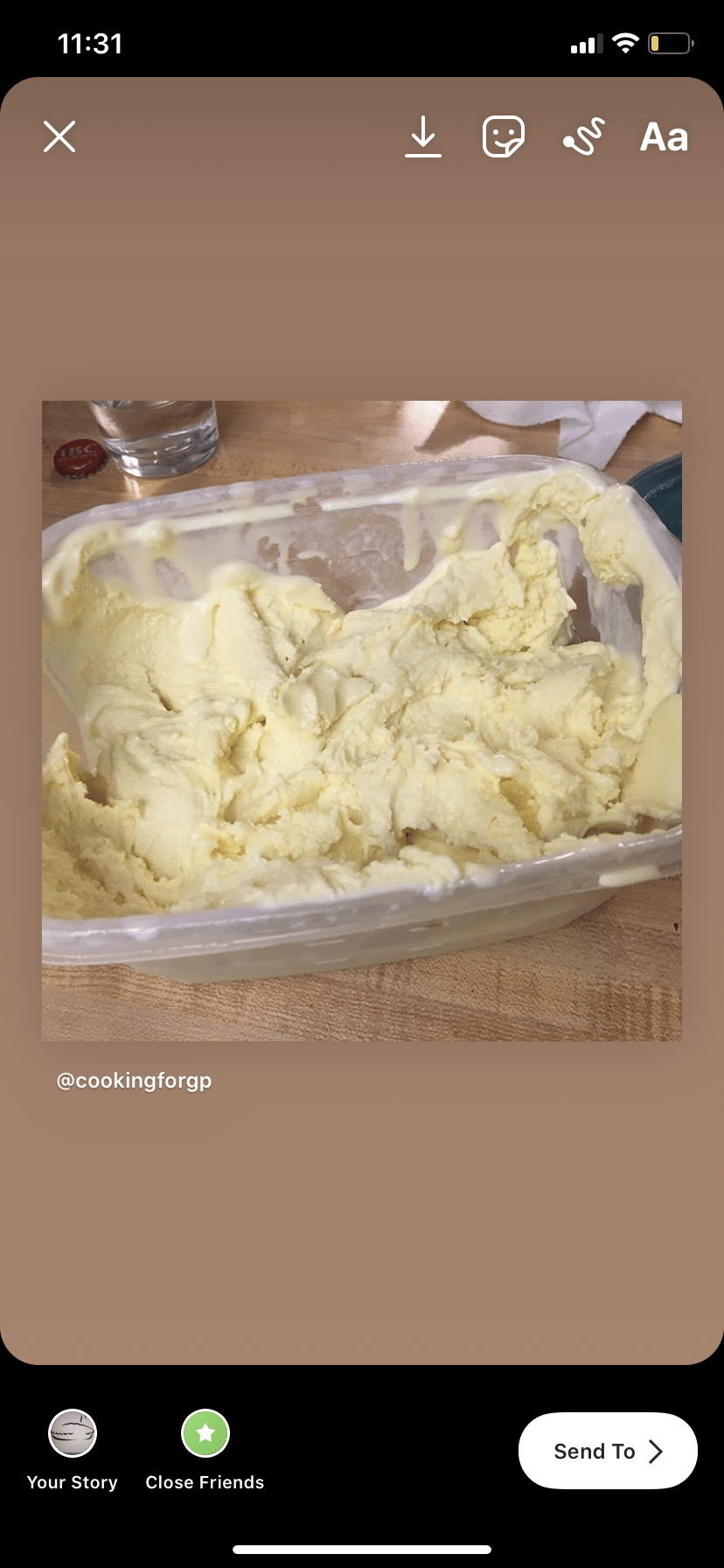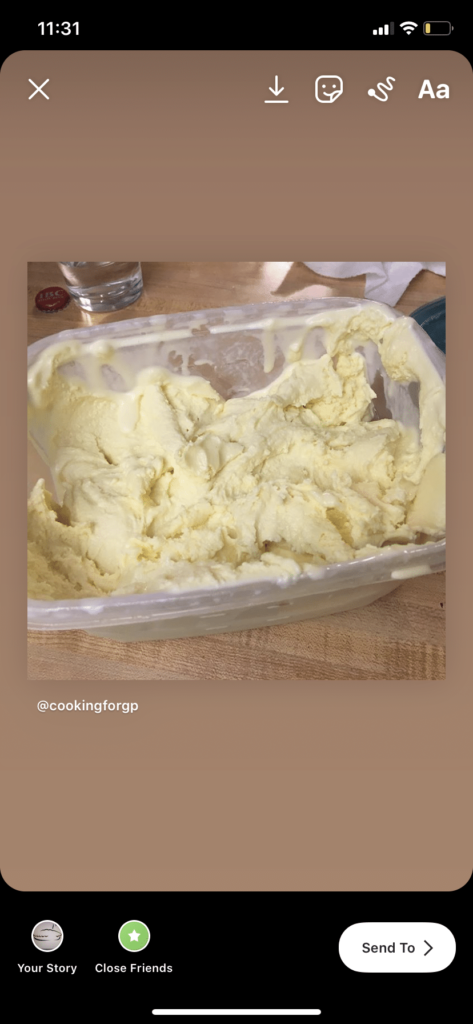 You can also share your Instagram newsfeed posts to Stories via the Agorapulse social media management tool. Here's a friendly walk-through of the easy process.
What About Sharing UGC to Stories?
When we're on the topic of sharing posts to your Stories, it's not just your own content that you want to share!
One of the best types of content you can post to Stories is user-generated content (UGC) from other accounts. This is an excellent way to share rave reviews and outstanding content in a highly-visible way. We even recommend creating a Highlight for your profile compiling some of the best UGC featured in your Stories.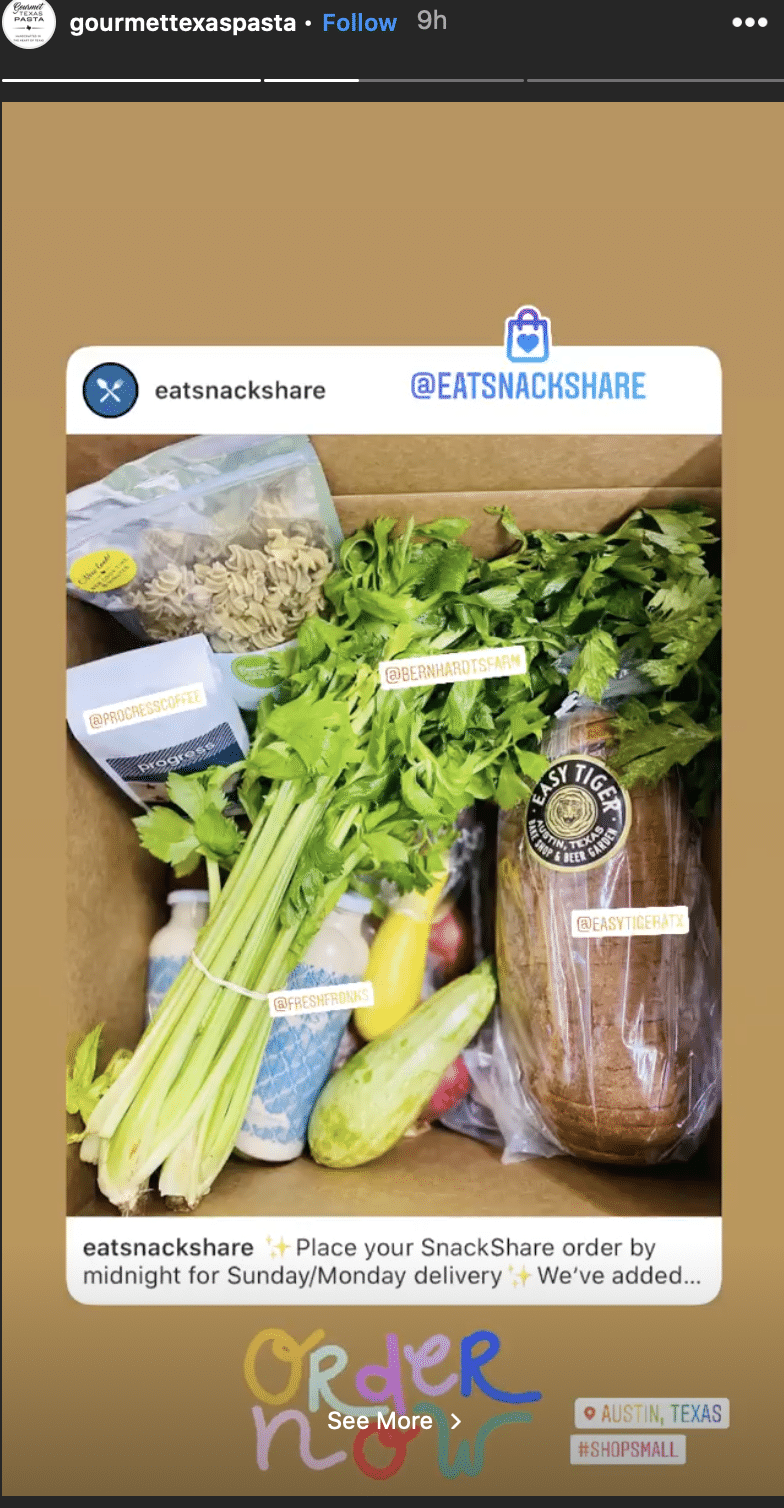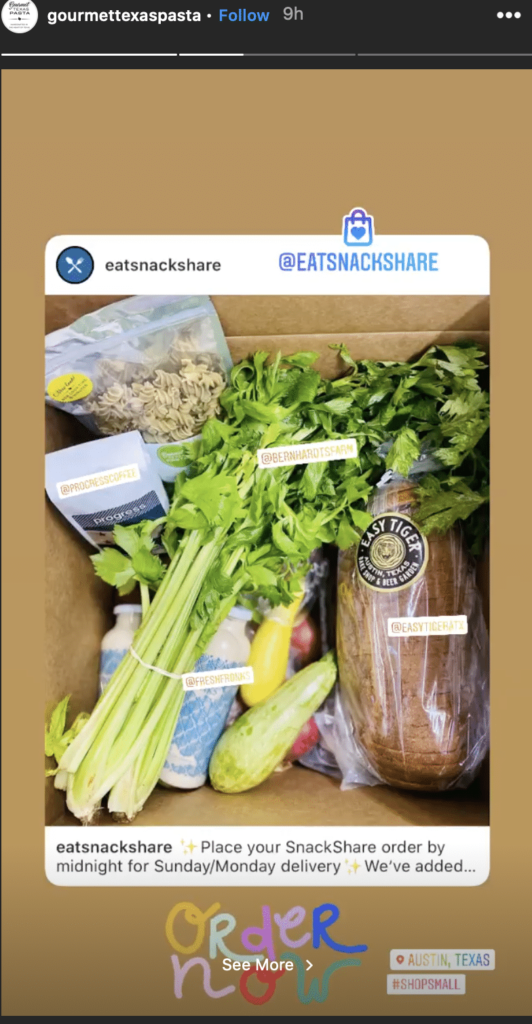 Make sure to always credit the user who originally created the Story, and go above and beyond by adding your own touch to it, even if it's just a "we love our customers!" text box.
Bonus: Watch our Lunch & Learn with Jenn Herman, the world's leading Instagram expert for more Instagram Stories tips.
Increase the reach of your IG stories, ramp up your Instagram strategy and get the latest news on this week's Lunch & Learn, Tuesday at 12:00pET with Instagram Expert and co-author of Instagram for Dummies, Jenn Herman! This will be the most powerful 30 minutes of your entire week! If you have questions for Jenn, let us know in the comments!I'm going live using StreamYard! Before leaving a comment, please grant StreamYard permission to see your name at streamyard.com/facebook

Posted by Mike Allton on Tuesday, May 12, 2020
Final Thoughts
Take the time to share your Instagram newsfeed posts to your Stories, capturing as many benefits as possible and increasing the value of the original post exponentially. Doing so can increase traffic, keep your content calendar full, allow you to promote essential content, and even repurpose and bring back some of your favorites. All it takes is a quick click of a button, making a high-reward, low-effort strategy.
* * *
Sign up now for a FREE demo.