When the pandemic began unfurling, many businesses scrambled to put their events online. So, how's everyone doing? LinkedIn shared its findings in a recent virtual events guide.
A total of 69% of marketers are finding it challenging to switch in-person events to virtual, according to the 'Turning In-Person Events into Virtual Experiences on LinkedIn" guide from the social media platform.
LinkedIn wanted to help those struggling marketers. When the pandemic hit, LinkedIn optimized its existing event tools, so that social media agencies and marketers can set up, promote, and run virtual events via LinkedIn company pages.
The result is an amazing set of tools that have already been tested by big companies like Adobe. And best of all, it's free.
Table of Contents
Let's take a look at LinkedIn's guide and get key tips and insights. You'll find answers to the questions: How do you get started? How do you know if it's the right tool for you? And how do you ensure that the online event you run looks professional?
Also, as an experienced live streamer, I'm going to add a few tips of my own, too.
What Are LinkedIn Events for Pages?
LinkedIn classifies two things as events on company pages.
1. LinkedIn Live
We may not think of a live broadcast as an event, but LinkedIn does. Using LinkedIn Live on your company page will, according to the guide, result in "unprecedented reach," making it great for brand awareness.
You can stream up to twice a day to your LinkedIn company page.
When you go live, some page followers will get a notification. Because they are public broadcasts, you could reach far beyond your page followers.
2. LinkedIn Events for Pages
When you run an Event on your page, only those people who register can view and take part. You'll get a unique link for your event, so you can promote it.
Running a LinkedIn event will get people to put a date in their diary to attend, just like they do for a real-life conference. It will help you form deeper relationships with customers, staff, or stakeholders.
LinkedIn events for company pages work well for community-building.
A dedicated event page is a place where attendees can get involved in conversations and ask questions.
As the event organizer, you can recommend key content to spark discussion.
With LinkedIn events, you can stream up to four times a day. When you start a live broadcast, anyone who registered to attend will be notified.
What Do You Need to Set Up LinkedIn Events?
You've chosen your event type. Now you can start planning.
What are the basic things you require?
A company page
LinkedIn Virtual Events are only for company pages. If you don't have one yet, set one up.
Start by clicking '"Work" at the top right-hand side of your page and select "Create a Company Page" at the bottom of the drop-down menu.
Apply for LinkedIn Live
LinkedIn is invested in its meetings tools, yet you still need to apply for LinkedIn Live for your company page, and be approved, before you can run a virtual event. It can take up to six weeks for approval, so be sure to apply in plenty of time.
Even then, not everyone gets approved. So, don't start promoting your event until you have it.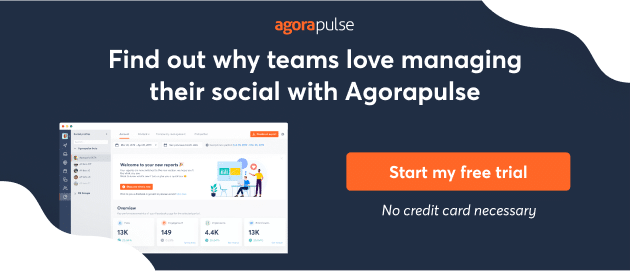 Choose Your Event Type
Should your event be a LinkedIn Live or a LinkedIn Event?
LinkedIn has prepared a cheat sheet that will help you decide.
Your choice will depend on:
The type of event are you running.
The goals of your event.
Live is good for brand awareness and reach
Users will stumble on these broadcasts in their feeds or get a notification, so you must grab their attention straight away.
LinkedIn suggests breaking news, expert panels, and Q&A as topics for these streams.
LinkedIn Events are good for community building
People schedule time to attend these events, this means you can be more in-depth. You have a targeted audience, so you can be more specialized.
LinkedIn recommends product demos and educational content as topics for events.
They are also the right choice if you want to run multiple streams in one day.
Equipment and Tech
What are the essentials for running a LinkedIn Virtual Event?
Number one on Chris Packard's list is …
A hard-wired Internet connection
Experienced live streamers will agree. WiFi can be flakey, so whenever possible, plug your router into your computer.
I'd add to this: Always have a back-up Internet connection, even if it's a mobile hotspot. Have it switched on and ready to go in case your main internet connection drops.
And switch off all other Internet devices in your home or office. Ban your family from Netflix and WiFi for the duration of the broadcast. This frees up more bandwidth for you.
Quit and apps or programs running on your own device. Dropbox and other Internet apps will suck your Internet speed and other apps could steal your processing power making your computer freeze.
Next on Chris's list …
A camera other than your webcam
By that, he must mean other than your built-in webcam as he suggests a Logitech, which is a USB webcam or, if your budget allows, a DSLR. Just make sure it's compatible with live streams.
An external webcam usually gives you a higher-quality picture and because it's separate from the computer you can position it for the best angle of you and your background.
Lighting
Having a basic lighting kit can add a professional edge to your broadcasts.
Home lighting is rarely good enough and can add an orange or green hue to your picture. If you don't have a lighting kit, broadcast from a room with good natural light, it will always give you a better result than your house lights.
Clear audio
This appears at the bottom of Chris's list, but I would place it higher. Many people watch live streams while doing something else. When this happens sound is far more important than your lights or your camera.
Get an external mic, it will cut the background noise and make your voice clear.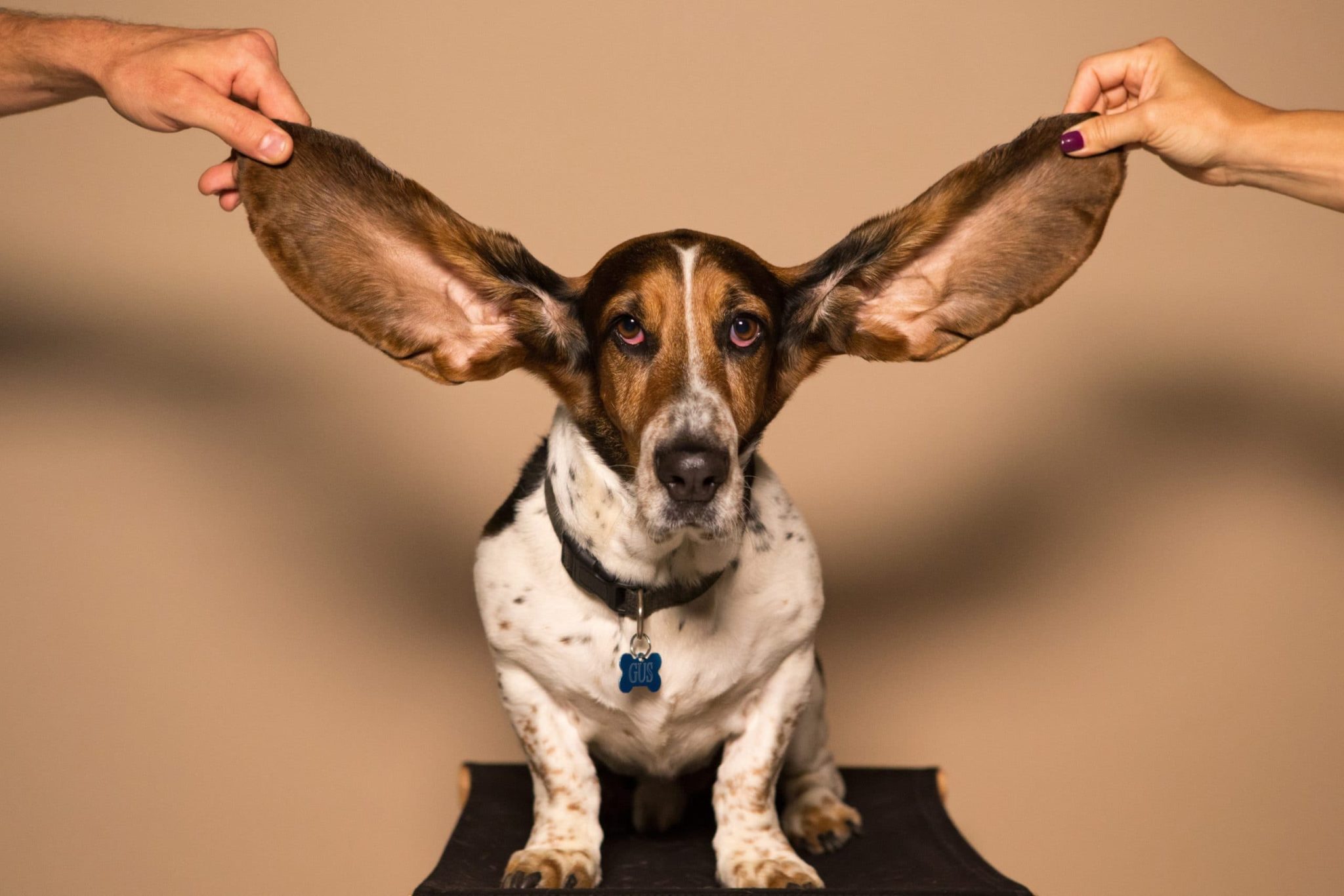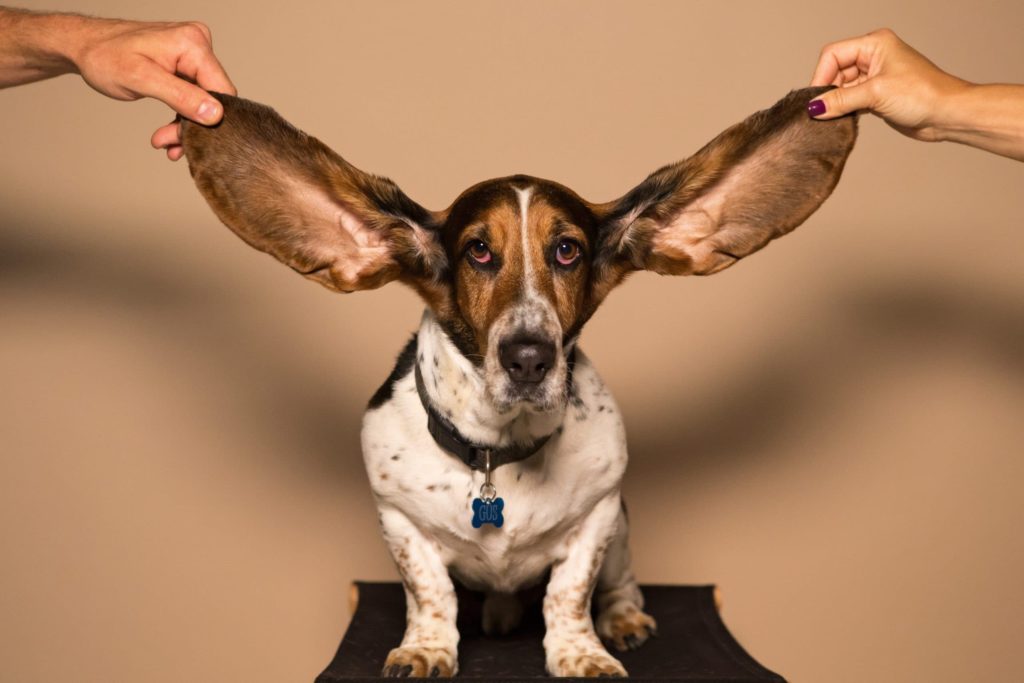 A third-party tool
Unlike other social platforms you can't stream directly to LinkedIn, you need to use a third-party tool.
You have a choice of software.
Streamyard and Restream are two I've used for broadcasting, and they're both user-friendly. But you can go through this full list of providers to decide.
Once you set up the software you connect it to LinkedIn to stream to your page or event.
LinkedIn's guide gives an example from its own production team, which uses Streamyard to move offline events online.
The advantage of a tool like Streamyard is that one person can run everything.
Chris Packard from the LinkedIn production team says:
"The StreamYard cloud basically serves as four operators in one account. For an in-person event, you'd need a producer, a technical director who's switching cameras, someone managing the audio levels on all the and someone handling the streaming. With StreamYard, a single presenter can do this all online!"
But this doesn't mean you should do everything yourself. LinkedIn puts a focus on interaction in this report.
Chris recommends getting questions from the audience in advance and during the broadcast.
He recommends:
"… asking someone from your team to moderate the chat stream, answer questions, and also feed questions in real-time to the presenters."
You've Gotta Rehearse
It's shocked me over the pandemic of how many rich celebrities have poor Internet connections and poor equipment. So many TV interviews with movie stars and musicians freeze, pixelate, or sound like they're been broadcast from the inside of a trash can!
If it happens to the rich and famous on TV, it can happen to you.
In the LinkedIn guide to events, Chris from LinkedIn's production team recommends scheduling speaker rehearsals. I couldn't agree more.
Having a rehearsal will help you iron out any issues ahead of the event.
If the Internet signal is poor, arrange for your speaker to move to a hotel or an office space.
If the lighting is bad, help them find a better spot in their home to broadcast from.
Another of Chris's recommendations to ensure better quality guest broadcasts is production packs.
If your budget allows, send out "Production packs" to speakers.
These can include:
"… branded boards, blocks, mugs, tripods, lights or even a small camera—to help your speakers increase the quality of their recordings from home."
Combining rehearsals and these production packs will make sure you're as prepared as you can be and help your event run smoothly.
(If you need extra tips, check out this expert advice from Stephanie Liu:
How Adobe Moved Its Real-life Conference Online
It's not just small events that work online. Adobe had to move its flagship event "Adobe Summit" online after lockdown, and they chose LinkedIn events as the host.
In the run-up to the event, it shared content, broadcast on LinkedIn live, and increased its ad spend on the network.
The result? Within 30 days of launch, Adobe had achieved 3x of its goal for registrations.
Brittany Mosquera, director for events marketing at LinkedIn, outlined her top learnings:
1. Produce short, consumable videos
This is something you may not consider when you move your events online, but time works differently in the virtual world. A 90-minute session at an in-person event may be too long to sustain the interest of an online audience.
Shorter can often be better.
2. Enable attendees to engage in live interaction with each other
Every conference has two benefits:
Building skills and knowledge.
The networking, engagement, interaction
A virtual event organizer has to focus on both. The live sessions facilitate learning and skills.
A LinkedIn event gives attendees space to network and interact with the content. It also works as a space for networking with fellow attendees and speakers.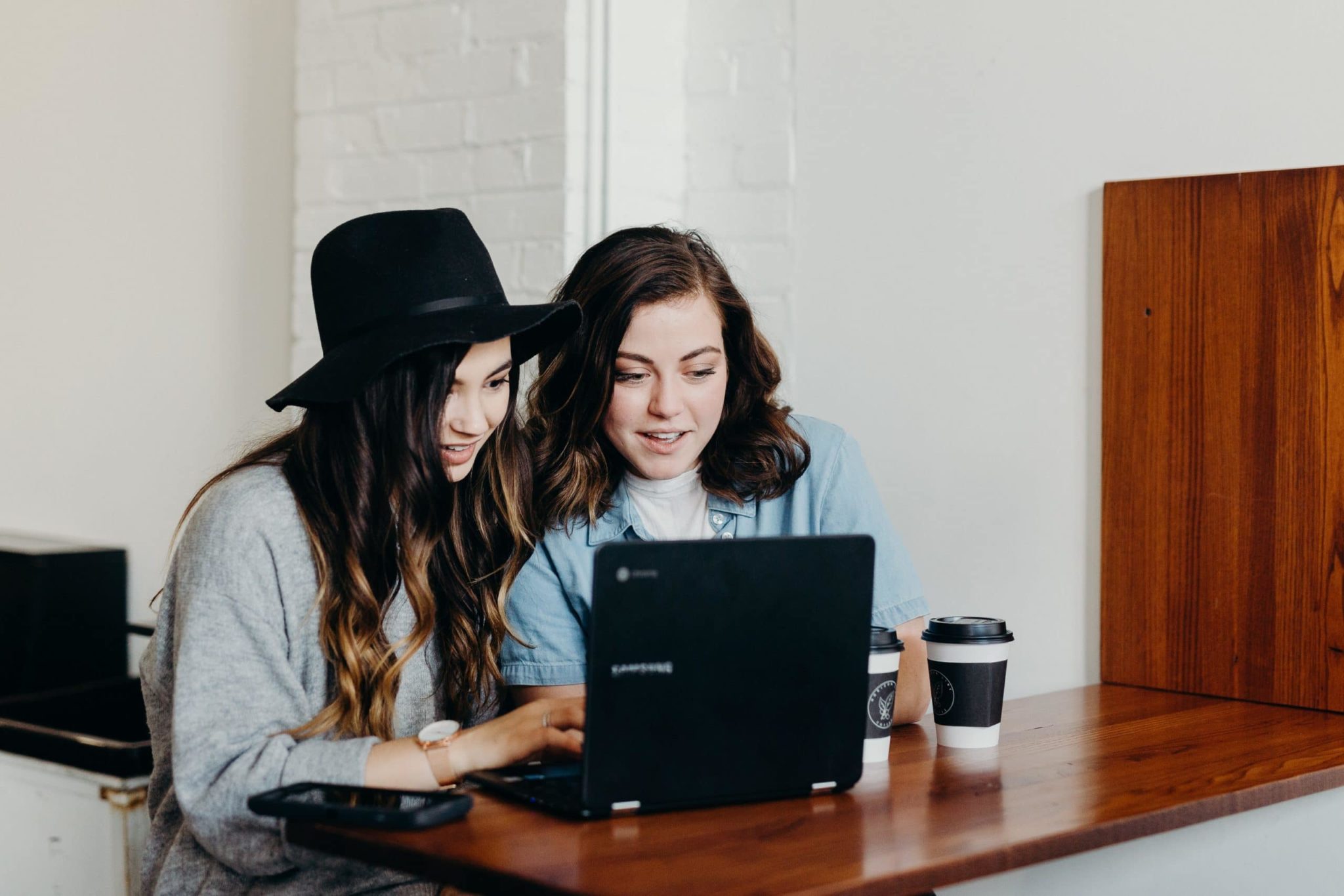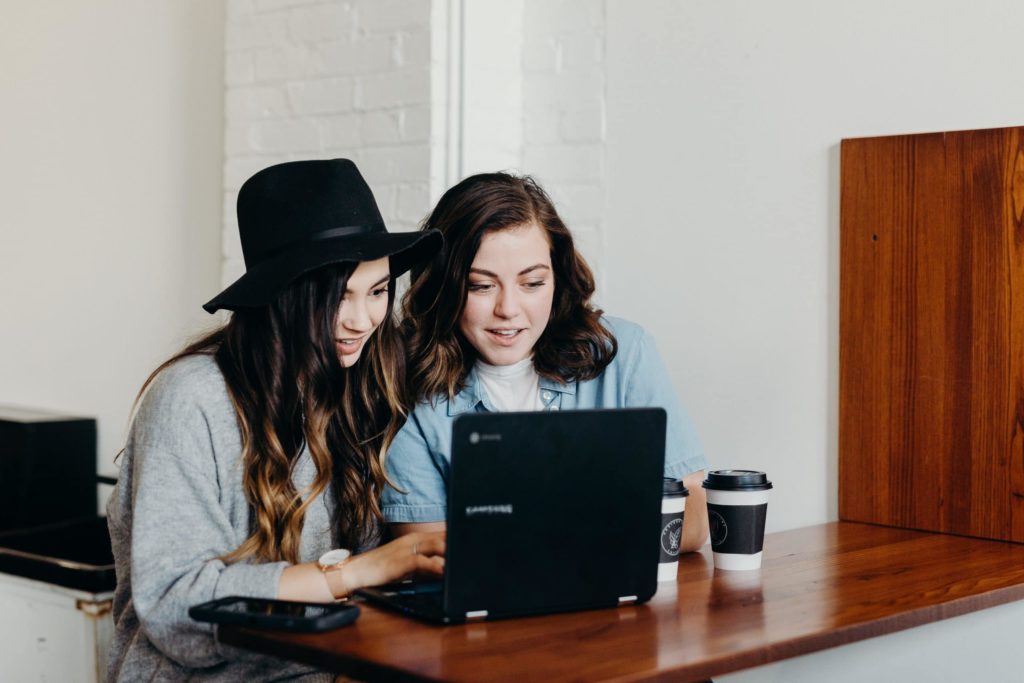 Marketing Your LinkedIn Virtual Event
LinkedIn provides suggestions on how to market your event throughout their guide.
Invite participation
Ask your attendees for questions in advance. This helps interaction and engagement on both LinkedIn Live to company pages and virtual events.
Ads
LinkedIn events have a unique landing page for registration. Use the link to this page for LinkedIn ads, invite connections, and send the unique URL to your email and social media contacts.
The video tab
To give your event a longer life, you can edit highlights of your event and share them publicly on your company page.
These can all be accessed from the video tab on your page.
Tease your event
Adobe teased its event ahead of time with content, including live broadcasts. This contributed to the success of their event.
Its first LinkedIn Live got over 2000 reactions and comments
In Conclusion
Because of the pandemic, you most likely find it impossible to get your brand out in front of hundreds or thousands of people at in-person events. LinkedIn events and LinkedIn Live offer an alternative.
If your target market is using LinkedIn, it's a no brainer to use these tools to help you grow and nurture your online audience.
* * *
Get started on saving time and energy on your own social media management! Check out our free trial of Agorapulse to help you schedule, track, and measure all your social media efforts.