Want to get more followers on Pinterest? These quick tips can help you start capturing a wider audience right away.
Getting more followers on Pinterest is a huge focus for many companies.
And getting the right kind of followers is even more important! In this article, I'll show you 13 ways to get do both.
1. Make your site Pinterest-friendly
To create a Pinterest-friendly site for your customers, you need to follow these basic steps:
Create vertical images that are pinnable.
Add a Pinterest social media button.
Embed your most recent pins on your sidebar.
Add a pin it button to each article or item.
Install print rich pins onto your site.
By utilizing these strategies, your customers will be pinning your content onto Pinterest, helping to spread your reach. Customers are often willing to share great content if it's easy to pin.
(Editor's note: Agorapulse does not support Pinterest just yet. It's on our product roadmap, however. In the meantime, we want to provide tips to set up social media managers for Pinterest success.)
2. Create high-quality images that are pinnable
Of course, you need images for people to pin on Pinterest—but do you ensure that they are pinnable?
Making great pins does take a little practice but by following some basic principles you can get on the road to success. Images will draw new followers to your content. Here are a few tips to follow with your site's images.
Vertical images with a ratio of 2:3 perform better.
Clear images with bright inviting colors.
Images should: make users take action, be helpful, or simply beautiful.
Create images that reflect your brand's style guide.
Related reading: Pinterest 101: What Every Smart Social Media Manager Needs to Know
3. Frequently pin fresh content onto your board
Active pinners on Pinterest are more likely to be seen by users who are searching for content. Be sure to pin new pins onto your boards often. Pins should be focused on specific topics related to your boards. These pins need to be from a variety of websites, not just your content.
4. Get social with your Pinterest account
One crucial element I see businesses missing out on often is not telling their customers that they are on Pinterest. Spending time and energy there is key, but also telling customers you are there is vital.
When you are pinning, you have the option of sharing your pin on Twitter. Consider setting up a marketing plan of when and how to incorporate that option.
Discussing Pinterest on other social platforms can draw attention to new followers. You can:
Share a pin of the day.
Announce a new board.
Mention a seasonal specific board.
Highlight a top-performing pin.
Celebrate a collaborative board you've joined.
Add your Pinterest link to your newsletters.
Add your Pinterest link to your emails.
Your actions with pinning should be saving users' time and inspiring them.
5. Post about Pinterest on your website or store
To gain new followers on Pinterest, consider sharing about your account on your website or even within your store. You could highlight top pins from your products or ideas on your website.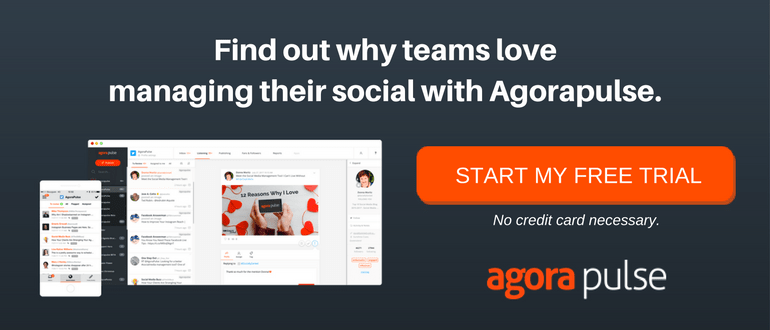 6. Host a contest
Hosting a giveaway and including a "Follow on Pinterest" option can be a way to quickly gain followers. Pinterest has specific guidelines to follow for brands for contests. You really want to attract users who will continue to repin the new content you're sharing, so be sure to host a contest around the topic you'll be pinning to your account.
7. Know your target categories and interests
Pinterest has a variety of categories and interests for users to search through. One vital thing you need to know is where your target category is. Focus on this as you write your keyword descriptions on each pin that you make.
8. Create board names that show up in search easily
Name your Pinterest boards when you set up your account. Select board names that people will be including in their search for pins and even online. Creating board with better click-through rates is important.
9. Customize repins for your potential followers
A quick way to build up your boards is to search for content specific pins and repin them onto your boards. If repining them, consider altering the pin description text to match your target audience.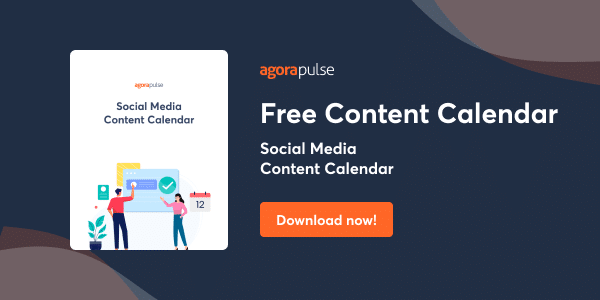 10. Tag others in your pins or comments
Did you know that you can tag others in your pins on Pinterest? You can also tag them in your comments, too.
This is one of the most underused parts of this social platform. When you create pins, consider tagging those accounts that the site comes from. Chances are you're already following them if you like their content, go ahead and let them know by tagging them.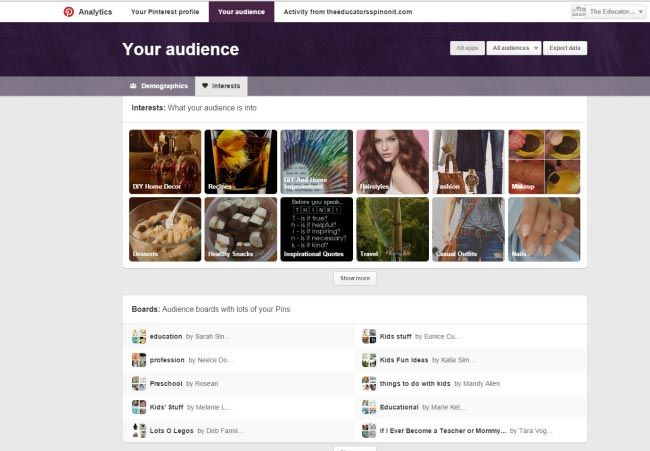 11. Observe Pinterest Analytics on your site
Install your Pinterest Analytics to discover who's pinning your content and what types of boards they are pinning it onto. Your analytics tell you exactly who's pinning from your website. Take advantage of this knowledge by engaging with them on Pinterest. Consider liking their pins or even commenting at times on them to increase engagement. Who doesn't love a brand that connects with their customers on a more personal level?
12. Follow others on Pinterest
As you are beginning your account it's important to engage with others and follow new people often. When you select users to follow, be sure that their account reflects your business. One quick tip is to follow content specific boards that are to your benefit before you follow the entire users account.
13. Timing matters with pins
The final tip has to do with when you pin and how much you pin. Pinterest's Smart Feed with Guided Search has altered the way things work in terms of what your followers are seeing at times. However, no one wants to sign into their Pinterest account and see multiple pins just from you and all about you. (It's probably the quickest way to lose followers if all you do is pin tons of pins at the same time and focus mostly on you and your most recent post.)
To keep your followers happy, be sure to spread out your focused pins throughout the day to your target audience. Facebook insights can help you discover when your readers are online, use those stats to help you on Pinterest when to pin.
In Conclusion
The right followers on Pinterest will discover you and will want to be a part of your pinning world if you're inspiring, solving problems, and sharing resources just for them. By taking the steps to set up your website and your Pinterest boards for existing and potential followers in mind, you will attract the right followers who could potentially become loyal fans of your business. These steps will make sure you not only to get more of them but ensure to get the best ones.
* * *
Sign up now for a FREE demo.