Is Pinterest part of your social media marketing plan? If so, check out these tips for Pinterest marketing. (And if you already include it, read on to make sure you haven't missed anything!)
"Pinterest marketing. Is that still a thing?" Those are the exact words I heard from one of our health sector clients last month.
At Contentworks Agency we use Pinterest for our lifestyle clients in much the same way as we use Instagram and Facebook.
But if you've been away from Pinterest for a while, you're going to be surprised. The platform isn't fading away nor choked up with knitting patterns. It's alive and thriving in 2020.
So, let's get started and look at the Pinterest marketing techniques you will want to know about.
(Editor's note: Agorapulse does not support Pinterest just yet. It's on our product roadmap, however. In the meantime, we want to provide tips to set you up for Pinterest success.)
Pinterest marketing tips
New Pinterest Features
Been away a while? Here's what you missed over on Pinterest.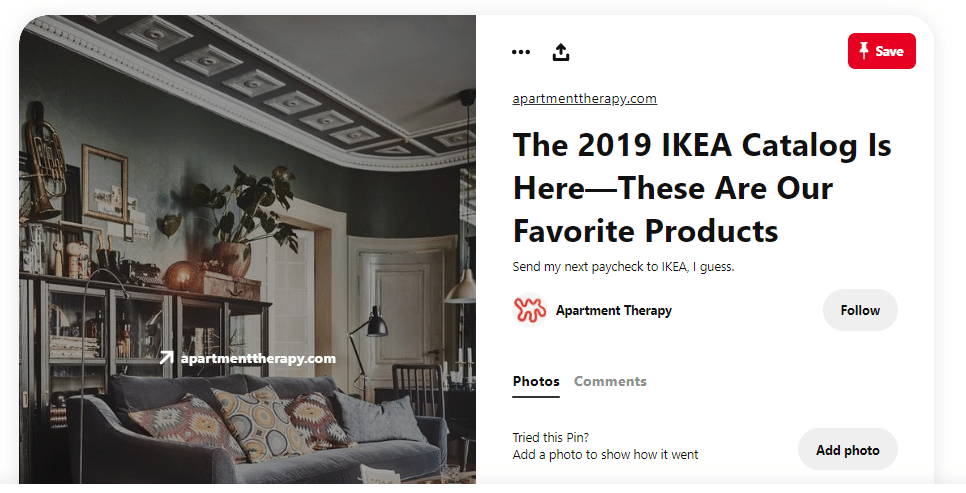 4 Pinterest Marketing Techniques
So, Pinterest is still a thing, but how can you utilize it? Let's look at some of the best Pinterest marketing techniques the big brands are using and steal some actionable tips.
1. Optimize your social posts for Pinterest
If your Pinterest content isn't optimized for Pinners' searches, you will be missing out. Pinterest is a social media search engine, and its value for SEO cannot be underestimated. Pinterest is the only social media platform to offer a visual search. That's a big deal considering 62% of Gen Zers and millennials like to search by image.
Innocent Drinks know how to write captions that hit all the sweet spots. Cleverly ranking for keywords like vegan, dairy-free, and hot chocolate, the brand also manages to be witty.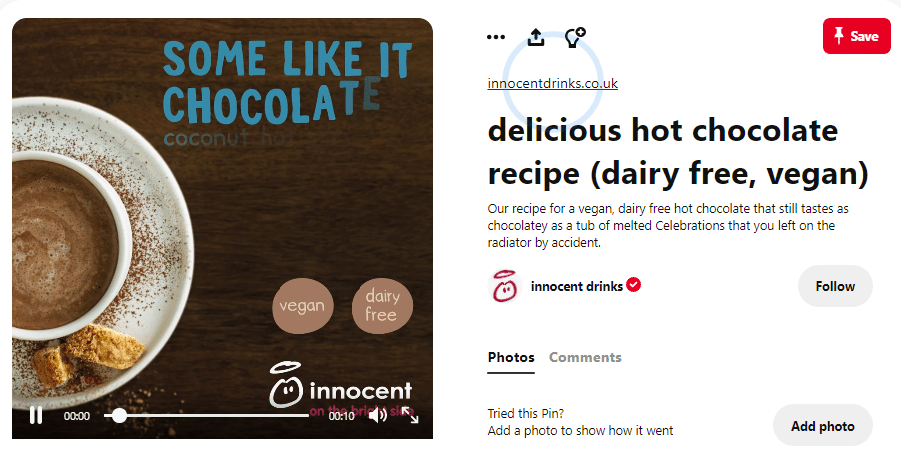 And another example with video. You go, Glen Coco!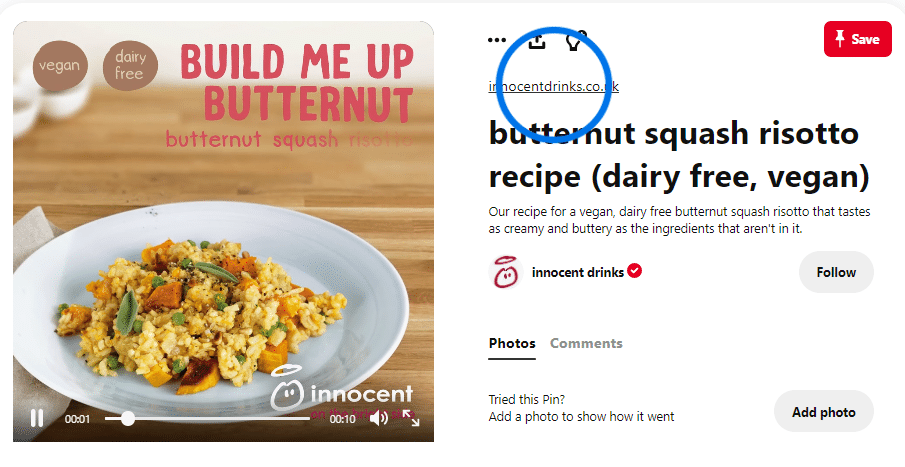 Pinterest publishes great marketing insights monthly
And they're not vague either. Pinsights feature updated accurate stats on the products and trends users are searching for on Pinterest. This is marketing gold, trust me. Use Pinsights to see what's trending and how to position and promote your products. You can also grab blog content inspiration.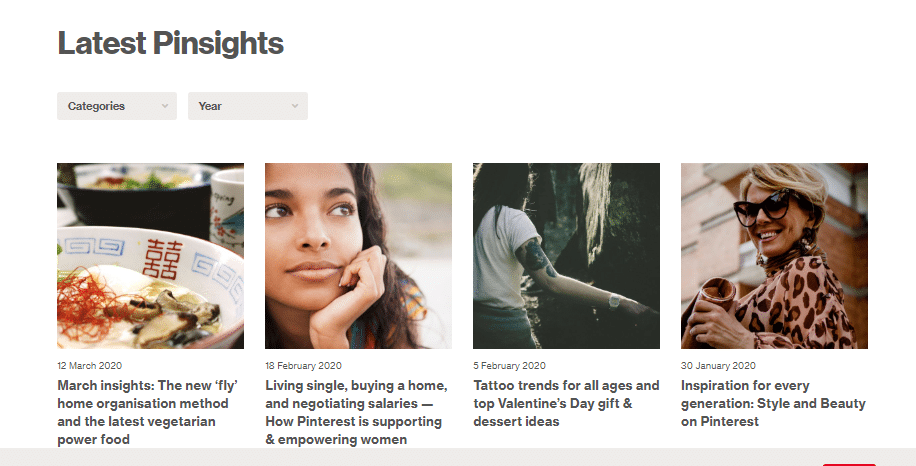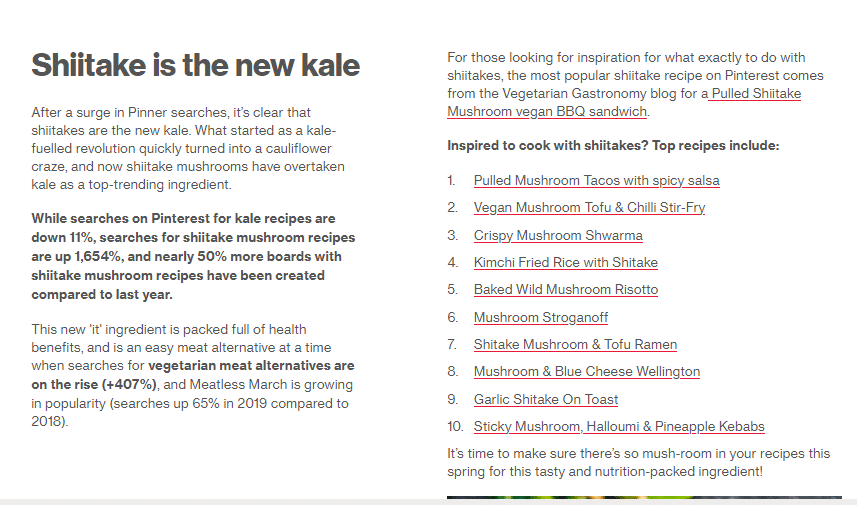 2. Sell products with Pinterest
Let's get to the point. If you have physical products that you're pinning to Pinterest, you probably want to sell them. Right? It's great that people repin and comment, but we want to hear the ka-ching. too!
No matter what you sell, you should follow these Pinterest marketing tips: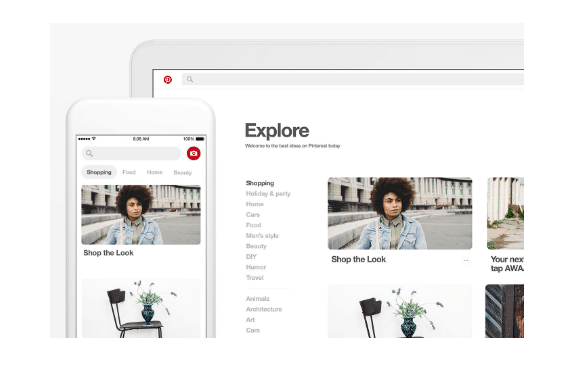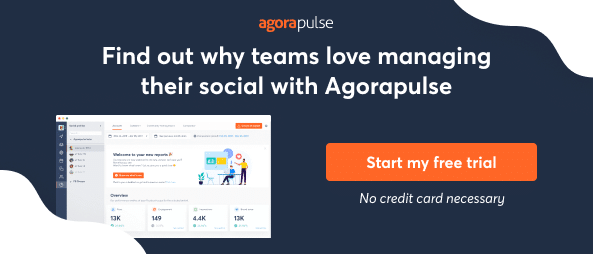 eShakti on Pinterest does a great job with Carousel aesthetics. The brand understands how important collections and layouts are on Pinterest and creates visually pleasing carousels like the one below, which is animal print-themed.

And well laid-out boards like this one, which features similar products.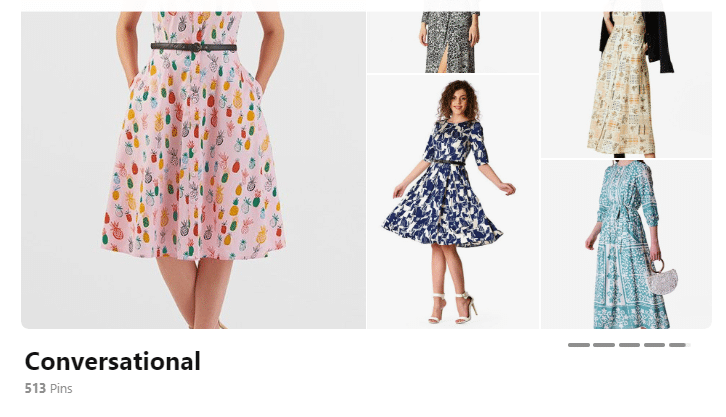 I'm loving H&Ms garden/ tropical themed boards right now too: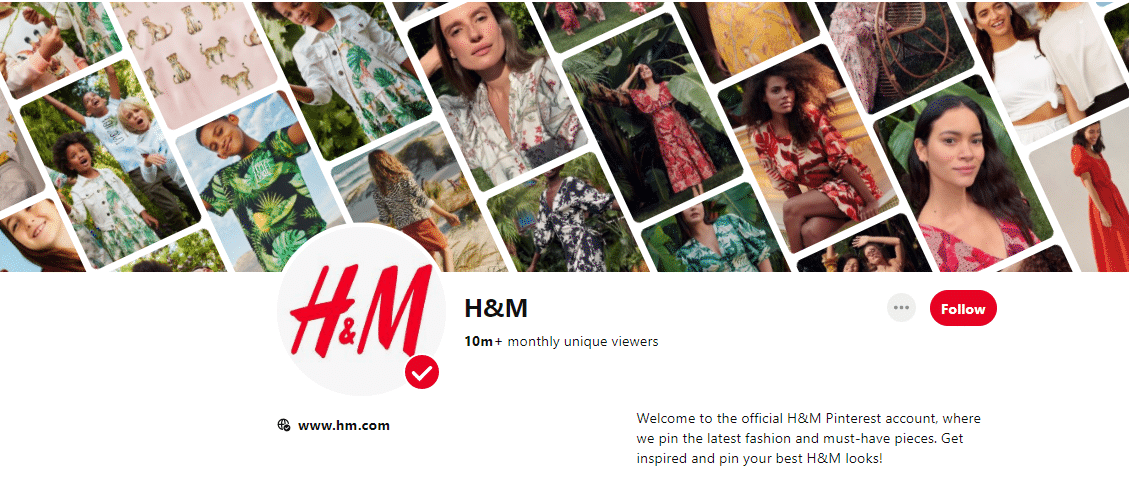 3. Follow best practices for Pinterest images
Like Instagram, Pinterest is all about the images. But it's also about a community that likes to create themed boards. That means as an advertiser you should present beautiful collections of themed images that inspire your users to repin and purchase. If you're new to Pinterest, keep in mind these design considerations.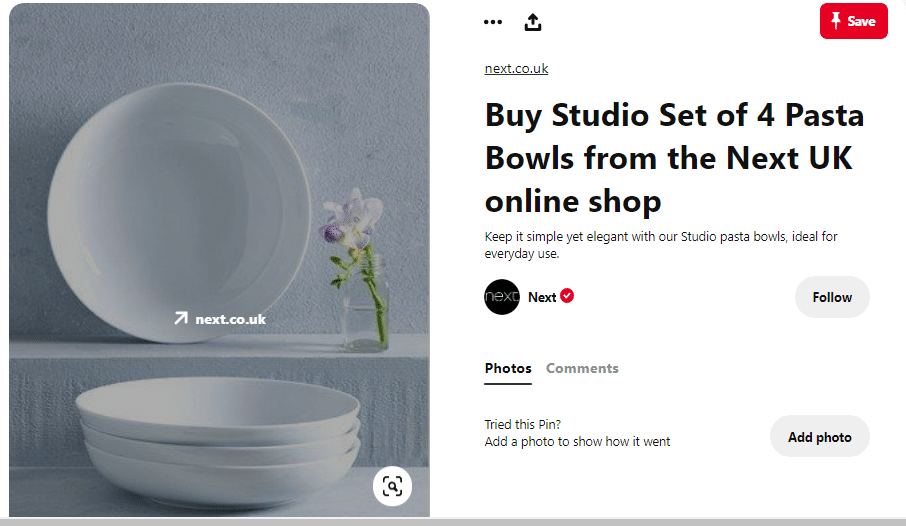 Another brand that gets it right is Waitrose. The British supermarket is known for its high-quality foods and great product ranges, which it illustrates perfectly on Pinterest. Just look at the beautiful presentation of its "Good Health" board. Beautifully photographed, simple, and coordinated. I want to buy and eat all of it!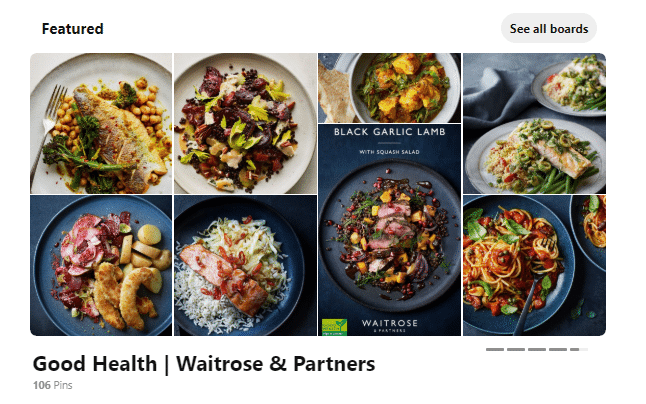 Waitrose also provides recipes, so users know which ingredients to purchase. These are essential to boosting sales.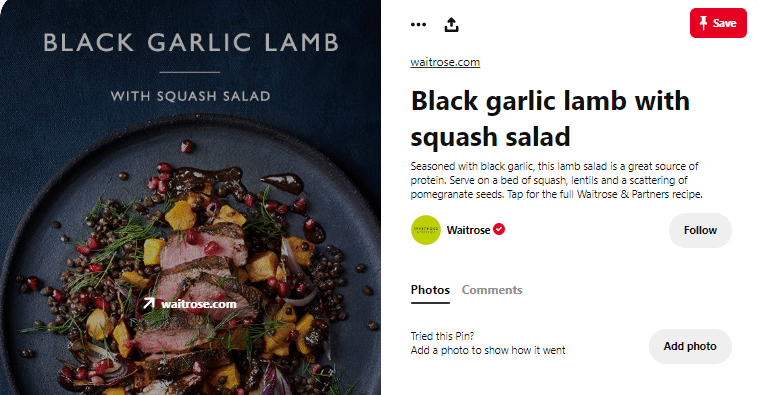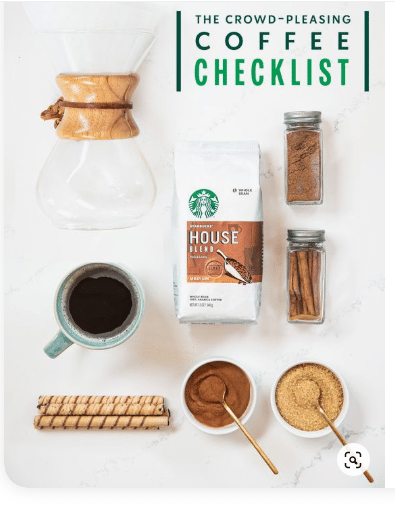 4. Repurpose content on Pinterest
Content marketers love to hear about recycling content. This includes your own content and content from other users created for your brand. It provides great value, saves time, and can increase web traffic for popular evergreen posts.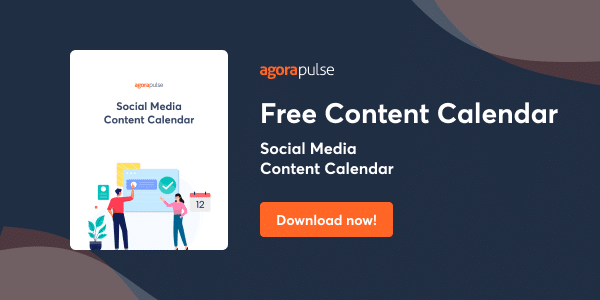 Here are some ideas for content recycling on Pinterest.
AirBNBs user-generated boards include design inspiration, gardening, architecture, paints, shelves, and pretty much everything house related.

In Conclusion
Pinterest is an incredible marketing channel that continues to innovate and add new features each month. If you enjoyed reading this article, be sure to share it on your social channels. Even better, pin it!
* * *
Sign up now for a FREE demo.